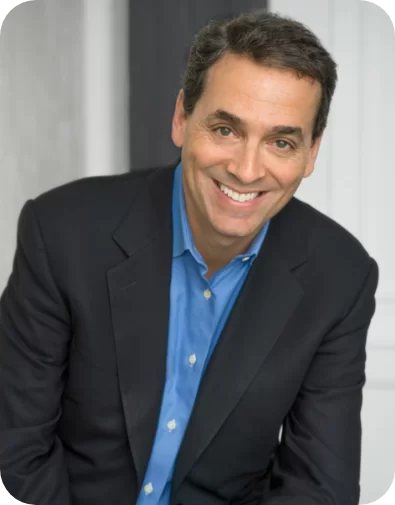 About Daniel Pink
Daniel Pink is one of the best-selling nonfiction authors of the last decade. His books on work, business, and behavior have won multiple awards, been translated into 41 languages, and have sold more than 3 million copies worldwide.
Named one of the most influential management thinkers in the world, Daniel Pink writes and creates at the intersection of work, psychology, and society.
His talk, The puzzle of motivation is one of the 10 most-watched talks of all time.
Pink was the host and co-executive producer of "Crowd Control," a television series about human behaviour on the National Geographic Channel that aired in more than 100 countries. He has appeared frequently on NPR, PBS, ABC, CNN, and other TV and radio networks in the US and abroad.
He has been a contributing editor at Fast Company and Wired as well as a business columnist for The Sunday Telegraph. His articles and essays have also appeared in The New York Times, Harvard Business Review, The New Republic, Slate, and other publications.