WORLD-FAMOUS EXPERT
IN HABIT FORMATION
INSPIRING +1.5 MILLION PEOPLE MONTHLY
Drawing from personal experience, James Clear has created essential frameworks for the continuous improvement of professionals.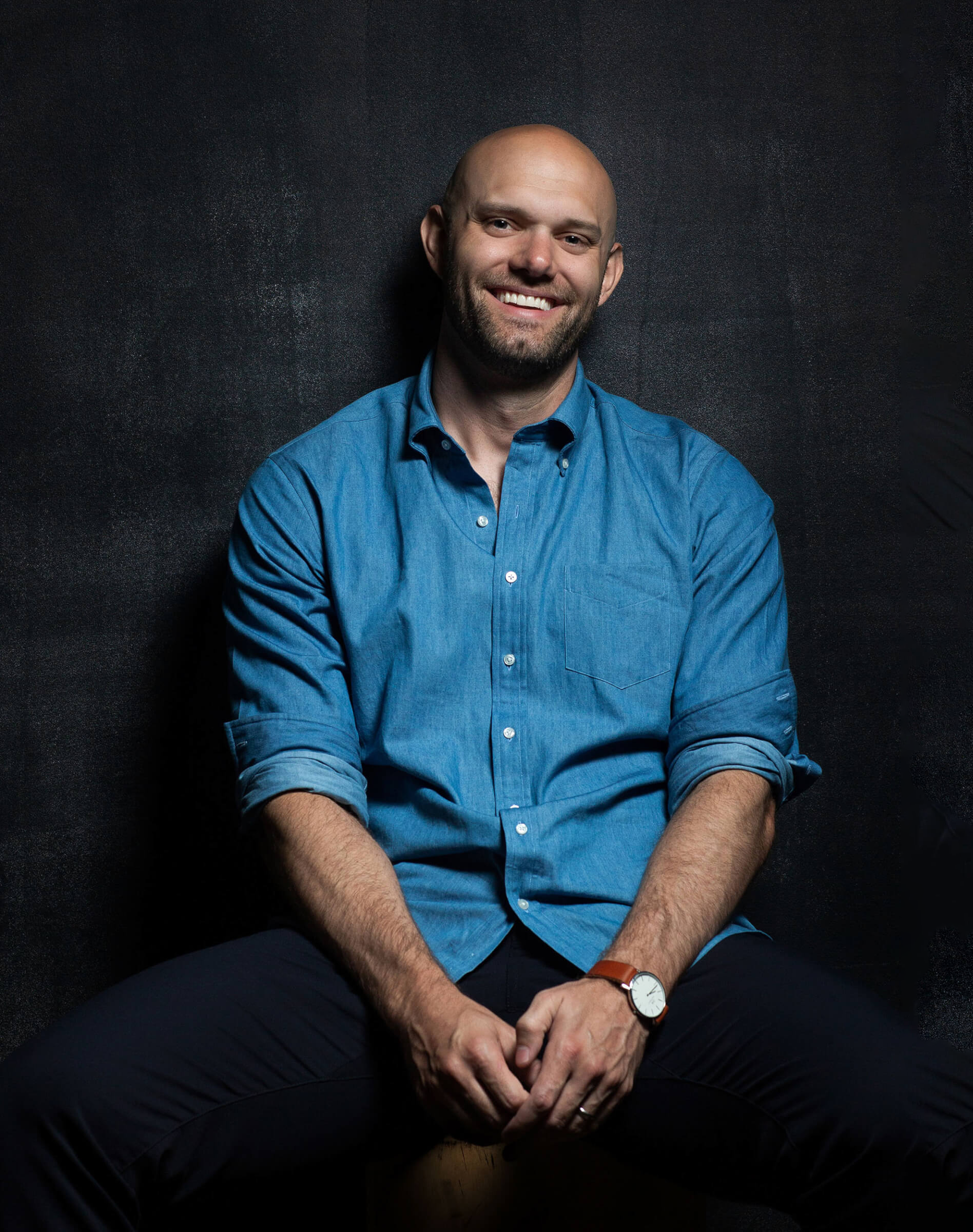 About James Clear
His book has been on the New York Times bestseller list for over 1 year
James Clear is one of the world's leading experts on habit formation, creating successful decision-making frameworks, and building continuous improvement.
He is the author of the #1 New York Times and the international bestseller, Atomic Habits. The book has sold over 8 million copies worldwide and has been translated into more than 50 languages.
Delivered his science-based habit-building systems to top global companies
James Clear is a regular speaker at Fortune 500 companies including market leaders and innovators Cisco, General Electric, Intel, LinkedIn, Lululemon, McKinsey & Company, Merrill Lynch, and many more.
Featured on prestigious media outlets
He published over 250 articles on science-based self-improvement recommendations in famous magazines like Time magazine, the New York Times, the Wall Street Journal and on CBS This Morning.
2,000,000+ subscribers to his newsletter
In his popular "3-2-1" email newsletter, James shares remarkable ideas and outstanding concepts helping subscribers achieve great results.