BEST TEACHER AWARD
BY LONDON BUSINESS SCHOOL
By implementing Lynda Gratton's innovative future-of-work framework, your team will embrace change, increase productivity and thrive.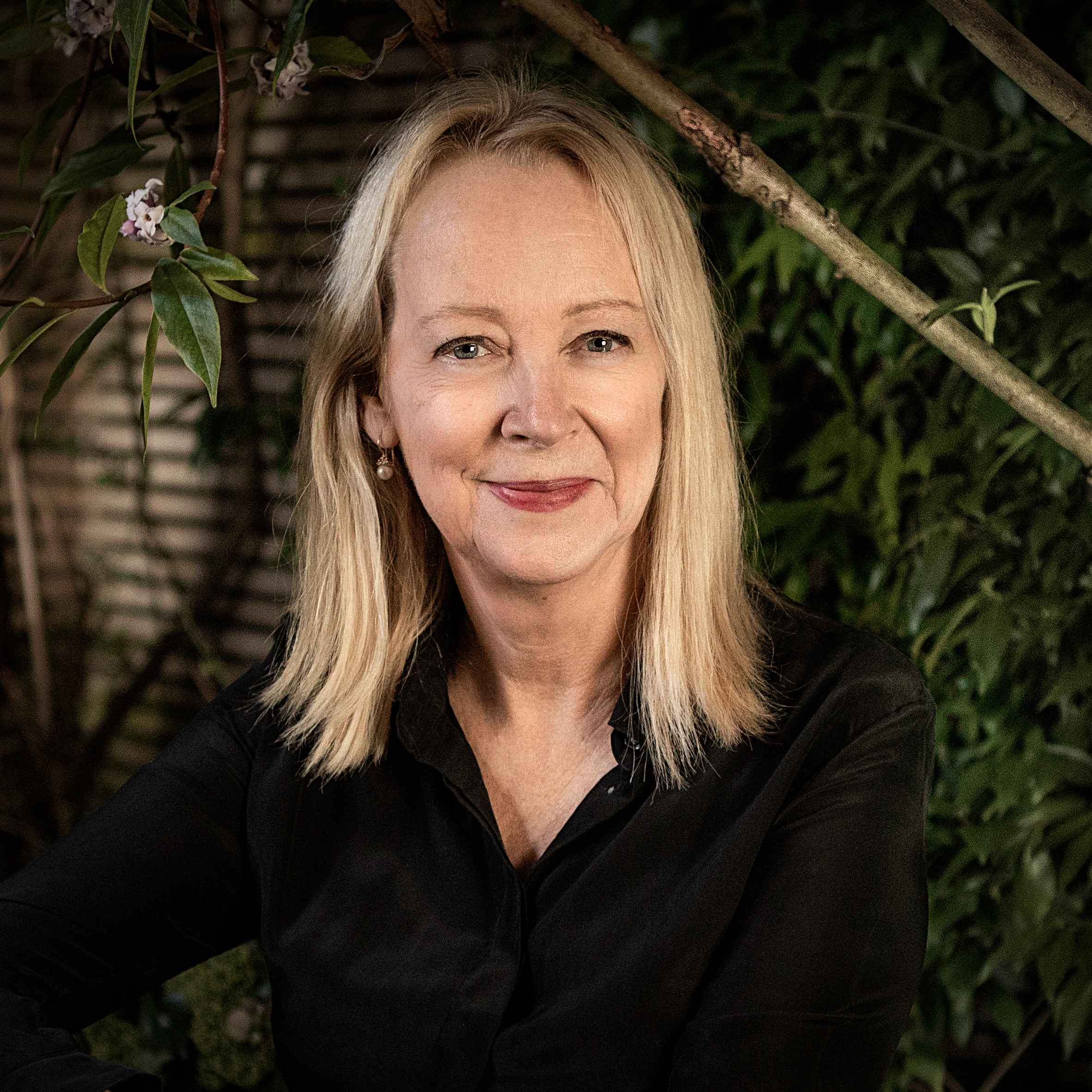 About Lynda Gratton
Awarded London Business School Best Teacher Award
Lynda Gratton is a Professor of Management Practice at the London Business School with a teaching experience of 33 years. She teaches executives and MBA students about the future of work.
Creator of an innovative HR programme for organisations
She designed the 'Human Resource Strategy in Transforming Companies' programme and has since led it for over 20 years. It is considered one of the world's leading programmes on people and organisations.
Award-Winning Thought Leader on Future of Work
She is an award-winning author on the future of work and the role of corporation. Her ten books have sold over 1 million copies and have been translated into more than 20 languages. Her latest book, released on 17th March 2022, is 'Redesigning Work – How to Transform Your Organisation and Make Hybrid Work for Everyone'.
Her work has received global recognition
She was awarded the Australian HR Institute prize and has been named the annual Fellow of the US National Academy of Human Resources.  Both awards celebrate the best leaders in HR. She has also won the Center for Creative Leadership prize for her contributions to the leadership field and her commitment to applied research.
Leading the development of new thinking on the disruption of work
Lynda Gratton has chaired the World Economic Forum Council on Leadership and is currently co-chair of the World Economic Forum Global Future Council on Work, Wages and Job Creation.
Lynda served on former Japanese Prime Minister Abe's council on social change, the "Council for Designing 100-Year Life Society", where her research and insights helped lay the foundation for a human resources development revolution in the Japanese civil society.
CEO and founder of HSM Advisory
Founded in 2008, HSM Advisory enables leaders to evolve their organisation by co-creating a sustainable future with their people. Together with her team, Lynda's work allows organisations to put thought leadership on the future of work into practice now, building the most sustainable and human-centred future possible on informed, evidence-based decisions.