The customer experience in B2B marketing
A research by SiriusDecisions found that for 80% of B2B buyers surveyed, customer experience counted as the top significant reason why they chose to work with a specific provider over another. This 80/20 correlation is not a surprising revelation, meaning that customer experience is critical for customer growth, retention and advocacy and could potentially make or a break a company's success.
The bad news is that most B2B companies are failing to meet post-sale customer experience expectations. 45% of the B2B customers that SiriusDecisions talked to indicated that they aren't getting the value they were promised. As a result, 42%  indicated that they're not sure about renewing with their vendor, while 61 % aren't willing to recommend their providers. The study also shows a widening gap in terms of how executives and customers perceive the post-sale experience.
According to EY, it's important to see that business-to-business (B2B) buyers are increasingly behaving like consumers — taking advantage of self-service digital channels to shape how they learn about and purchase products. This "consumerization" of B2B buying has made
customers increasingly elusive. To remain relevant, sales professionals can no longer carry on as they used to, they need to become just as digital as
their customers.
In this context, B2B marketers need to think about the end-to-end experience of customers. Companies need to pay particular attention to the post-sale experience—to make sure that they understand the wants, needs and pain points of the customers they serve.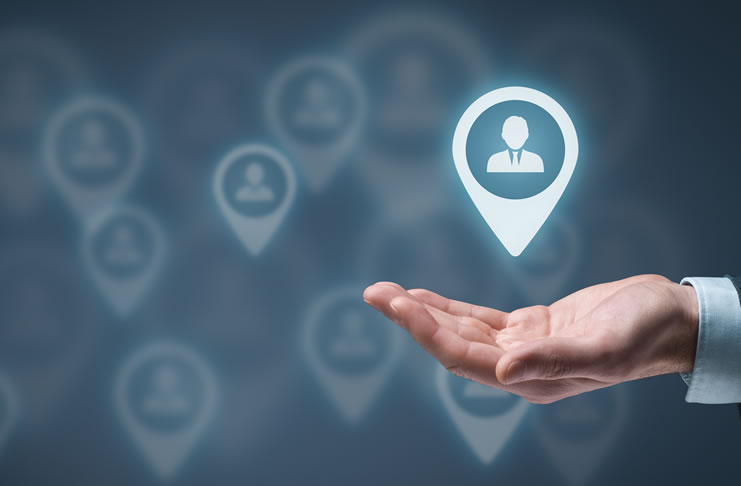 Some of the main ideas we want to pinpoint for you from the EY study:
B2B buyers also have become more empowered. The advent of more transparent marketplaces and the proliferation of online content and digital communities, combined with social media, allow buyers to increasingly self-educate when evaluating their product and service options — and to make many of their purchases directly without ever dealing with a salesperson.
According to International Data Corporation (IDC), 50%—80% of
buyers' decision-making processes are complete before a salesperson gets involved and 90% of decision makers say they never respond to cold outreach. In other words, B2B buying behavior is starting to look a lot more like that of B2C.
Buyers' values and perspectives also are evolving as younger generations become a larger and more influential portion of the workforce.
It gets much more difficult for B2B companies to get customers' attention and build relationships with them and create and sustain brand loyalty.
The important thing is to work out how we can get the same experience regardless of where customers interact with the companies and provide richer and richer experiences that add a lot of value as they go through the journey with us.
Identify leads and the right decision makers more effectively with social networking.
It's important to put emphasize on leadership. According to a 2017 Edelman-LinkedIn report, 9 in 10 business decision-makers find thought leadership
important or critical to their decision process, while 82% said that thought leadership increased their trust in a vendor organization.
While B2B companies have made progress toward omni-channel sales, they still have a long way to go. According to one study, three-quarters of participating
B2B companies generated no more than 20% of their sales via e-commerce. Yet that's likely to change in the near future, as a majority of respondents in that study expected their e-commerce sales to rise by over 5% in the next
12 months. (source: Interview conducted specifically for this whitepaper with Phil Lurie, SAP's Vice President of Sales Technology.)
By shifting to a digital selling model, supported by a robust center of excellence, B2B companies can develop the tools, technologies and processes they need to create and develop stronger relationships with and relevance to customers in an
evolving digital world.
Moreover, according to a BCG research, here's a new generation of B2B customers out there who do not expect, and in many cases do not want, to deal with a salesperson until it's time to close the deal.
These new buyers look for the same digital experiences and features—including on their smartphones—that they encounter as consumers. Decision makers are increasingly supported by young, tech-savvy researchers, who commonly use mobile for work and multitask on more than one screen.