Blockchain Business News 1-7 March
This is the weekly wrap of blockchain business news for 1-7 March. Subscribe to get the news you need for your business!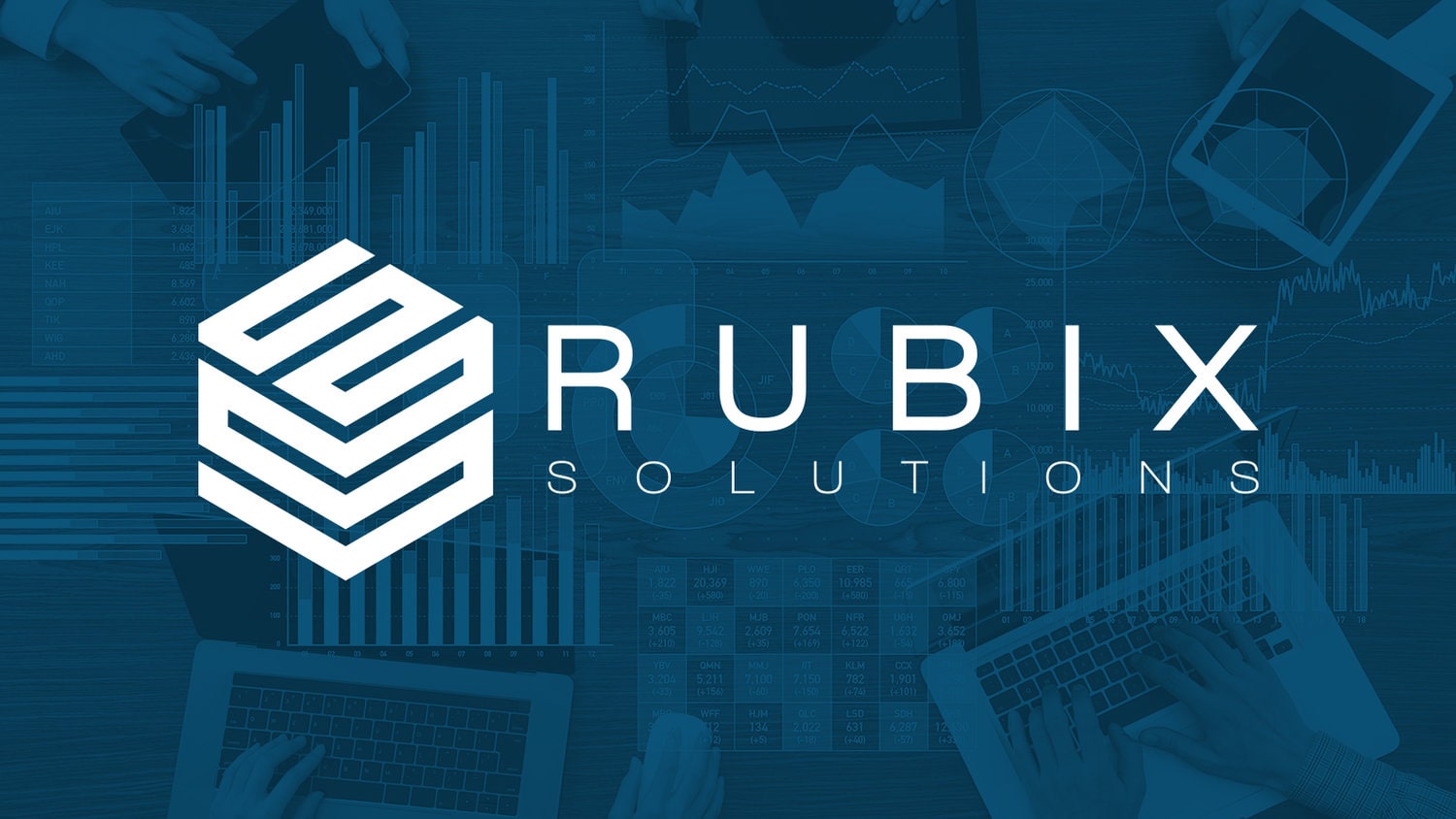 RubiX is a full-scale Blockchain-as-a-Service (BaaS) and security solutions company. The company was established in 2012 and has recently migrated all of its solutions to its own open source blockchain. Read more on the BaaS market.
The BaaS company has announced the launch of its Non-Fungible Tokens (NFT) application. The application is built on the highly-scalable RubiX blockchain backed by proprietary QR Code technology that secures, authenticates and proves ownership of digital and tangible assets.
With its application, RubiX is aiming "to make NFT more accessible to our enterprise partners and general consumers."
The RubiX blockchain is several times stronger than Bitcoin and Ethereum. Each transaction is completed within ~250ms.
RubiX NFT is a digital asset that can be applied to industries including sports merchandise and memorabilia, luxury goods, real estate and financial institutions like asset management, insurance, payments and fintech.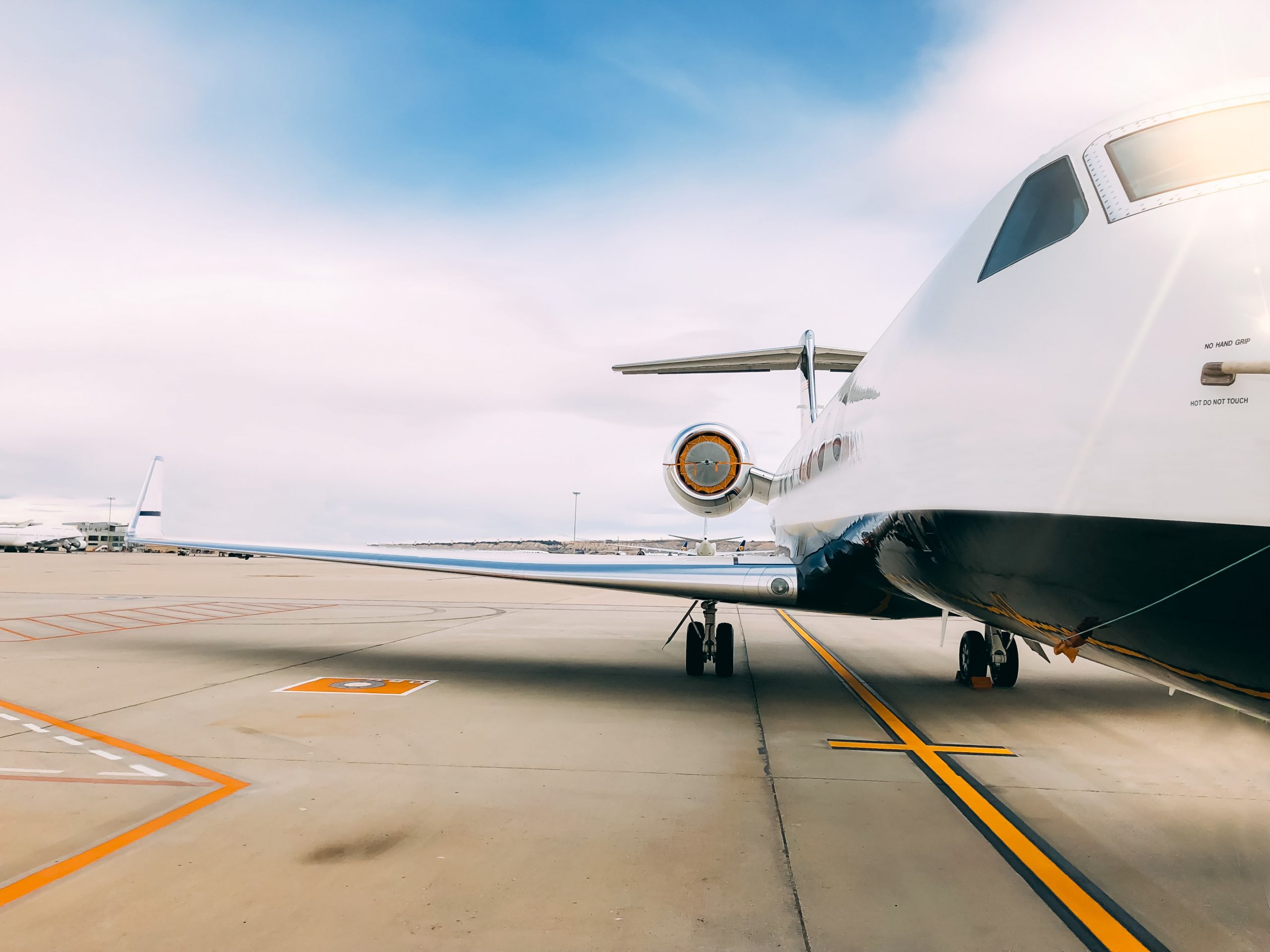 VTB or Vneshtorgbank was established in 1990 in Russia to service the country's foreign economic transactions and promote its integration into the global economy.
Gazprom Neft, a subsidiary of Gazprom, is the third largest oil producer in Russia.
Gazprom Neft's aviation refueling business is operated by Gazprom Aero. Gazprom Aero has recently launched Smart Fuel, a revolutionary approach to aircraft refueling.
Smart Fuel is a digital payment system which allows airlines to instantly pay for the fuel directly through fully secure financial transactions in real time, 24/7.
The technology has reduced the transaction time from 4-5 days to just a few minutes, while also significantly cutting down on airlines' costs.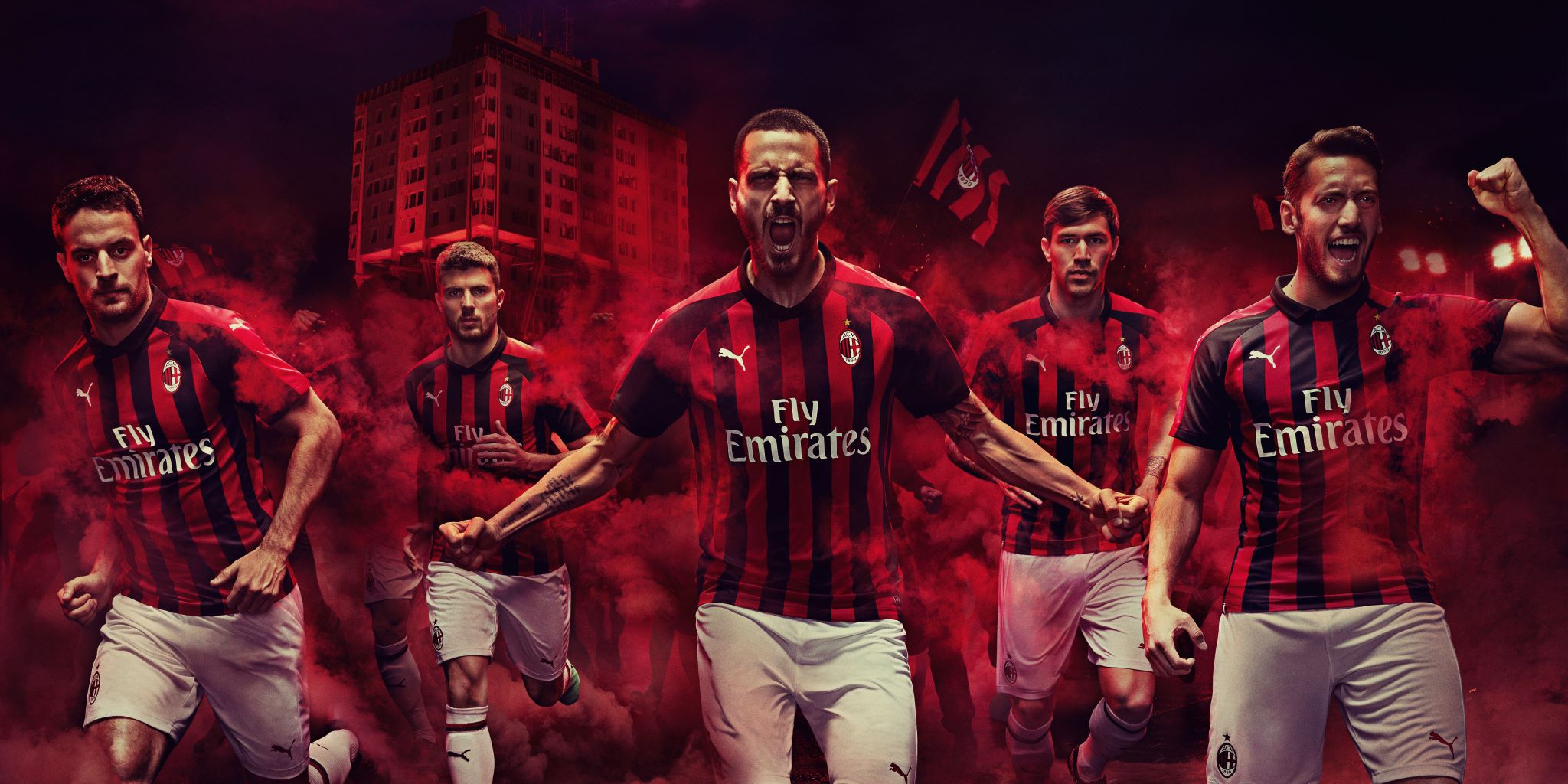 Italian soccer club AC Milan has become the latest sports team to take advantage of the crypto movement.
The team has debuted with their $ACM Fan Token on Binance, the world's biggest cryptocurrency exchange. In just a few hours, the team had raised more than $6 million in new digital revenue.
The $ACM Fan Token is on the Chiliz blockchain-based fan engagement platform Socios.com. Fan Token holders have access to a range of club benefits, including the right to vote in polls, VIP rewards, exclusive club and sponsor promotions, games, chat and 'super-fan' recognition.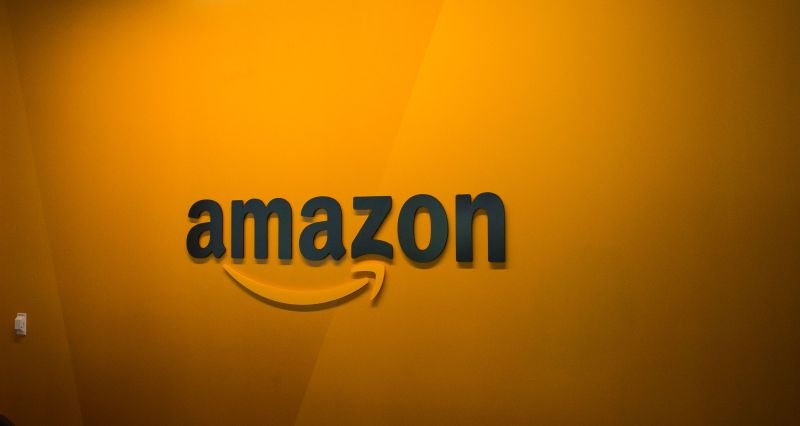 Amazon Web Services has launched an enhanced version of its Amazon Managed Blockchain service that features support for the popular Ethereum blockchain platform.
Amazon Managed Blockchain allows customers to encrypt Ethereum transaction data both at rest and while it's traversing the network.
The service also includes tools that companies can use to continuously synchronize transaction data from their nodes with the other nodes that make up the public Ethereum main network.
Ethereum is the second blockchain platform that AWS has made available on the service. Amazon Managed Blockchain also supports Hyperledger Fabric, which is maintained by the Linux Foundation and targets the enterprise market.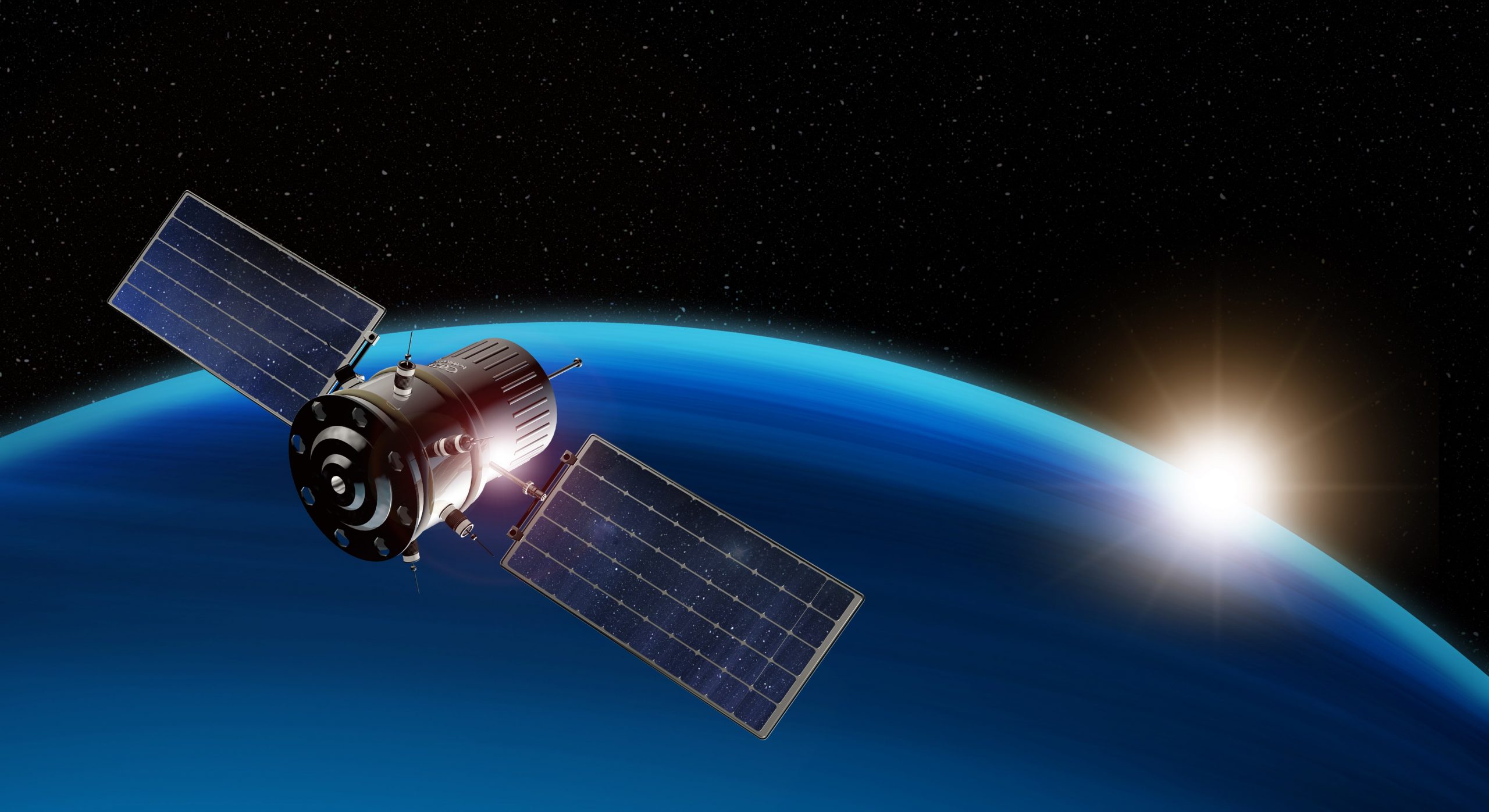 JP Morgan has successfully tested a blockchain transaction in space using Danish space firm GomSpace's satellites.
It is the world's first bank-led tokenised value transfer in space, executed via smart contracts on a blockchain network, established between satellites orbiting the earth.
The transaction was executed between two GOMX-4 satellites in the low Earth orbit (LEO), which validated the approach towards a decentralised network where communication with the earth is not necessary.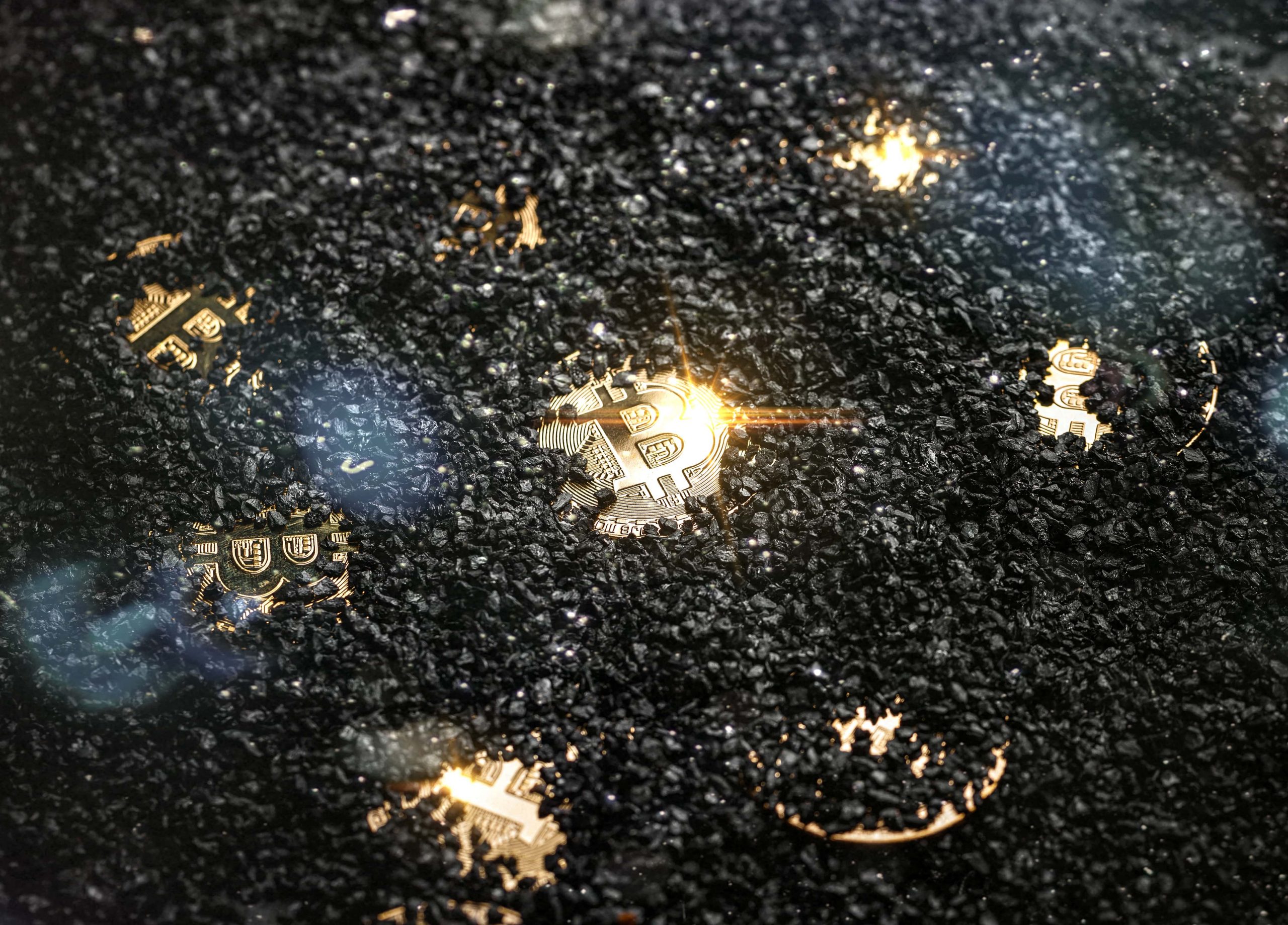 Hive Blockchain (HIVE) is a publicly traded cryptocurrency mining firm. The firm benefited from the bull market in digital assets last quarter as bitcoin (BTC) prices rose and closed last year with $13.7 million, a 174% increase from the same period a year earlier.
The Vancouver company has a current market value of $1.57 billion after passing the $1 billion mark in early January. The lion's share of operations are dedicated to mining Ethereum (ETH).
Crypto mining means gaining cryptocurrencies by solving cryptographic equations through the use of computers. This process involves validating data blocks and adding transaction records to a public record (ledger) known as a blockchain. Bitcoin miners receive Bitcoin as a reward for completing "blocks" of verified transactions which are added to the blockchain.
Following the amazing success with Top Shot Moments, the NBA has established a blockchain advisory group to explore potential uses of the emerging technology.
The group includes billionaire Dallas Mavericks owner Mark Cuban, Washington Wizards owner Ted Leonsis and Brooklyn Nets owner Joseph Tsai and is tasked with determining how to leverage blockchain to benefit the NBA's business.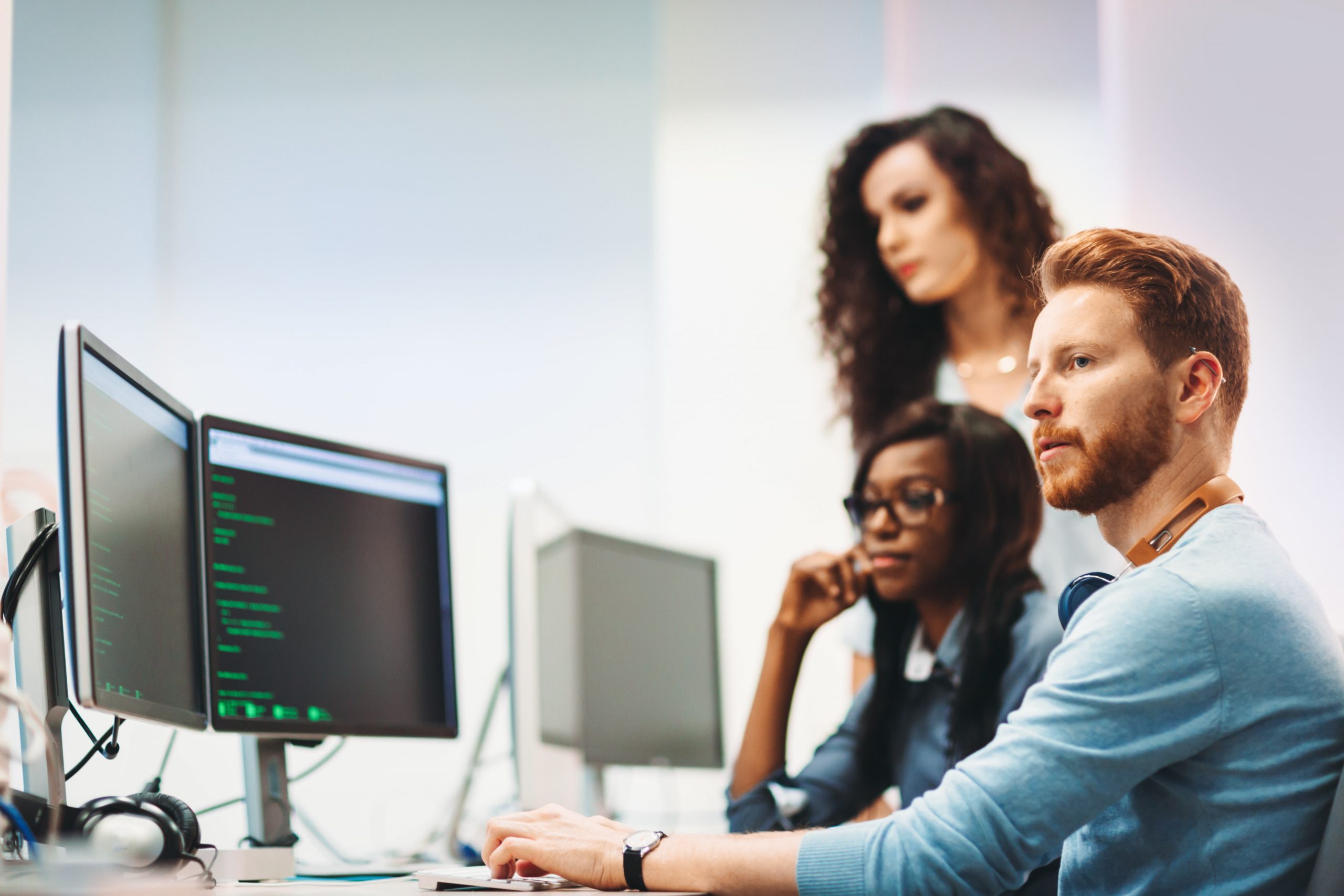 J.P. Morgan is one of the global leaders in financial services. S&P Global ranked JPMorgan Chase as the largest bank in the United States and the 5th largest bank in the world by total assets.
The bank has recently established a business unit solely focused on blockchain development, called Onyx, in October. Liink is J.P. Morgan's peer-to-peer blockchain-based data network, operating under Onyx.
True to its commitment to digital currency and blockchain, the bank is now aiming to build its blockchain engineering team. The JPMorgan site is now displaying 61 open jobs for blockchain ranging from software engineers to a DevOps Engineering Lead (Vice President).
The majority of the job openings are in India, Singapore, the US and the UK.
Blockchain Business News 22-28 February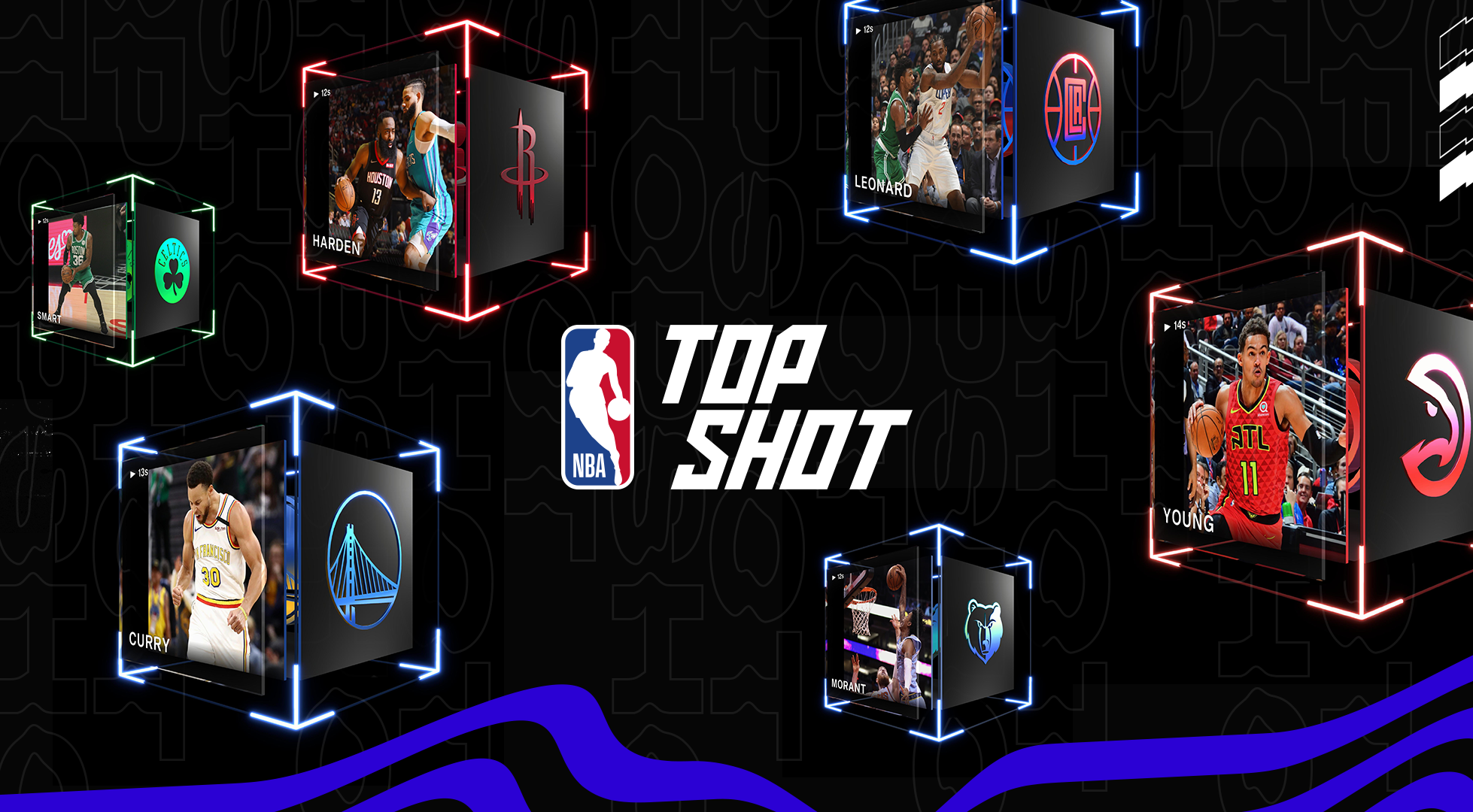 Tired of collecting the same old baseball cards? It's time to switch to basketball!
NBA provides basketball fans with a new kind of collectables: the Top Shot Moments.
With the Top Shot Moments, fans can collect and own the NBA's greatest highlights.
Top Shot Moments are video clips of basketball plays with animations.
These clips are licensed by the NBA and minted on the blockchain in limited supply.
Each Moment has a nonfungible token (NFT), which is unique to that specific Moment. The NFT proves the authenticity of the traded Moment, and without the need to send physical memorabilia, the transfer is very quick.
NBA Top Shot Moments is the harbinger of a new era in fandom. In just over a week, sales increased by 100%, jumping to over $200 million.
The NBA Top Shot Moments experience was created by Dapper Labs, a consumer-focused blockchain developer.
Crypto.com is a pioneering payment and cryptocurrency platform. Founded in 2016 with the goal of promoting the widespread adoption of cryptocurrencies, Crypto.com already has over 5 million users.
In what the company has called the largest token burn in history, 70 billion CRO will be burned as an important step to fully decentralizing the Chain network.
It will also support the company's launch of its CRO Chain Mainnet on March 25. The burn will increase the circulating supply of CRO from the current 24% to over 80%.
We're looking forward to joining all ecosystem partner projects and all contributors in building the world's best infrastructure for Payments, DeFi and NFTs.

Crypto.com
In 2019, the global Automotive Blockchain Market was approximately $300 Million.
The latest study reports that the market is expected to grow at a CAGR of 30% and is anticipated to reach around $2 billion by 2026.
Top market players are Ripple Labs Inc., Ethereum, Bigchaindb, Carblock, Consensys, Shiftmobility, IBM, Context Labs, Cube, Accenture and others.
What is the application of blockchain technology in the automotive market?
Blockchain technology in the automotive sector can be used to store and update information related to vehicle spare parts.
This helps the car manufacturer, service providers, and customers to track the origin of the part avoiding the selection of counterfeited products.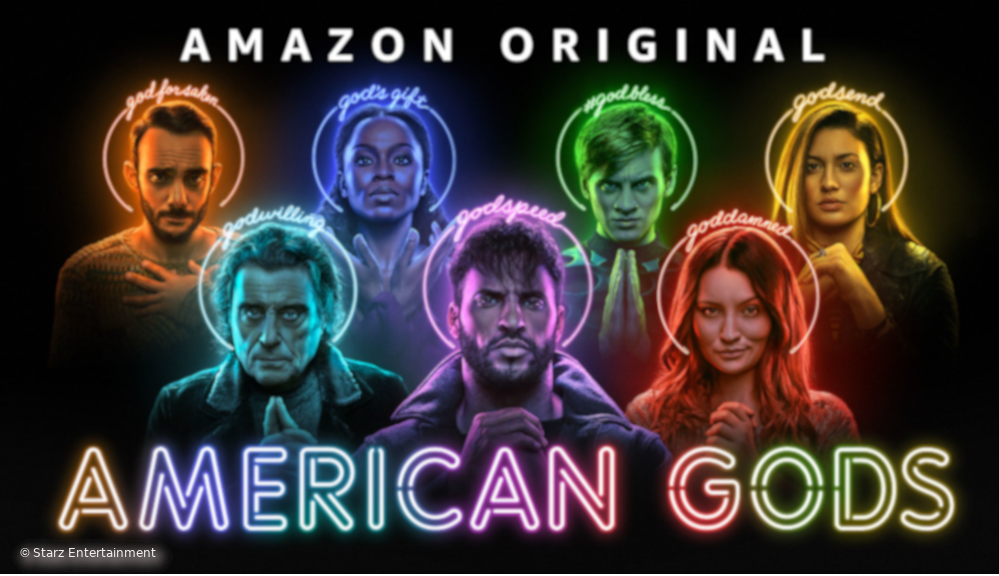 American Gods is a fantasy drama series based on Neil Gaiman's novel of the same name. The show, now in its third season, is very popular, having won several prestigious TV awards to date.
Last week, Fremantle, the show's producer, announced that they would roll out American Gods digital collectables, i.e. NFTs, in collaboration with Curio, a platform that allows fans to own, share or trade digital items in a manner akin to physical trading cards or collectables.
A spokesperson for Fremantle said the digital collectables are a new way for the show's fans to "share and interact in a deeper and more meaningful way with the content and characters they love."
J.P. Morgan is one of the global leaders in financial services. S&P Global ranked JPMorgan Chase as the largest bank in the United States and the 5th largest bank in the world by total assets.
Recently, J.P. Morgan has been increasing its commitment and interest in digital currency and blockchain. The bank established a business unit solely focused on blockchain development, called Onyx, in October. Liink is J.P. Morgan's peer-to-peer blockchain-based data network, operating under Onyx.
Using Liink helps lower transaction costs and reduce the time taken to resolve cross-border payments-related inquiries from up to a fortnight to a few hours.
About 100 banks are live on the network now with State Bank of India being the latest to join Liink.
A research report from Bank of America found that 21% of banks they cover have incorporated blockchain technology into their businesses in some form.
Modulus is a US-based developer of ultra-high-performance trading and surveillance technology that powers global equities, derivatives, and digital asset exchanges.
Last week, the company announced that it released a Blockchain-as-a-Service offering.
What is Blockchain-as-a-Service?
Blockchain as a Service (BaaS) is a type of blockchain service offering that allows business customers to use cloud-based solutions to develop, host and adopt their own blockchain applications, smart contracts and other relevant functions on the blockchain.
The BaaS market is on the rise.
According to the latest reports, the global blockchain-as-a-service market size is set to reach $24.94 billion by 2027, exhibiting an impressive CAGR of 39.5% during the forecast period.
Huawei, Baidu, Oracle, IBM, Alibaba are among the key companies operating in the BaaS market.
Modulus' BaaS offering is blending a mix of image recognition and other types of bio-inspired AI together with blockchain technology.
"Our solution can verify that a distinct event happened at an exact time, by a specific person in a particular location. It really is next-generation verification in every sense of the concept," explained Richard Gardner, CEO of Modulus.
Quote of the week
PayPal had these goals of creating a new currency. We failed at that, and we just created a new payment system. I think Bitcoin has succeeded on the level of a new currency, but the payment system is somewhat lacking. It's very hard to use, and that's the big challenge on the Bitcoin side.

Peter Thiel, Co-Founder of PayPal (source)
Join the Conversation