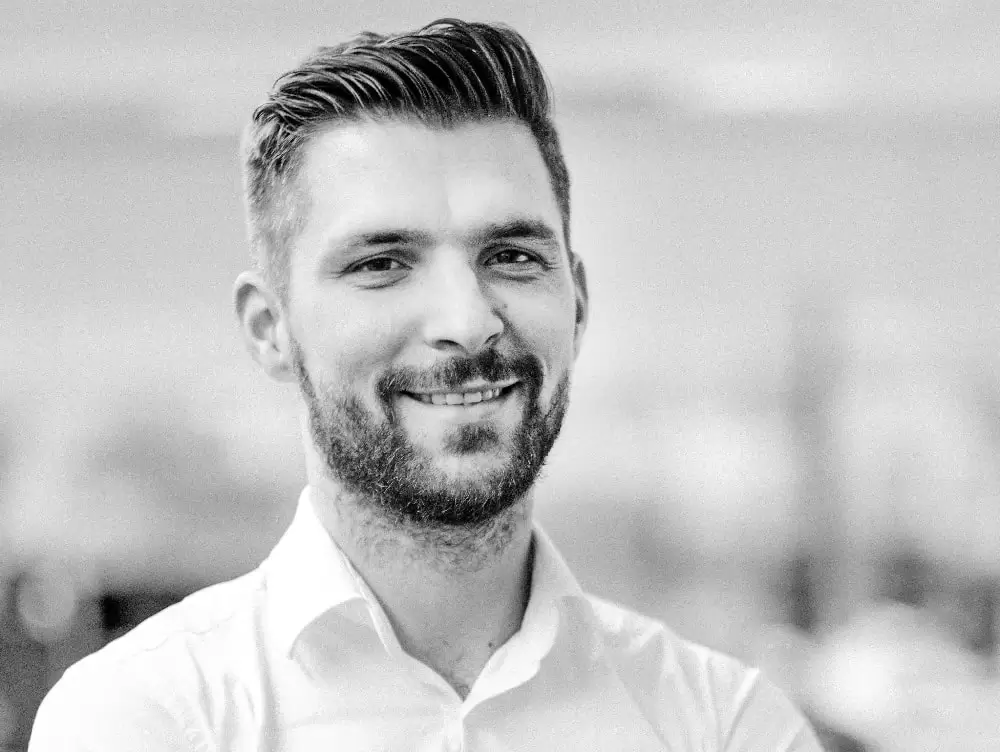 About Beniamin Mincu
EARLY INVESTOR IN BLOCKCHAIN STARTUPS
Through Metachain Capital which he co-founded in 2016, Beniamin has invested in some of the most ambitious and ingenious blockchain startups such as Binance, BAT and Tezos.
LEADING A HIGHLY EXPERIENCED TEAM
Elrond is built by a team of experienced developers, engineers and researchers having significant technical experience with Microsoft, Google and Intel.
Besides the team of experts, Beniamin is also connected to an International Board of Advisors comprised of prolific tech investors, university professors and renowned blockchain entrepreneurs.
PARTNERED WITH BINANCE, THE LARGEST CRYPTO EXCHANGE IN THE WORLD
Elrond's collaboration with Binance enables fast and inexpensive stablecoin (digital money) transactions thanks to Elrond's throughput processing capacity.