BRAND MINDS
BRAND MINDS is the biggest business summit in Central and Eastern Europe.
Each year we are uniting business experts, world-famous authors, and brilliant thinkers with 6000+ business professionals.
THE BEGINNINGS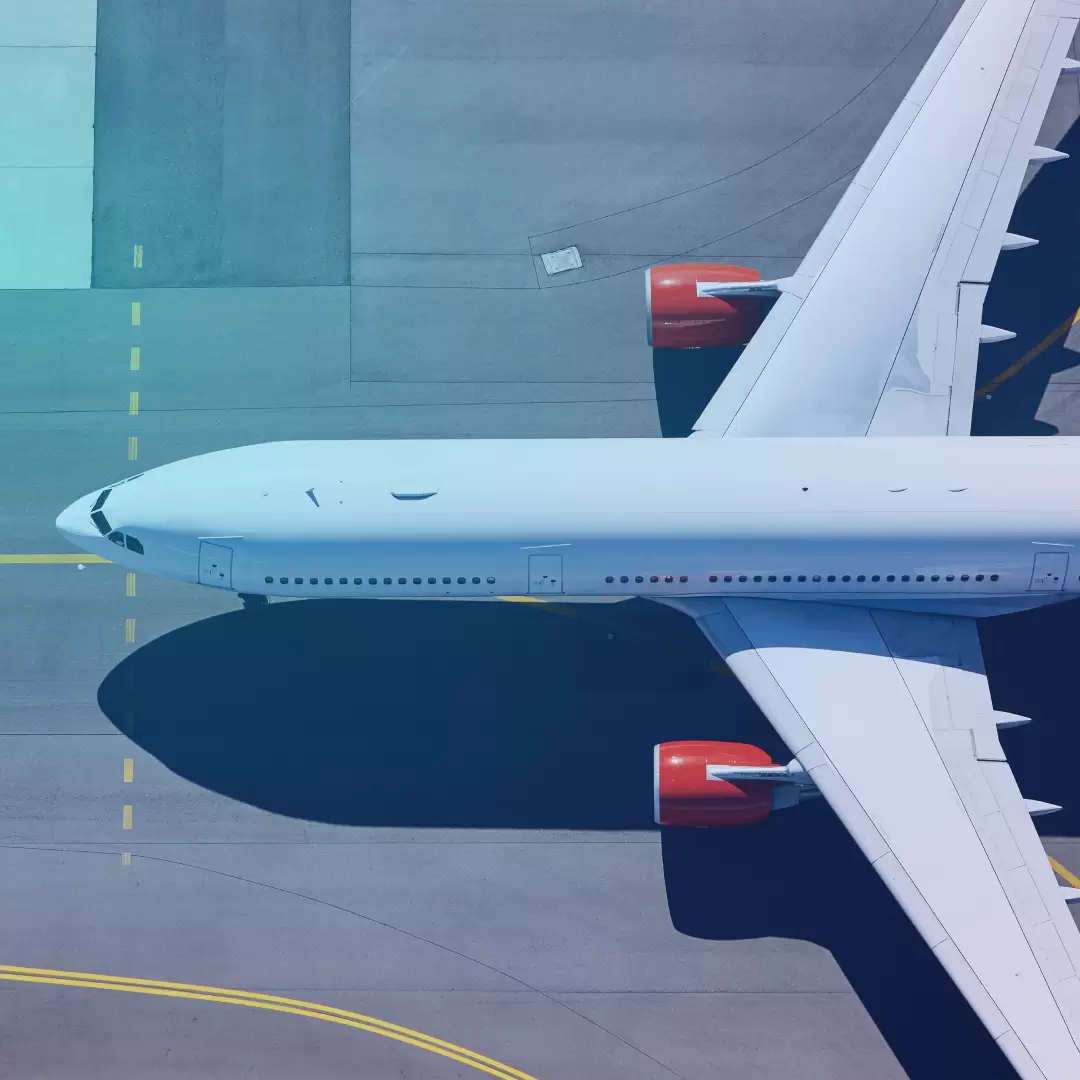 WHEN did everything start?
It all started back in 2009, in Copenhagen Airport.
It was a wonderful autumn day, when in a large crowd of people waiting to onboard on their flights, we find Avi Cicirean, BRAND MINDS founder.
He was looking for a good book to read during his flight.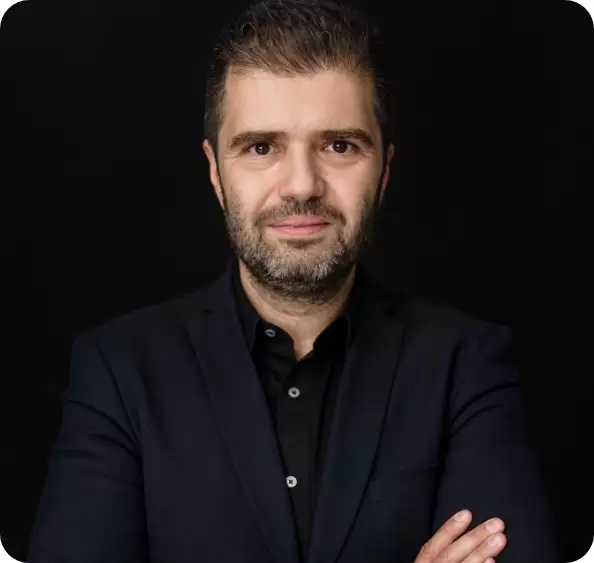 THE FOUNDER
On that day, Avi was heading back home
from a Radio conference that he joined.
He was the Creative Director for one of the top radio companies in Romania and he was often
travelling abroad for events to spot the following trends in the industry.
Little did he know back then, that his life was about to change exponentially after that particular day…and a good book.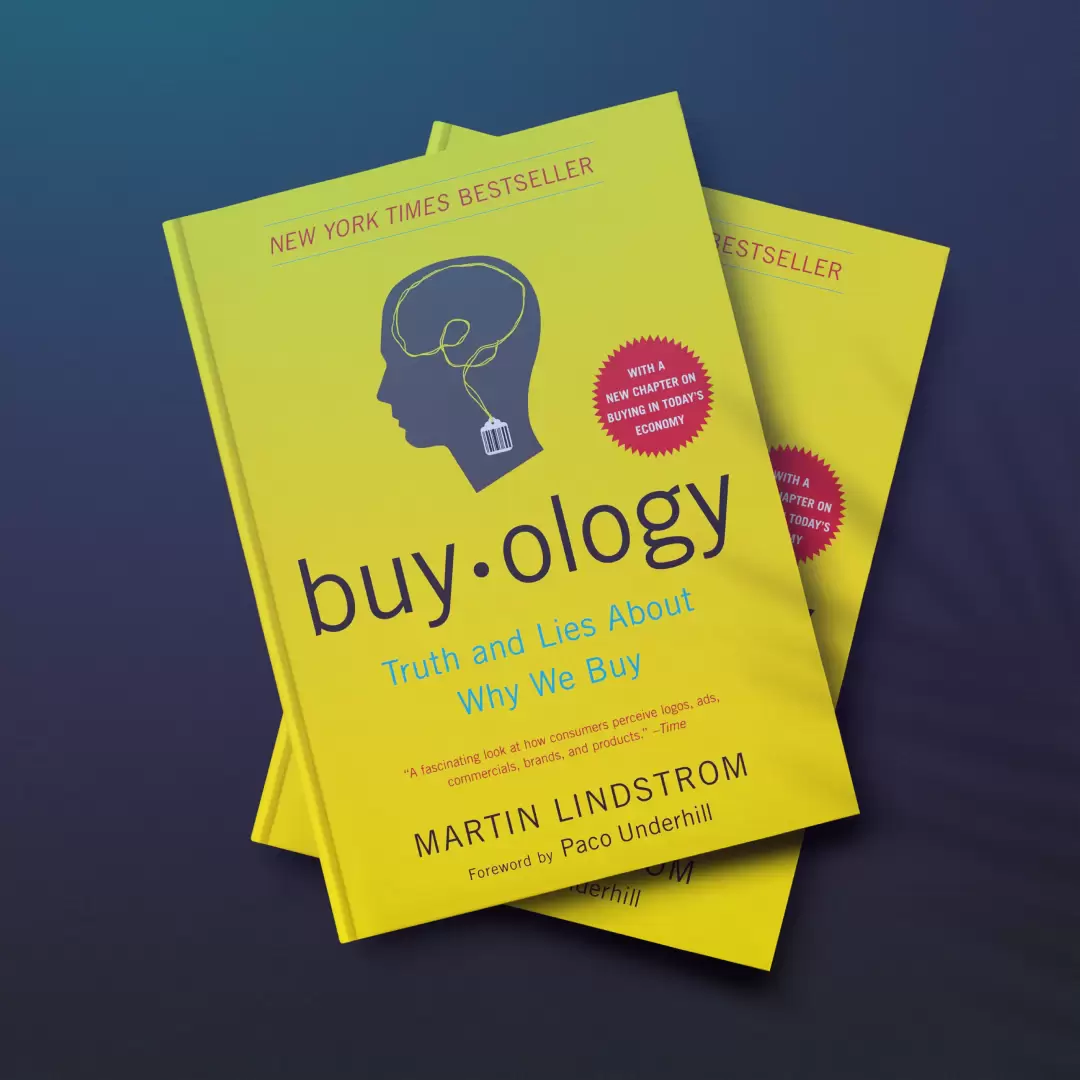 A MOMENT OF INSPIRATION
It was BUYOLOGY by Martin Lindstrom, the bestseller that captured his attention in the airport. An impressive research study about trends in consumer behavior, based on heavy data.
During the entire flight back to Romania, Avi was completely immersed in Martin's book and got fully absorbed by the possibilities
that sparkled in his mind.
THE VISION
Why was BRAND MINDS born?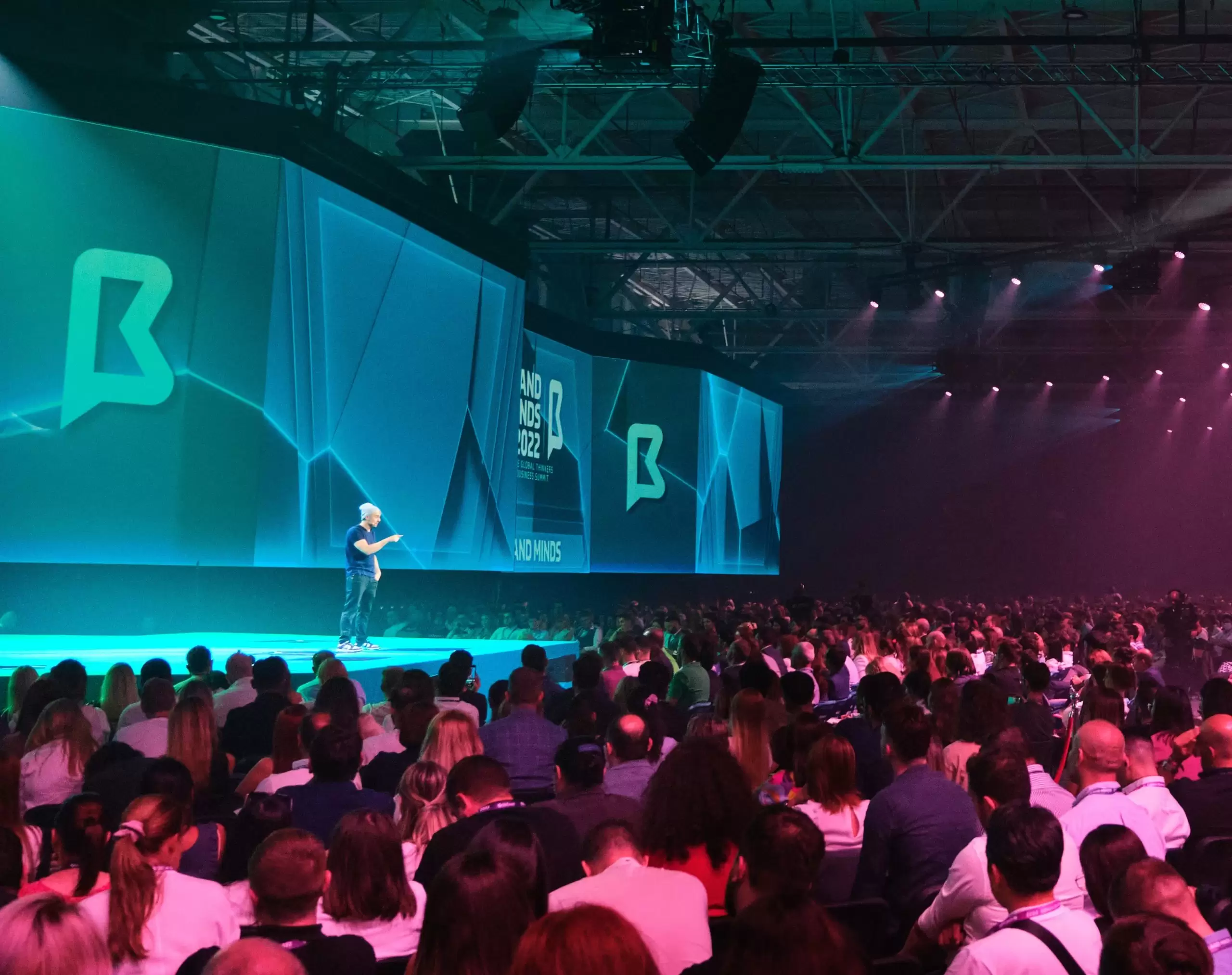 It all started with
a powerful desire
of inspiring YOU to make the world a BETTER PLACE.
And who could better INSPIRE YOU to change the world, if not those who are already doing it?
THIS IS HOW BRAND MINDS WAS BORN:
as a METAPHOR...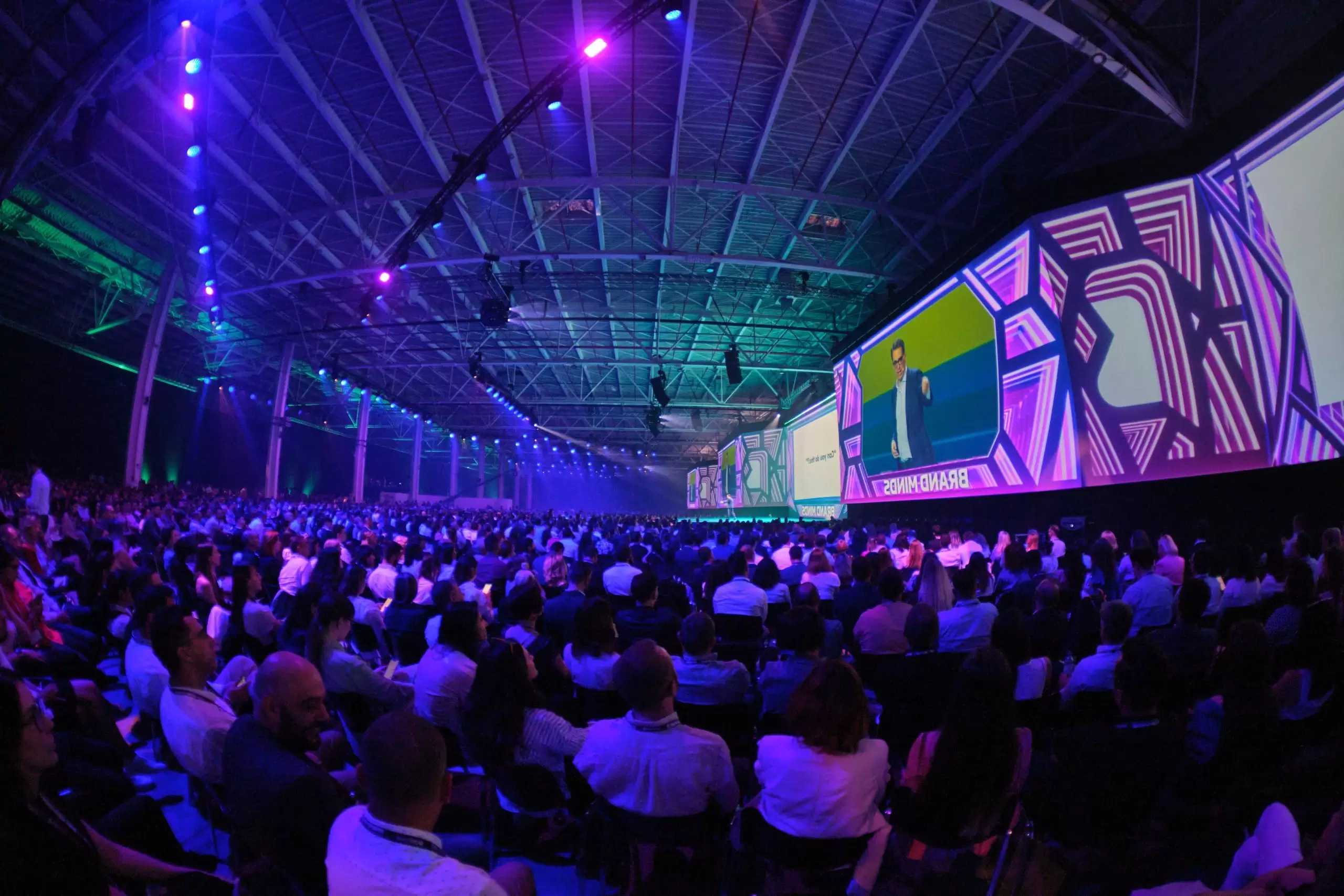 …that refers to PHENOMENAL MINDS that leave an impactful mark on the world. BRAND MINDS are those brilliant thinkers and doers who are writing history today.
THE MISSION
How did we plan to make the vision happen?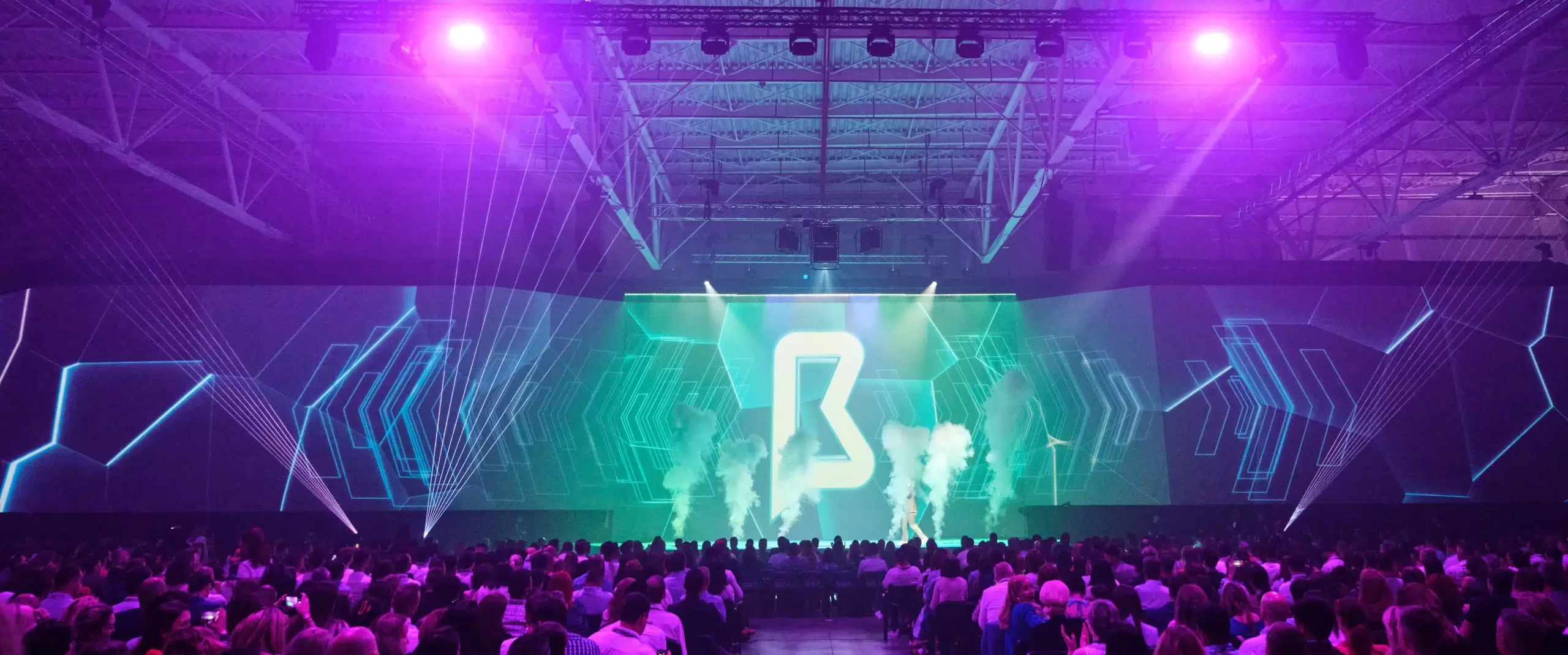 By uniting the BUSINESS WORLD with GLOBAL THINKERS, through outstanding events.
Why the business world?
Because the business world fosters those MAJOR DECISION MAKERS taking humanity to the next level through innovation and change.
OUR VALUES
is what stand as the foundation of
OUR MISSION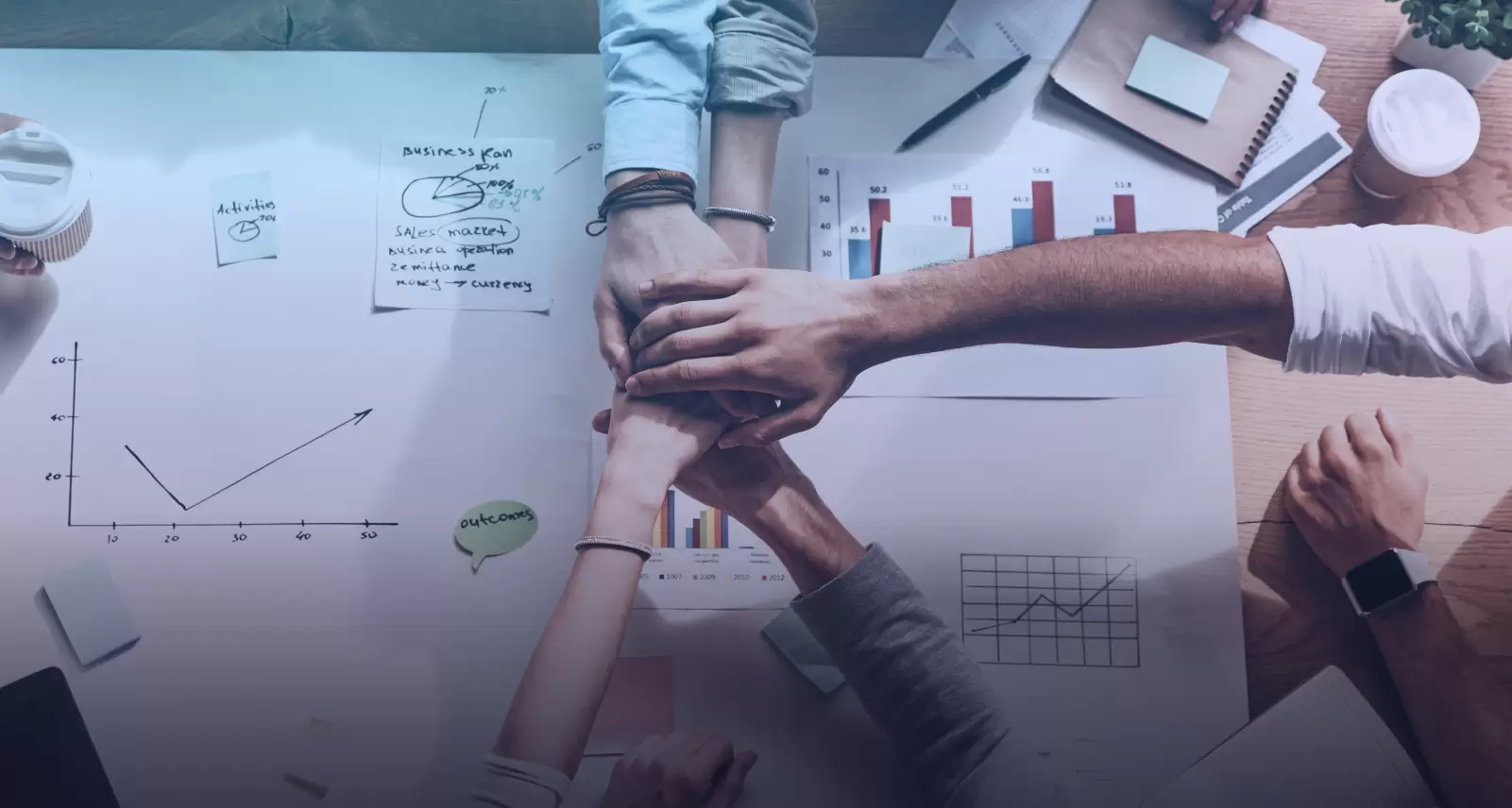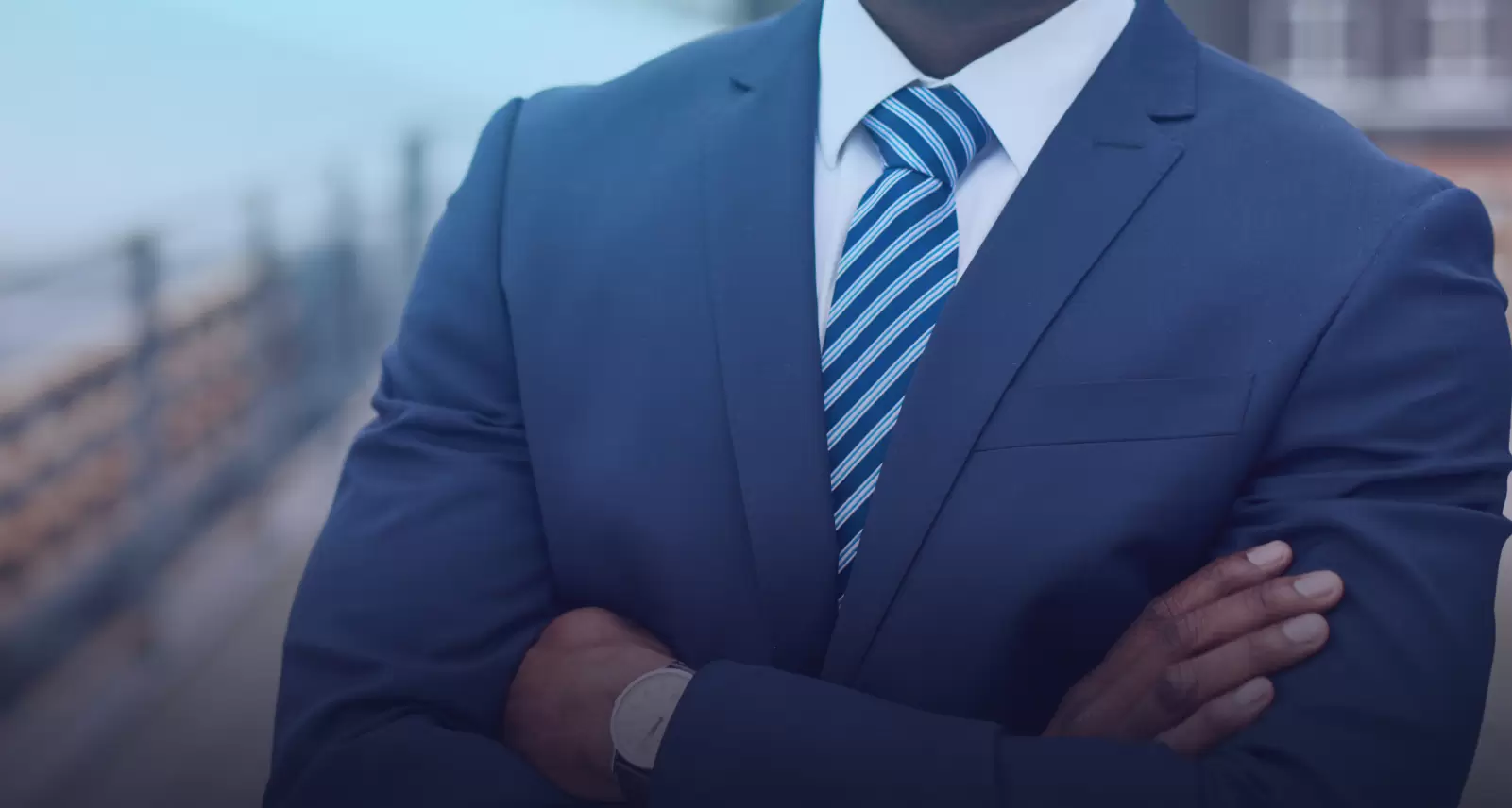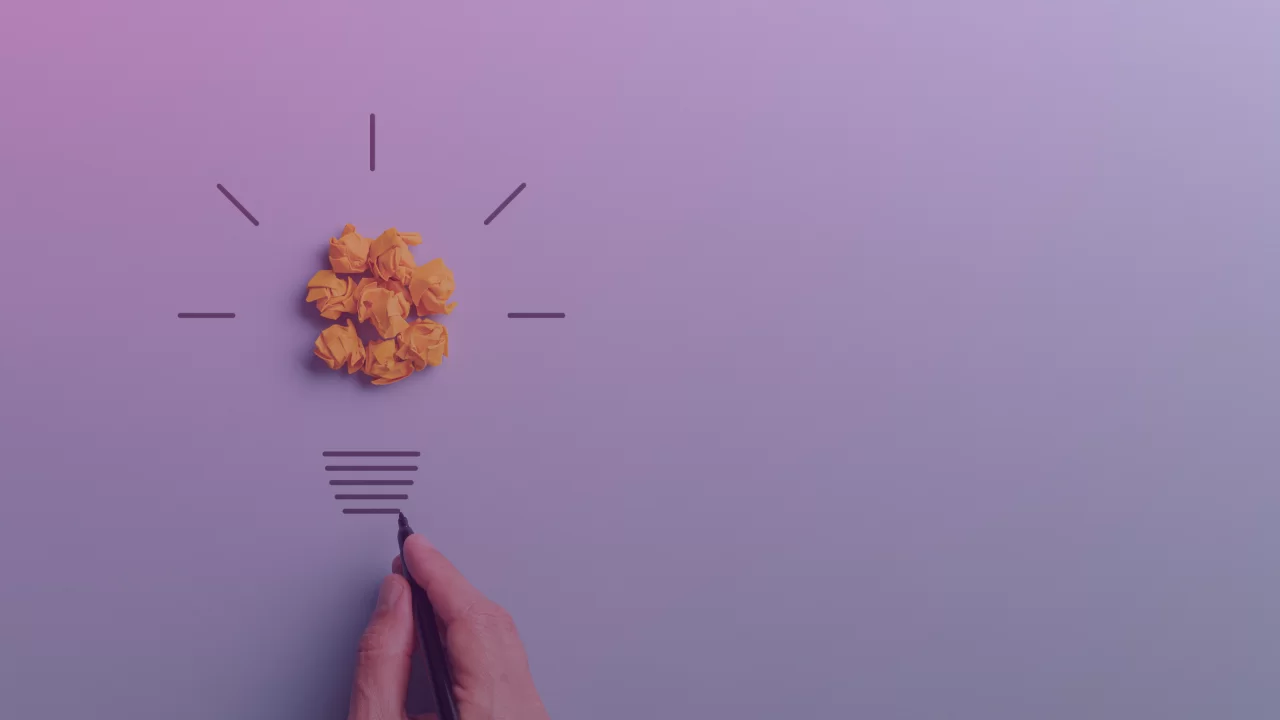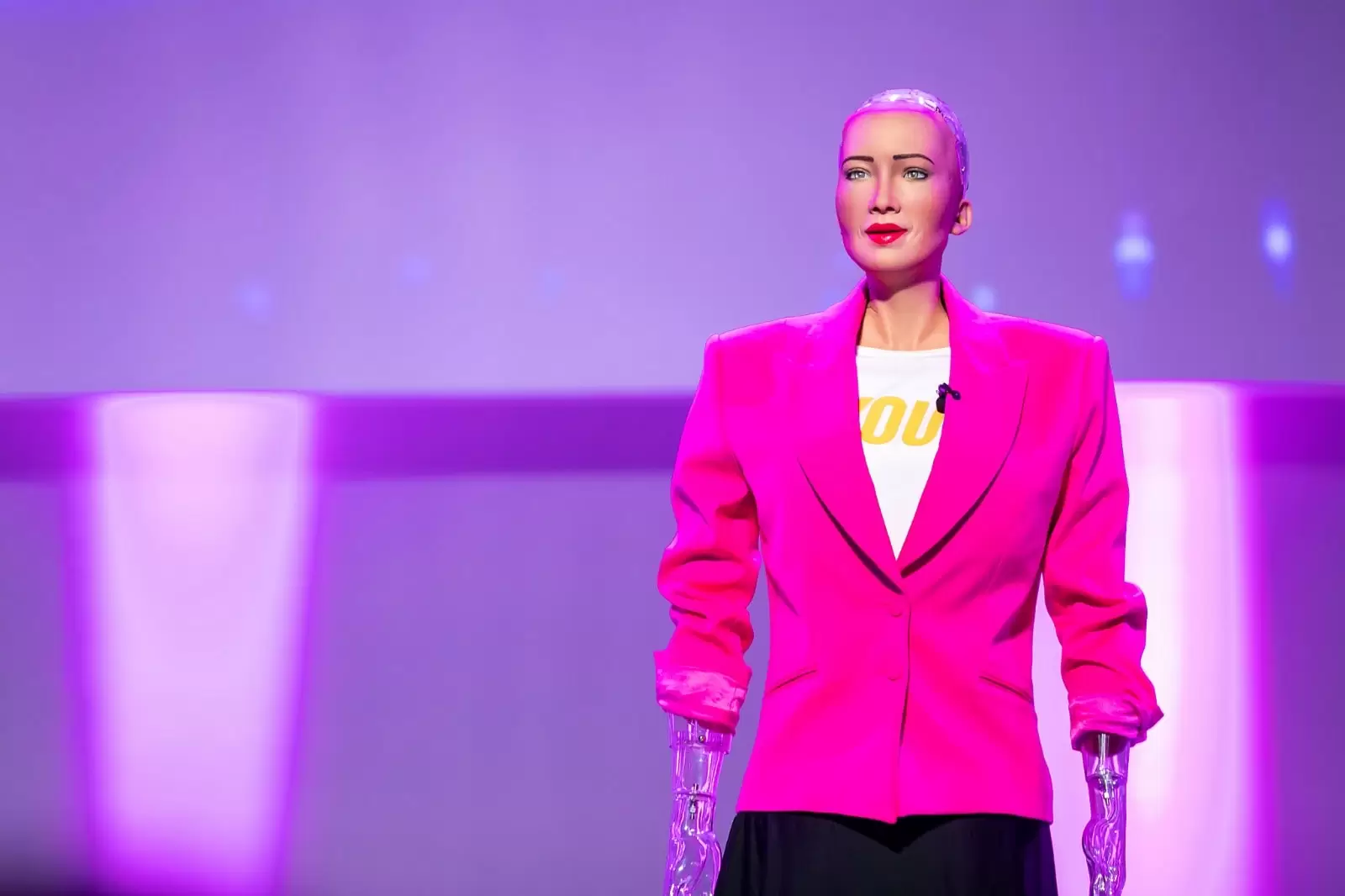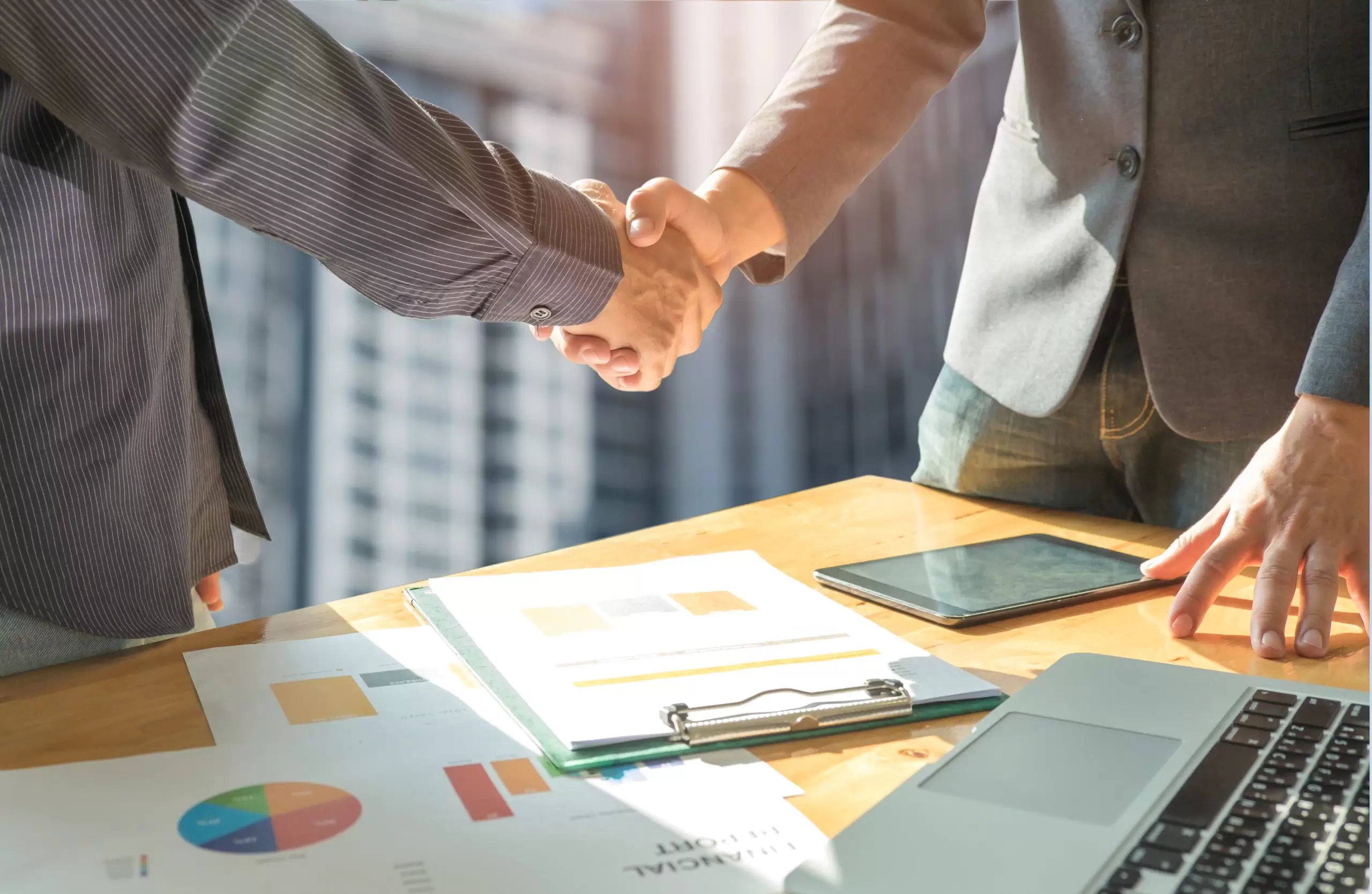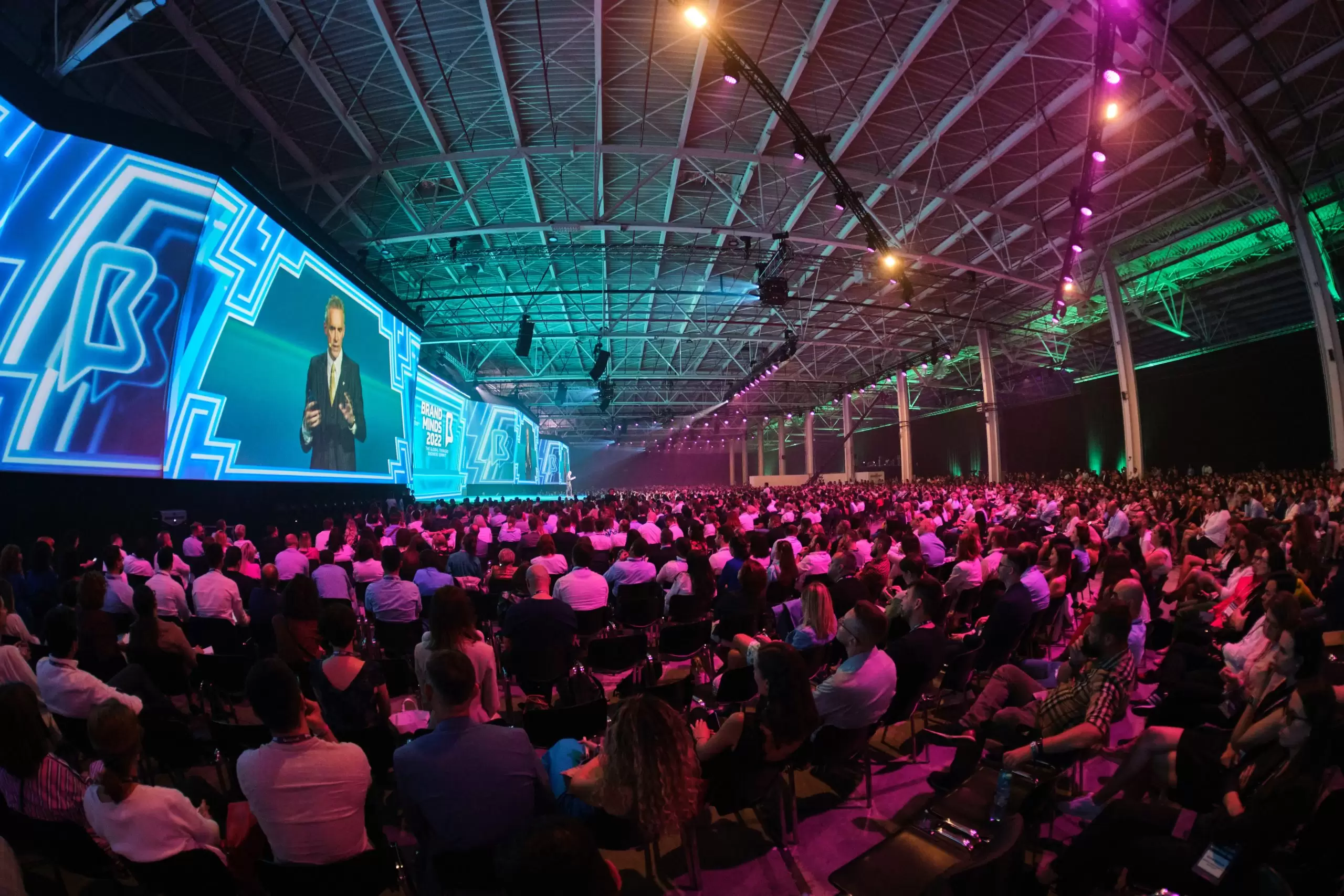 Delivering exceptional results to our clients and their customers starts with a PROACTIVE TEAMWORK CULTURE. We are committed to encourage and support the professional development of each team member, partner, or attendee, as they progress through their career.
We will continuously strive to be the best in what we do. Earning and maintaining our LEADERSHIP POSITION as a premium provider of business experiences is reinforced with each company and entrepreneur that develops after attending BRAND MINDS.
We believe that ART is the ultimate form of CREATIVITY and it stands at the foundation of INNOVATION. Art is about being remarkable just as businesses need to stand out in order to thrive and evolve in the ever-changing economical ecosystem.
Striving to improve and innovate BRAND MINDS' experiences and do the right thing to support their clients is our team's main focus for each event. LEADING BY EXAMPLE and setting HIGH INDUSTRY STANDARDS is one of the leadership models that we apply.
Being OPEN, HONEST, and FAIR with our customers and business partners is the firm foundation on which the team builds a business.
BRAND MINDS' team is striving to provide the attendees with the HIGHEST SERVICE QUALITY and treat their goals and objectives as they were our own. Exceeding their experience expectations is our team's goal for continuous evolution.
And it was possible because
TEAMWORK MAKES THE DREAM WORK
Meet the team behind BRAND MINDS.
We are to make your experience with us as pleasant as possible!
THE FIRST EVENT
AND THE FIRST GLOBAL THINKER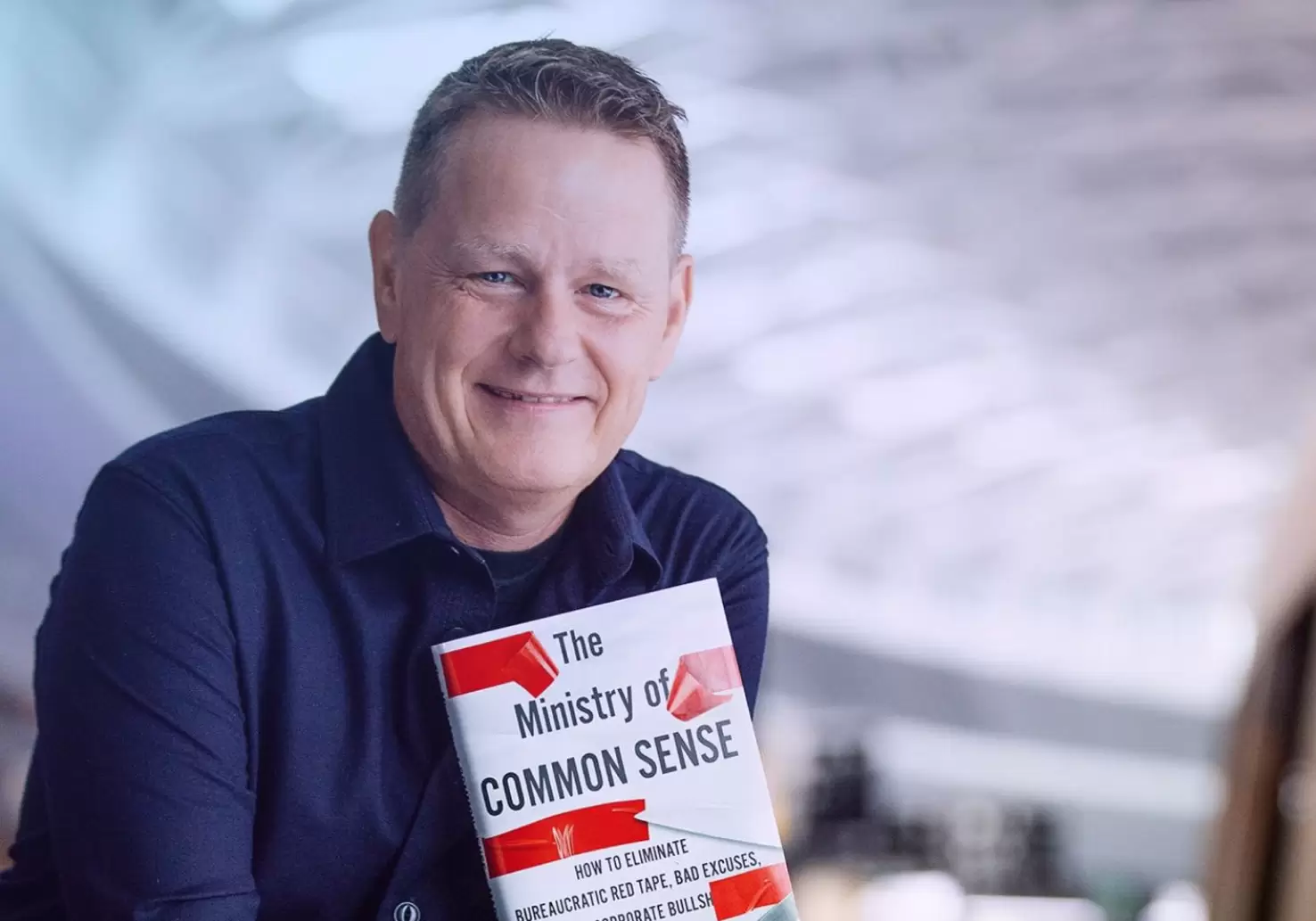 2014
Martin Lindstrom
MARKETING
It all started in 2014 – with the brilliant mind of Martin Lindstrom and 300 world-changers who trusted in this new, ambitious, and inspiring event called BRAND MINDS.
THE SCALE UP:
IN 2017 BRAND MINDS LAUNCHED
THE FIRST LARGE SCALE SUMMIT
A 1000+ participants conference to mark
all the editions that followed.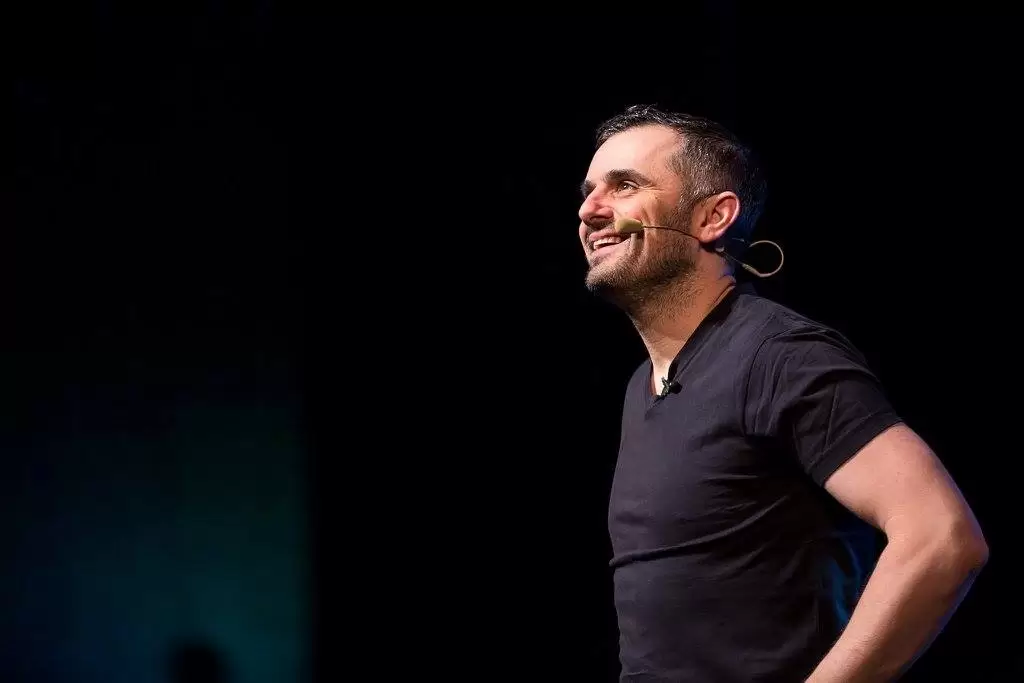 2017
GARY VAYNERCHUK
Marketing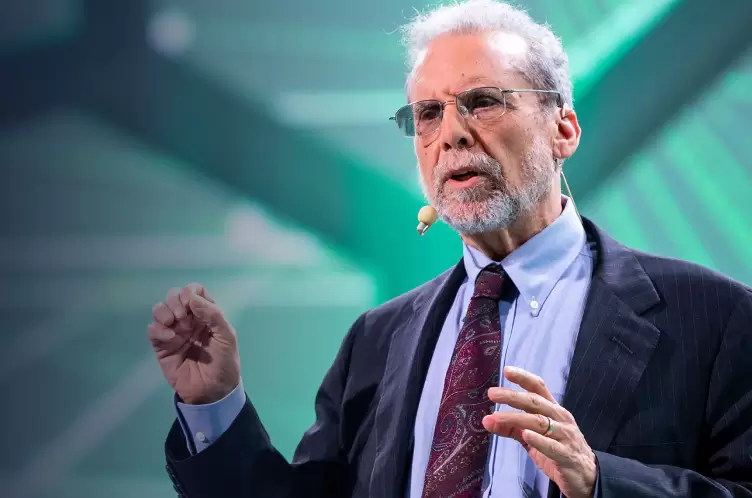 2018
DANIEL GOLEMAN
Psychology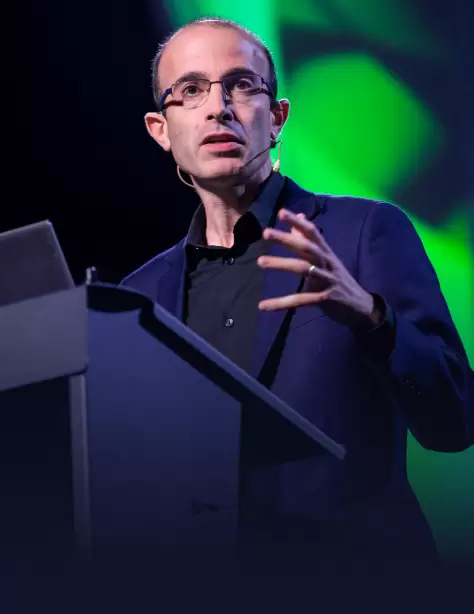 2019
YUVAL NOAH HARARI
Anthropology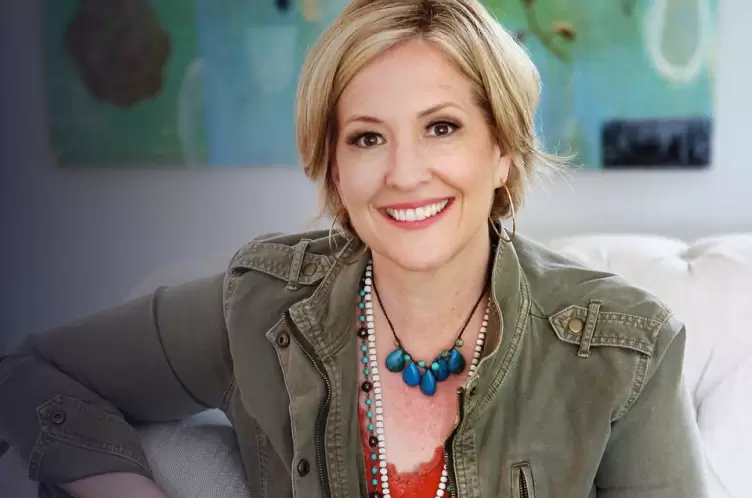 2020
BRENÉ BROWN
Leadership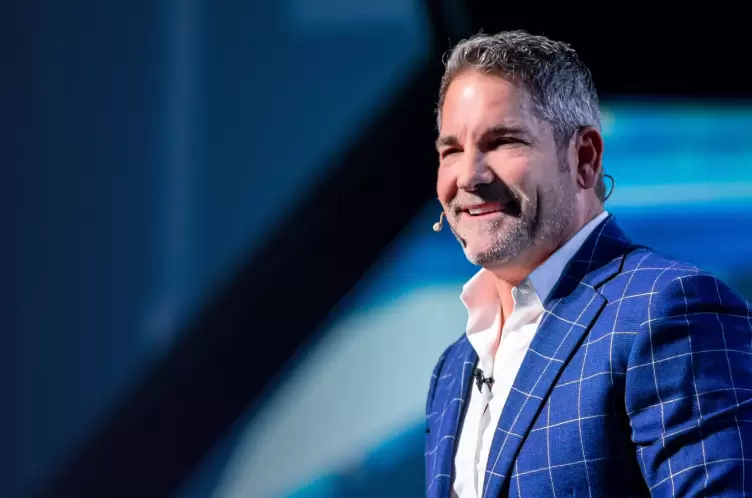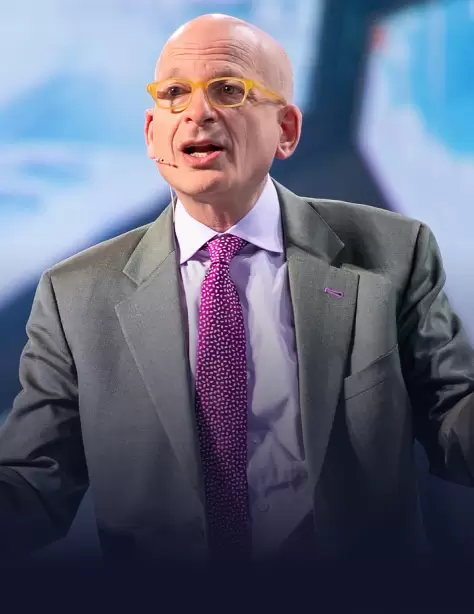 2018
SETH GODIN
Marketing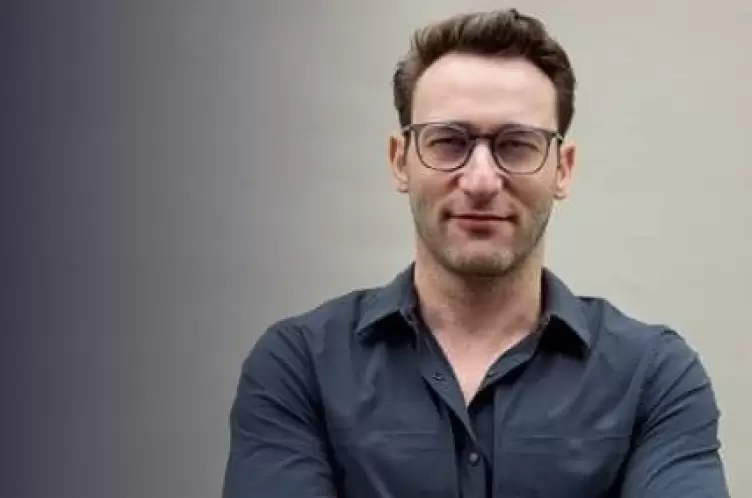 2020
SIMON SINEK
Leadership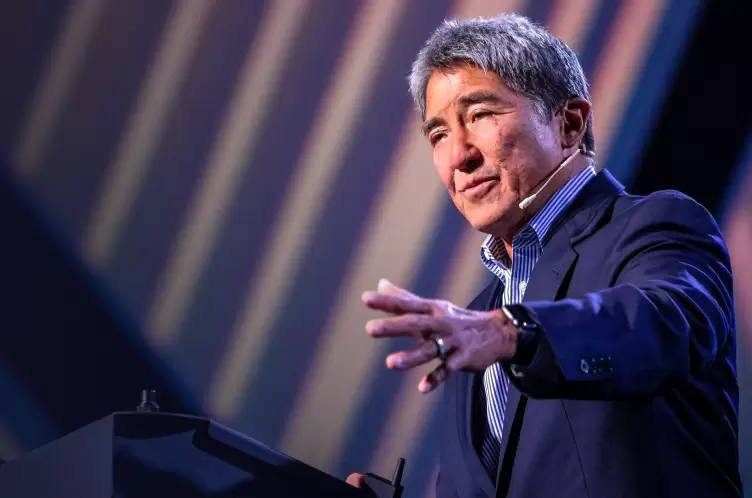 2019
GUY KAWASAKI
Branding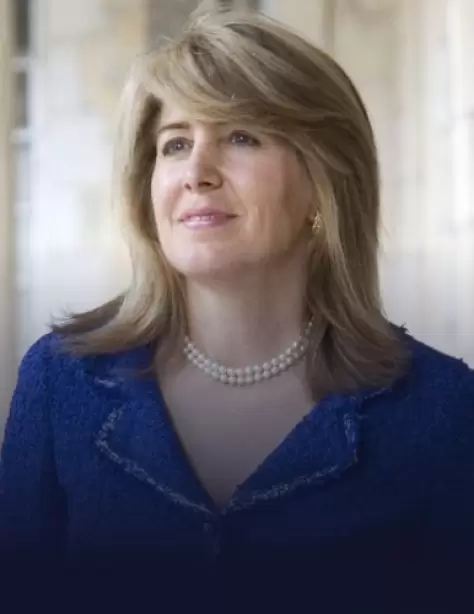 2020
RENÉE MAUBORGNE
Business Strategy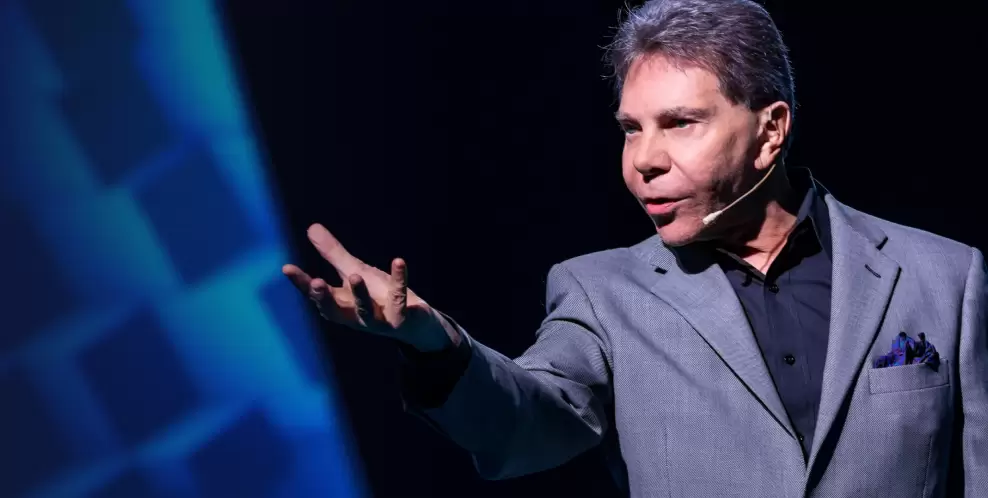 2019
ROBERT CIALDINI
Psychology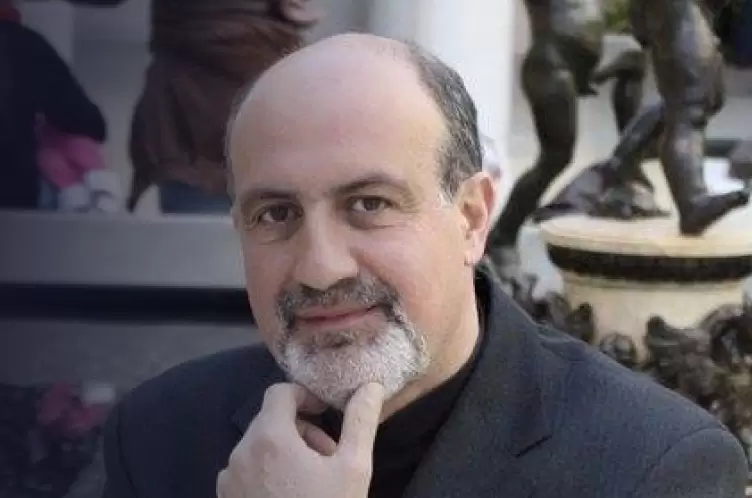 2020
NASSIM NICHOLAS TALEB
Global Economy
Going global:
BRAND MINDS ASIA
The movement continued to ASIA, Singapore:

Singapore Edition
Gary Vaynerchuk
MARKETING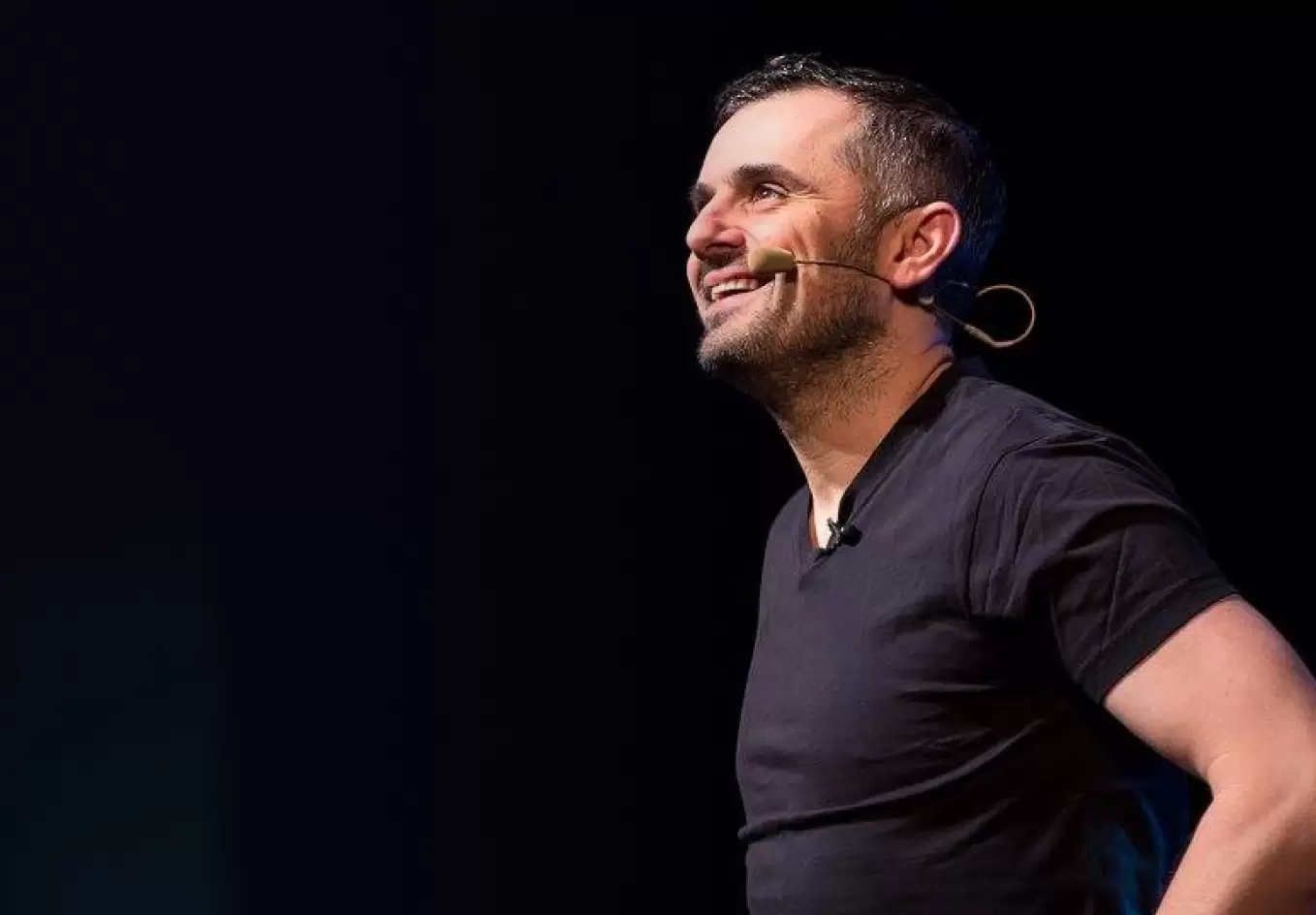 Singapore Edition
Karim Rashid
CREATIVITY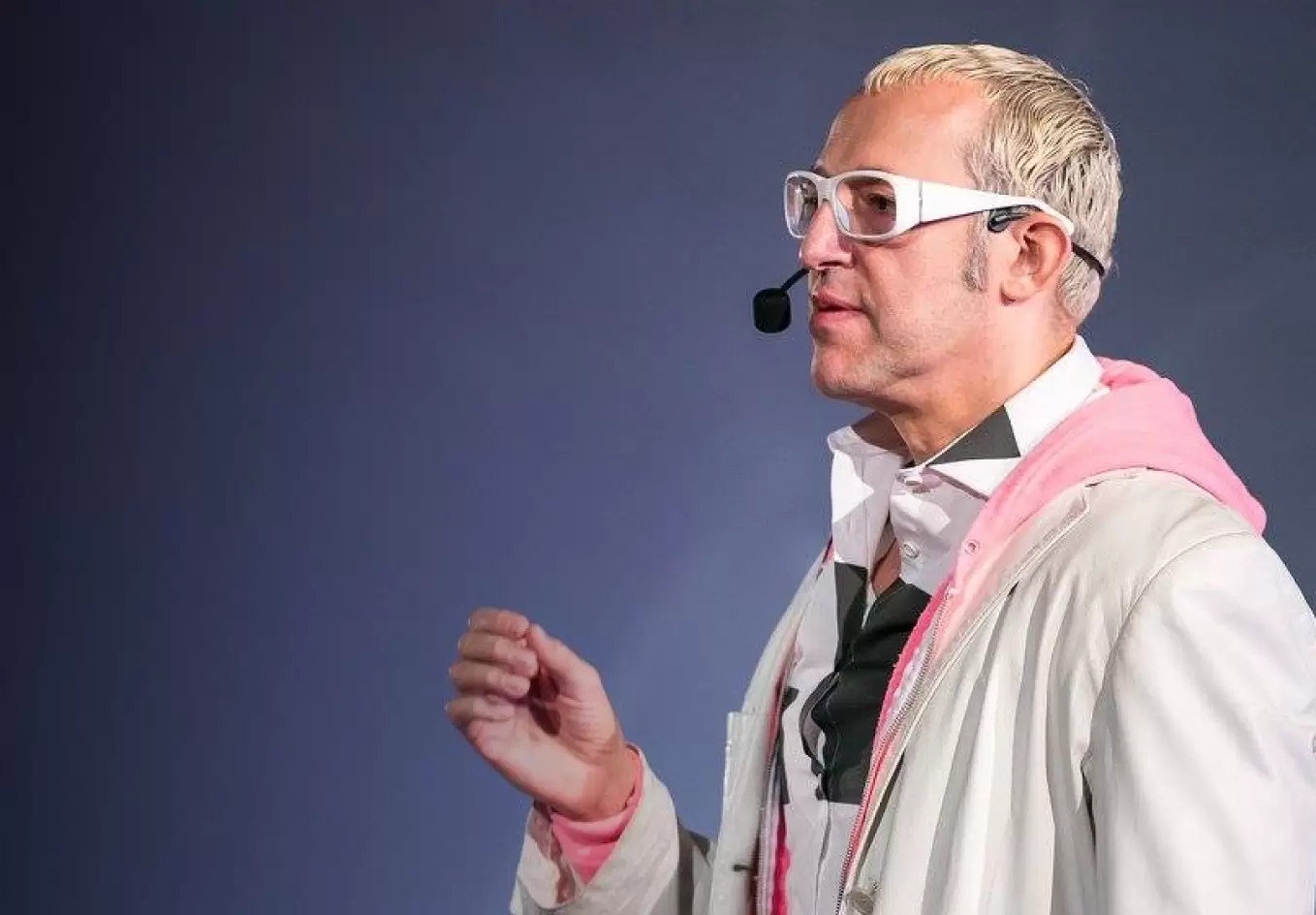 Singapore Edition
Mihnea Gheorghiu
CREATIVITY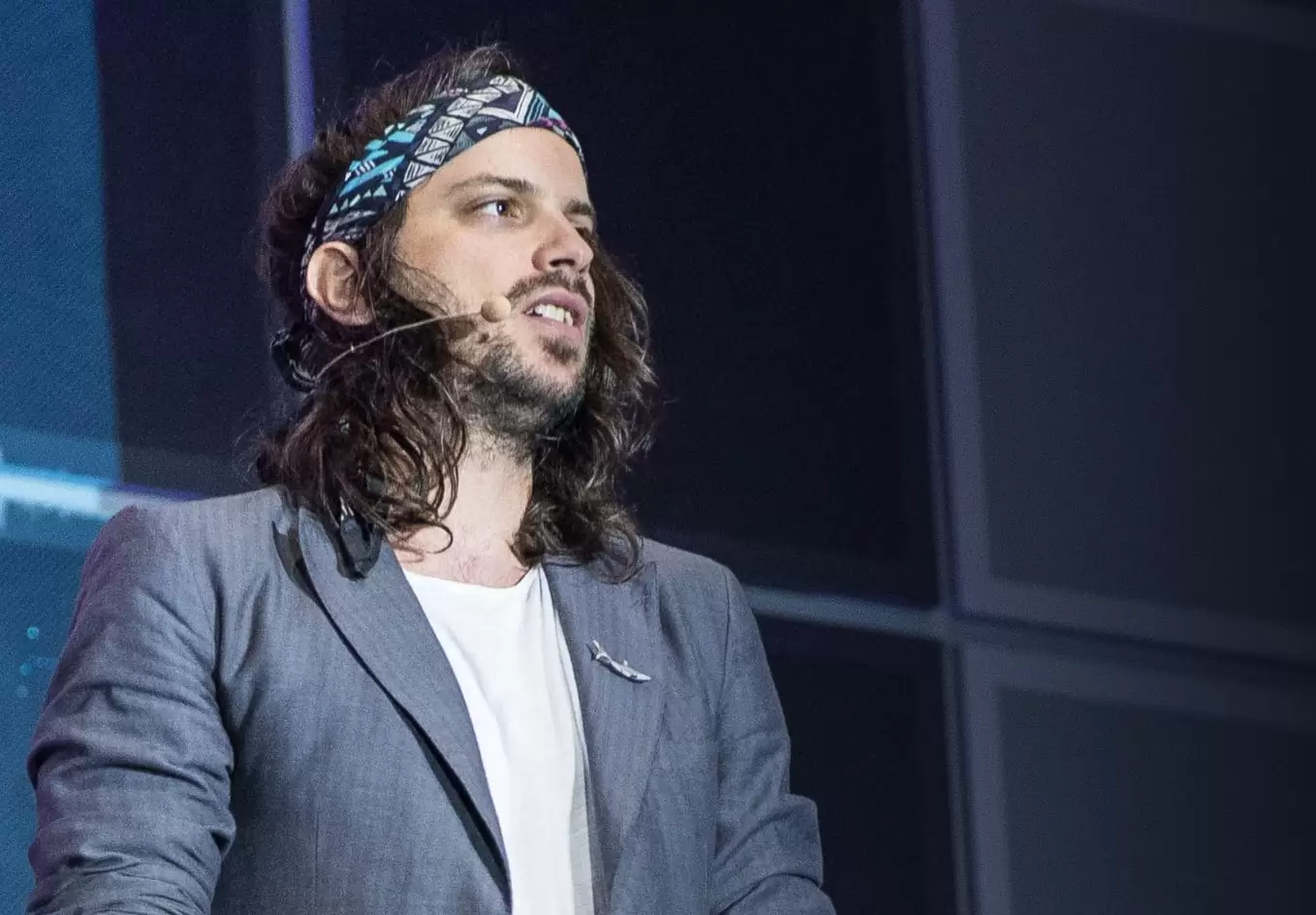 Singapore Edition
Shed Simove
CREATIVITY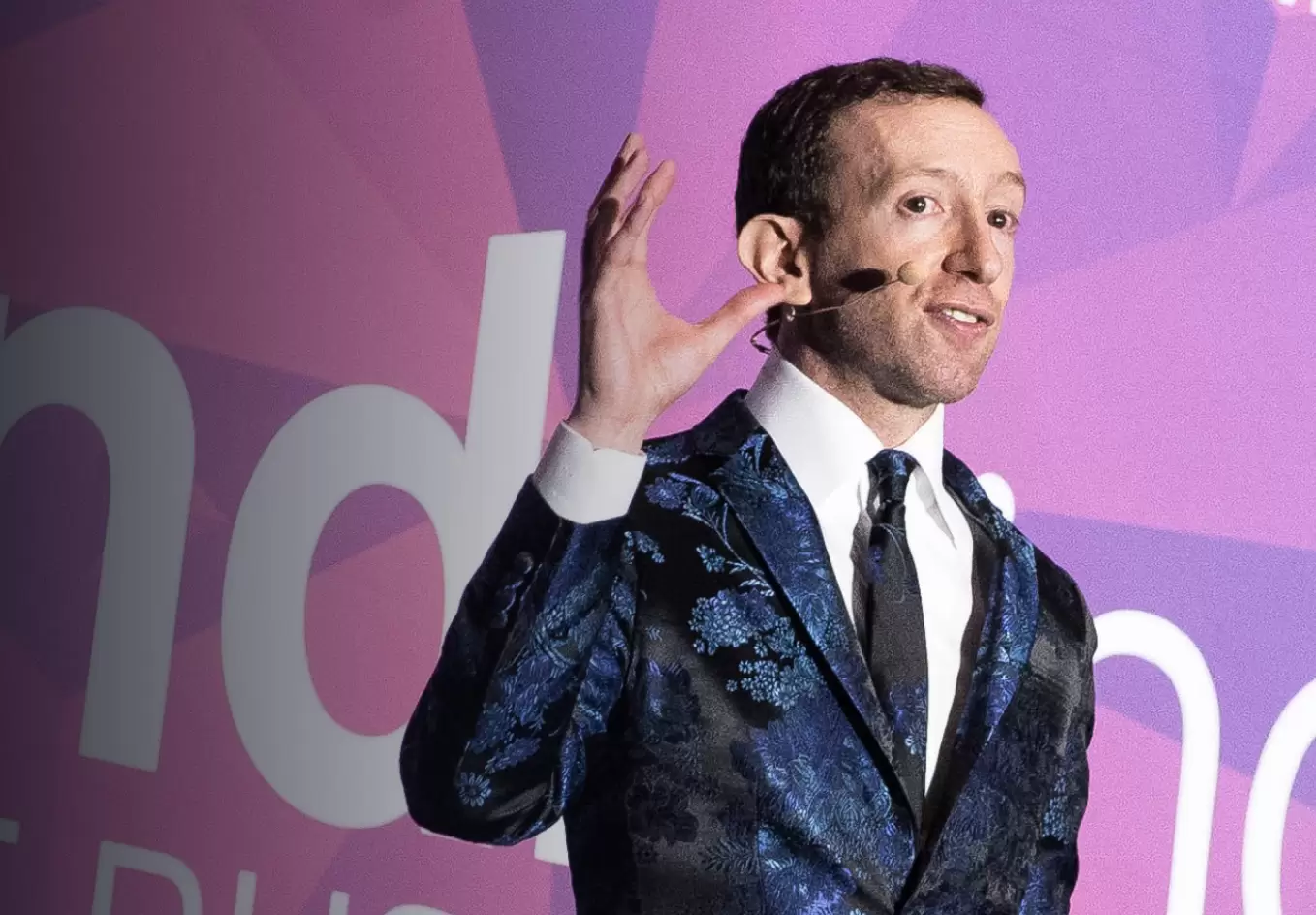 Singapore Edition
Suria Sparks
LEADERSHIP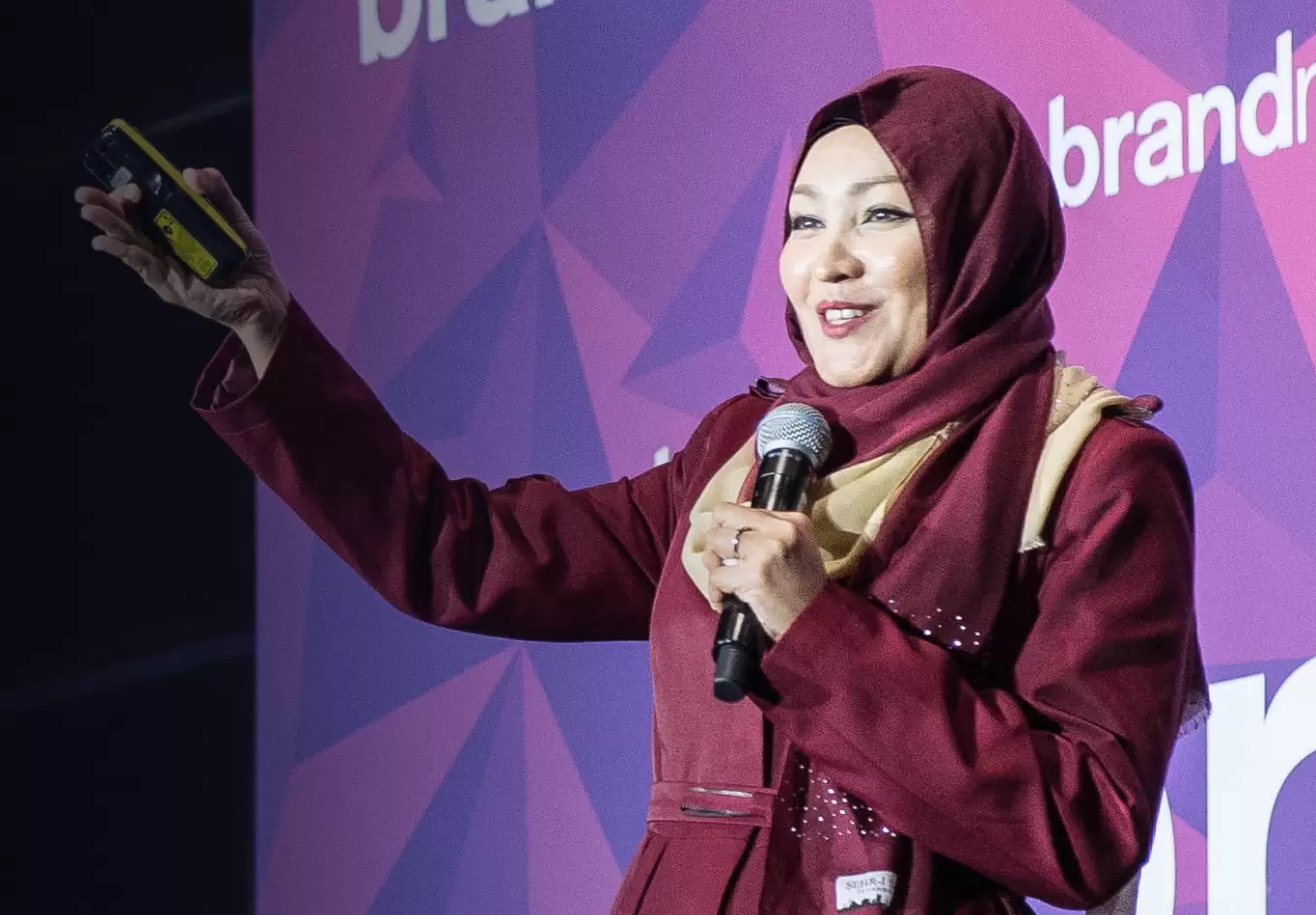 AN INSPIRING EVENT CONCEPT
THAT UNITED ALONG ALL ITS EDITIONS
40+ GLOBAL THINKERS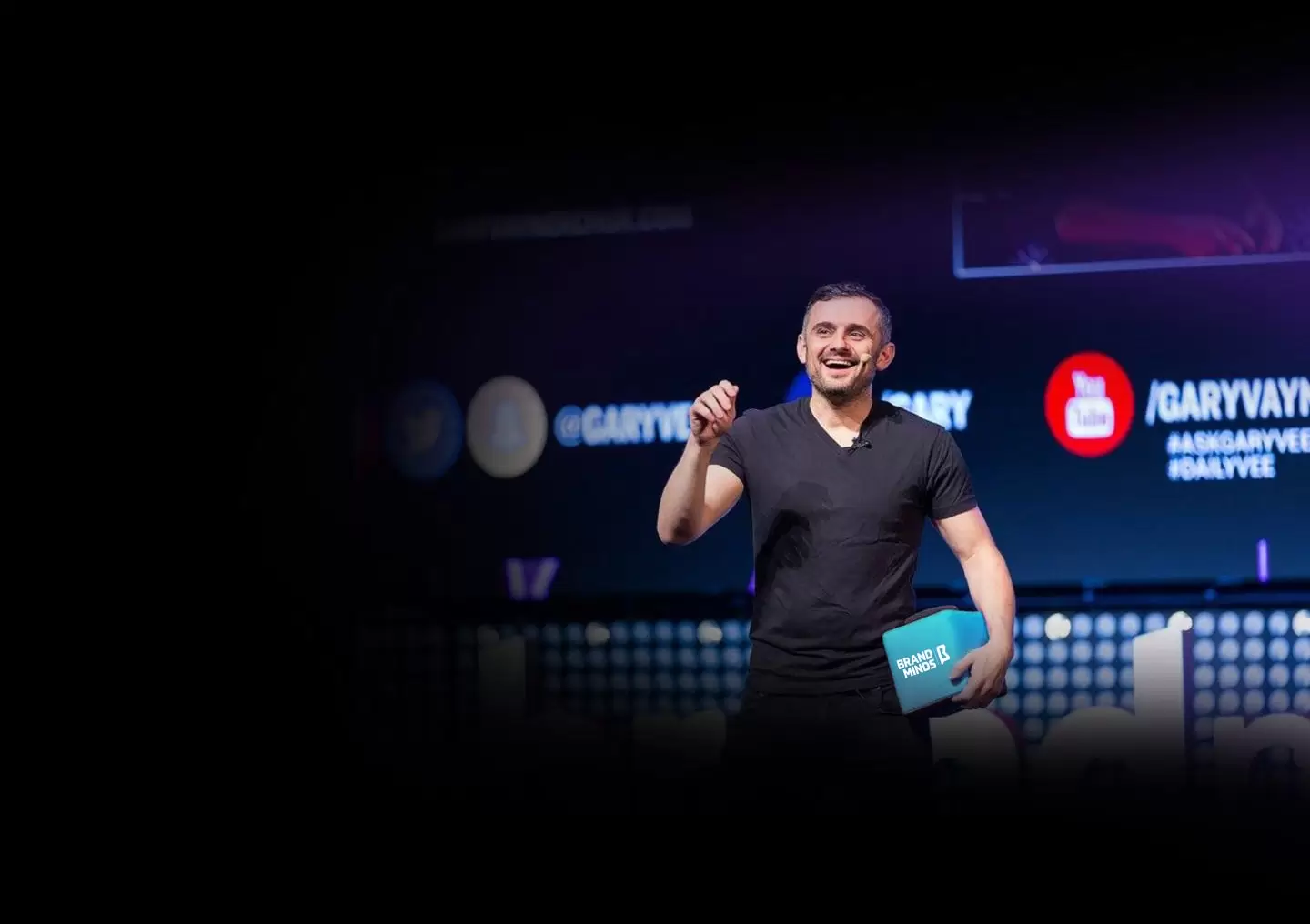 BRAND MINDS is like a massive festival, with amazing speakers!
GARY VAYNERCHUK
CEO VaynerMedia | Investor & Entrepreneur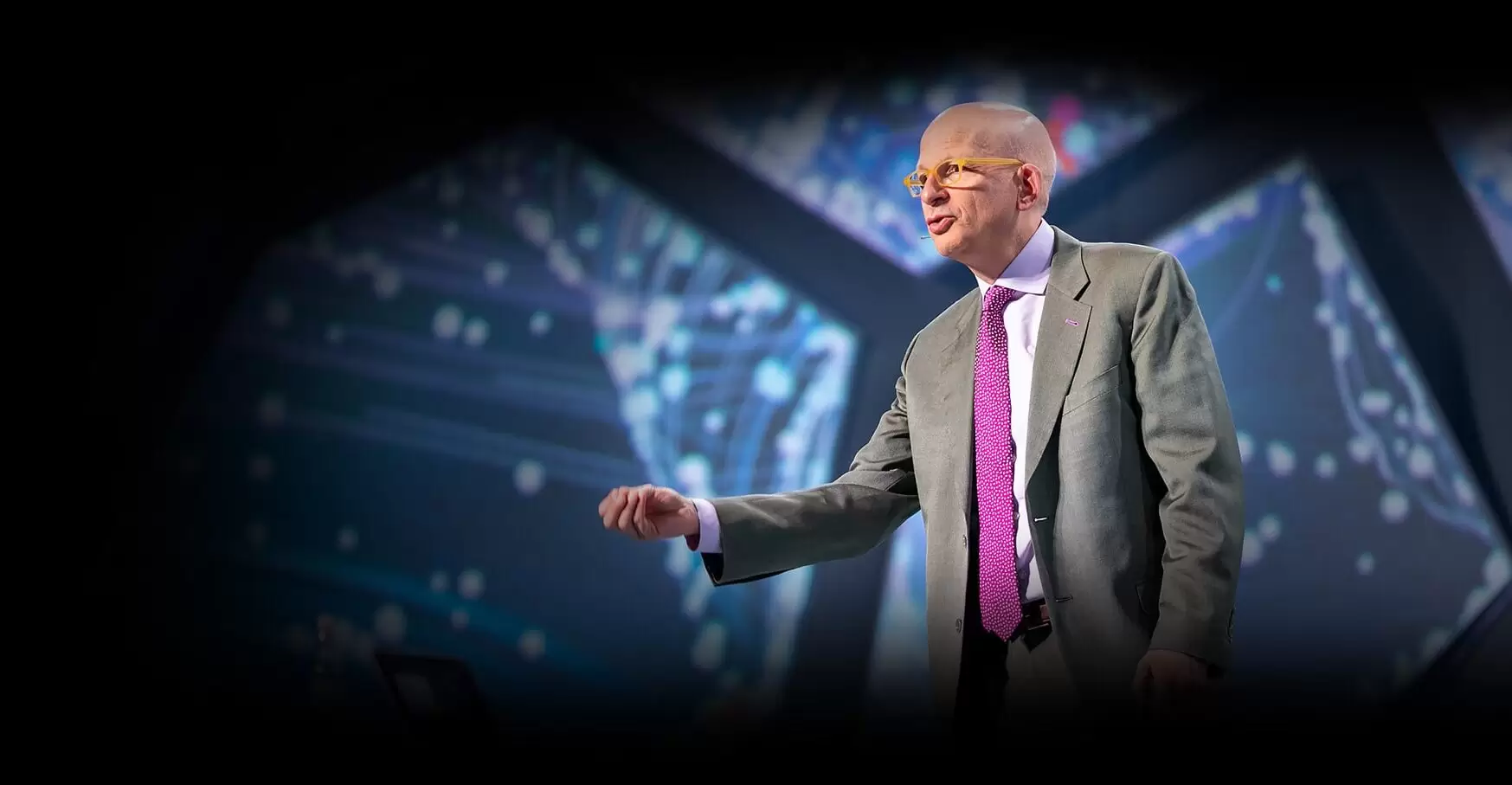 Some of the biggest minds in marketing and thinking are here, at BRAND MINDS, talking about the future.
SETH GODIN
World Famous Marketing Expert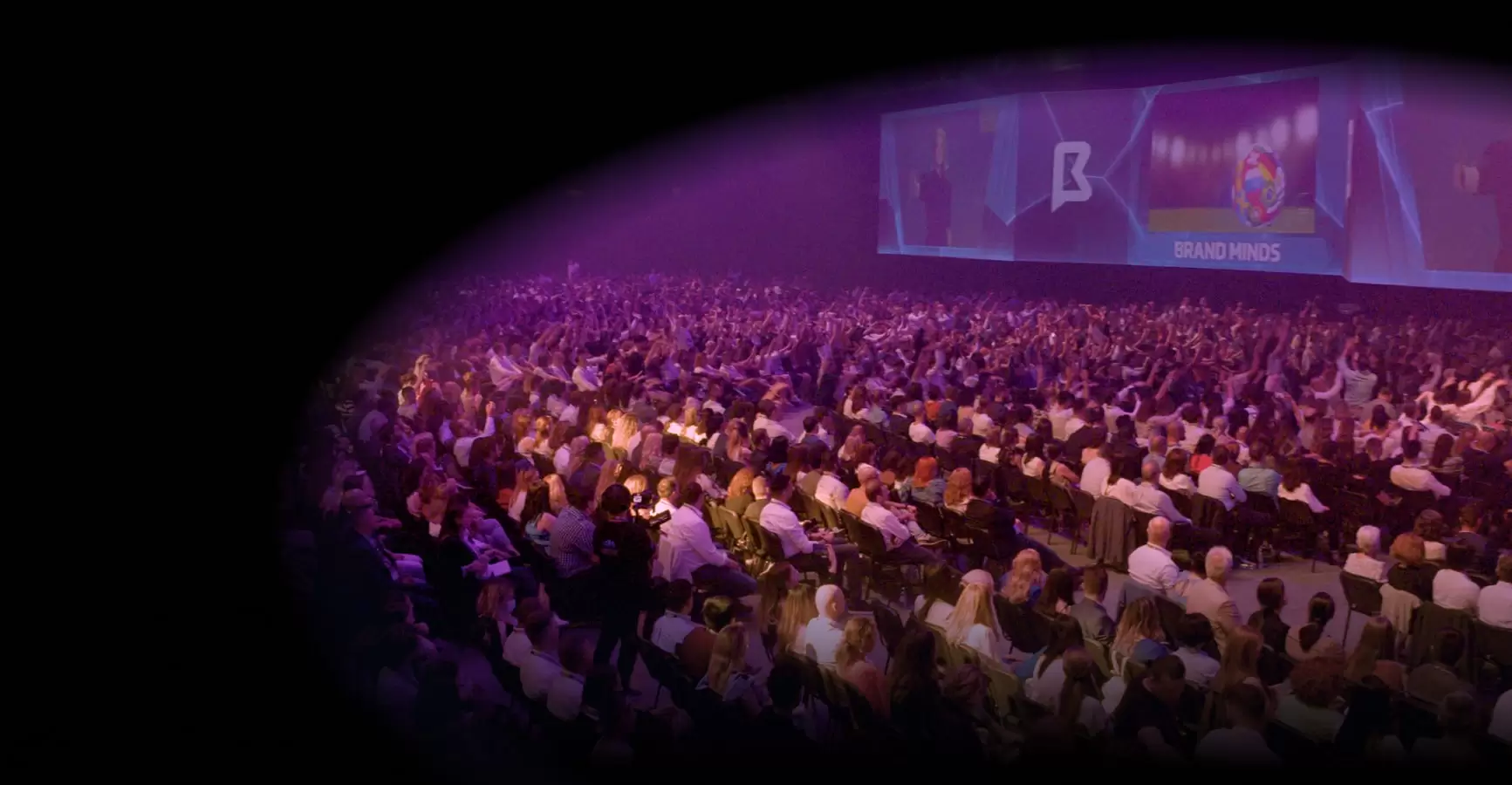 "Brand Minds has established itself on the business events market as a quality standard, becoming the main event of its kind in Central and Eastern Europe."
RADU STOICOVICI
PARTNER | EARLY GAME VENTURE CAPITAL
What comes NEXT?
Be THE FIRST to know!
This was about us…
But it could be
ABOUT YOU TOO
If you are
looking for...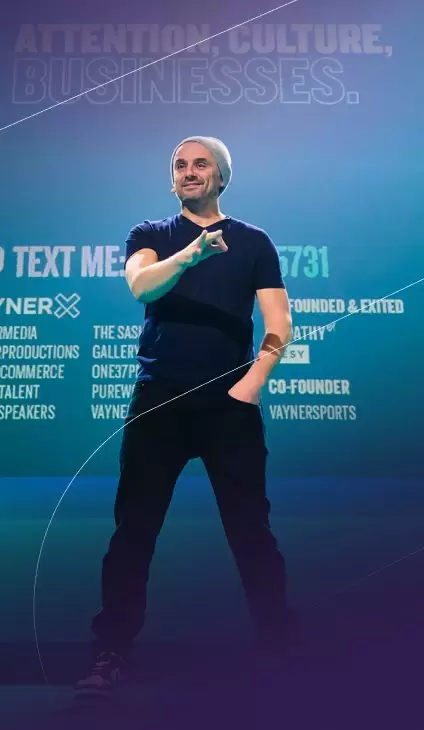 AMAZING IDEAS AND EMPOWERING BUSINESS STRATEGIES
AMAZING IDEAS AND EMPOWERING BUSINESS STRATEGIES
BRAND MINDS is the conference where you access valuable insights for your career growth, personal development, and business innovation.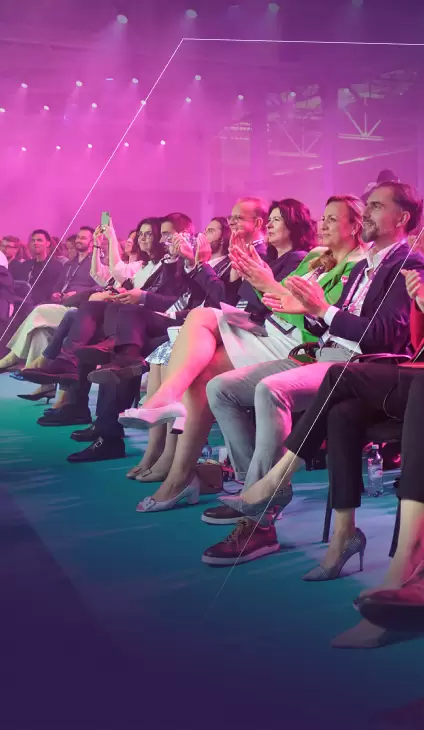 ACCELERATED TEAM GROWTH AND AMPLIFIED ENGAGEMENT
ACCELERATED TEAM GROWTH AND AMPLIFIED ENGAGEMENT
BRAND MINDS is the best TEAM ENGAGEMENT experience! Your team will learn business strategy, leadership, marketing, creativity, sales, branding, design thinking, and consumer psychology.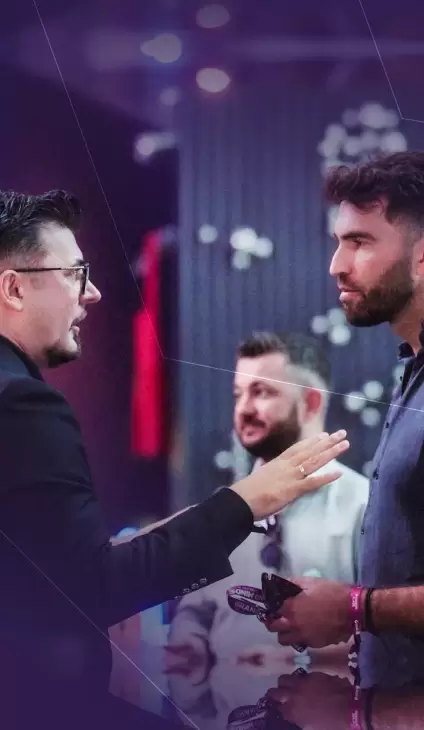 ELITE
NETWORKING AND MEMORABLE CONNECTIONS
ELITE
NETWORKING AND MEMORABLE CONNECTIONS
Meet and connect with: CEOs, General Managers, marketing & brand experts, HR managers, sales experts, entrepreneurs & founders, investors, innovators, creators and tech leaders.
The incredible lineup of renown speakers, the elitist community and the amazing drive make the event memorable in every single way!
Your SUCCESS STORY
could start here.
Join BRAND MINDS
LIMITED TICKETS