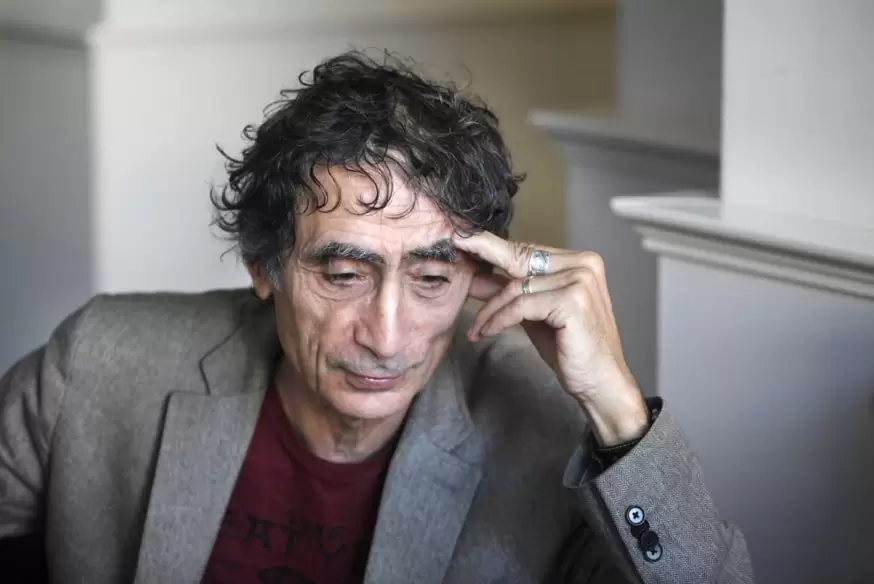 About Gabor Maté
Dr Gabor Maté is a respected physician with more than 20 years of research & clinical experience, highly sought after for his expertise on the relationship between stress and illness.
He is the author of 4 international bestselling books published in 25 languages.
For his groundbreaking medical work and writing, he has been awarded the Order of Canada, his country's highest civilian distinction, and the Civic Merit Award from his hometown, Vancouver.
Dr Gabor Maté is also co-developer of an innovative therapeutic approach. This approach is called Compassionate Inquiry and is an international professional training program with thousands of participants from over 80 countries.
The Wisdom of Trauma, the groundbreaking and the award-winning documentary about Dr Gabor Maté's work, has been viewed by over 6 million people from 230 countries.