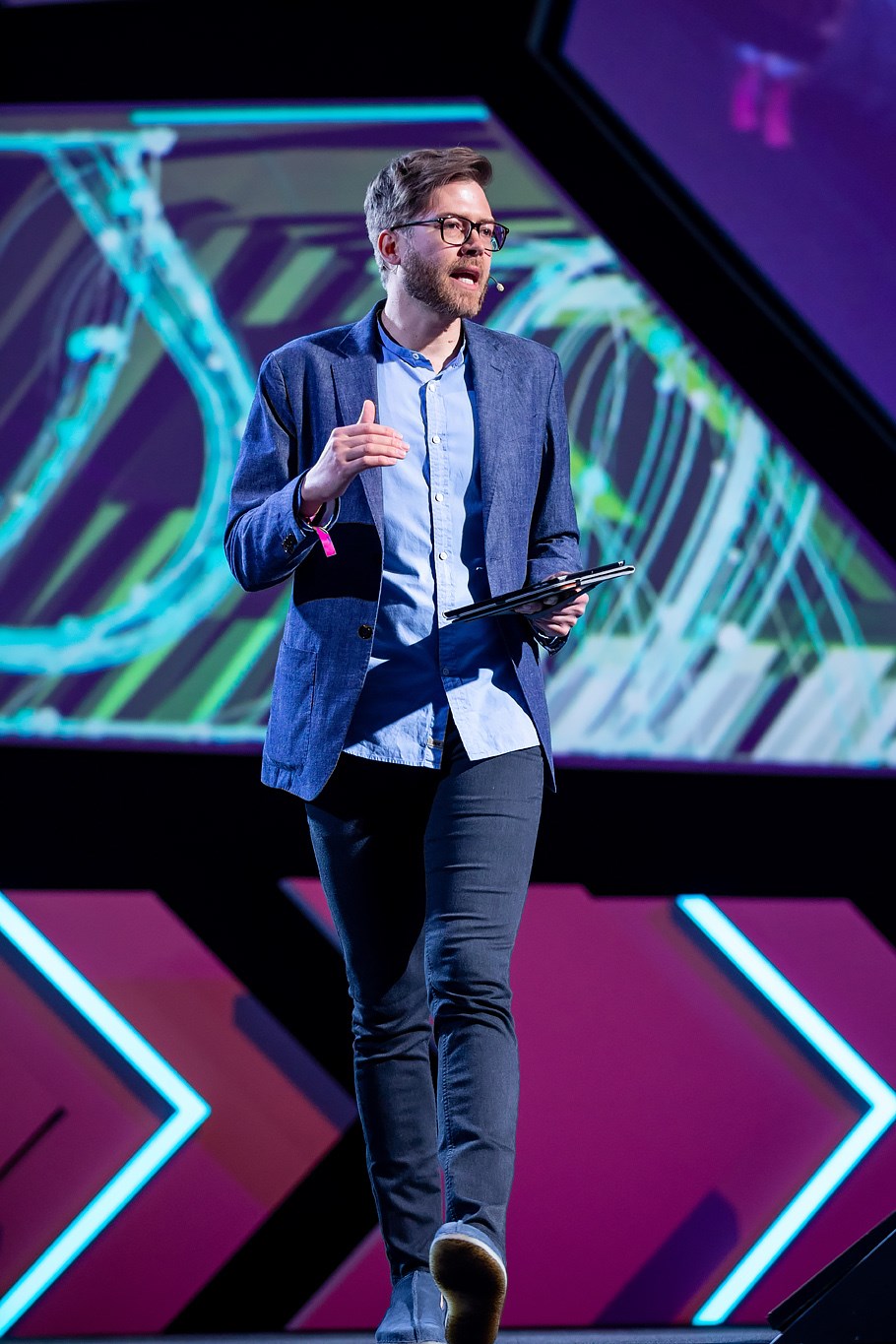 About Jeffrey Rogers
PRINCIPAL AT THE BE RADICAL ORGANIZATION
The team at Be Radical does research, develops, and teaches tools and frameworks designed to transform its clients into practical futurists and successful disruptors.
FUTURES-THINKING FACILITATOR FOR FORTUNE 500 COMPANIES
Jeffrey is a futures-thinking facilitator and speaker who creates unique learning experiences driven by storytelling, dynamic collaboration, and play.
He regularly connects dots and ideas for C-Level audiences across immersive virtual executive ed programs and large international summits.
TOP MODERATOR at SINGULARITY UNIVERSITY
Singular University is a global learning and innovation community using exponential technologies to tackle the world's biggest challenges and build a better future for all.
Jeffrey Rogers is the Director of Faculty & Facilitator Development at Singular University and a top moderator of the Singularity University Executive Program and International Summit.
He also frequently speaks and leads workshops globally on future thinking, creative problem solving & leadership.
He's been featured as a guest lecturer and facilitator at the UC Berkeley Haas School of Business, the Empowerment Summit in Lausanne, and the d. School at Stanford and the Empowerment Summit (at ECAL in Lausanne).