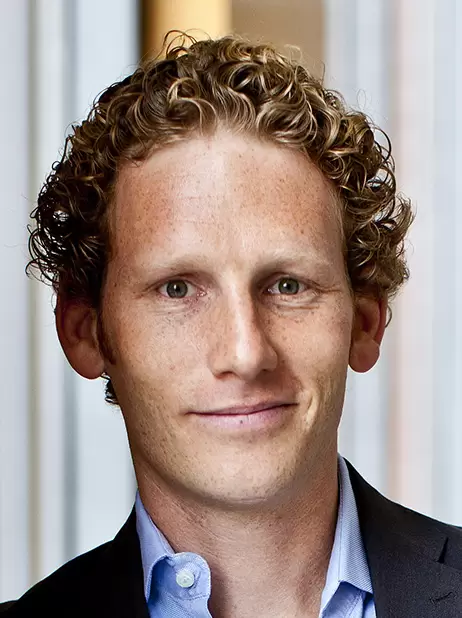 About Jonah Berger
Jonah Berger is a world-renowned expert on marketing, persuasion and word-of-mouth.
He was named one of the top 30 leaders in business by the American Management Association and one of the most creative people in business by Fast Company magazine.
His international bestsellers, Contagious, Invisible influence and The Catalyst: How to Change Anyone's Mind, have sold +1 million copies and are in print in over 35 countries around the world.
Jonah has helped hundreds of companies like Apple, Google, Nike, and The Gates Foundation get their products, services, and ideas to catch on.
Furthermore, his articles on consumer behaviour have been published in Harvard Business Review, The New York Times and other top academic journals from around the world.
He is a Marketing Professor at the Wharton School at the University of Pennsylvania.