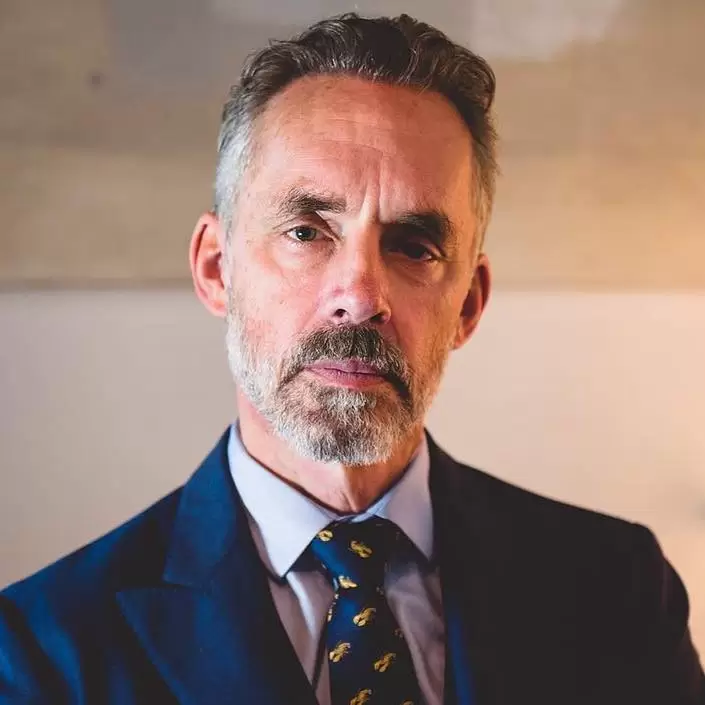 About Jordan B. Peterson
Dr Jordan B. Peterson is a professor of psychology at the University of Toronto and a clinical psychologist, known for his highly researched work in personality assessment.
He is the author of the bestseller 12 Rules for Life: An Antidote to Chaos which sold over 5 million copies around the world, has been published in over 50 languages and has received worldwide acclaim.
With his students and colleagues, Dr Peterson has published more than 100 scientific papers, advancing the modern understanding of creativity, competence and personality. His now-classic book, Maps of Meaning: The Architecture of Belief transformed the psychology of religion.
His two online programs, UnderstandMyself and Self Authoring Suite help people understand themselves better and improve their psychological and practical functioning.
His educational podcast, The Jordan B Peterson Podcast explains how individuals are shaped by values, music, religion, and beyond.
Working with The Founder Institute, Dr Jordan B. Peterson identified thousands of promising entrepreneurs, in 60 different countries.