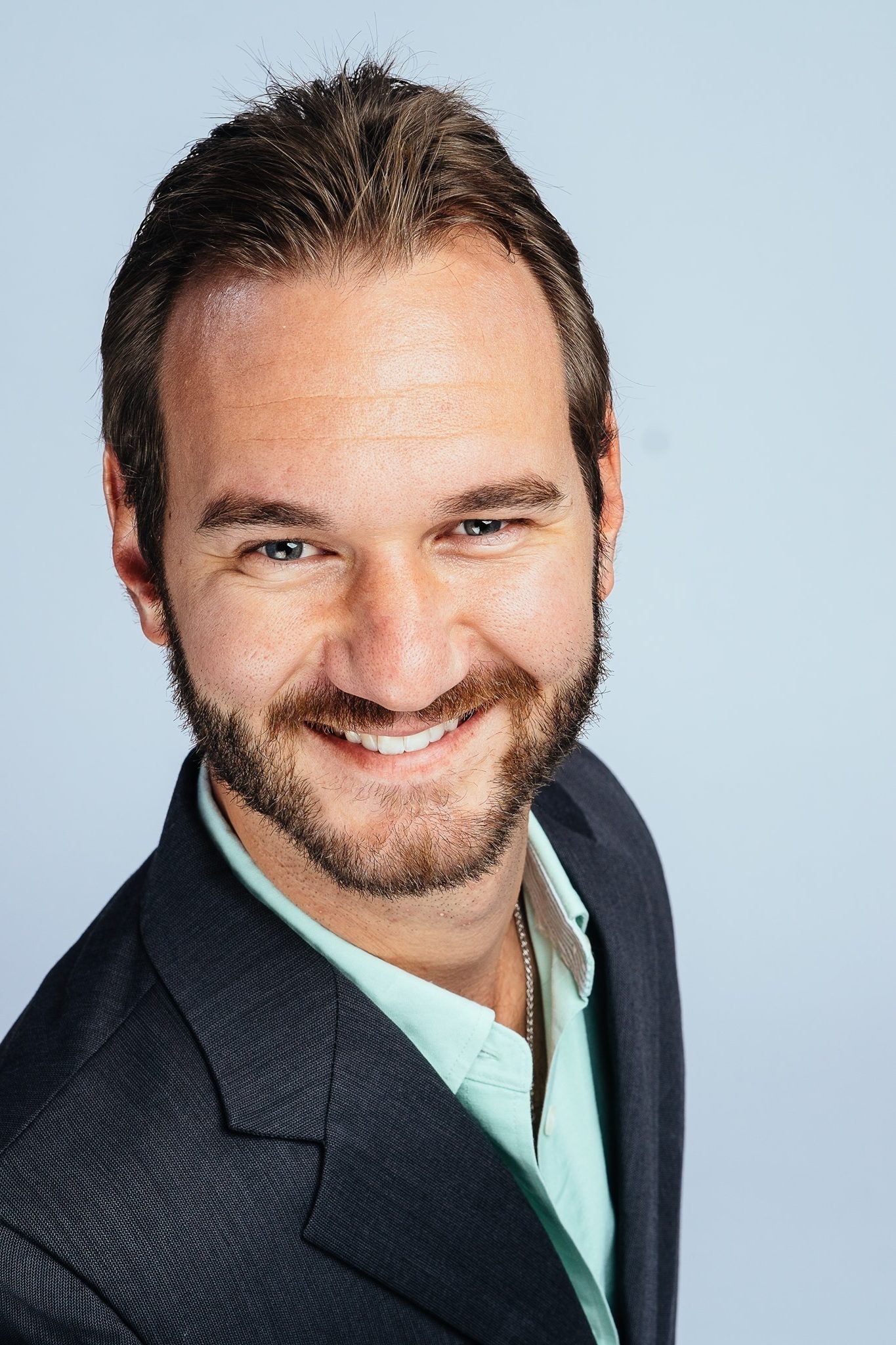 About Nick Vujicic
NEW YORK TIMES BESTSELLING AUTHOR
Nick's books sold millions of copies worldwide and have been translated into over 30 languages.
15 YEARS OF INSPIRING SPEECHES
Since 2005, Nick has been travelling the world sharing his lessons of hope and strength with millions of people.
REACHING 1 BILLION PEOPLE
Through his organization Life Without Limbs, Nick's message of overcoming difficulties has reached almost 1 billion to date.
SHAPING FUTURE WORLD-CHANGERS
An anti-bullying advocate, Nick has developed Attitude is Altitude, a strategic program designed to empower students to reach their goals through social and emotional learning.
MET WITH 18 PRESIDENTS
His core message to each of them was his belief that schools must teach students how to dream big and never give up.