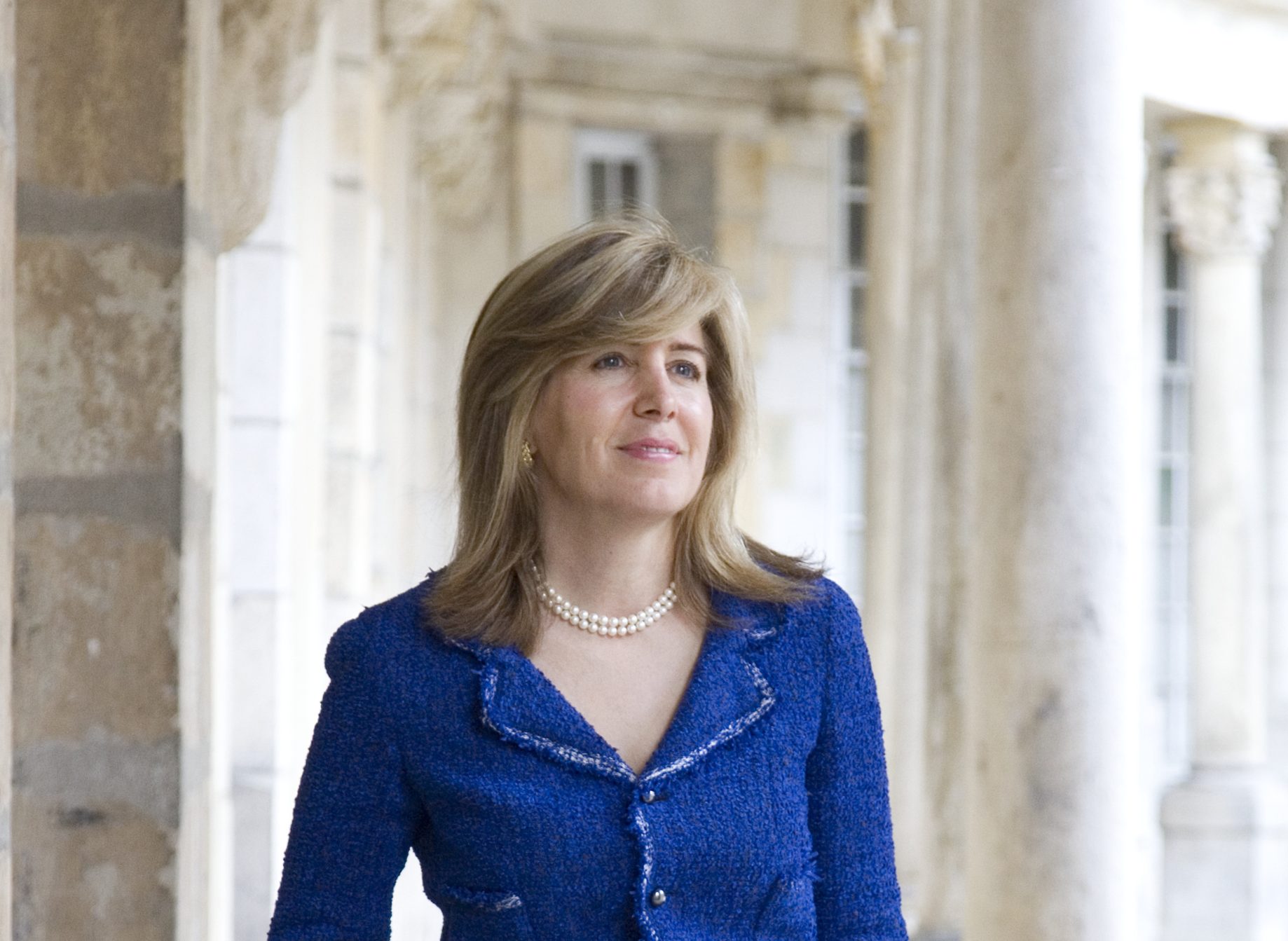 About Renée Mauborgne
CO-AUTHOR OF 2 GLOBAL BUSINESS STRATEGY BESTSELLERS
Global bestseller Blue Ocean Strategy has sold over 4 million copies and is recognized as one of the most iconic and impactful strategy books ever written.
The New York Times and Wall Street Journal bestseller Blue Ocean Shift was selected by Amazon as one of the "Best Business and Leadership Books of 2017" and  Apple iBooks called it "one of the biggest books of the year".
#1 MANAGEMENT THINKER IN THE WORLD
Along with her colleague Chan Kim, Reneé is the first woman ever to secure the top spot on the Thinkers50 list of global thought leaders.
As the co-creator of the ground-breaking "blue ocean strategy", her work is paving the way for organizations to break out of fixed market boundaries and create a whole new space for untapped business opportunities.
PUBLISHED BESTSELLING ARTICLES IN PRESTIGIOUS BUSINESS JOURNALS
Renée Mauborgne has published numerous bestselling articles in Harvard Business Review, Academy of Management Journal, Strategic Management Journal, Journal of International Business Studies, MIT Sloan Management Review, and others.
FELLOW OF THE WORLD ECONOMIC FORUM AND DAVOS
She brings rich, diverse experiences and perspectives to help accelerate progress and impact across both organizations' platforms and projects.
CO-DIRECTOR OF THE INSEAD BLUE OCEAN STRATEGY INSTITUTE
The teaching materials developed by the institute are in use in over 2800 universities in 100 countries with individuals, organizations and national governments across the world applying the Blue Ocean Strategy model.
AWARDED LEADERSHIP GLOBAL THINKER
Carl S. Sloane Award for Excellence for her innovative approach to management and leadership
Selected for the Leadership Hall of Fame by Fast Company magazine
The Eldridge Haynes Prize awarded by the Academy of International Business
The Theory-to-Practice Strategy Award by the Vienna University of Economics and Business and the Vienna Strategy Forum