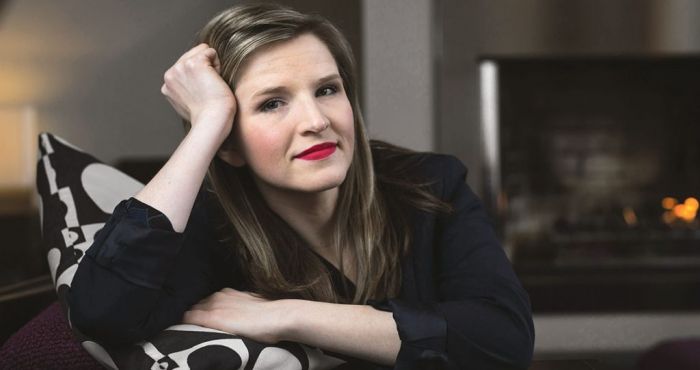 About Tara Westover
GATES CAMBRIDGE SCHOLARSHIP through SELF EDUCATION
Tara Westover is an American historian and writer known for her unique and courageous education journey. She was born to Mormon survivalist parents opposed to public education. Tara taught herself enough mathematics, grammar, and science to take the ACT and was admitted to Brigham Young University. She graduated magna cum laude and subsequently won a Gates Cambridge Scholarship.
CAMBRIDGE PhD in HISTORY
She earned an MPhil from Trinity College, Cambridge in 2009, and in 2010 was a visiting fellow at Harvard University. She returned to Cambridge, where she was awarded a PhD in history in 2014.
EDUCATED – 32 weeks on the New York Times Bestseller
Her new book, Educated, is an account of her struggle for self-invention. It is a story that gets to the heart of what education is and what it offers: the perspective to see one's life through new eyes, and the will to change it.
2019 ANDREW CARNEGIE MEDAL FOR EXCELLENCE
Educated was long-listed for the 2019 Andrew Carnegie Medal for Excellence and had spent 32 weeks on the New York Times Bestseller list.
AWARDS & RECOGNITION
Educated was named the Book of the Year by the American Booksellers Association
One of the New York Times's 10 Best Books of 2018
Long-listed for the Carnegie Medal of Excellence
Winner of the Goodreads Choice Award for Autobiography
Amazon Editors' pick for the Best Book of 2018
Apple's Best Memoir of the Year
Audible's Best Memoir of the Year
Included on Bill Gates's Holiday Reading List