WORLD LEADING EXPERT
ON DEVELOPING
HIGH GROWTH PROFESSIONALS
With +20 years of research, consulting & coaching,
Whitney Johnson helps leaders
to acquire the necessary skills for leading teams with confidence and a strategic approach.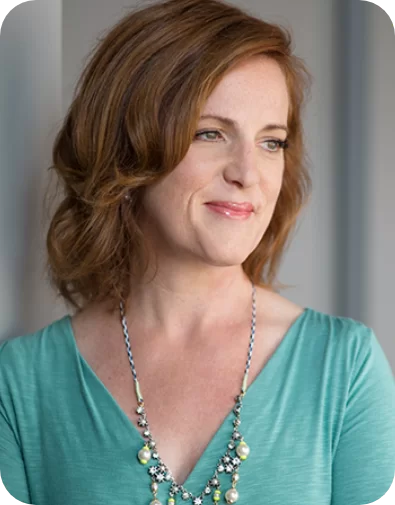 About Whitney Johnson
Recognised as one of the leading business thinkers in the world, Whitney Johnson is an expert in helping organisations develop high-performance teams.
She is an award-winning author, world-class keynote speaker, frequent lecturer for Harvard Business School's Corporate Learning and an executive coach and advisor to CEOs.
Her course, The Fundamentals of Entrepreneurship has been viewed more than 1 million times.
Whitney works with high-growth startups and Fortune 100 companies across a variety of sectors including consumer goods, technology, higher education and financial services.