Returning to Work: 8 Key Strategies for Businesses to Prepare for and Support Employees
The COVID-19 crisis has confronted leaders, managers and businesses with one of the biggest challenges ever encountered in protecting the physical and mental health of employees along with a severe impact on business operation and productivity.
Many people and businesses have learnt to adapt to discovering and implementing new, effective and creative ways of keeping things going.
Adapting to WFH has brought both difficult demands, as well as huge opportunities for different ways of working and doing business.
Through this crisis we have not only witnessed the adverse impact on our physical, social, financial and professional status and wellbeing, we have also seen how hugely detrimental this has been to people's mental health.
Millions of us have had to make major adjustments to personal loss, isolation, restriction of movement/travel, social distancing, job insecurity and unemployment, as well as combining work with home life. All of which have contributed to high levels of stress, fear, anxiety and uncertainty, along with increased mental health problems.
Returning to Work – the Next Big Challenge
With the recent decision of a gradual return to work, employees and businesses are faced with a major new challenge.
How can they prepare for and support a safe and effective return to work?
Sustainable strategies, to address this issue, require recognition of a number of factors.
Understanding and responding adequately to stakeholder expectations, safety requirements for physical and mental health, as well as addressing the psychological impact of this crisis are crucial in supporting employees to re-enter and to confidentially engage in their work.
A significant starting point is the acceptance that a return to work, for many people, will not be business as usual and that working practices will need to change.
It is also important to be aware that individuals react very differently to challenging events, so it can be useful for leaders and managers to be prepared for a range of different responses.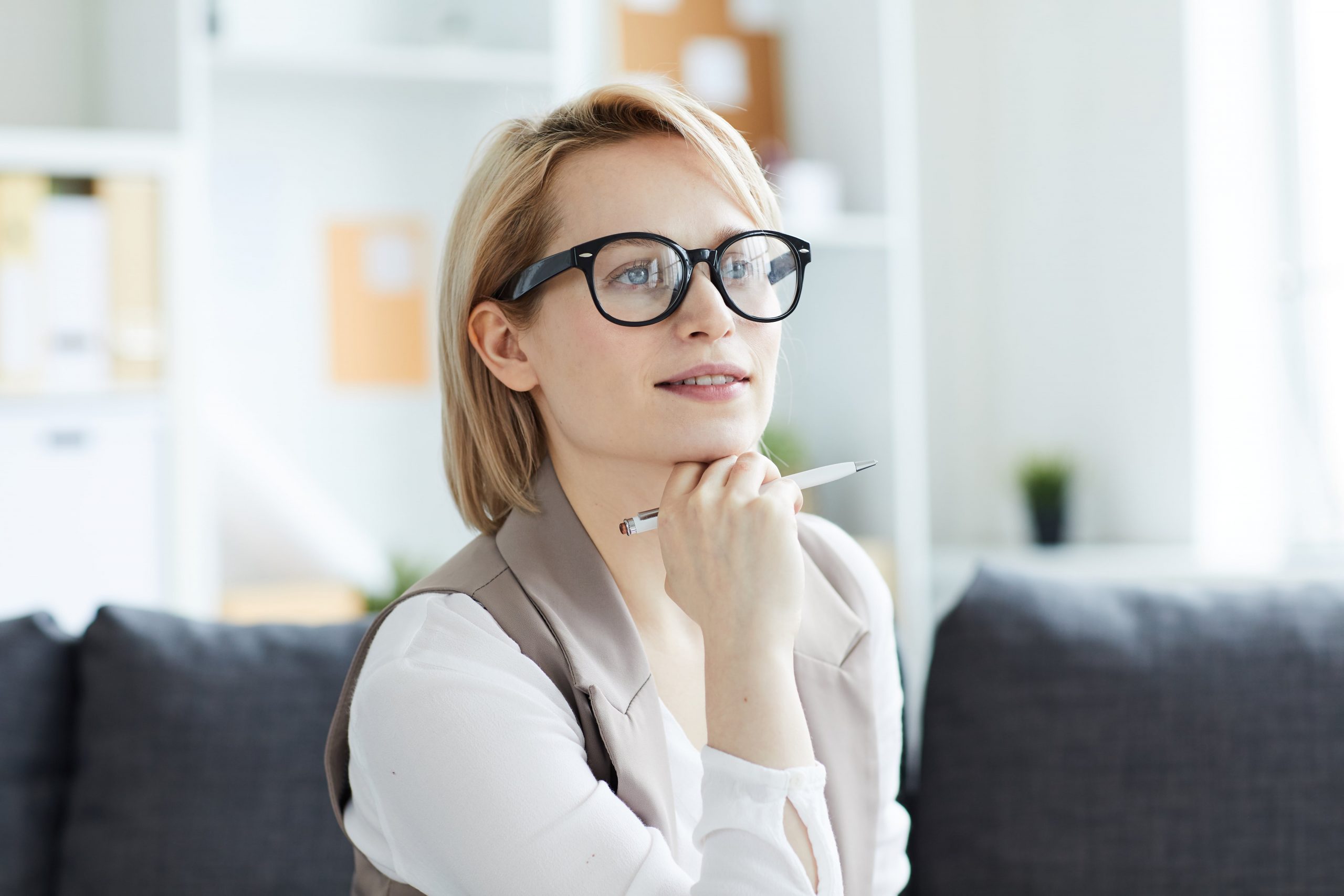 How to Prepare for and Support Employees Returning to Work: 8 Key Strategies
1. Acknowledge Employee Needs & the Impact of the Crisis
Leaders and Managers can greatly benefit from an awareness and understanding of the psychological and emotional consequences of the present crisis. A clear acknowledgement of the situation, its impact and the continuing risks express both the recognised responsibility and enlist joint cooperation.
2. Check-In & Offer Emotional Support
Leaders and managers should also take time to check in on employees and find out how they are doing.
Empathy is an important part of how to express a genuine understanding and interest in the experience and welfare of others.
Listening and acknowledging how the situation could be impacting people and offering appropriate support services, helps decrease fear and promotes a sense of security.
3. Ensure You Have Open & Continuous Communication
One of the most helpful and essential processes, particularly, when dealing with crisis situations, is providing employees with relevant information on their work, as well as the business status, ensuring to keep people regularly updated.
In seeking to reassure and reduce anxiety and uncertainty, employers can support by providing a clear explanation of work changes and expectations, along with details on how the situation is being managed.
In responding to the Covid-19 crisis, it is particularly important to clearly communicate the health and safety measures, which have been put in place to protect the welfare of all employees.
People need to have confidence that someone is taking responsibility and that action is being taken to address the situation in the best way possible.
4. Understand Expectations & Remain Flexible
Whatever the expectation there is a need to listen, acknowledge and wherever possible try to accommodate reasonable expectations.
Respectfully expressing what clearly can be done rather than what cannot be done for unmeetable expectations.
Being flexible and making reasonable work adjustment is vital to being supportive, as well as gaining optimal engagement and productivity.
Businesses should consider the possibility of flexible conditions related to work hours, working from home, employee roles and tasks, time off, an adaptation of working practices and provision of any necessary resources.
5. Review & Establish Your Business Processes
Businesses should ensure that comprehensive and up-to-date policies and procedures are established, which specify clearly defined regulations and resolution strategies.
Enabling businesses to perform at optimal level involves having people and operating systems, which possess adaptable and flexible reactions with a problem-solving approach. Employees are then fully informed and can function within an effective structure with clear guidance.
6. Match Present Demands & Needs with Appropriate Responses
Businesses and employees greatly benefit from being supported and cared for through the guidance and resources they are given.
Following any crisis, businesses should be committed to getting things back on track, as safely and quickly as possible.
Identifying the present demands and needs of employees and responding in a direct and practical manner actively supports this process. This also contributes to building a strong and positive company culture, in which employees are more able to trust and feel safer.
7. Navigate a New Course
If businesses are to maintain direction and respond successfully to the needs of employees and the demands of the situation, then openness to different ways of doing things is an absolute necessity.
Progress can be held back by insisting on sticking to a particular course and not adapting to working practices.
Recognising when something is no longer necessary or fit for purpose and altering direction, serves to constructively optimise an employees' return to work.
Leaders and managers can develop and implement changes through lessons learnt, good practice, continuous feedback and clear complaints and corrective measures process.
8. Connect & Utilise External Professional Services
Following a crisis, people can often feel fearful or apprehensive about returning to work.
Businesses can then benefit from investing in support services, as well as collaborating and building new partnerships.
Working together with relevant professionals and organisations can aid innovation, a greater sense of safety, better engagement, increased productivity, as well as the creation of strong and effective support structures. Most importantly this can promote the positive health and wellbeing of leadership and employees.
Join the Conversation
We'd love to hear what you have to say.
Get in touch with us on our LinkedIn Group, Facebook Group or Twitter.
Getting us Through the Crisis: 10 Ways to Build Mental Resilience
The Coronavirus (COVID-19) is seriously challenging our social, economic and business stability, as well as our freedom of movement and working practices.
It is not surprising then that this is having a detrimental impact on our mental health.
Our human vulnerability and ability to cope with this threat has been exposed. Naturally, people are fearful, anxious, uncertain and some of us are panicking.
This is clearly a time to take positive action and follow necessary precautions, as well as keep a tight rein on our emotional reactions.
It's important to recognise the dangers and to acknowledge our fear and anxieties, rather than be driven by them.
This means constructively handling our health and stress, developing ways to cope and not allowing our fears and irrational reactions to get out of hand.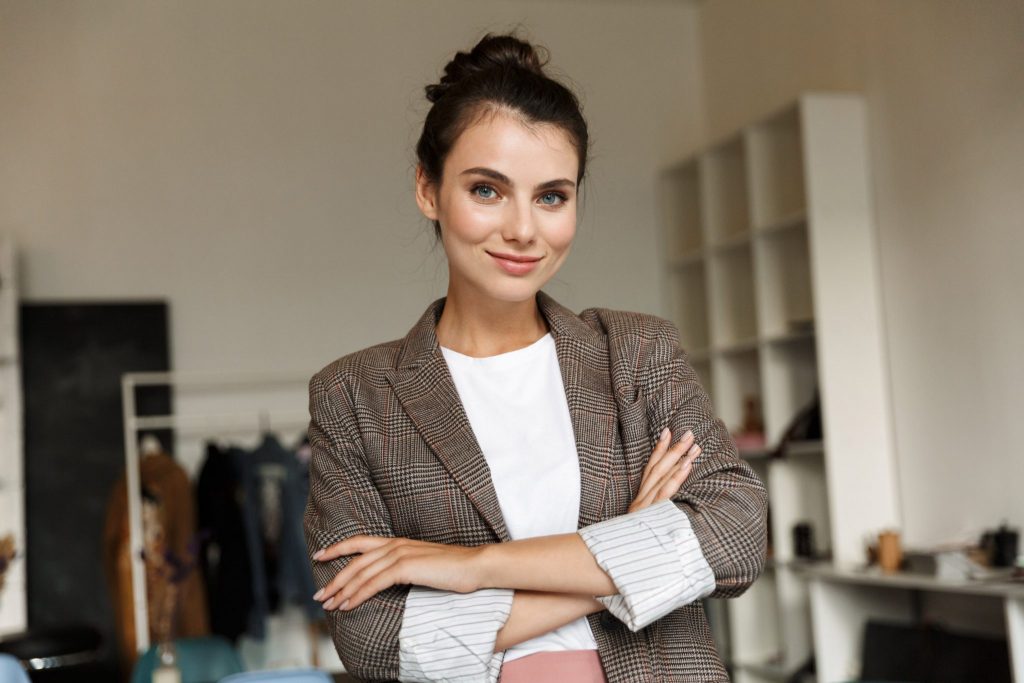 The Coronavirus (COVID-19): 10 Ways to Build Mental Resilience
During a crisis, it's important to know ways in which we can adapt and strengthen our resilience, in order to maintain good mental wellbeing.
1. Make Healthy Home-Work Adjustments
Set and maintain your personal & professional boundaries. Managing time spent on work and socially, in a way that best suits your present needs & situation can help to reduce pressure and conflict.
Schedule time with family, friends & colleagues for home/remote activities, such as mindfulness, yoga, meditation, listening to music, dancing, reading, book reviews, or just chatting. These can help to reduce stress and lift your mood.
Avoid putting pressure on yourself and thinking negatively as this is counter-productive.
2. Perceive Things as Challenges Rather Than Problems
When presented with a problem focus on finding a way forward and attaining a clear goal.
Having a constructive view on the present situation and working towards a specific outcome enables you to positively draw on all of your resources, in order to get you to where you need to be.
3. Cultivate a Positive Mindset
Exposing yourself to positive internal and external messages can help build confidence and counter our negative bias, supporting a more productive mindset.
4. Establish Good Sleep Habits
Sleep is essential for your overall physical and mental health and well-being.
Good sleep helps to build your resilience in dealing with stress and anxiety.
Create Healthy Sleep Routines & Behaviour:
✅Get up and go to bed at regular times
✅Avoid heavy meals, exercise and using screens, a few hours before going to bed
✅Ensure your bedroom is dark enough and a comfortable temperature
5. Set Realistic Expectations
Reflect on the expectations set by yourself and others.
Examine how realistic these are and adjust them according.
Identify manageable steps in meeting expectations. This helps to limit disappointment and stress, as well as enabling you to achieve your goals more easily.
6. Eat Healthily & Remain Active
Eating well and being active will help to keep up your energy, strengthen your immune system and assist to maintain your physical and mental fitness.
7. Beware of Your Alcohol or Drug Intake
During crisis or times of high stress, it can be easy to be tempted into increased or improper alcohol or drug use. Remain vigilant and keep busy. This will enable you to remain focused and avoid creating or worsening your mood or situation.
8. Stay Safe & Stay Connected
There is a huge amount of advice being given about how to keep yourself and others safe. It is not only wise but can be lifesaving to follow informed messages and official sources.
To help cope with isolation and physically distancing regularly check-in and remotely connect with others. This enables you to gain reassurance and companionship through being connected and supported.
9. Talk About Your Feelings & Seek Support
Sharing your experience can be a great relief. This enables you to gain understanding and support, assisting you to deal better with your situation and feelings.
10. Self-Care
Monitoring your mental health, along with engaging in actions to reduce stress, such as exercise, taking breaks, healthy eating habits, having fun, meditation & listening to music, can help lift the mood and maintain better health.
Reach out for support if you notice signs such as prolonged low mood, excessive anxiety, increased anger and aggression, anxiety and panic attacks, obsessive thinking and behaviour, loss of hope or interest, feeling or thoughts of self-harm.
We should not underestimate how much the threat and difficulties, presented by this crisis, can deeply unsettle and distress us. This can exacerbate conditions and seriously impact those who have already been experiencing a poor mental health or mental illness.
The list at the end of this article provides information on mental health support options (UK Only).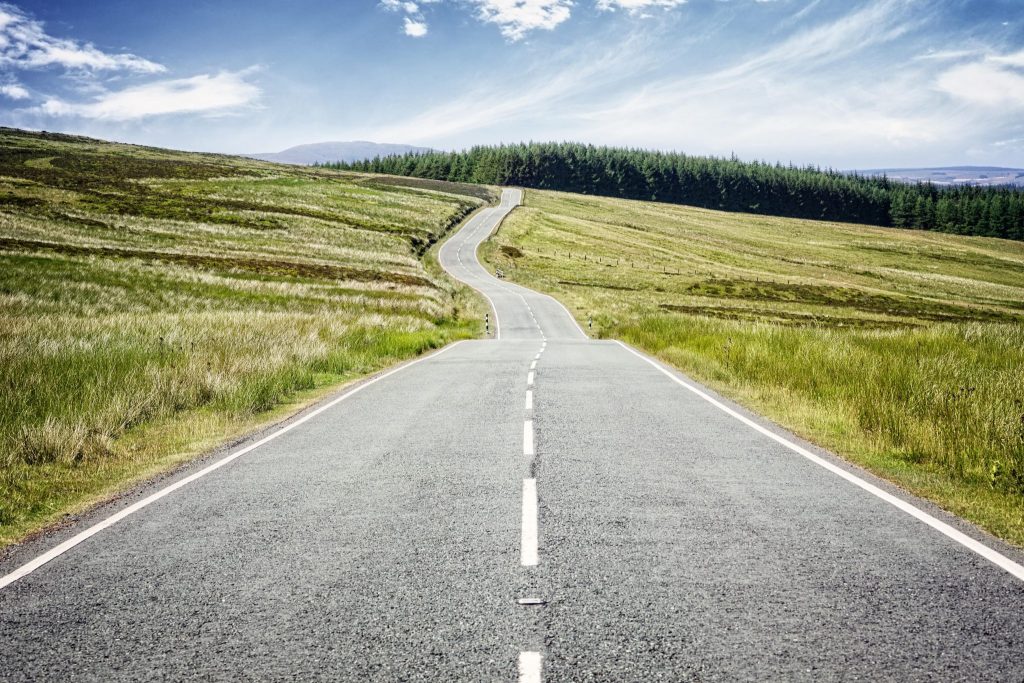 The Road Ahead
Like never before, has there been an essential need for taking care of our mental health.
This is a top priority for everyone. Our human limits and mental capacity are being strongly tried.
Coming through this crisis well will require significant support, commitment and investment in our mental well-being and resources. We must now rise to the challenge.
Seeking Mental Health Support (UK)
For anyone seeking support with their mental health here are a range of available support options.
Gov UK Mental Health Support
Provides advice to support mental health during the coronavirus (COVID-19) Crisis. People struggling with their mental health during the coronavirus (COVID-19) outbreak will be offered additional online support and practical guidance to help them cope:
New Advice to Support Mental Health During the Coronavirus Outbreak
NHS Mental Health Support Helplines Resource
Provides a national list of organisations supporting people with a wide range of mental health problems and mental illnesses: Mental Health Helplines
Shout – TEXT 85258
Shout is the UK's first 24/7 text service, free on all major mobile networks, for anyone in crisis anytime, anywhere. It's a place to go if you're struggling to cope and you need immediate help.
Join the Conversation
We'd love to hear what you have to say.
Get in touch with us on our LinkedIn Group, Facebook Group or Twitter.