Metail® – The Virtual Fitting Room
In the early 2000s, with the advent of online commerce, many high street fashion shops have taken a serious blow and closed their doors. The brands that were quick to perform a change in direction and moved their presence online with e-commerce shops managed to maintain brand awareness and keep their foothold on the market.
Today having an online shop is not enough. To increase sales and attract new customers, it's good to offer discounts and other incentives but so do most fashion brands. What do you do to stand out among your competitors?

Learn more: Grow Your Business with These 6 Tech-Powered Trends

Well, a good place to start is to know your customers' pain points. Women love to spend time shopping, it's one of our hobbies. But shopping has the following drawback: we get tired of spending hours on end in the shop changing room. We also love shopping online, but how can we make sure the clothes fit us right if we cannot try them on?
Is your brand looking to solve this problem?
Metail® provides you with an innovative solution.
Metail® – A Virtual Fitting Room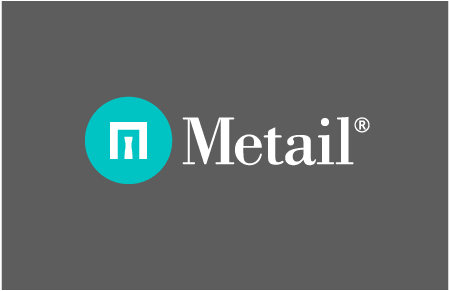 Metail® is a virtual fitting room service for fashion retailers. It allows your customers to create a 3D photo-realistic model of themselves from just two uploaded photos, in only a few minutes.
Once the 3d model is ready, they can then try on clothes, see how they fit and create and share their looks.
Once a customer has made their model, they can login to their Metail® profile with any partner retailer using the service.
It's all about enhanced online shopping experience through technology.
Metail® is powered by its own recommendation engine based on a machine learning algorithm and 3D visualisation technology.
The company was started in 2008 by CEO and Founder Tom Adeyoola who wanted to help his girlfriend find well-fitting clothes she liked without spending hours in the shop's changing rooms.
Since then, Metail® raised $32.4M in funding, filed patents with 9 granted and 22 pending and built a highly skilled team dedicated to solving the problem of finding the right fit when shopping online.
Metail® aims to become the global body shape and visualisation experts.
What problems fashion retail customers have that the company addresses through its platform?
Metail® addresses the following customer problems:
Every body is unique, so finding the perfect fit can be challenging;
Inconsistent clothing sizes;
Complicated sizing charts;
High returns and unhappy consumers.
Benefits for fashion retail customers:
Shoppers receive personalised size advice and style recommendations;
Increased brand trust and brand awareness;
It can change the way people view body image and clothing;
Empowers users to dress for their own personal shape rather than for the projection of the 'ideal' form;
Offers an enhanced online experience your customers will love;
Limit waste;
Save time and money.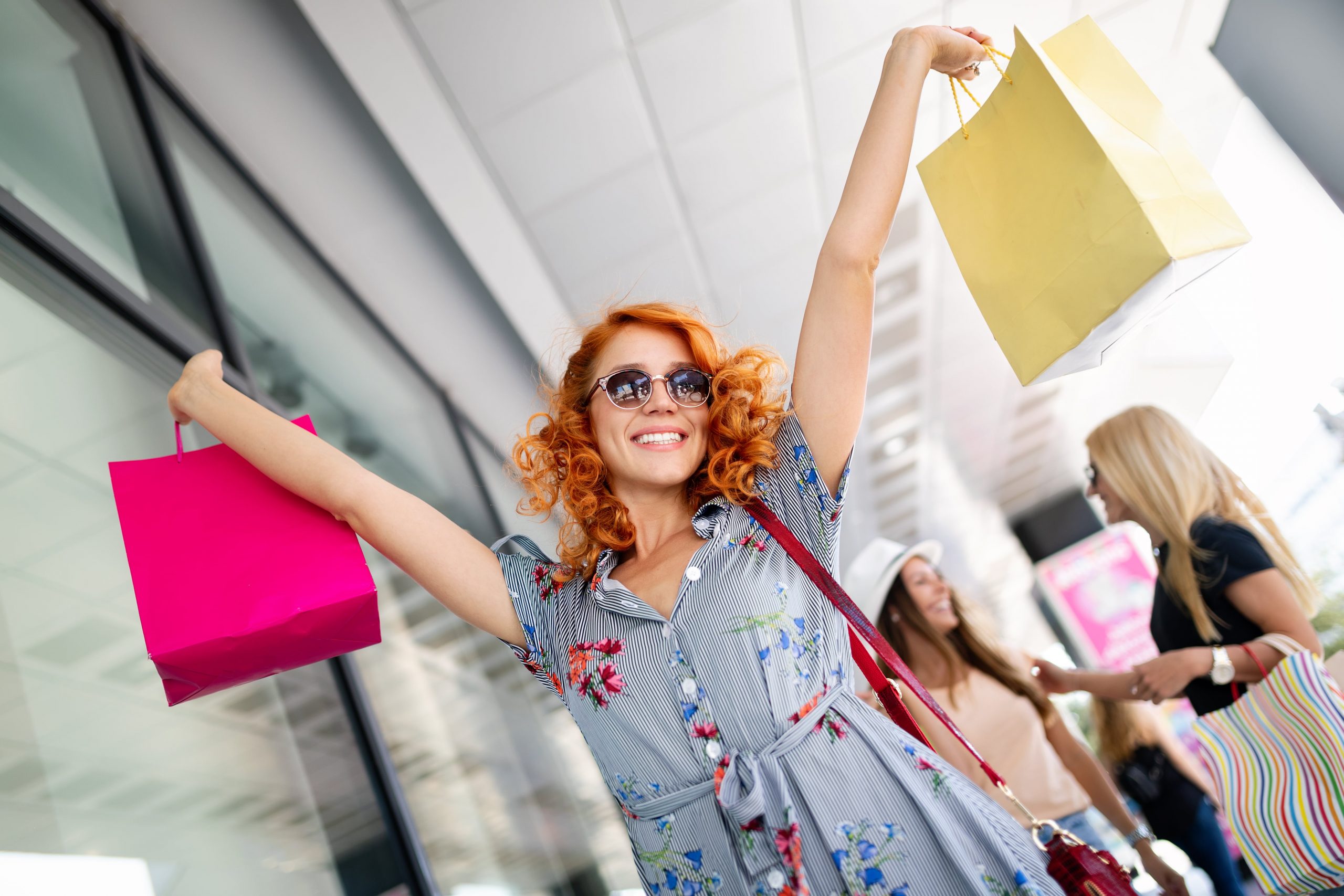 Benefits for your retail fashion brand:
Up to 22% uplift in sales;
Increased engagement and adoption rates of up to 76%;
Expand your knowledge about your shoppers with tech-driven insights;
Customers spend up to 5x longer time on the site;
Manage inventory efficiently;
Streamline your supply chain;
Deliver a seamless online experience on the web, mobile and tablet;
Continuously learning from new data every day (7.2 billion data points – and counting).
Awards and recognitions:
Shortlisted for BAFTA Television Craft Award | Digital Creativity in 2014 for 'Take Over the Makeover';
Shortlisted for BT Retail Week Technology Award 2014 and 2015;
Wins 2014 Decoded Hackathon for creating 'Loop' app;
Wins the 2015 IBM Commerce Ecosystem Technology Innovator of the Year at IBM Amplify;
Wins 2015 Digital Coalition of the Year with House of Holland at the inaugural Decoded Fashion Futures Awards;
In 2017 it is accepted in the Microsoft Accelerator program, a global initiative empowering entrepreneurs around the world. The company was awarded US$500,000 worth in Azure Cloud credits;
Wins a 2017 Techie award for Retail & Innovator of the Year;
One of the honorees of the Maserati 100 list as an industry disruptor;
In 2018, Metail's CEO, Tom Adeyoola was named amongst "Ones to Watch" in Top 50 Most Ambitious Business Leaders, supported by The Telegraph.
Join the Conversation
We'd love to hear what you have to say.
Get in touch with us on Facebook Group and Twitter.