15 Things you might not know about Daniel Goleman
Daniel Goleman is one of the world's renowned psychologists. He was a speaker at BRAND MINDS 2018.
BRAND MINDS is The Central and European Business Summit taking place in Bucharest, Romania.
Daniel Goleman is an internationally known psychologist who lectures frequently to professional groups, business audiences, and on college campuses. As a science journalist Goleman reported on the brain and behavioural sciences for The New York Times for many years.
Here you can find some pieces of information you might not know about Daniel Goleman:
1.His 1995 book, Emotional Intelligence was on The New York Times bestseller list for a year-and-a-half, with more than 5,000,000 copies in print worldwide in 40 languages, and has been a best seller in many countries. Apart from his books on emotional intelligence, Goleman has written books on topics including self-deception, creativity, transparency, meditation, social and emotional learning, eco-literacy and the ecological crisis.
2. The Harvard Business Review called emotional intelligence— which discounts IQ as the sole measure of one's abilities — "a revolutionary, paradigm-shattering idea" and chose his article "What Makes a Leader" as one of ten "must-read" articles from its pages.
3. "Emotional Intelligence" was named one of the 25 "Most Influential Business Management Books" by TIME Magazine. The Financial Times, Wall Street Journal and Accenture Insititute for Strategic Change have listed Goleman among the most influential business thinkers.
4. Goleman is a co-founder of the Collaborative for Academic, Social, and Emotional Learning (www.casel.org), originally at the Yale Child Studies Center and now at the University of Illinois at Chicago. CASEL's mission centres on bringing evidence-based programs in emotional literacy to schools worldwide.
5. He currently co-directs the Consortium for Research on Emotional Intelligence in Organizations (www.eiconsortium.org) at Rutgers University. The consortium fosters research partnerships between academic scholars and practitioners on the role emotional intelligence plays in excellence.
6. Goleman is a board member of the Mind & Life Institute, which fosters dialogues and research collaborations among contemplative practitioners and scientists. Goleman has organized a series of intensive conversations between the Dalai Lama and scientists, which resulted in the books Healthy Emotions, and Destructive Emotions. He is currently editing a book from the most recent dialogue on ecology, interdependence, and ethics.
7. His most recent book,  Leadership: The Power of Emotional Intelligence, offers an up-to-date summary of his thinking on leadership by collecting key excerpts from his books together for the first time in one volume with his articles from the Harvard Business Review. These include "What Makes a Leader? and "Leadership that Gets Results."
8. Goleman's other recent book,  The Brain and Emotional Intelligence: New Insights gathers together recent findings from brain research and other sources on topics ranging from creativity and optimal performance, the brain-to-brain connection in leadership, and to how to enhance emotional intelligence itself.
9. His work as a science journalist has been recognized with many awards, including the Washburn Award for science journalism, a Lifetime Career Award from the American Psychological Association, and he was made a Fellow of the American Association for the Advancement of Science in recognition of his communicating science to the general public.
10. Recruited by the New York Times to cover psychology and related fields, in 1984 he began a twelve-year sojourn. He learned much about science journalism from his editors and colleagues, a talented crew on the science desk, and the Times offered remarkable access and visibility. But he found that his urge to write about ideas with impact sent him in directions that did not always fit what the Times saw as news.
11. His wife Tara and him tried to spend a good deal of their free time in meditation retreats or travelling together to places they enjoy that nourish this side of their lives. "Life's simple pleasures—a walk on a beach, playing with grandchildren, a good conversation with a friend—have more appeal to me than professional honours or ambitions," said Goleman.
12. According to him, vitality arises from sheer human contact, especially from loving connections. This makes the people we care about most an elixir of sorts, an ever-renewing source of energy. "The neural exchange between a grandparent and a toddler, between lovers or a satisfied couple, or among good friends, has palpable virtues…the practical lesson for us all comes down to, Nourish your social connections," he added.
13. He is twice a Pulitzer Prize nominee. Moreover, The Wall Street Journal ranked him one of the 10 most influential business thinkers and he was named on the 2011 and 2013 Thinkers50's editions and a top business guru by Accenture Institute for Strategic Change. His article " What Makes a Leader?" remains the most requested reprint in the history of Harvard Business Review.
14. Goleman's newest book, Altered Traits: Science Reveals How Meditation Changes Your Mind, Brain and Body, is co-written with Richard Davidson and will be released September 5, 2017. Through cutting edge research, Goleman and Davidson explore how meditation and mindfulness can achieve real, positive, and lasting mental and behavioural change.
15.  In addition to his numerous professional and academic achievements, Goleman stresses how important his private and personal life is to him on his personal website. "While a bio like this focuses on one's public life, I find that over the years my private life has grown increasingly important to me, particularly as the years allow me to spend less time running around and more time just being. I find more and more that what satisfies me has little to do with how well one or another book does— although the good works I participate in continue to matter much," he confesses.
Are you a #worldchanger?
Here are our first confirmed speakers; we will be announcing more speakers in the coming months so stay tuned!
Malcolm Gladwell, Martin Lindstrom and Michio Kaku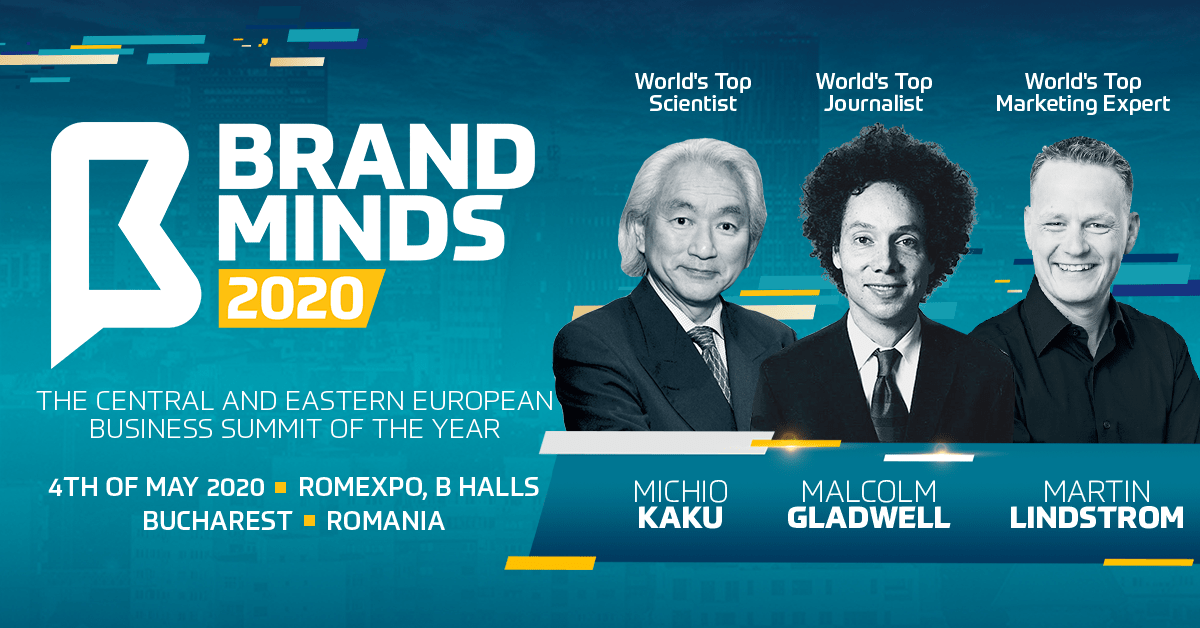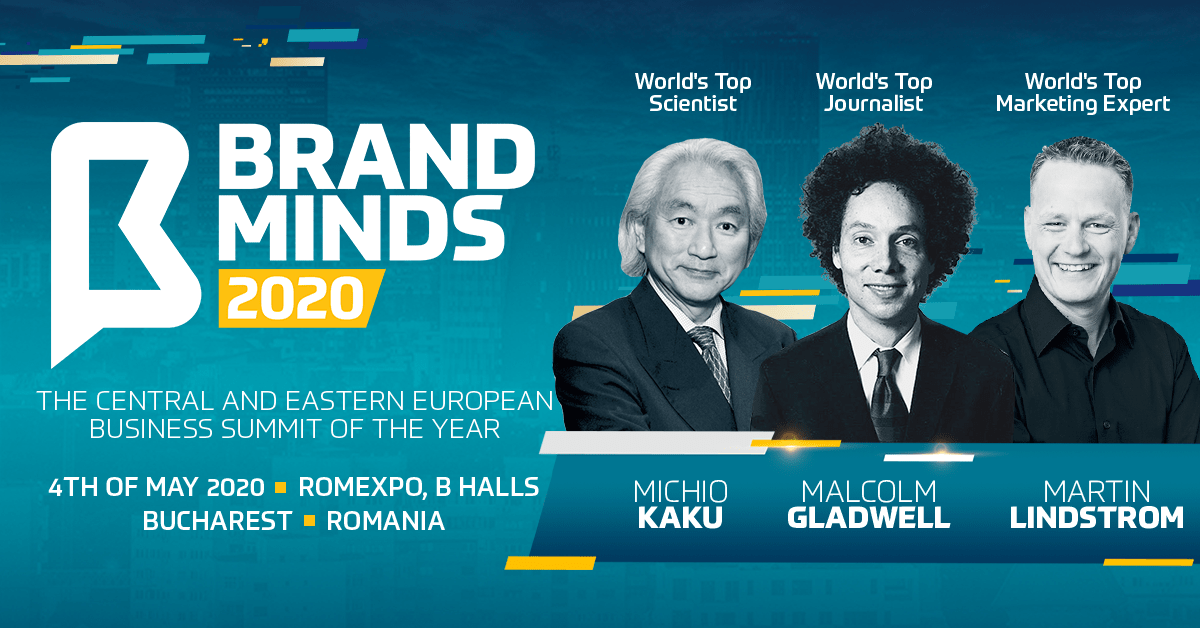 Marketing research done right
Either you start a new business, launch a new project / product / service or you just want to stay ahead of your competition, a strong and smart marketing research will give you the necessary advantage over the competition. Moreover, in this ever-changing and moving market, with the technology changing it day by day and with consumers always up-to- date and in control of the situation, research becomes more and more important daily. Therefore, market research is a key component of any good product team management process, sales and marketing strategy, or business growth strategy.
"Marketing research can give a business a picture of what kinds of new products and services may bring a profit. For products and services already available, marketing research can tell companies whether they are meeting their customers' needs and expectations. By researching the answers to specific questions, small-business owners can learn whether they need to change their package design or tweak their delivery methods–and even whether they should consider offering additional services," writes entrepreneur.com.
Research deserves its important place in a business activity and should be treated accordingly.  We are presenting you some of the steps you must take in order to make sure your research is done right.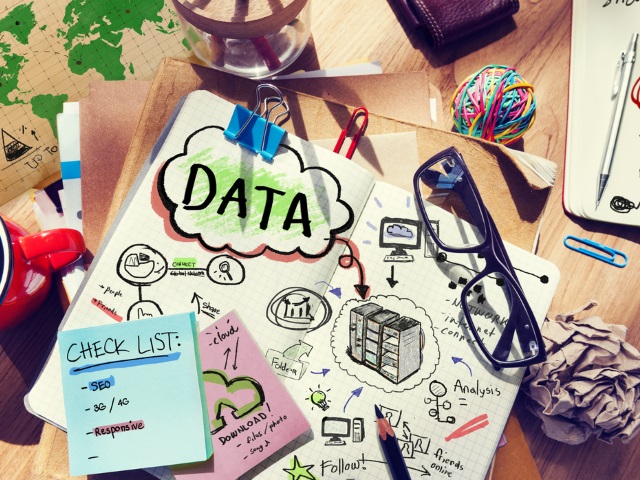 source: AdWeek
Primary research focuses on gathering data from analyzing current sales and the effectiveness of current practices. It also takes competitors' plans into account, giving you information about your competition. The pieces of information will be received following: interviews (qualitative and quantitative), surveys, questionnaires (online or by mail), focus groups.
2. Secondary research. Analyzing the data that has already been published. and that can help you identify competitors, establish benchmarks and identify target segments. Your segments are the people who fall into your targeted demographic–people who live a certain lifestyle, exhibit particular behavioral patterns or fall into a predetermined age group.
3. Study the Economy: Just like the history is important in knowing and understanding who we are as a culture and what we will be in the future, showing what we can expect, so is knowing and understanding the economy helping your business grow. You can better understand reports about some of the most important big factors affecting the industry you're in and the customers you hope will spend their money on your products or services.
Being up-to-date with the economics world will help you know how to adjust your business, prevent difficult situations and choose the right time to expand.
4. Read Business and Industry Publications: Whatever your industry, there's likely a trade group or research firm out there compiling industry statistics and trends that are all insights into your business. Join your industry trade group or follow key industry thought their leaders on social media and media (their TV, print, online appearances). Being part of the industry and its insights will help you find out detailed industry statistics and trends that can help you better understand the past, present and future of companies like yours.
5. Look Elsewhere:  Take example from successful local and international businesses. A similar business on the opposite end of the country may give you some great promotional ideas, or an international market could start complaining about rising commodity prices before they affect you directly.
6. Hire a smart internal researcher and a good research agency. Your researcher will be able to present you monthly reports regarding the market and your consumers, while the agency will be a key element when making an important move on the market.  They will for sure make the difference.
More ideas and steps you can find here.
Old versus new technologies
The new digital technologies are always getting people curious and excited, whether it's the digital camera that is cheaper than developing rolls upon rolls of film, or the photo-sharing apps that – in turn — make your iPhone camera easier to use than your old digital camera. The possibility to do more, faster and shareable is beating all the good old technology that you needed to be instructed to use. If some years ago not everybody knew how to operate a photo camera and develop the pictures, having to take the rolls to specialized photo units, today anyone can take great, amazing pictures, just by using his/ her phone or a digital camera.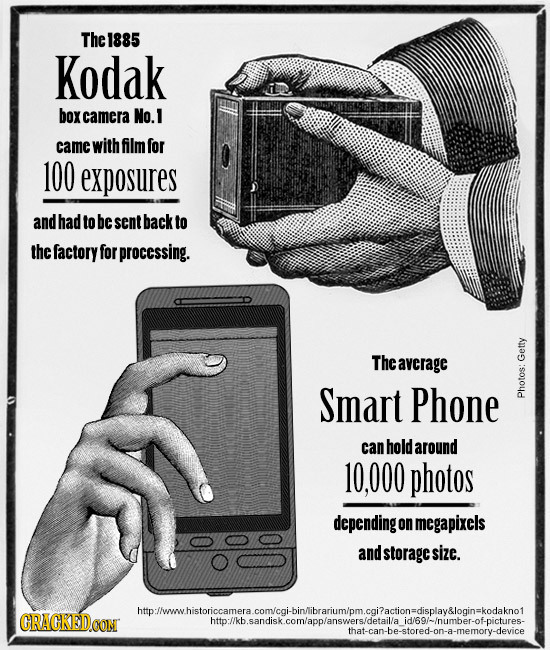 Still, it's important not to forget that the new technology is based on the old one and, sometimes, people still prefer, in some cases, to use the older versions. In some cases it even became vintage and cool to use the old "ways".
Here are some then & now infographics and pictures that will help you easily put them one next to another.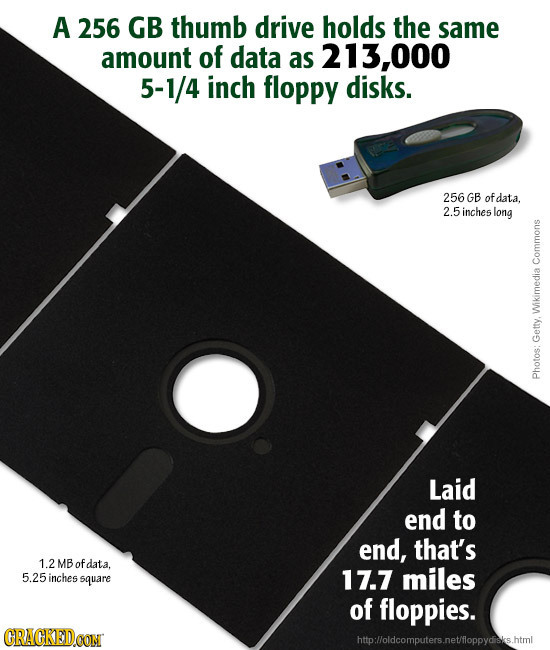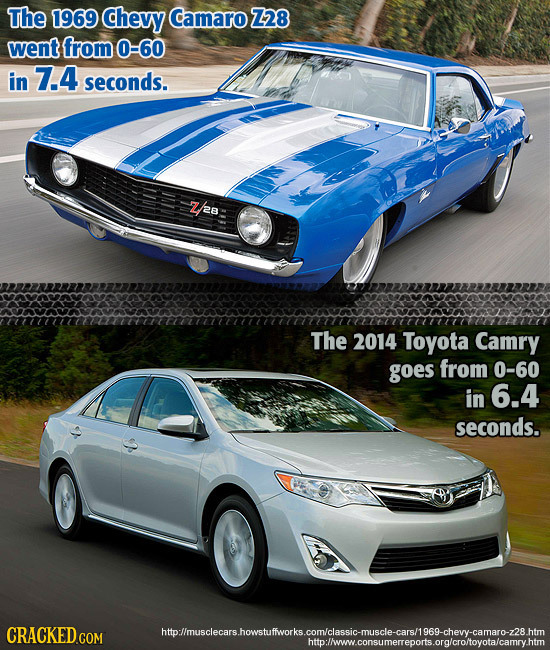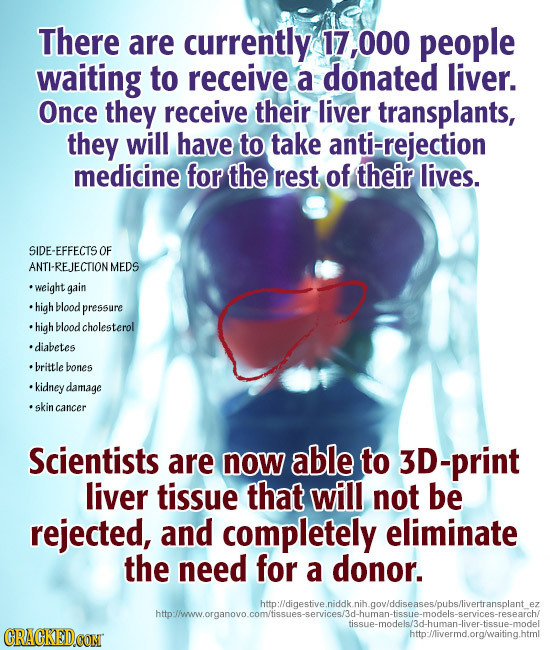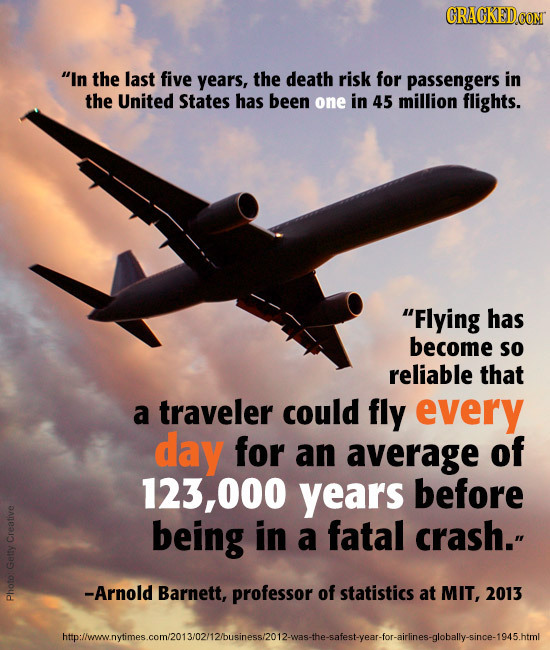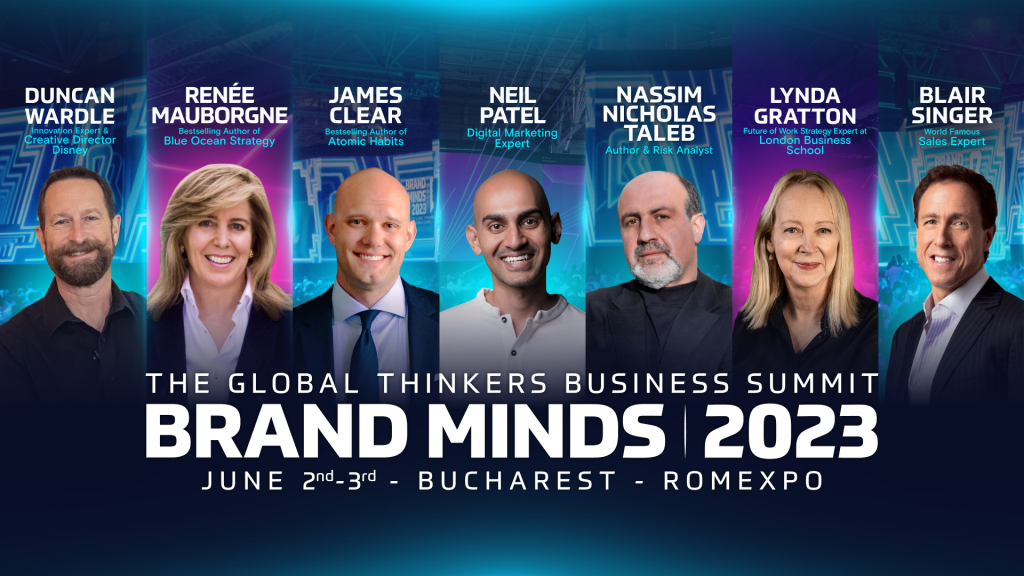 Tickets available at brandminds.com