First long-distance heart surgery performed via robot
A doctor in India has performed a series of 5 heart surgeries on patients who were 20 miles away from him.
Find out more in the video!
India To Become the 2nd-Largest Economy in the World
By 2030, India will become the 2nd-largest economy in the world.
Here are 7 reasons why:
Join the Conversation
We'd love to hear what you have to say.
Get in touch with us on Facebook Group and Twitter.
India To Become The 2nd Largest Economy In The World

The economists predict that by 2030, India will become the world's second largest economy in the world. This article delves further into the subject. 
According to the World Economic Forum, there is an important change taking place among the largest economies in the world:
China is set to overtake the US as the largest economy by 2020 thus becoming the world's most powerful economy in the world;
India is likely to become the world's second-largest economy by 2030;
Crowned as the most powerful economy in the world since the 1800s, the US will lose its title within a year and step back to number 3.
Here are 8 reasons this prediction is likely to come true:
1. Growth acceleration
India's trend growth is accelerating to 7.8% by the 2020s partly due to ongoing reforms, including the introduction of a national goods and services tax (GST) and the Indian Bankruptcy Code (IBC).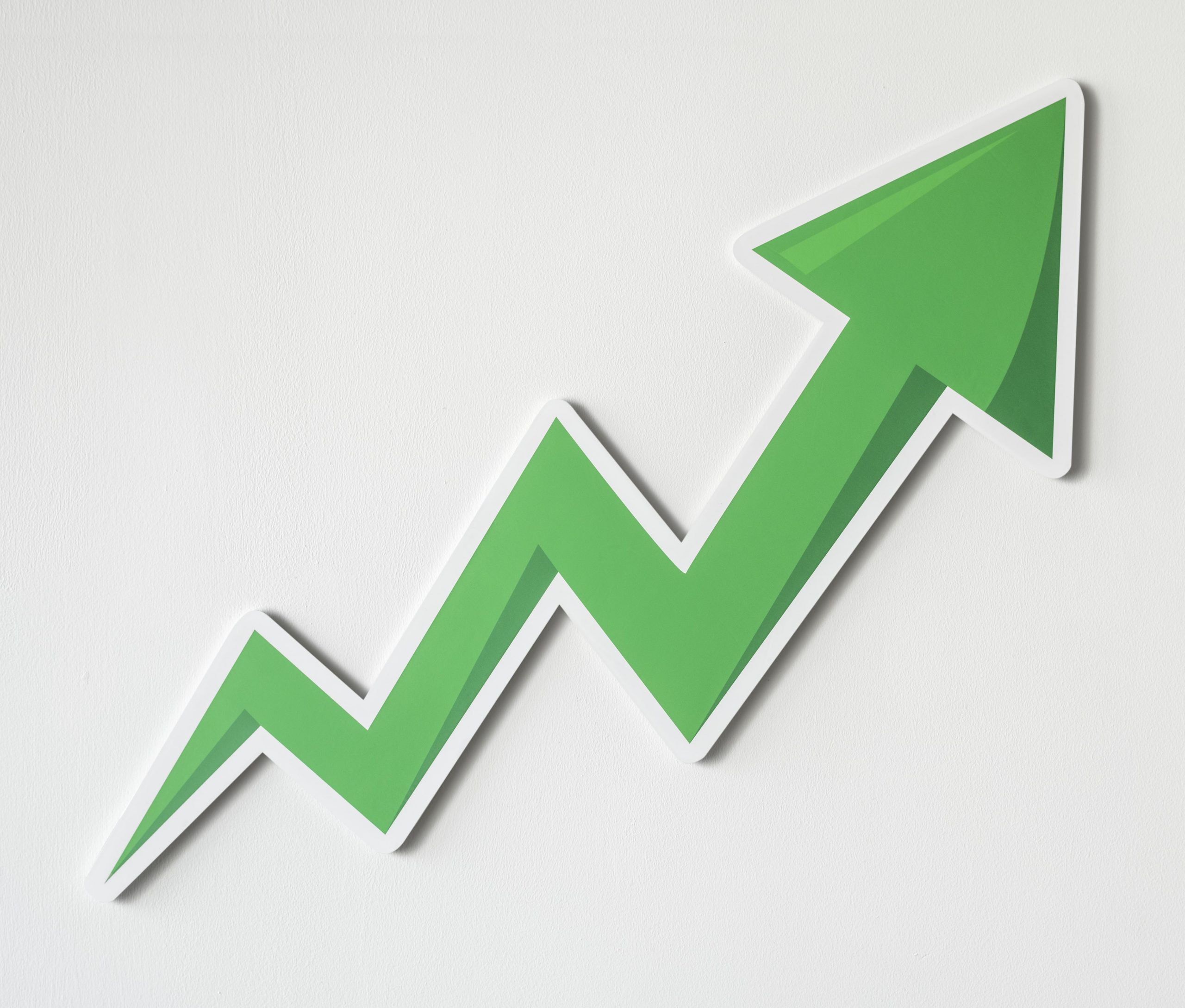 In comparison, China is expected to grow at 6.6% in 2018 and 6.2% in 2019.
2. The world's largest group of young people
While in the rest of the world, the ageing population is growing, India has become home to the world's largest group of young people: half of the country's population is under the age of 25, that is 600 million people.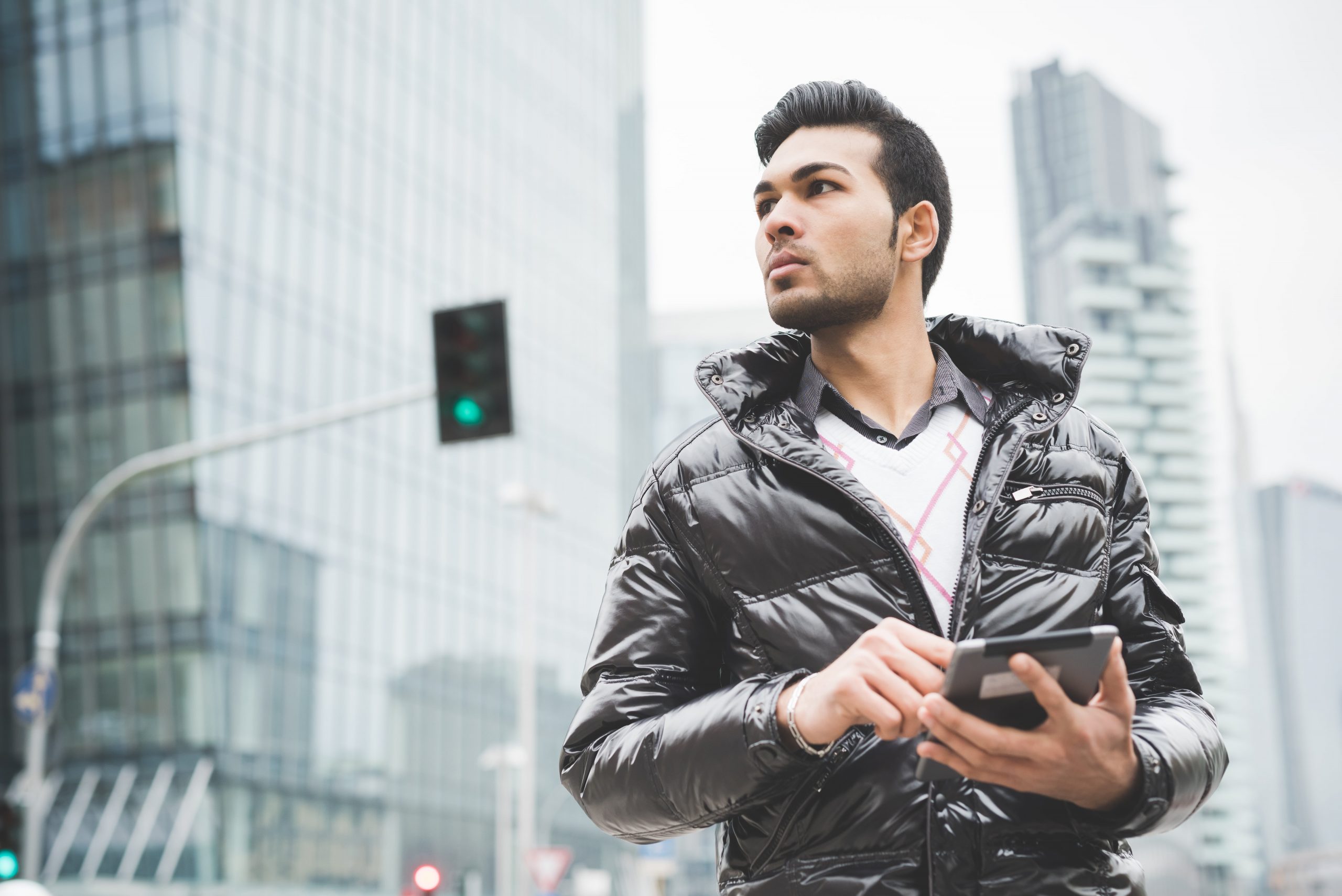 3. The highest concentration of the urban population by 2020
The UN expects the world's urban population to increase from 55% to 68% by 2050. This increase is expected to be highly concentrated in just three countries: India, China and Nigeria. India's contribution is the highest: 416 million urban dwellers by 2050. In 2018 the urban population of the world accounted for 4.2 billion people.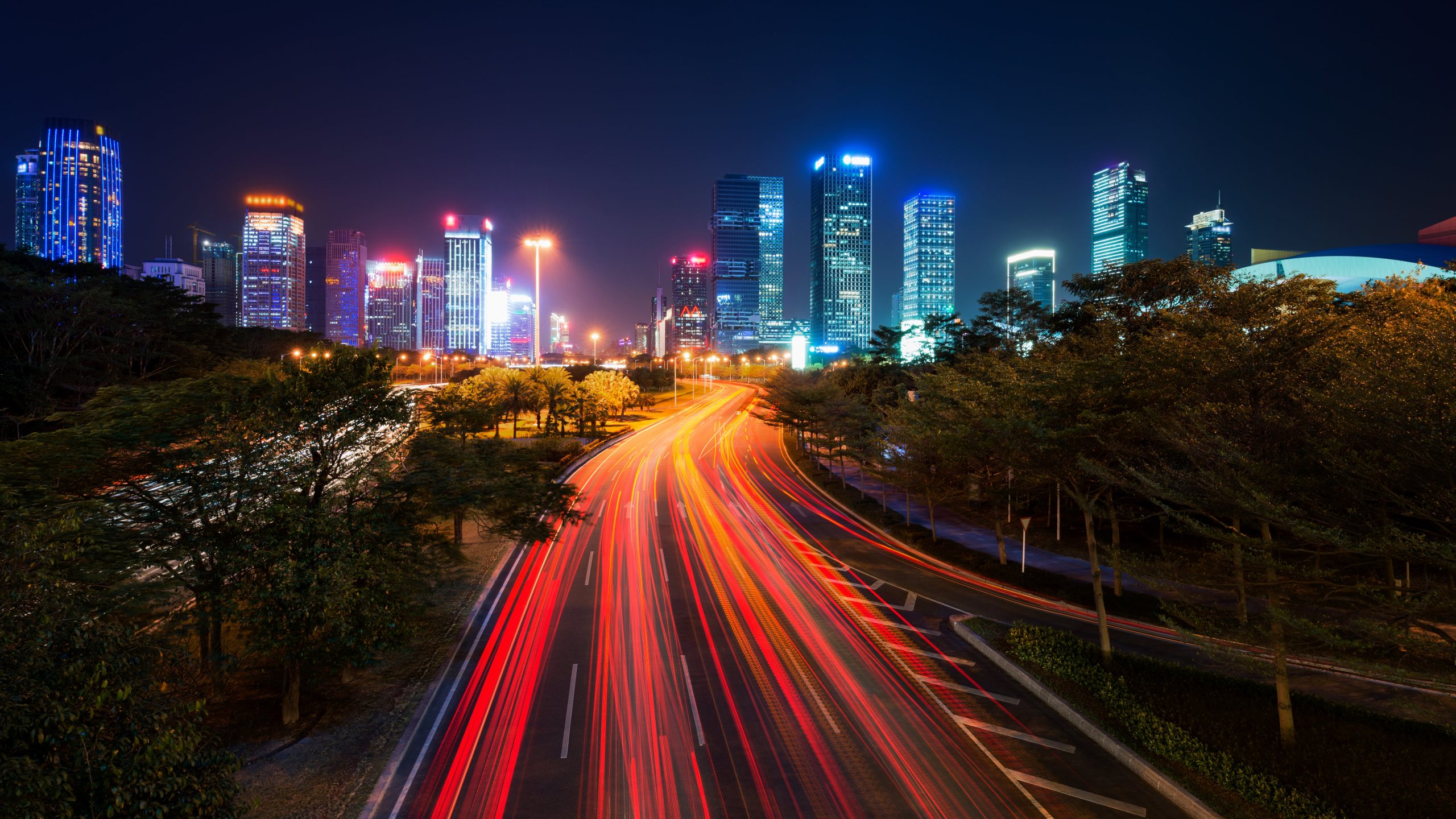 4. $1 trillion real-estate market size by 2030
India is the country where the largest urban transformation of the 21st century is happening.
Key contributors to this growth are the Indian real estate and infrastructure, a young demographic base, growing income levels, expanding middle-class and stable democracy.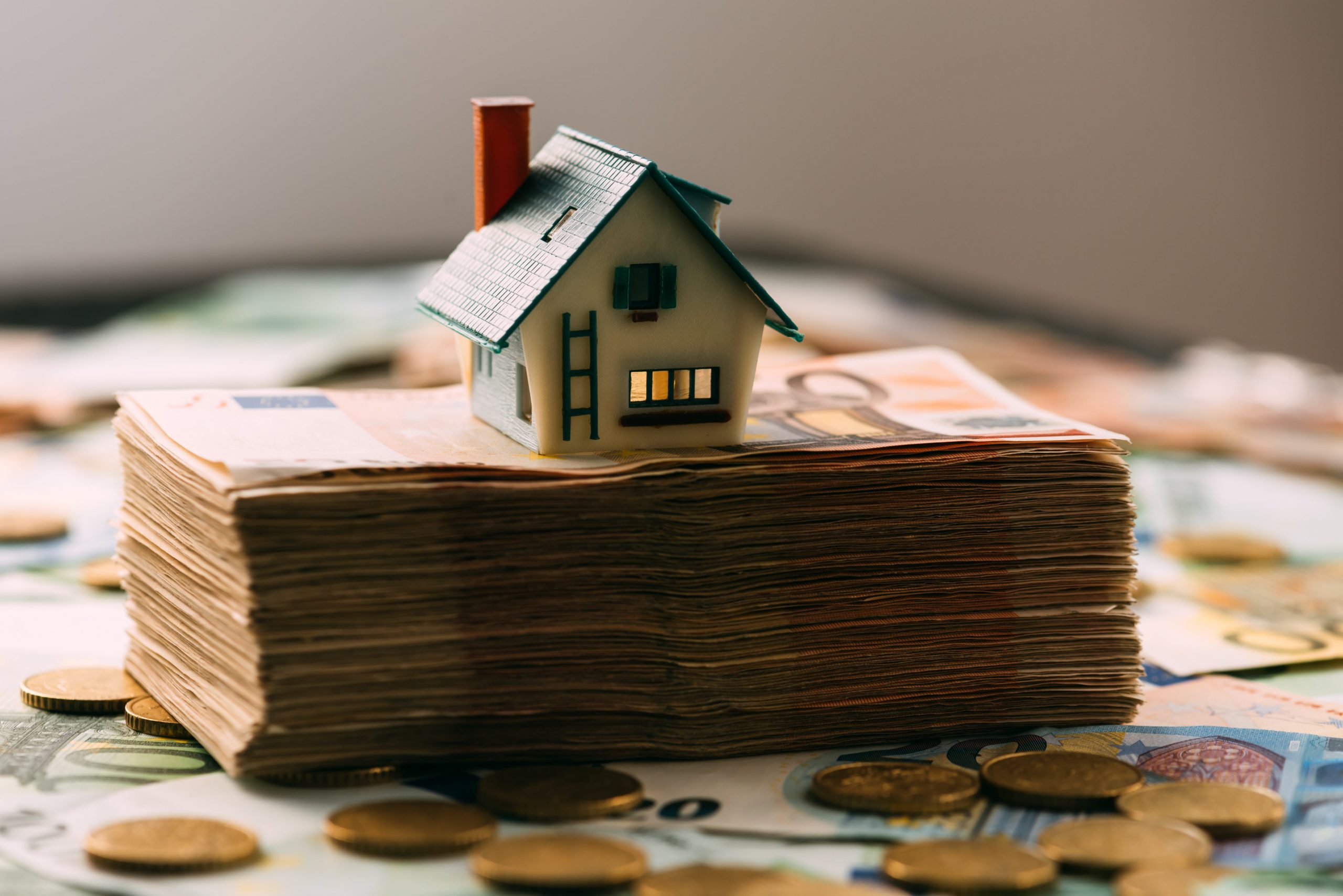 5. The fastest-growing cities
Rapid urbanisation is one of the five megatrends identified by PwC to shape the world in 2019. According to PwC, cities are breeding grounds for wealth creation and economic growth.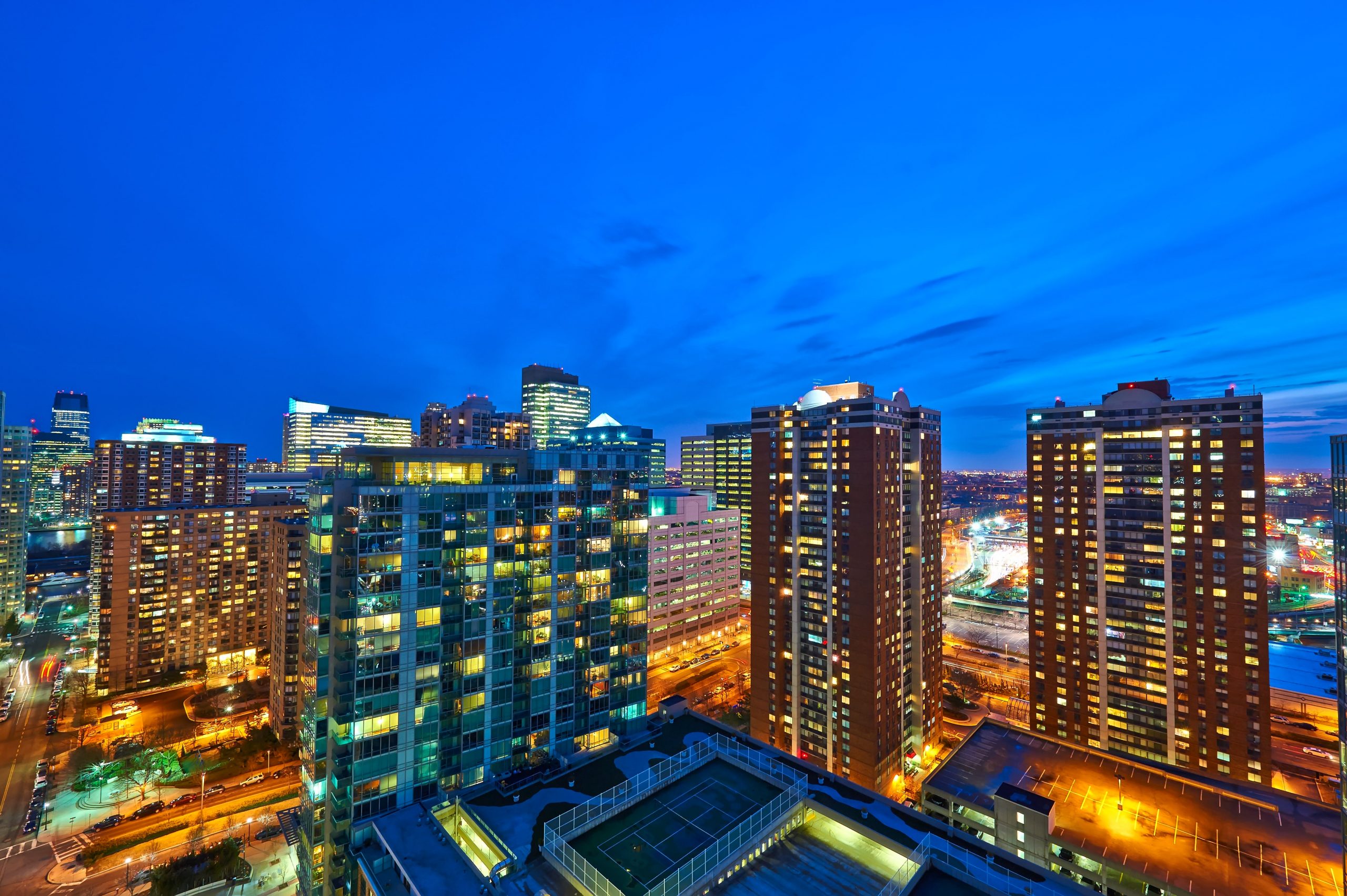 Indian cities are leading the change. Here is how:
70% of future employment is expected to be generated in Indian cities;
Emerging cities (population less than 1 million) are driving consumption expenditure;
Significant opportunities for domestic and international investments.
According to research institute Oxford Economics, all the top 10 fastest-growing cities by GDP between 2019 and 2035 will be in India: Surat, Agra, Bengaluru, Hyderabad, Nagpur, Tiruppur, Rajkot, Tiruchirappalli, Chennai and Vijayawada.
6. The 3rd largest consumer economy by 2025
According to the Boston Consulting Group consumer report, India will become the world's third largest consumer economy by 2025 with consumption set to triple to $4 trillion.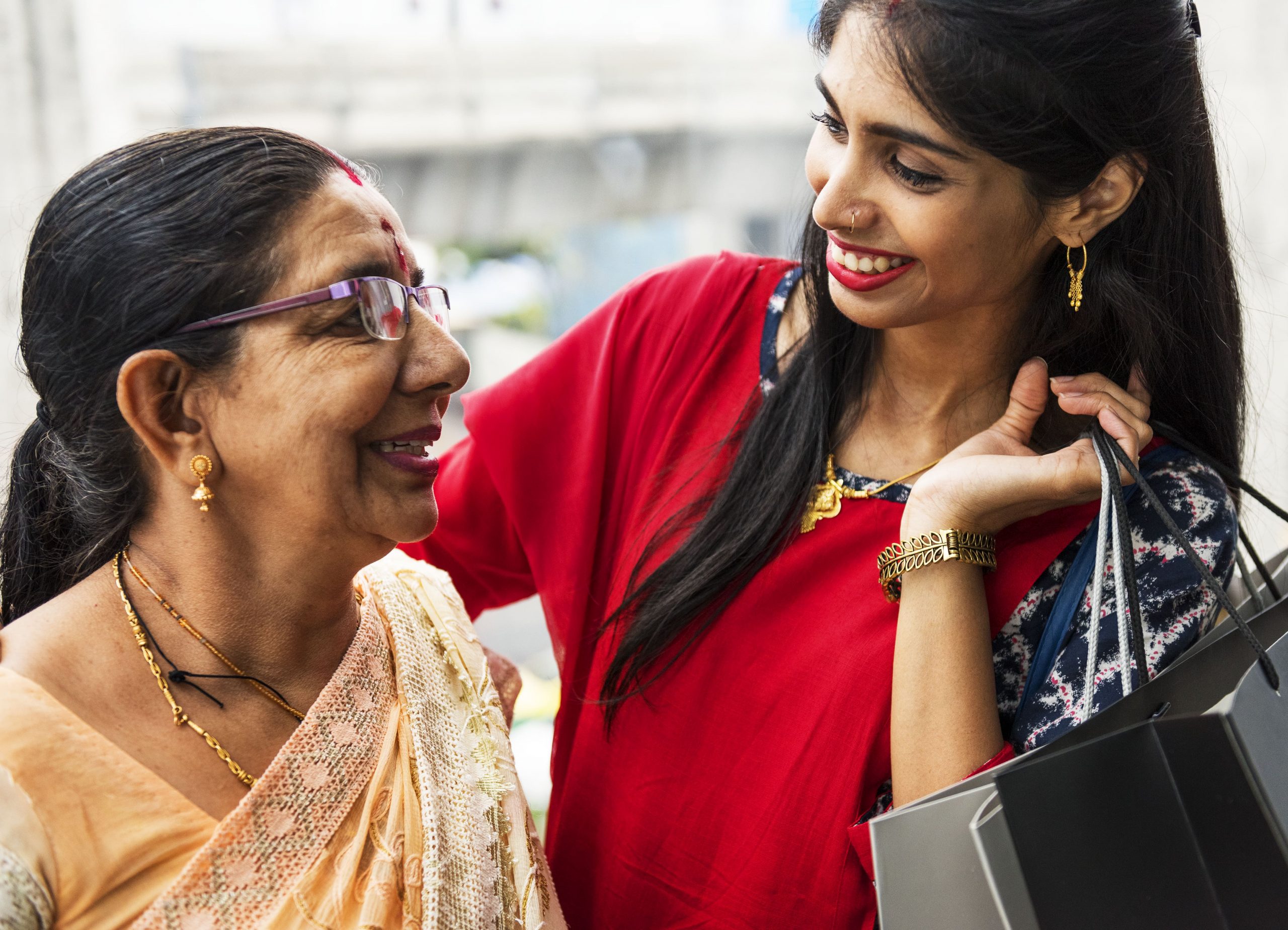 The factors driving this growth are as follows:
The wealthy will represent 40% of all spending, the largest consumer segment;
Emerging cities will constitute ⅓ rd. of total consumer spending;
Nuclear families will make three-fourths of all Indian households;
Retail sales will increase from 30% to 35% due to digital channels;
Online will grow to 10% from 8% as a preferred medium of retail spending.
7. The World's Leader in renewable energy
According to the World Economic Forum, India will soon be leading the world in renewable energy.
India is currently in the second spot after Chile in the 2018 Climatescope report by energy researcher BloombergNEF. But the country's latest increased investments, clean energy installations as well as the world's largest renewables auction market have slingshot India in top three from the 5th position it held in 2017.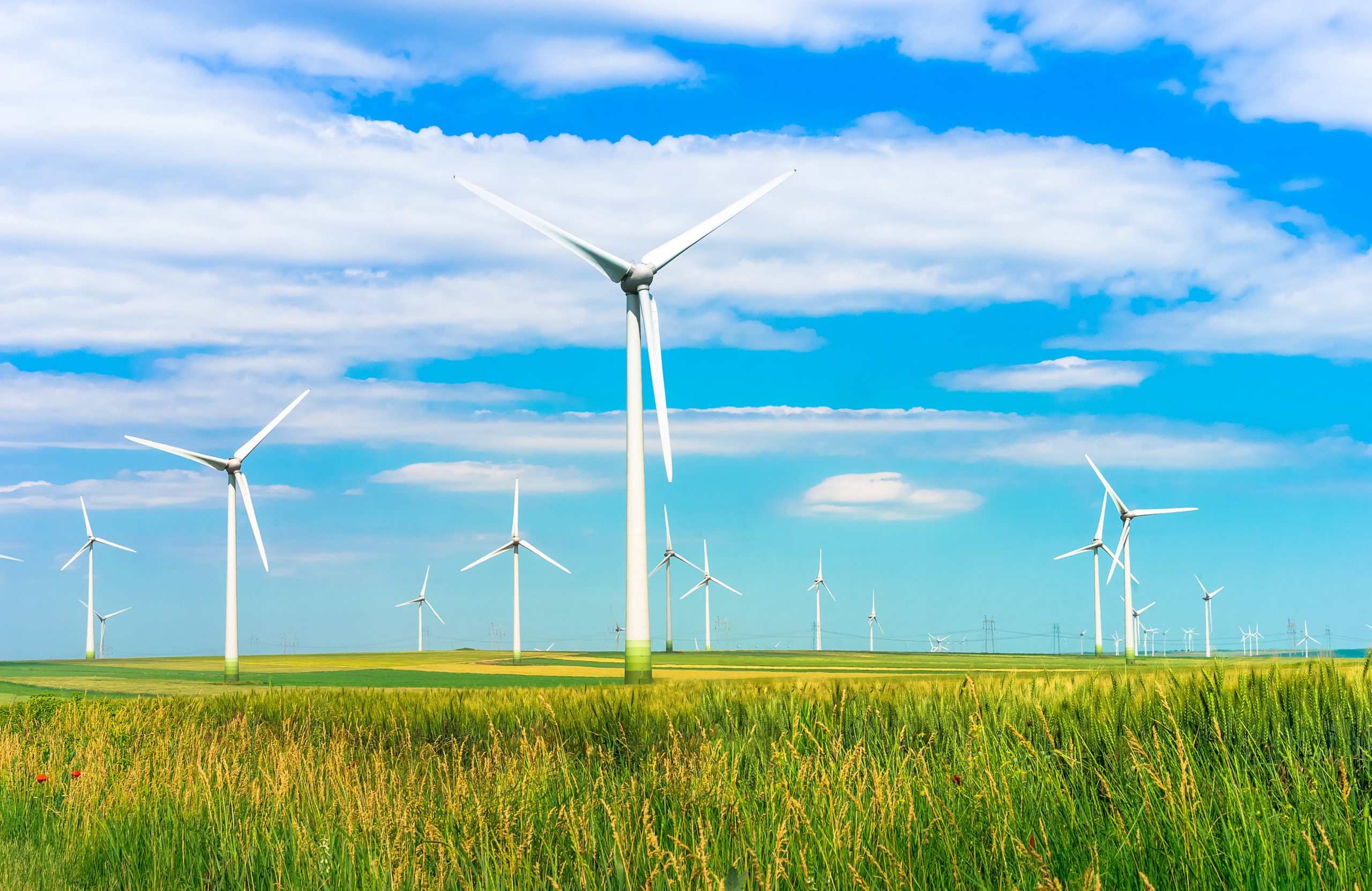 8. The Innovation Mission and the Innovation Diplomacy
The Indian Government has set innovation at the core of the country's growth policies.
The country is currently running its innovation programme, the Atal Innovation Mission which started in 2016. The programme was designed to reach its goals by implemented the following: scaling start-up incubation centres, promoting innovation culture among schoolchildren by providing them with hands-on experience in 3D printing, leveraging the Internet of Things and developing robotics. As a result, India moved up in the Global Innovation Index, from 81st place in 2015 to 57th place in 2018.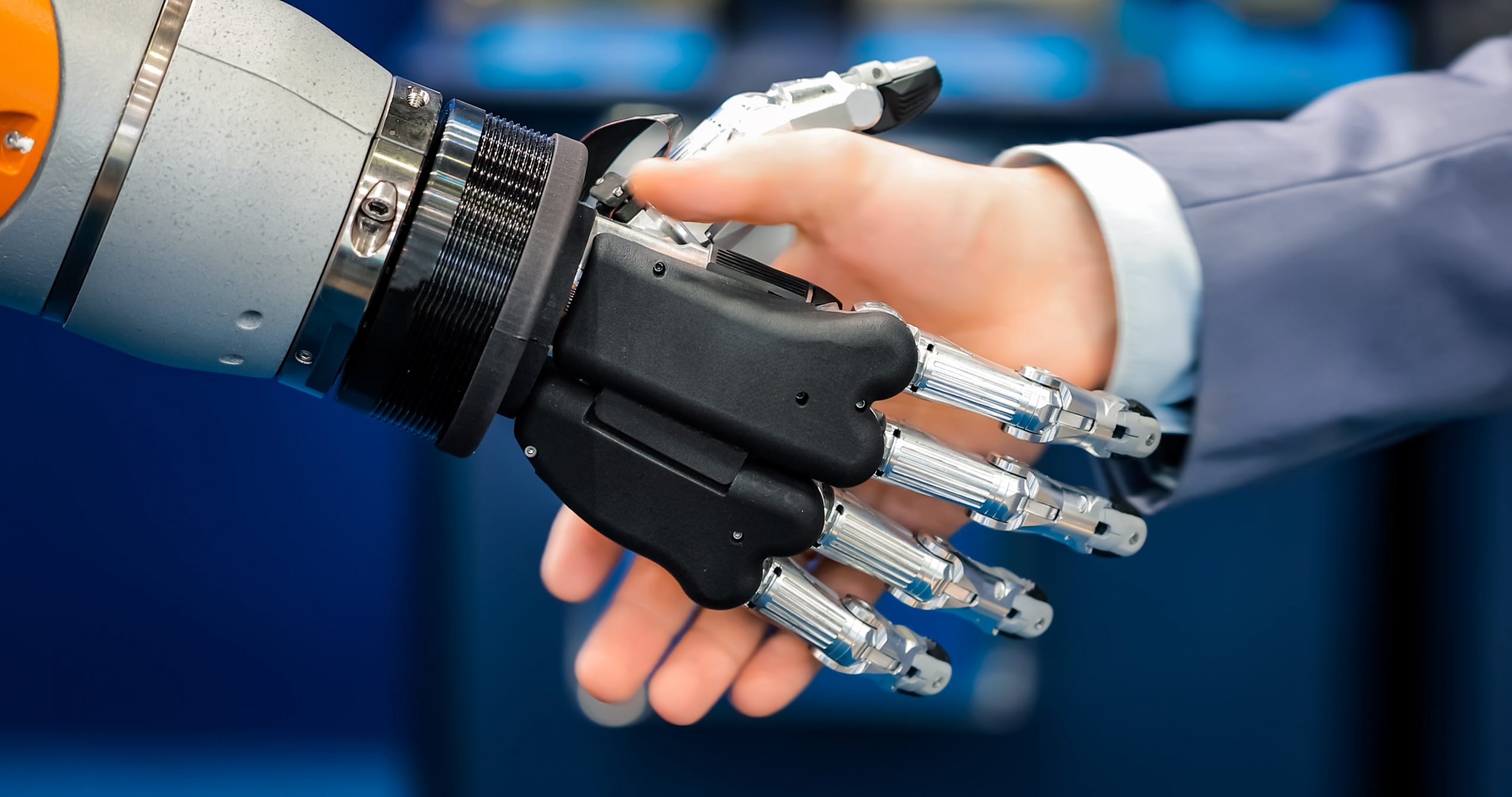 Innovation Diplomacy was defined by the Mori Government as the ongoing diplomatic efforts in forging strong economic ties with other nations, based on innovation.
The efforts of the Indian diplomats paid off: the India-Israel Innovation Fund was launched in August 2018; the fund encompasses an annual investment of $4 million from each country for five years, putting its total value at $40 million.
Join the Conversation
We'd love to hear what you have to say.
Get in touch with us on Facebook Group and Twitter.
Online versus offline retail war ending soon?
"2018 will mark death of online versus offline retail war", said Mariam Asmar, McCann London's strategy and innovation director, for Campaign UK.
What is for certain is that both worlds willcontinue for sure to exists for a good while. In a demanding night and day economy, consumers want access to shopping at all times. They want to use price comparison sites, they want infinite choice in styles and sizes and they want to do it all from the comfort of their own home without the pressure of three different sales assistants hanging around waiting to bag some commission.
At the same time, "physical brick and mortar stores will continue to have a place in a world that still requires, and desires, human connection. The current statistic is that 90% of purchases in the UK are still made in store, while 60% of Generation Z consumers value the store experience. Millennials even want to shop in places they can touch, feel and see their product. Not to mention for some, shopping is an experience and they appreciate input and care from the staff and in store experiences," wrote liveandbreathe.com.
Last year, in the USA, according to "The Atlantic", online shopping was having an offline moment, as more e-commerce companies, such as RentTheRunway and Bonobos, invested in the physical stores they once made seem obsolete. Leading the trend is Amazon, the undisputed king of online shopping, which spent $14 billion to buy Whole Foods and its nearly 500 physical locations. "According to internal documents, the company believes there is support for another 2,000 Amazon Fresh–branded grocery stores. This throwback revolution is happening in the midst of what otherwise feels like a "retail apocalypse." Bankruptcies are rising among clothing chains, like Wet Seal, and retail icons, like Toys "R" Us, which are stuck with a glut of shopping space and squeezed between stagnating sales and large debt obligations," wrote "The Atlantic".
While Amazon did make a bigger splash with its $13.7 billion investment, Walmart beefed up an e-commerce stable that already includes the acquisitions of digital natives Jet.com, Shoebuy, ModCloth and Moosejaw. Collectively, these M&A deals have set Amazon, the world's largest e-commerce company, on a direct collision with Walmart, the world's largest retailer, to be the "everything store" in an omni-channel world — where consumers no longer distinguish between shopping online and offline.
In the future, Amazon could upgrade Whole Foods with innovative retail technologies in use at its fully automated experimental store, Amazon Go, where shoppers pick up their food and leave. There are no cashiers or checkout lines. Amazon tracks what's taken, or put back, and charges their accounts.
Moreover, "several brick-and-mortar companies with large footprints are struggling while e-commerce companies that once launched pop-ups as mere marketing tools have realized the value of storefronts,"considers The Atlantic. For instance Amazon sees a growth in online shopping in regions where it's opened a physical store, according to CNBC. "Five years from now, we won't be debating whether 'e-tailers' are taking share from 'brick & mortar retailers,'" Citi Research analysts recently wrote, "because they are all the same." The trend even comes with an inevitable, and regrettable, catchphrase: "bricks and clicks."
"Among the nation's top 300 malls, brick-and-mortar space occupied by retailers that started online has grown by approximately 1,000 percent since 2012, according to the real-estate data company CoStar Group. While they currently account for a minuscule part of mall volume, landlords increasingly consider them critical to attracting Millennials to these malls in the first place," adds "The Atlantic".
In India, another big and important country, according to blog.markgrowth.com,  "the FMCG is vertical: 90% of sales happen via mom and pop stores (Kirana) which are plenty in number. The remaining 10% of sales is accounted for by Modern Trade outlets ( Large Retail format stores similar to Walmart ) and the online channel. Now, these mom and pop stores are not going to go anywhere ( Over 10 million outlets in every nook and corner of the country!). Technology will aid these stores in the near future which will arm retailers with data regarding consumption patterns for instance, which will prevent stock-outs leading to an enhanced experience on the whole."
More about the e-commerce in India and the classic retail industry one can read here and here.
Meanwhile, in China, according to www.scmp.com, malls are starting their own digital stores as they hitch their bandwagon to the concept of "new retail" pioneered by the Alibaba Holding Group chairman, Jack Ma Yun. The "online-offline integrated experience" is increasingly being used by Chinese retail property operators, who see it as a critical way of gaining insight into consumers' shopping patterns and responding to these quickly.