7 Tips on How to Use Instagram Stories to Drive Traffic to Your Website
Until two years ago, Instagram was not a great tool to drive traffic to a company's website because it offered just one link in bio. But since 2017, Instagram added a very useful feature to Instagram Story – the Swipe Up. So if your account has more than 10.000 followers (it's mandatory), you can use the Swipe Up feature to input a hyperlink to your website.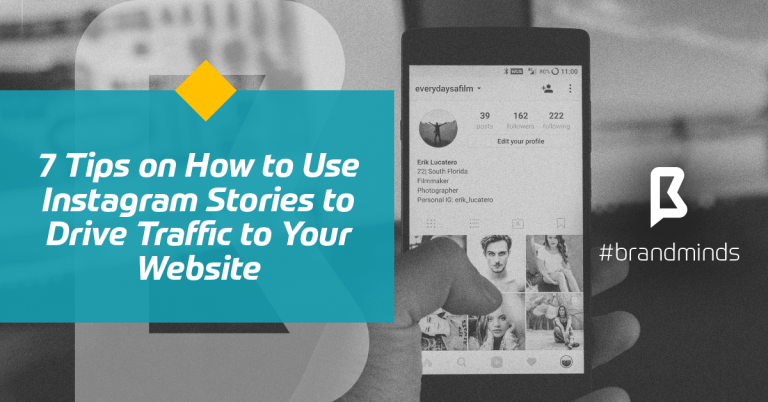 If you are a marketer looking to increase your website traffic through Instagram Stories, this article is for you.
Instagram gives you the tool to redirect your Story viewers to your website, but you need to put in the work and give them a good reason to swipe up.
Your powerful duo:
Content + CTA
Just like Batman teams up with Robin to fight Gotham's villains, you have your own powerful couple to leverage on Instagram Story: content and CTA.
First, think backwards and start with the end: what content do you have on your site which you need to attract traffic to?
Second – take your time and craft a powerful CTA to direct the viewers to your content.
You need to give them a reason to Swipe us: use emotions, psychological incentives (like Cialdini's 6 principles of influence and persuasion).
7 tips on how to use Instagram Stories to drive traffic to your website:

1. Swipe up to Sign up
If you want to increase the number of your newsletter's subscribers, a Swipe Up Instagram story is a great tool.
Tell your viewers what they get if they subscribe to your newsletter and make it worth their effort.
Does your newsletter help them improve their skills?
Are you providing inspiration or education through your newsletters?
When writing the CTA keep in mind the WIIFT rule – what's in it for them.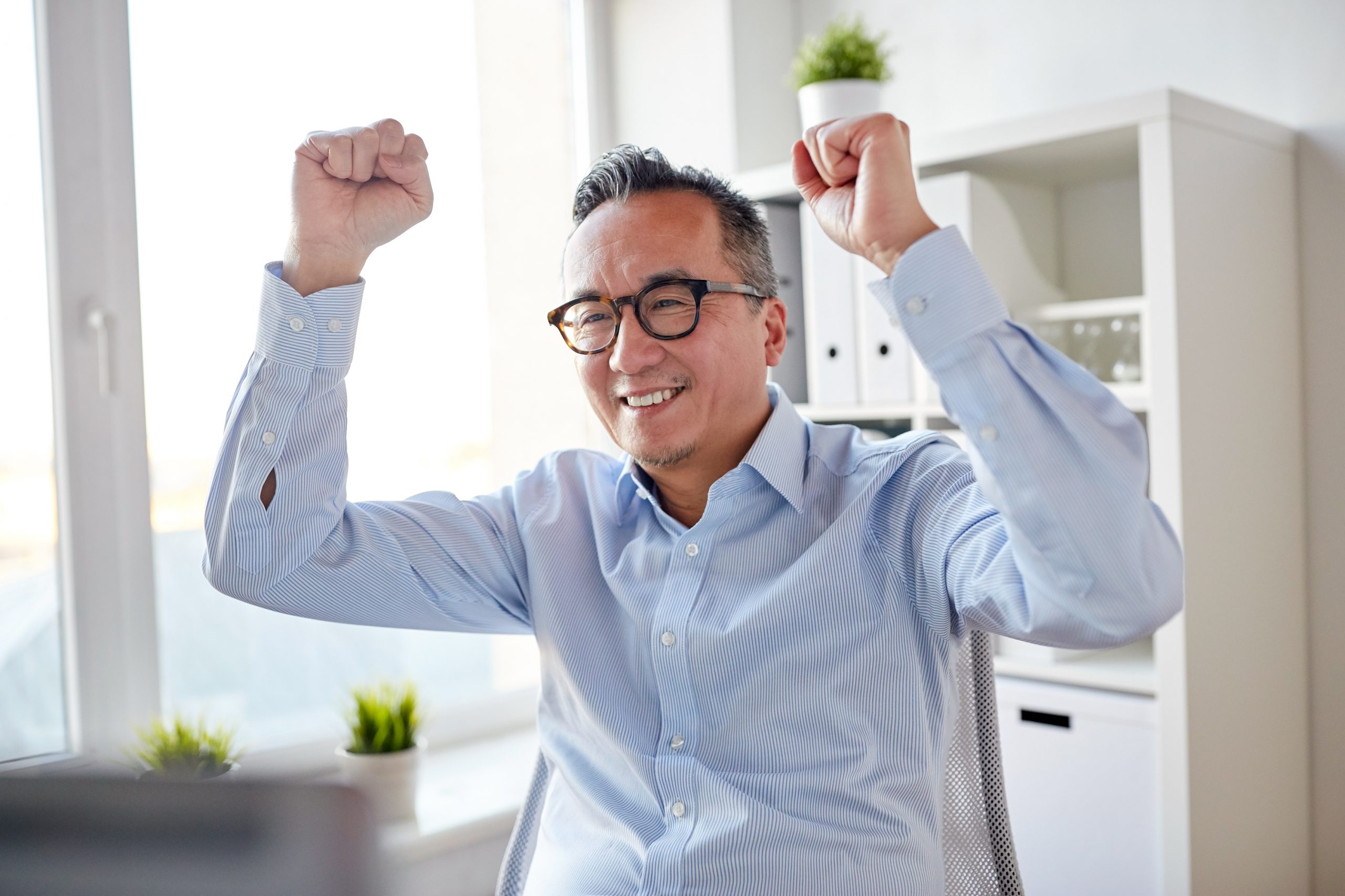 2. Swipe up to Win
People like to win.
Whether it's a discount, a free product or service, a link to a free webinar, a ticket to your event or an opportunity to win a prize, leverage the Instagram Swipe up to meet your objective.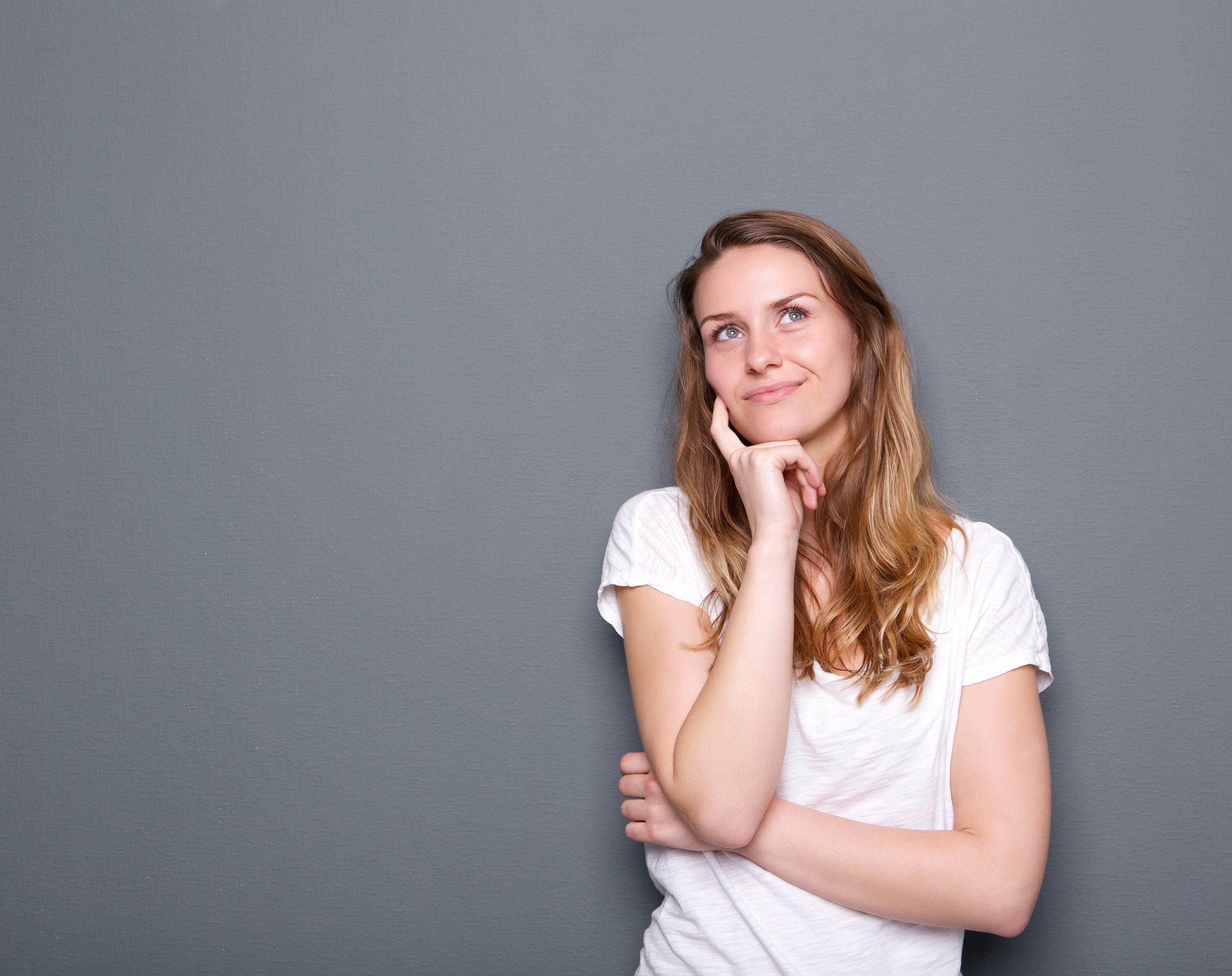 3. Swipe up to Learn or Discover more
Let's say you want to attract attention to your latest article on your company blog. In order to achieve that, get great at designing teasing visuals.
Tell them a surprising aspect or fact you are talking about in your article and invite them to read the whole story on your website.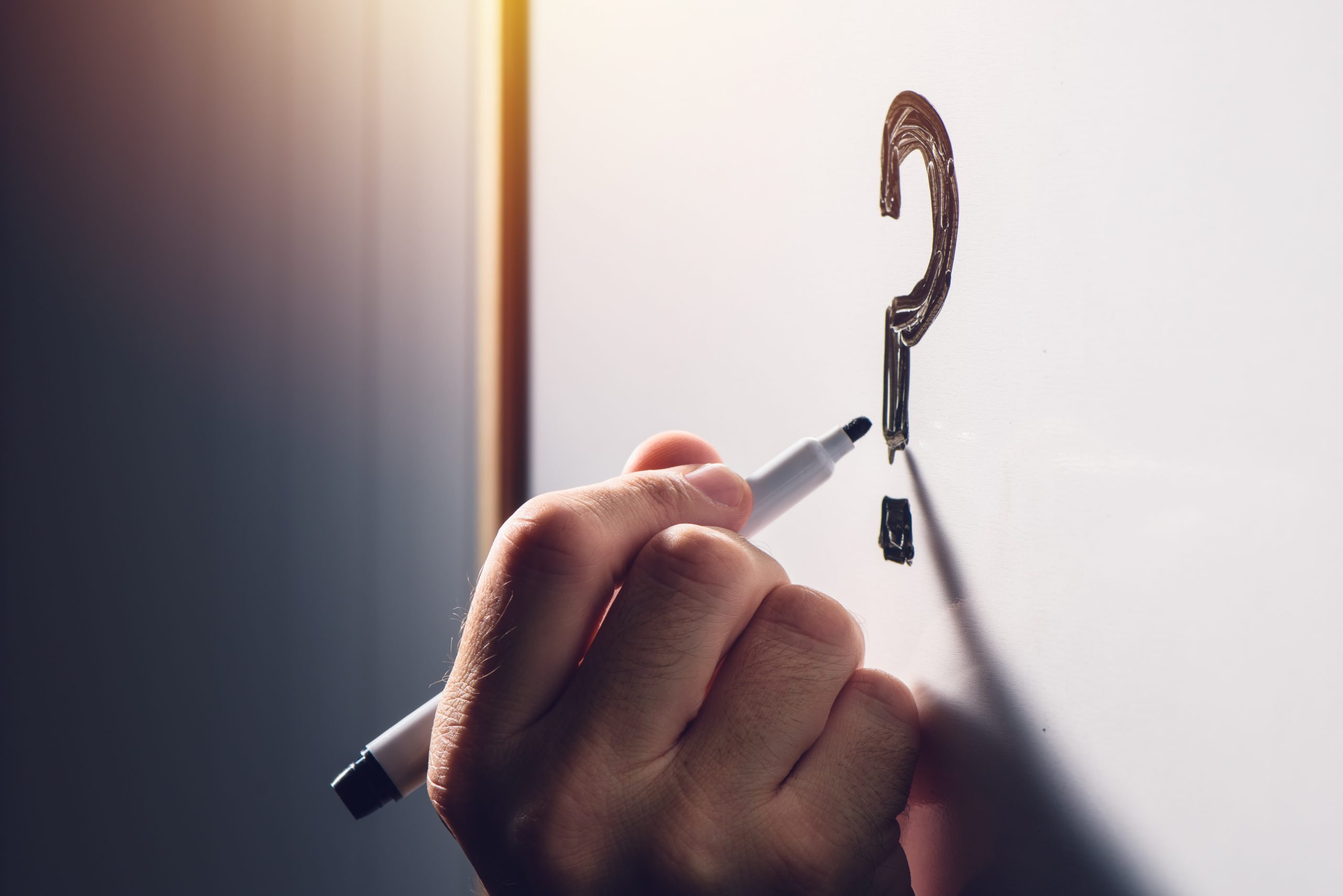 4. Swipe up to find more about Yourself
Learning new things about ourselves is a never-ending endeavour.
That's why quizzes are so appealing: from discovering our psychological profile to which Game of Thrones character we resemble to.
Quizzes leverage our curiosity and are fun to take.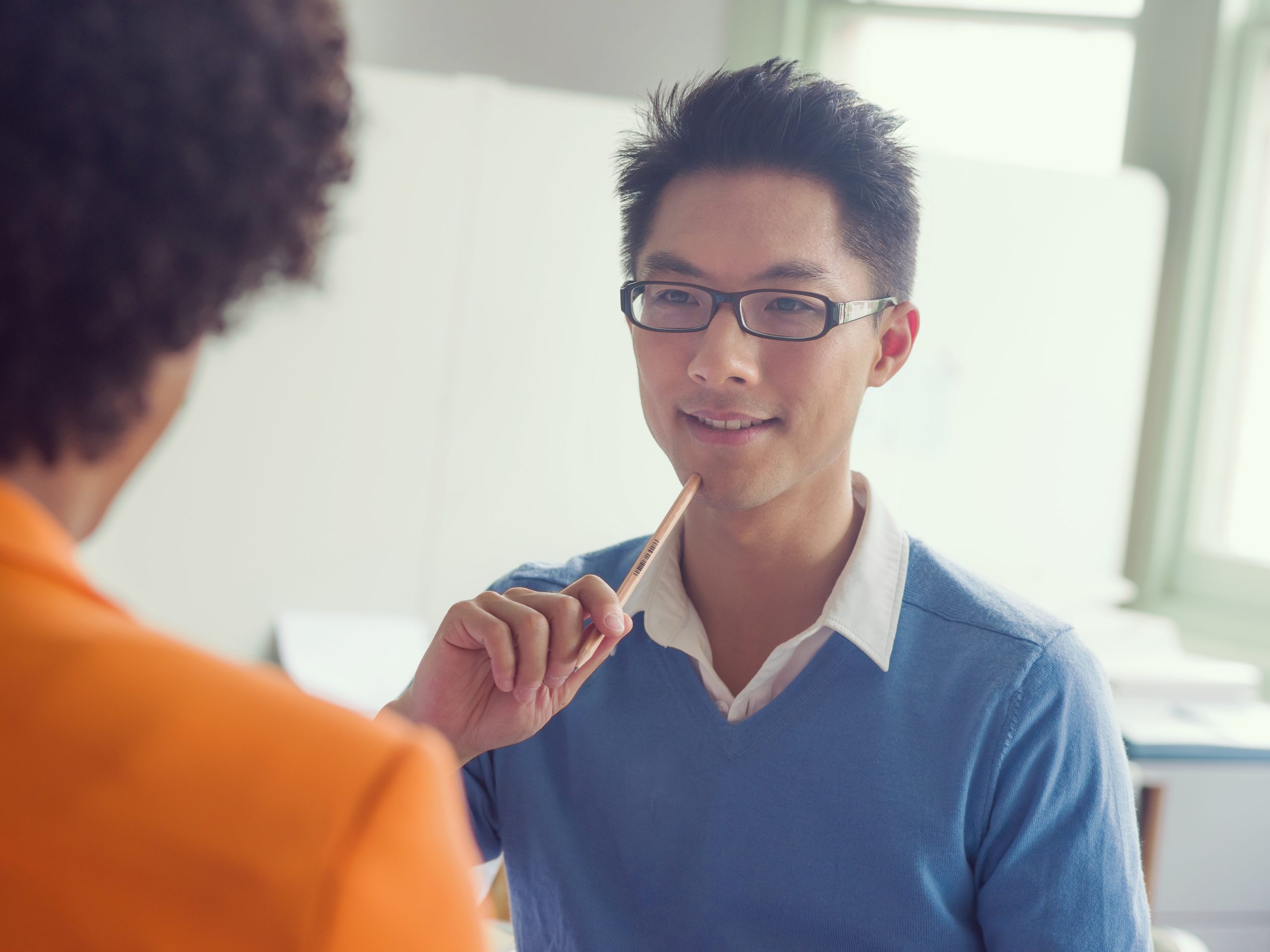 5. Swipe up to tell us your Opinion
Your audience is always happy to give you insight or help you choose. Speaking their mind makes your audience feel heard and valued. That's a great way to increase brand engagement, loyalty and stay top of mind.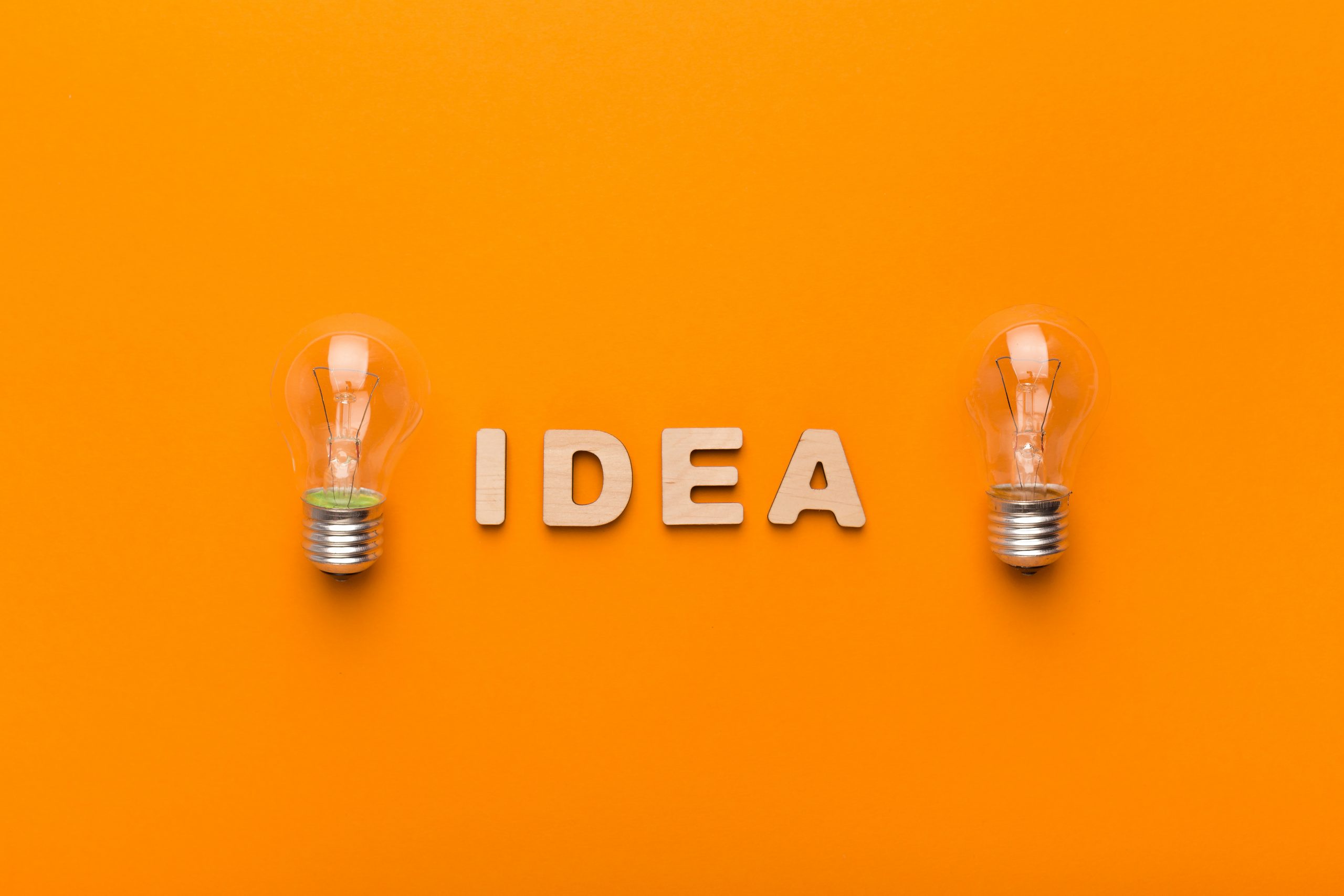 6. Swipe up to get inspired
Are you looking for DIY decorations for this year's Christmas tree?
Or maybe you want to delight your family with a new food recipe?
If you have such content on your website, use the Swipe Up feature to help your followers discover it.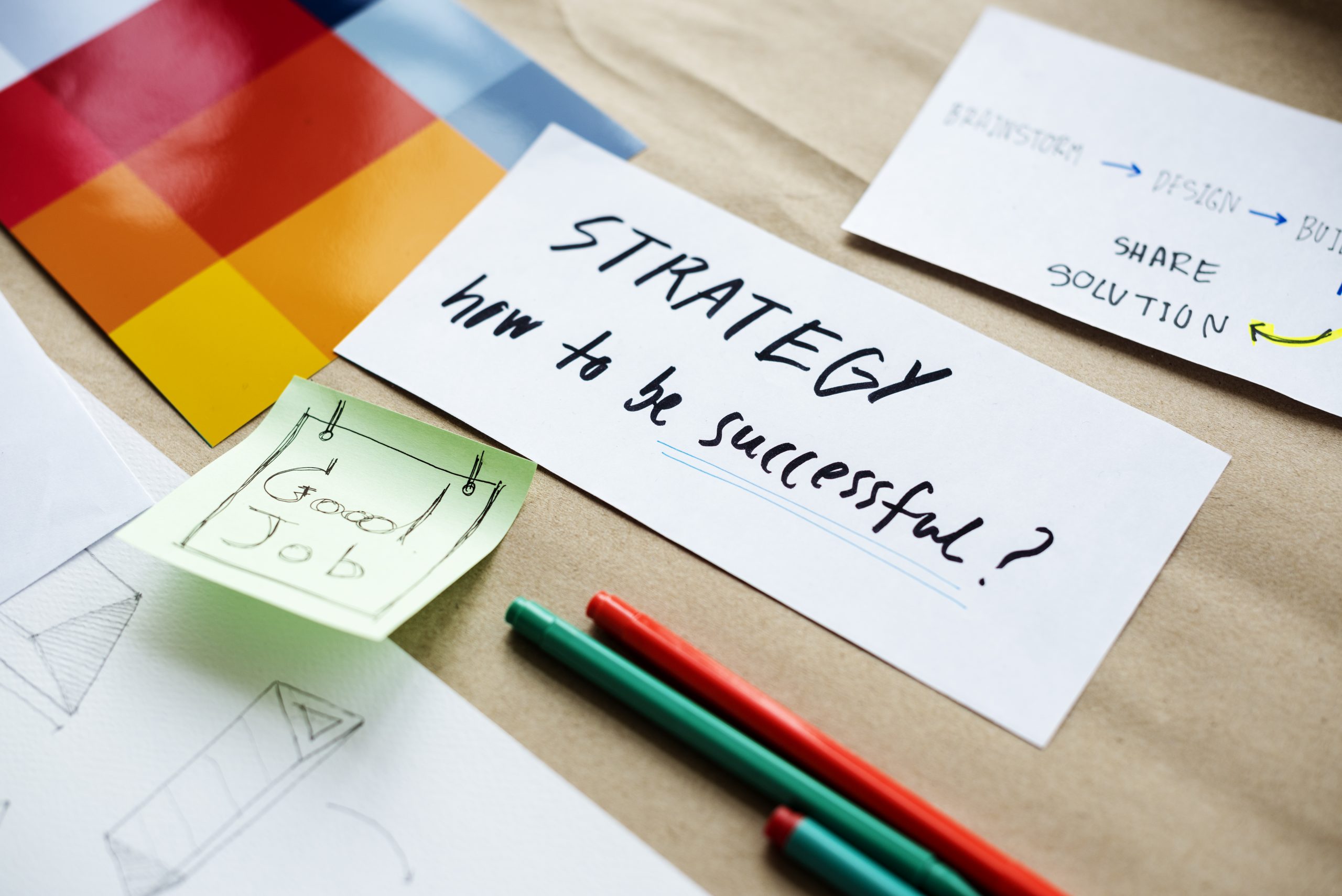 7. Swipe up to How-to
The How-to content is very appealing to your audience because of its practicality. People love to increase their knowledge of how to do one thing or another. So if your website provides this type of information, make sure to feature it in your Instagram Stories.
3 E-Commerce Brands using Instagram Stories effectively
As of June 2018, there are

400 million Instagram accounts

using

Instagram Stories

(source: business.instagram.com).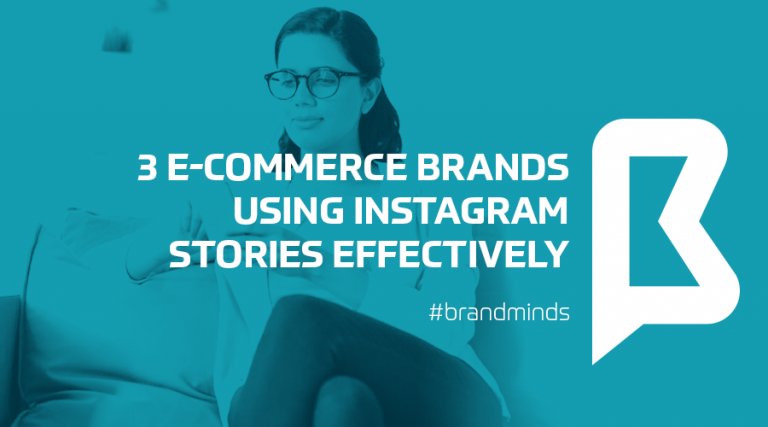 Instagram designed their stories to fulfil people's need to interact and share in engaging and playful ways on the vertical screen. People use Instagram stories to share and discover content they're interested in and this includes content from businesses.
With Instagram Stories, businesses have an opportunity to harness their power to connect with customers where they're already engaged. In fact, one-third of the most viewed stories on Instagram are from businesses (source: business.instagram.com).
Do you take advantage of Instagram Stories for your business?
If you need inspiration to start you up, this article is for you!
3 e-commerce brands using Instagram Stories effectively
1. Too-Faced Cosmetics
Too-Faced Cosmetics is using Instagram Stories to promote its Born This Way face foundation. They set out to influence their customers' buying decision by showing before and after images and a clear call to action.
Key takeaway:

Show, don't tell!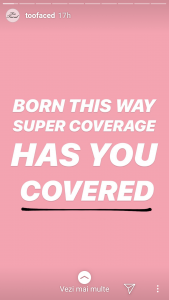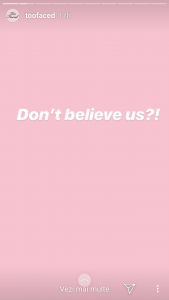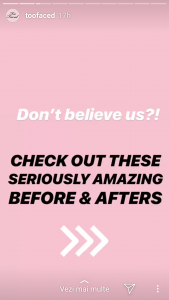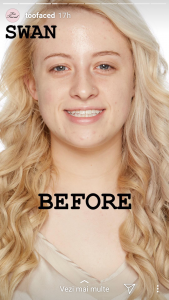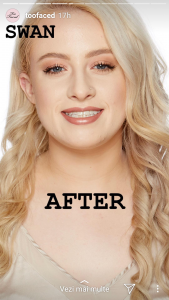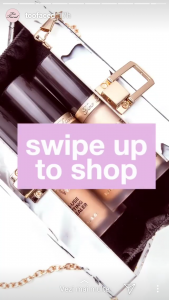 2. ebay
The e-commerce giant is engaging with Instagrammers by being a source of inspiration for fashionable looks. For this particular Instagram Story, ebay shows its audience how to dress with a Western vibe. ebay is also leveraging polls to attract engagement.
Key takeaway:

Be a source of inspiration!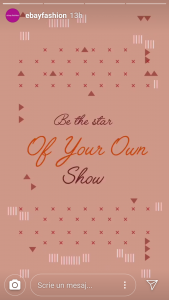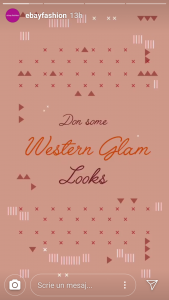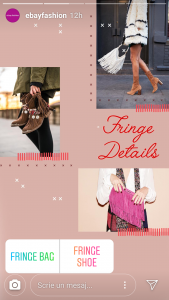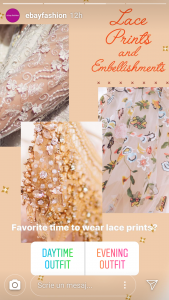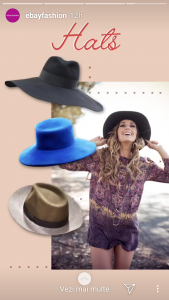 3. Target
With its Instagram Story, Target is placing the spotlight on its school supplies. Here Target is leveraging the stop motion video style with a Swipe up call to action to direct the viewer on its website.
Key takeaway:
Surprise your audience with fresh video styles!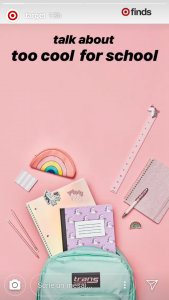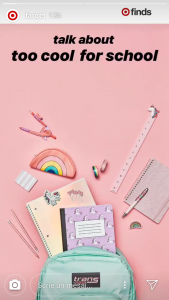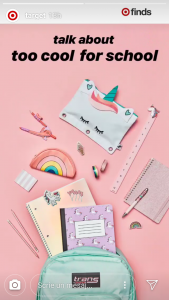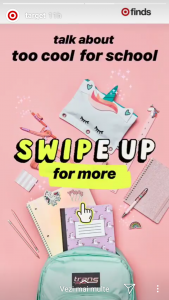 If you found our article inspiring, don't forget to share it with your community!
5 Apps to enhance your Instagram Stories
When making Instagram stories, various tools are put at your disposal to help you deliver your story in a fun and engaging way: you can add hashtags, time and location, GIFs, you can write and draw, you can ask your viewers to vote in polls etc.
But if you believe your creativity is not satisfied with the tools that Instagram provides, you can look to third-party apps.
Here are 5 apps that help you enhance your Instagram Stories:
Legend

– Put your words in motion!

Do you use text to engage with your Story viewers but feel your imagination is limited by Instagram writing tools?

Check out Legend, the app that allows you to animate text on your image, video or GIF:

How it works:
Write your text;

Select a text animation style, and color/background combination;

Send to Messenger, or save as GIF or MP4 video.
Features:
20 amazing text animation styles;

Add a photo for background;

Search for background images (via Flickr);
Emoji support;
Save video or animated GIF;
Share video on your social channels;
Text can be up to 100 characters;
Legends are square, 6 seconds videos or animated GIF.
Legend is a fremium product: 6 animation styles come free, all 14 premium styles can be bought in a single purchase.
Here is a short video of how Legend animated text looks like:
Flixel Cinemagraph Pro

– Give life to your photos!

Flixel is the application that allows you to give life to your photos by applying a fantastic motion picture effect, also known as the Cinemagraph effect.

What is Cinemagraph?

Cinemagraph is a product of still photo with minor elements moving on in a loop.

Jamie Beck and Kevin Burg are the creators of this technique; the cinemagraph was born in 2011 "out of the need to tell a story in a fast digital age". 

How it works:
Set a start point and drag to where it should end;

Set fixing points using stabilisation tool;
Stop an image area where the image will not move using Mask tool;
Erase Fixing events and motions: select stabilisation points and movement arrows to be removed;
With Sequence Tool, make series of motions events with standardized-size arrows.
Here are the best Cinemagraphs curated by Flixel:
Designlab

– Creative design
Designlab is a photo editor and graphic design app that helps you create beautiful designs and professional graphics.
Within the app, the user has millions of images, graphics, fonts and customisable templates to choose from to produce stunning visuals, perfect for social media.
Here is how you can use it for:
Social media graphics

Typography design
Event promotion
Birthday cards & invitations
Special sales offers
Screenshot markups
Watermarked photos
Real estate promotion
Scrapbooking
Pinterest posts
Album covers
Business cards
Inspirational quotes
Meme creation
InShot

– Video Editor Music, Cut
InShot has many features that can take your Instagram Story to the next level:
Video: t

rim video, c

ut/delete middle part of a video, m

erge, a

djust video speed;

For your Instagram posting, you can blur border for photo and video and make your images square ready;
You can also color the image border or move video/photo inside the square;
You can add music, effects & voice-overs and lots of fun sound effects;
The app offers many filters for photos and unique filters for videos;
Do you want to flip or rotate your photo? With InShot you can do it!
Unfold

– Create stories
Unfold is a toolkit for storytellers that wish to create beautiful and engaging stories with minimal and elegant templates.
Features:
Templates: 25 templates + 45 premium templates;

Fonts: 5 fonts + advanced text tools;

High Quality Export: export your stories in high resolution for seamless sharing to other platforms.
Watch this video to see how you can blend the Designlab, InShot and Unfold apps together to enhance your Instagram Stories:
Bonus
There are 300 million daily users of Instagram Stories. 
Even if you are one of the daily active users, you may not know how to use the app at its fullest.
So check this video and get inspired for your next Instagram Stories:
Instagram stories, AR, short-term content and chatbots – to be watched in 2018
Until now there has been a lot of talk about the Millennials, about how present they are in the digital environment and what type of content they prefer. After them comes strongly the Z Generation, meaning the people born between 1995-2012, that will represent 40 percent of the consumers' market in 2020.
The manner in which they are changing the rules of the game and re-configuring the experiences with the brands is analyzed in the report Digital Recap 2018, created by The Bridge – Golin's social media & digital hub – and the blogger Alex Ciuca (Hoinaru), available on www.digitalrecap.ro.
In the new Digital Recap we took a look at 2018 in which the relevance, measurement and analysis will count more than ever. The last year's trends in content, storytelling, influencers and communities are refining and re-defining themselves in a new communication equation in social media. How memorable is in fact the ephemeral content and how are the brands adapting themselves to the new messages' temporary reality, through what are the influencers differentiating themselves from the content creators and how is the social media influencing the buying power on this year's digital agenda," said Irina Roncea, deputy managing director, Golin.
Found at its seventh edition, the report presents the evolutions and trends in the digital environment, offering at the same time predictions and recommendations for the brands that want to be relevant for the new generation of consumers.  
The star remains in 2018 the Instagram Stories, a channel that already attracts massive investment at a global level – almost 25 million companies worldwide publishing stories on Instagram. At the same time the Augmented Reality brings new changes in the interaction between brands and consumers, therefore it will rise the mix of offline-online experiences through viral elements added in real time to a store visit or while looking over a flyer. Also on a growing trend is the Virtual Reality, powered by the diversity and rising accessibility of the VR glasses' models.
The ephemeral content represents an excellent manner of attracting and keeping the users for a longer period of time, if the brand is telling its story well. Insta Stories can contain teasers of product launches,
making ofs from their creation, exclusive content that can be discovered only in Stories, awards for fans and new communication opportunities with them. From its launch and until the present, the time spent by users in stories has been growing with 28 minutes, while 1 in 5 stories from a brand has been receiving a private message as response. Those are the reasons for which we believe is very important that the things a user sees bring him/her a plus value, in a way or another: to be useful and /or to be funny. A brand that will make its user feel privileged and rewarded for the times pent on its page will for certain have a future," said Roxana Ionescu, Senior Digital Manager Golin.
Another visible trend for 2018 are the chatbots. Their number grew significantly in the last years, especially with the launch of the Facebook Messenger, in 2016. Therefore, 80 percent of the businesses are already using or planning to use them until 2020, while the global chatbots market is expected to reach USD 1.23 billion in 2025.
How 2017 looked in terms of numbers:
Facebook has 2 billion users monthly;
Time Warner invests USD 100 million in shows and ads on Snapchat;
EUR 2,7 billion has to pay Google for a UE fine regarding a series of wrong doings on the comparing prices' software of Google Shopping;
3000 people are hired by Facebook to check the posts and the videos reported as being hate speech or related to crimes;
Intel paid 15,3 billion for the acquisition of Mobileye.
EUR 1,7 million are invested by eMAG in the Zitec company;
NBC holds 25% of Euronews;
Amazon spent USD 13,7 billion in order to buy Whole Foods;
The American company Equifax lost 143 million accounts.