How to find inspiration
When being on your own passion is what drives you the most and keeps you going even when dealing with harder choices or long hours. Knowing that you are working towards a goal and making a dream come true is essential. But what does one do when is faced with a moment of lack of inspiration, where does one find it, especially when faced with a deadline? Even the more creative and inspiration people have found out that is not that easy to answer the question and even they have been faced with this problem.
Here are some of the ideas we have for you and that we know work.
Change the place that you are working from
Being "stuck" at a desk or the same environment may prove out to be a good reason for loosing inspiration or seeing things from the same angel. Going out, even for only an hour, taking out the laptop and working from the park or a nearby coffee shop with a great view may change your opinion about how you see things and help you discover a fresh view. The outdoors can do magic for new ideas.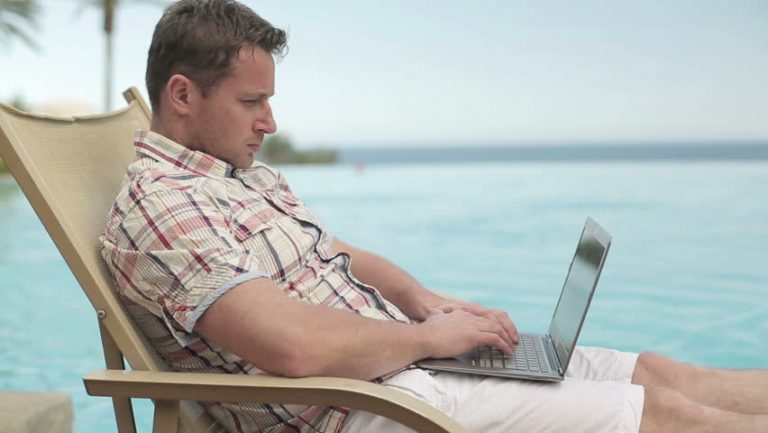 Do sports
Breaking the work pattern with an hour of swimming or running can clear up your mind of problems and stress. The endorphins being released can help you revitalize your mind and body and also focus better in the future.
Leave your phone behind
By totally disconnecting from your daily work, you get to be again in touch with yourself and your passions and remind you what truly brought you into this path. Meeting new people, talking with friends about other subjects will open yourself to new perspectives and ideas, which will ultimately translate into inspiration.
Listen to and / or play music
Music is an eternal source of imagination and inspiration and helps you reach into your emotion and feelings. But at the same time it can help you clear up your mind and put ideas in order.
Find a quiet place
Peace can also help if you have a very stressful period of time, with many projects. Time to listen to the ideas in your "head" may be always a good thing.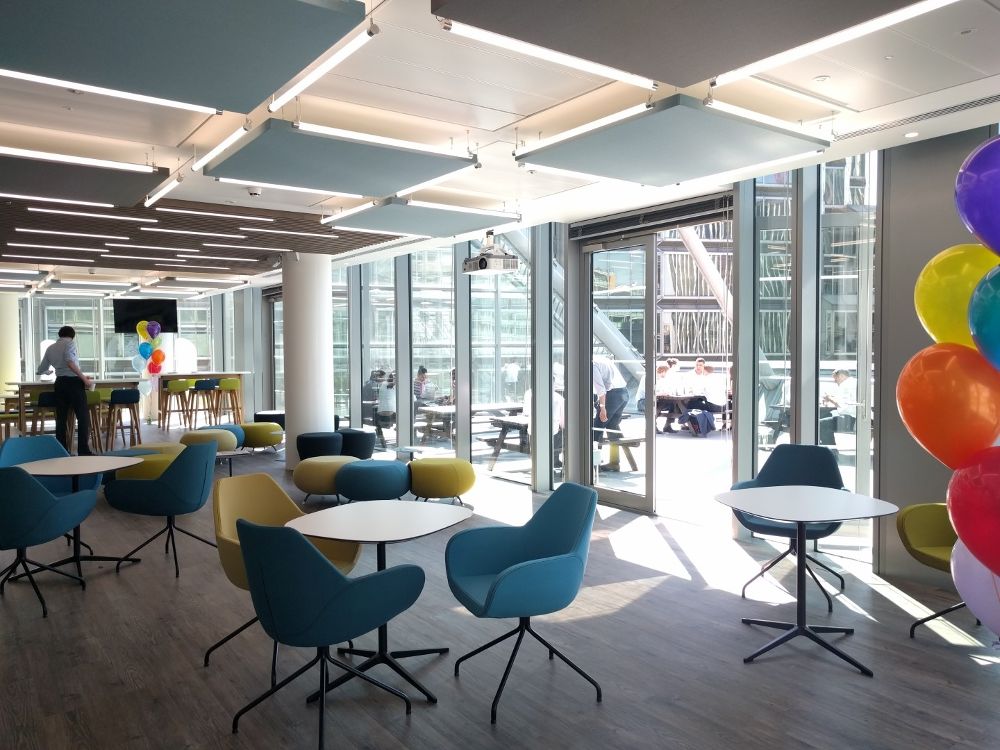 source: glassdoor.co.uk
Spend time online
Reading and looking through different news and pieces of information helps your brain remain active and ready to spark an idea that can be unique and original. Knowledge is also key to inspiration, as it creates a fertile soil for innovative ideas to emerge.
Brainstorm
Surrounded yourself by people who think differently than you and that live different lifestyles and challenge them to a brainstorming. This process will definitely offer you new perspectives and ideas that you would have never come up with on your own.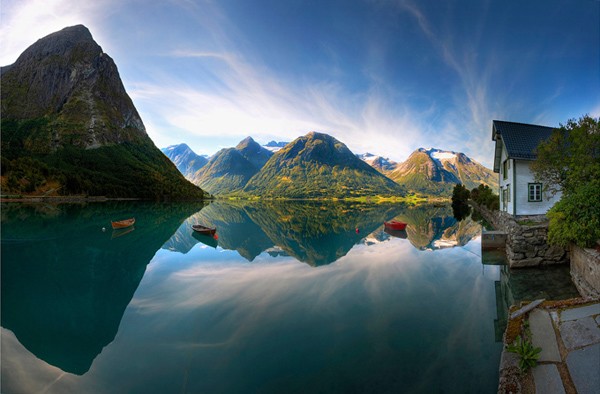 Broaden Your Horizons
Traveling is a great way to see how the rest of the world lives. You can get inspiration from seeing new ways of doing things or discovering needs you didn't know existed.
Study History
History is full of great ideas. What's more, it often contains the processes and the influences behind those great ideas. Tracing the creativity of great minds in the past can help you find new solutions in the present.
Simplify:
Sometimes a lack of inspiration can come from working on too many projects. Just try and focus on solving one problem at a time.
Keep Pushing:
Anyone can have one good idea. Unfortunately, you need a lot of good ideas to make a business work. The best entrepreneurs relentlessly follow up on their first idea and keep picking away at new problems for as long as it takes.