The Strong Link Between the Effective Coaching and the Emotional Intelligence
A research published in the Journal of Experiential Psychotherapy (Stillman, Freedman, Jorgensen, & Stillman, 2017) showed once again, if still necessary, the powerful link between EQ and effective coaching, both for coaches and clients. The research was based on a survey of over 1100 coaches and clients from 88 countries conducted by Six Seconds, a global pioneer in emotional intelligence.
The goal of the survey was to understand what blocks clients' progress, what methods are most powerful for coaching, and why is EQ important in coaching?According to the results, sixty-two percent of responding coaches reported using some form of assessment, with 32% employing an EQ-based tool. Incorporating an EQ assessment, such as the Six Seconds SEI, into coaching practice can provide actionable data to support change. Then, using the Six Seconds Change MAP, coaches can facilitate the emotional transformations that help people move forward.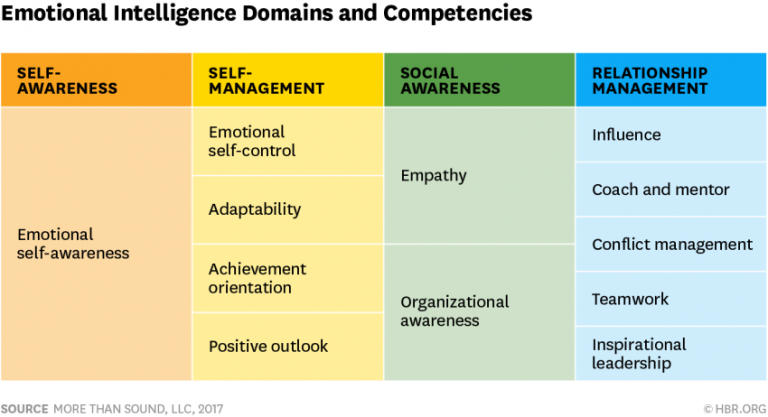 At the same time, survey respondents identified a number of priorities for making coaching powerful, including client-focused reflective questions, active listening, and working mindfully with emotional strengths. Coaching with EQ creates meaning and possibility, infusing the process with self-awareness, meaningful decisions, and informed goal setting.
The Six Seconds EQ model focuses on the development of practical action plans for everyday life. Based on three pursuits, Know, Choose, and Give Yourself (KCG), the model contains 8 EQ competencies that can be cultivated to enhance self-awareness, decision-making, and connection. The Six Seconds' Emotional Intelligence (SEI) assessment measures these pursuits and competencies and is debriefed with the client by a certified coach.