BRAND MINDS and Nespresso – supporting world-changers achieve peak performance in 2022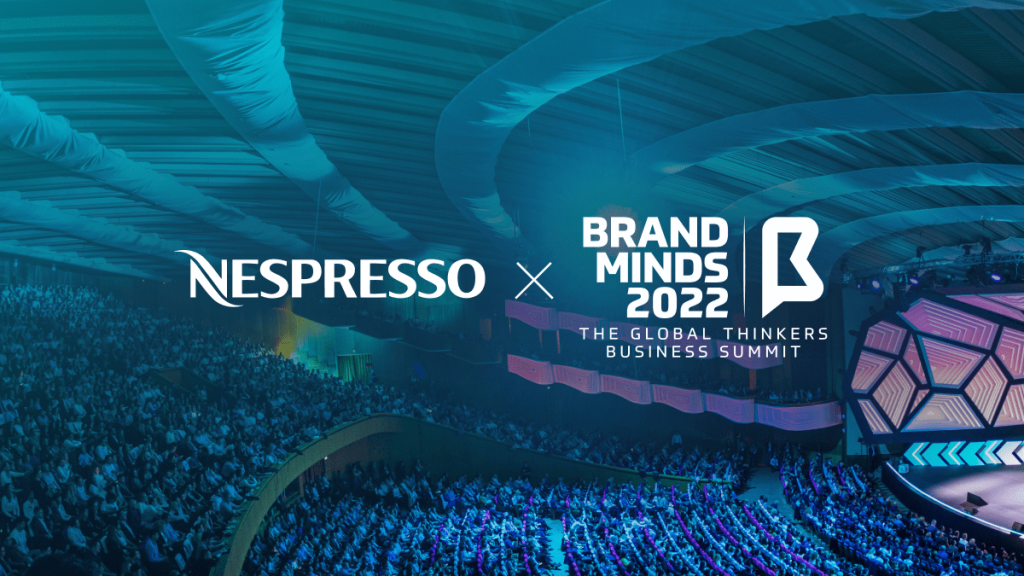 With a rich heritage, rooted in the brand's pioneering spirit and ongoing quest for excellence, Nespresso is one of the leaders in the global coffee market.
The story of Nespresso began thirty-six years ago with one innovation: the world's first portioned coffee system that allowed everyone to enjoy a perfect Italian espresso.
Today, Nespresso is a global brand with a presence in 81 countries, relentless in its focus on delivering exceptional coffee in a sustainable way.
Nespresso shares BRAND MINDS' continuous focus on uncompromising quality and the ability to provide their customers with a truly memorable, vivid experience, encompassing all senses.
Both brands are looking to have a positive impact on society and forge lasting relationships with partners and customers alike.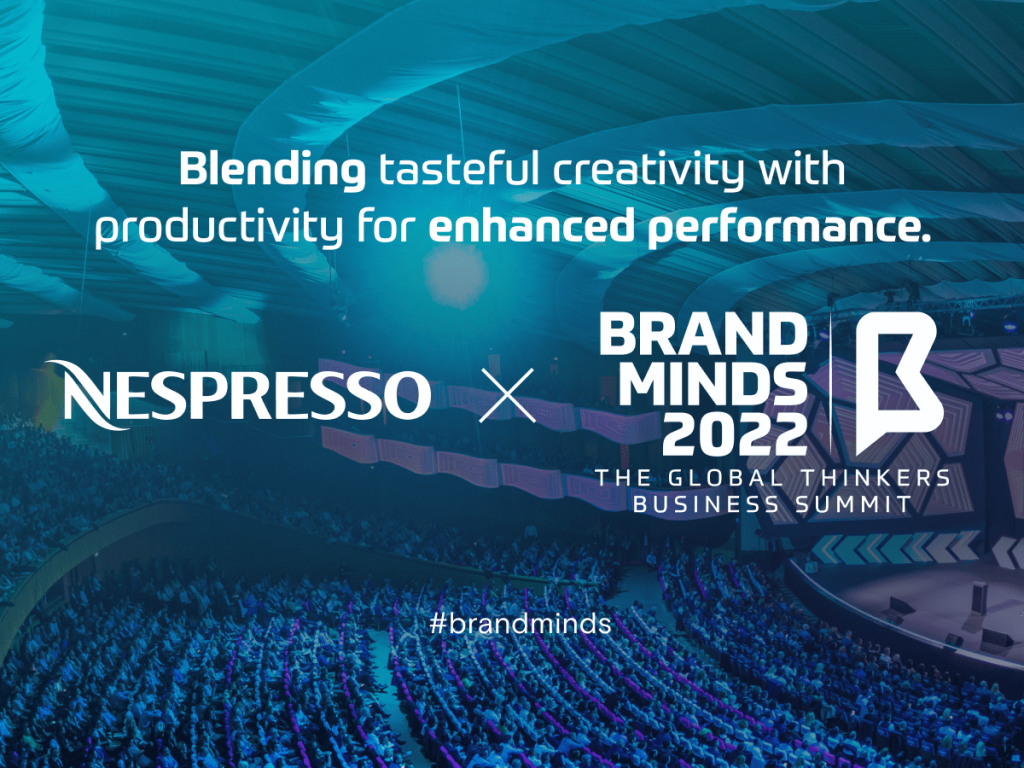 Ana-Maria Doxan, Business Executive Officer Nespresso Romania:
"For Nespresso, the quest for exceptional coffee is rooted in our desire to inspire coffee lovers worldwide: understanding their needs, offering unforgettable experiences, sharing common interests and values and, most important, providing strong evidence that coffee can be a force for good.

That is why the partnership with BRAND MINDS came only naturally: our mutual desire to offer consumers outstanding experiences and our mutual belief that education is foundational for a better society are bringing us together again to continue together this year in a new successful edition."
Nespresso is shaping the global coffee culture
A simple idea we take for granted today was revolutionary 36 years ago.
The idea that we should all be able to enjoy a perfect coffee at home as if it were lovingly prepared by a barista.
Nespresso pioneered the portioned coffee system and is continuously innovating since then. The company sustainably sources some of the finest and rarest coffees in the world and every cup of Nespresso will be carbon-neutral by the end of 2022.
The long-lasting relationships with passionate and talented farmers, the unique taste and exquisite flavours of the coffee, the innovative design of Nespresso machines, the ease of preparation, the hospitable way coffee lovers are treated in Nespresso boutiques and the convenience of capsule recycling – all these are elements that combine together to make up the ultimate coffee experience in every cup.