4 Little-Known Ways to Meet Interesting People
Do you want to meet interesting people?
Have you attended numerous business networking events only to get disappointed by the kinds of people that populate these meetings: salesy, spammy and only talking about themselves?
As we talked in our previous article, 5 tips for business networking:
[bctt tweet="Networking is only effective when it is mutually beneficial." username="brand_minds"]
If this is the case for you, here is a different approach you can take to meet new people.
4 ways to meet interesting people on your own terms
1. Develop personal projects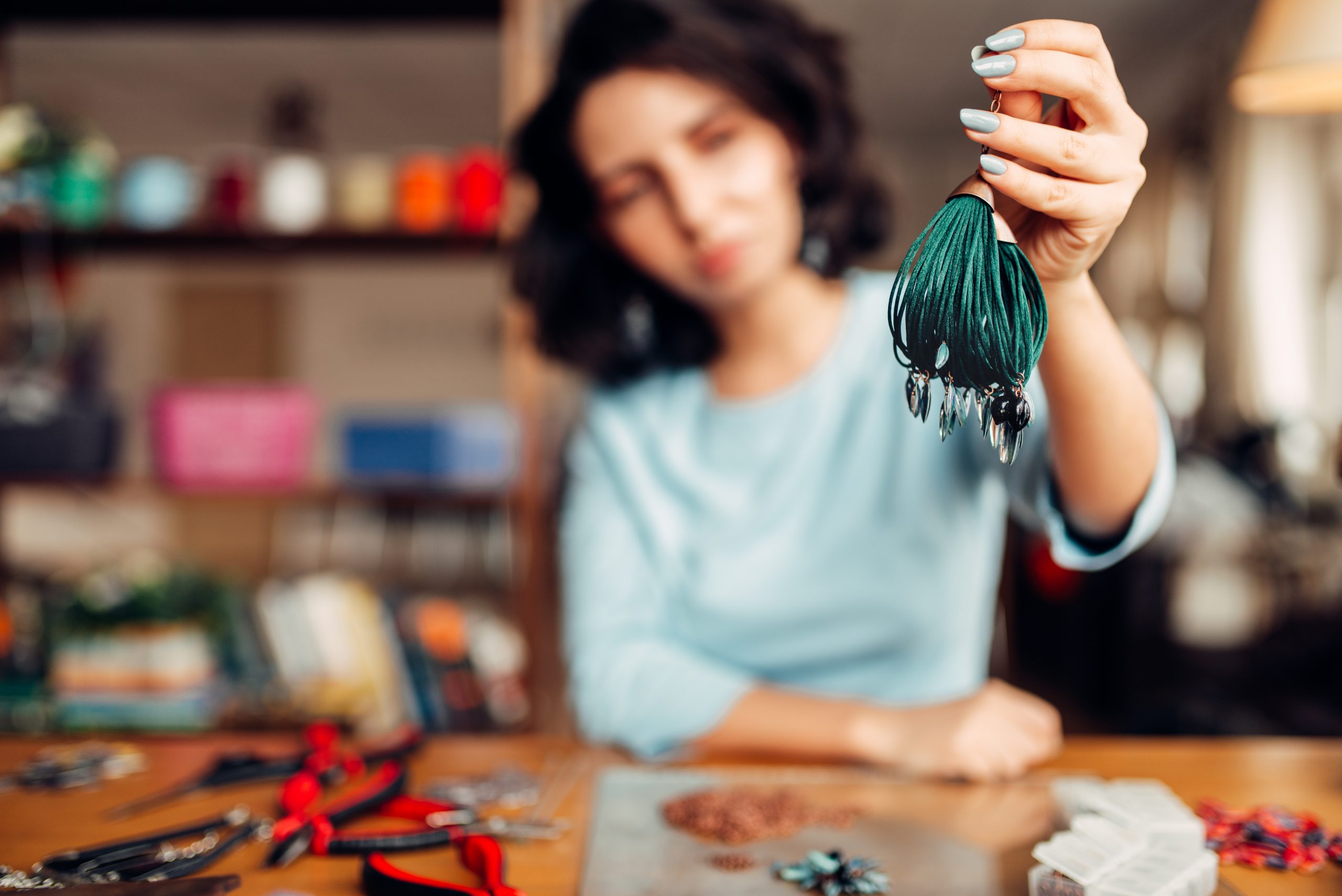 Do you want to stand out among your peers? Develop personal projects!
Your projects may be related to your business career or professional niche or they can be centered on your hobbies.
What are your interests? Is there a moment in your life that shaped who you are now? Was it a good experience or a bad experience?
Can you improve other people's lives by bringing that particular experience to them? Or if it was a bad experience, what can you do to prevent it from happening to other people?
Developing a project that comes from your own life experience is powerful and can influence a lot of people. When you are passionate about your project, that passion comes through in your words, your attitude and your actions. Let your passion speak and it will attract people in your network.
Leverage the power of social media and find other people that are driven by the same interests as you. Reach out to them and ask if they are willing to support your or contribute to your project or cause.
Tip: Browse LinkedIn accounts looking at the Reach out to xx for …. See if what you have to offer is of interest to them.

2. Interview people to meet them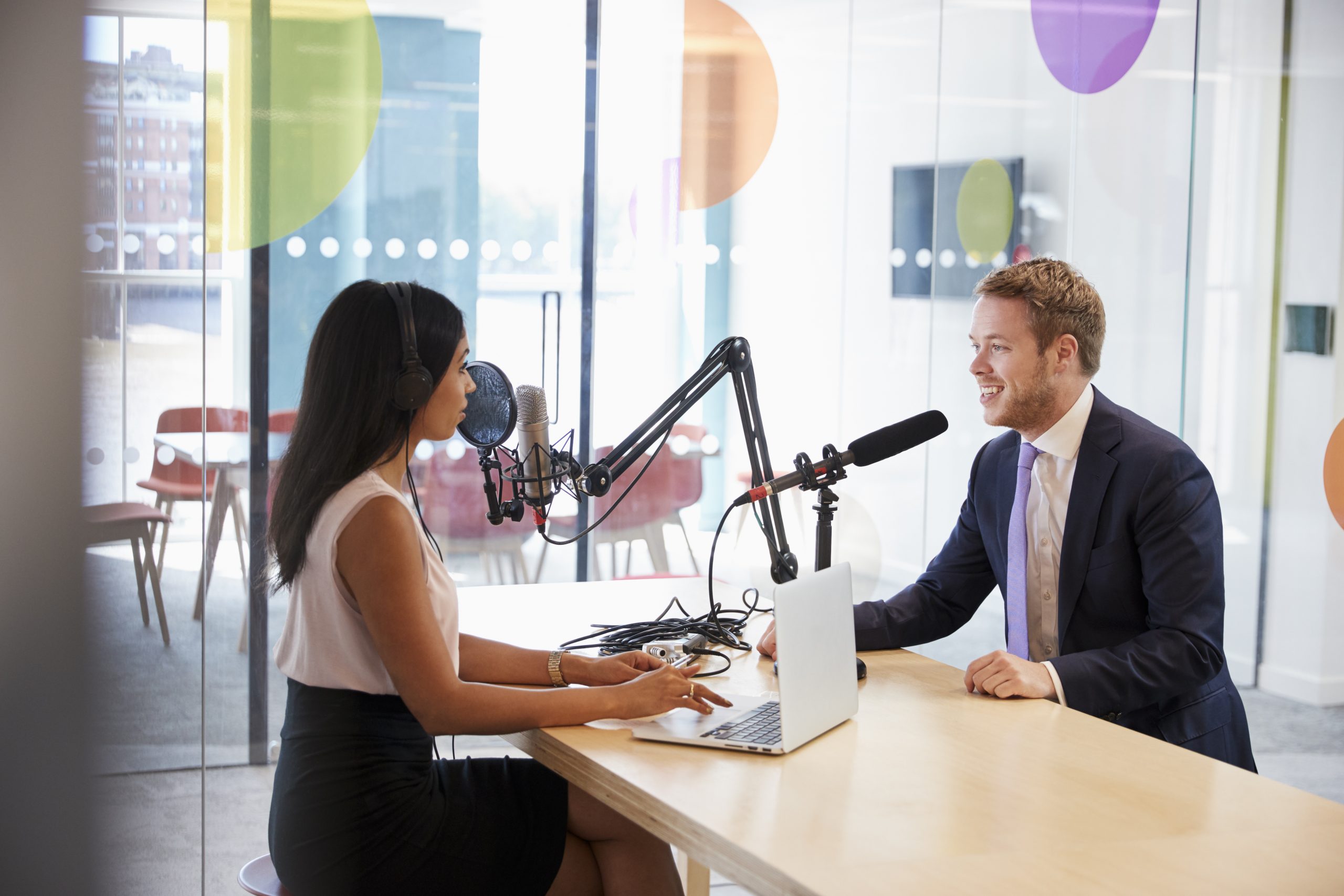 Do you have a blog? How about a podcast?
If you don't, it's time to start one!
Whether you express yourself easier writing your words on paper or speaking them in front of the camera (yes, it's not too late to start a YouTube channel), find a way to get your message across.
Start a series of interviews with the people you want to meet: everyone enjoys the idea of people wanting to hear what they have to say.
If you think writing a blog is time consuming, one solution is to establish a writing calendar and wake up an hour earlier than usual to write.
If video is more your thing, you don't have to invest in expensive semi-professional recording gear, your smartphone will do just fine. You can also use Facebook Live to broadcast your guest's interview or take advantage of the LinkedIn video feature.
Tip: Be authentic and talk about topics of interest to your guest, make it about him/her, not you.
3. Offer value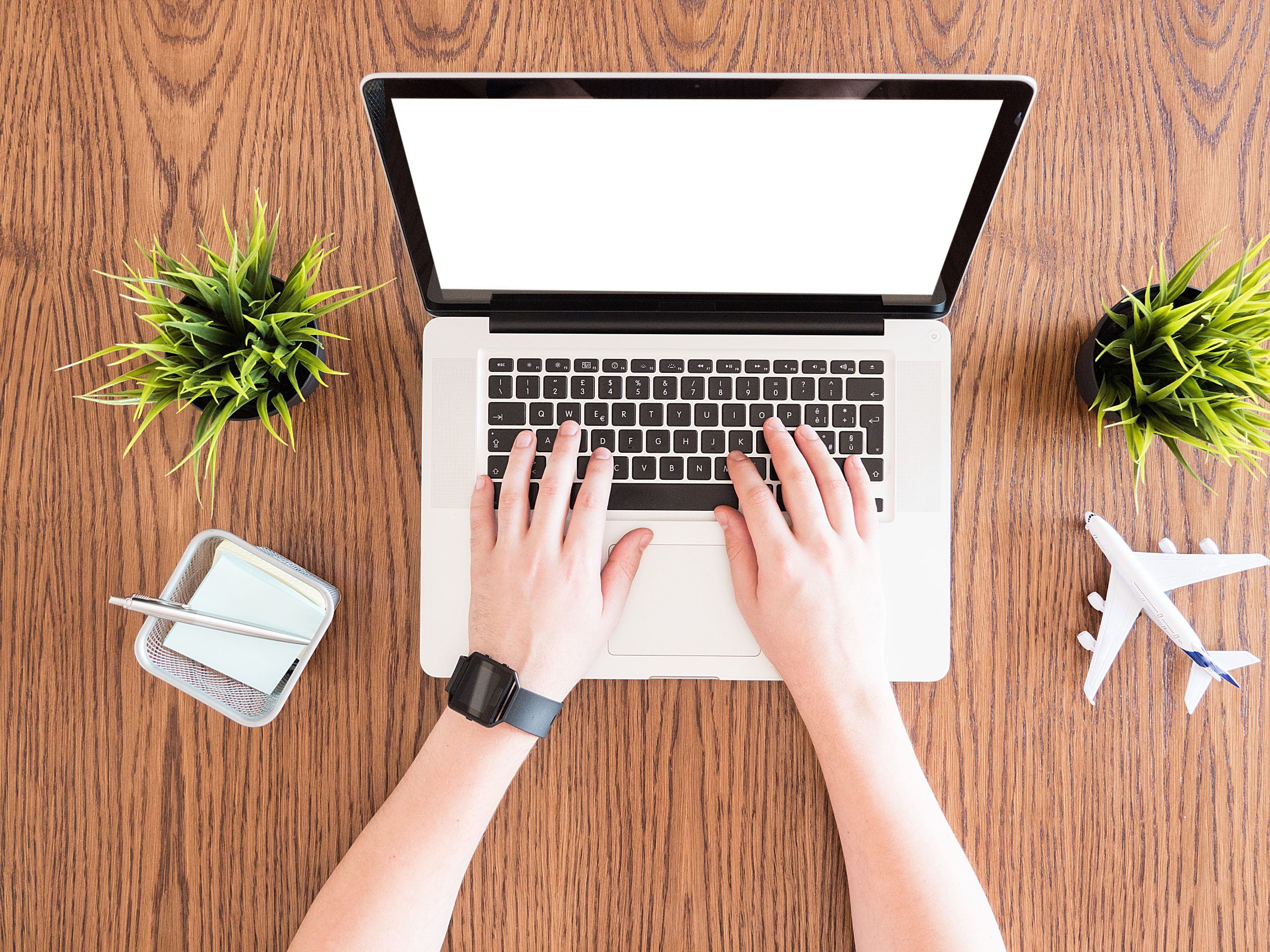 Create a newsletter and offer valuable content to professionals in your niche. Send them tips and tricks, pieces of wisdom you acquired during your professional or business career. Find formats easy to read: how-tos, dos and don'ts, lists, pros & cons etc.
Offer value whether it is curated content or original content. Make yourself the go-to source of information and expert advice on a particular subject.
Tip: Educate yourself on how to write easy to read pieces of content.
4. Participate in or support other people's projects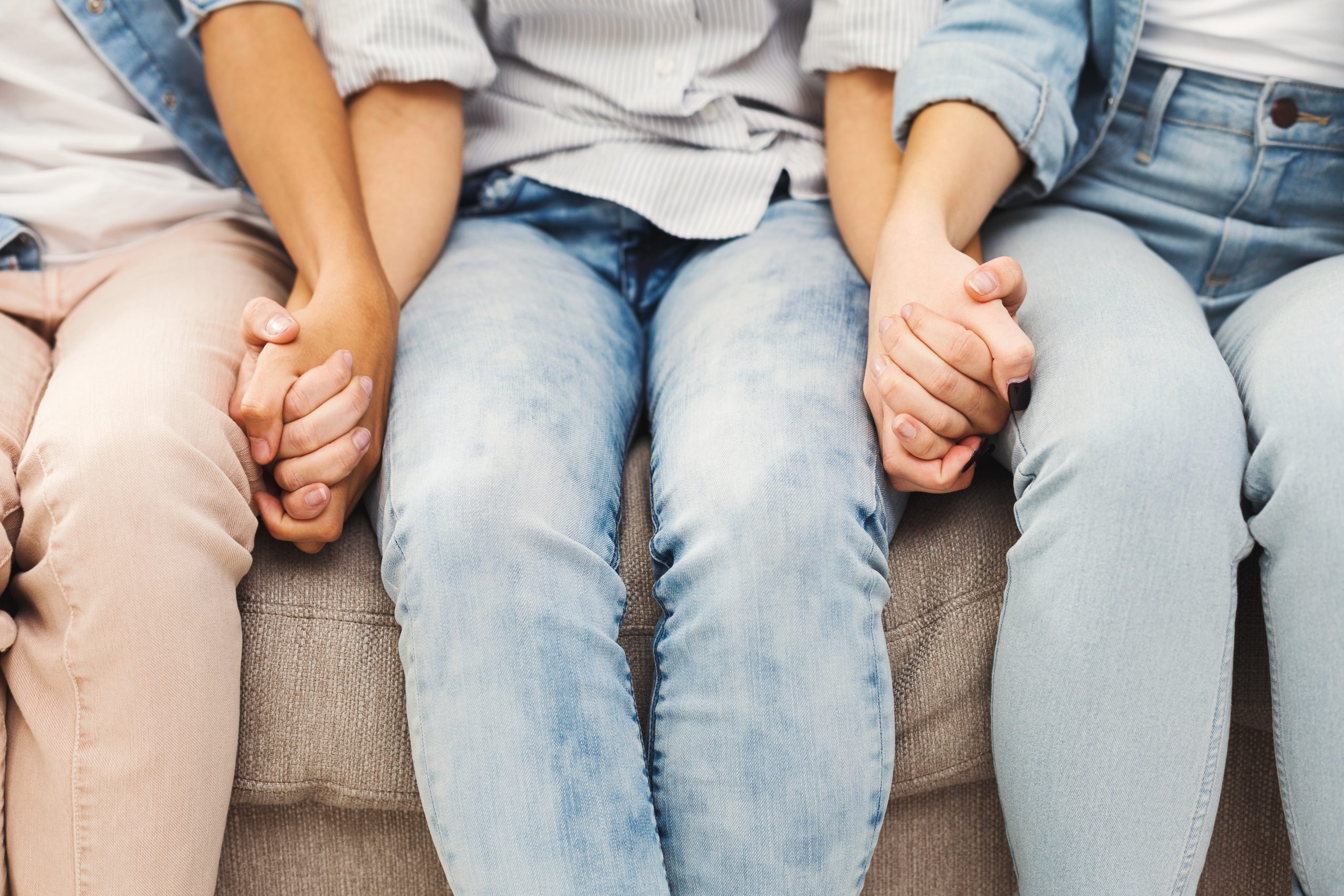 Producing content is time challenging and long-term. If you are not willing to dedicate your time and resources to develop your own projects, it may be better to support other people's projects.
What do you care about: children's education, women protection, elderly care, technology of the future etc.?
Find the projects that resonate with you, reach out to their founders and offer them your help and support. By doing this you are entering their network.
Be genuinely interested in helping them achieve their goals and objectives. Become a person of value to them. Dr Cialdini's theory of influence is based on six principles and one of them is reciprocity. So, if you help them, they will do the same for you. (Dr. Cialdini is one of the speakers at Brand Minds 2019 The Central and Eastern European Business Summit of the Year that takes place on 10th of May 2019 in Bucharest, Romania).
Tip: Choose other people's projects carefully.
Expert's statement
We asked Sonia Nechifor, communication and PR specialist
What is the most common mistake people make when meeting someone new?
Talking too much about yourself is an easy trap to fall into, because everyone wants to show off and to make himself known by other people in the room in a positive way. The only problem is that you can't see your speech can be very off–putting and you don't let the conversation to be equal. If you want to gain someone's trust, you have to give him confidence by asking questions and showing interest.

Sonia Nechifor
Online retail trends in 2018
It's a new year,with its new challenges and novelties and brands are finding new ways to infuse technology into the customer experience to satisfy the demands of the 24/7 connected shopper and be closer to him. From self service product discovery tools to augmented experiences and in the-moment connectivity, brands are adopting innovative solutions to enhance the human element across all channels.
Moreover, according to Alliance Data's "Now, New, Next" trends report, "brands are using strategic alliances to adapt in an evershifting retail landscape. By moving beyond one-off collaborations and in-the moment engagements, they are forming unexpected partnerships to create unique value and exclusive benefits for demanding customers". At the same time, the study shows that using advanced listening tools and product customization, brands are empowering customers to feel like they are a part of the brand. Engaging customers in two-way conversations, brands are encouraging feedback, dialogue, and participation to drive product interest and deeper brand connections.
The key words of the conversation are now: personalization, tailored services, "curated" offerings, ready to answer any client's needs,based on the valuable data gathered online and from the consumers' interactions with the brands.

Alliance Data offers here two pieces of advice for marketers: to test  opportunities to pair various devices and technologies (voice commerce applications like Google Home and Alexa, RFID, beacons, mobile applications, Internet of Things and wearable devices), in order to offer "rich moments of connectivity that envelop the customer in real-life 4D brand experiences" and to identify which devices the customers are using most commonly, and integrate "emerging technologies into moments and immersive experiences that complement and enhance day-to-day life".
More you can read here.
Old versus new technologies
The new digital technologies are always getting people curious and excited, whether it's the digital camera that is cheaper than developing rolls upon rolls of film, or the photo-sharing apps that – in turn — make your iPhone camera easier to use than your old digital camera. The possibility to do more, faster and shareable is beating all the good old technology that you needed to be instructed to use. If some years ago not everybody knew how to operate a photo camera and develop the pictures, having to take the rolls to specialized photo units, today anyone can take great, amazing pictures, just by using his/ her phone or a digital camera.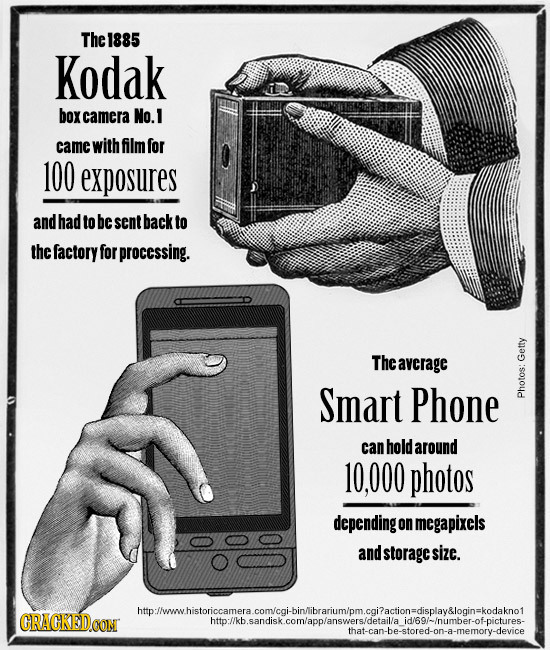 Still, it's important not to forget that the new technology is based on the old one and, sometimes, people still prefer, in some cases, to use the older versions. In some cases it even became vintage and cool to use the old "ways".
Here are some then & now infographics and pictures that will help you easily put them one next to another.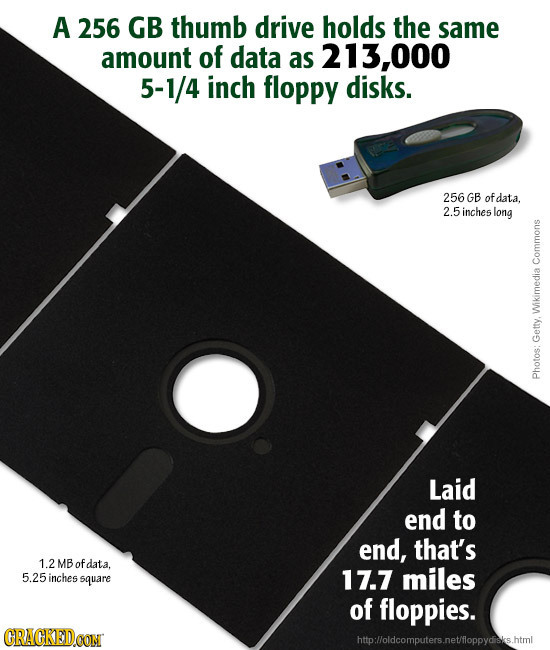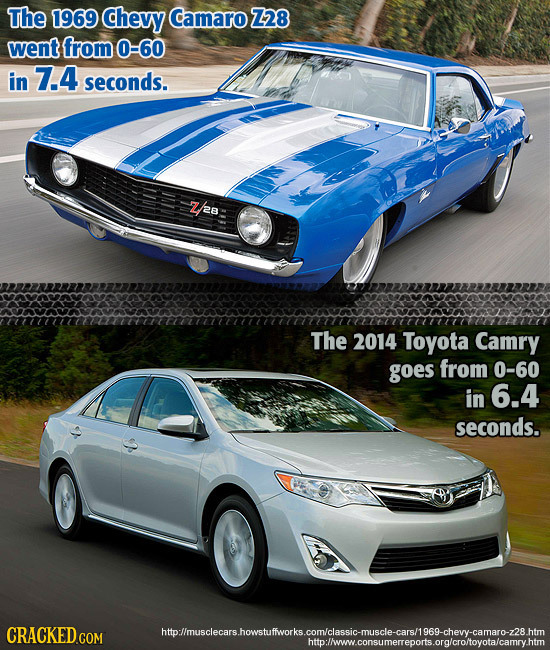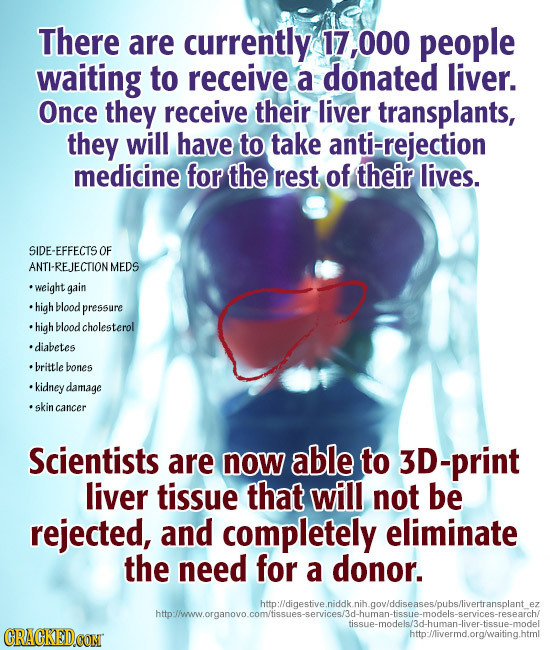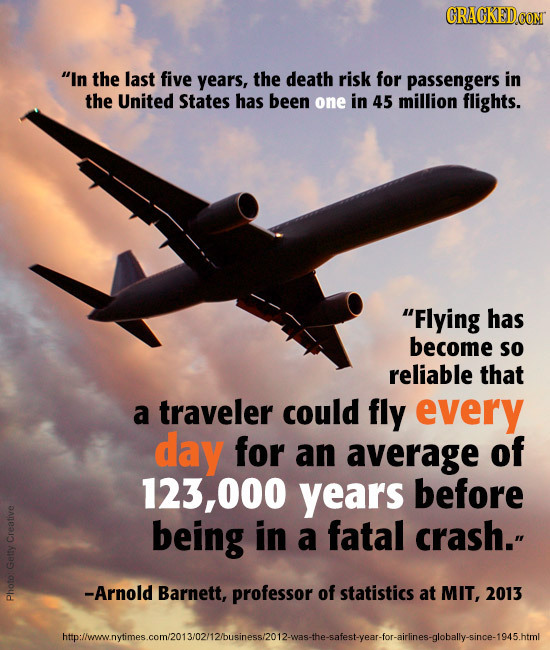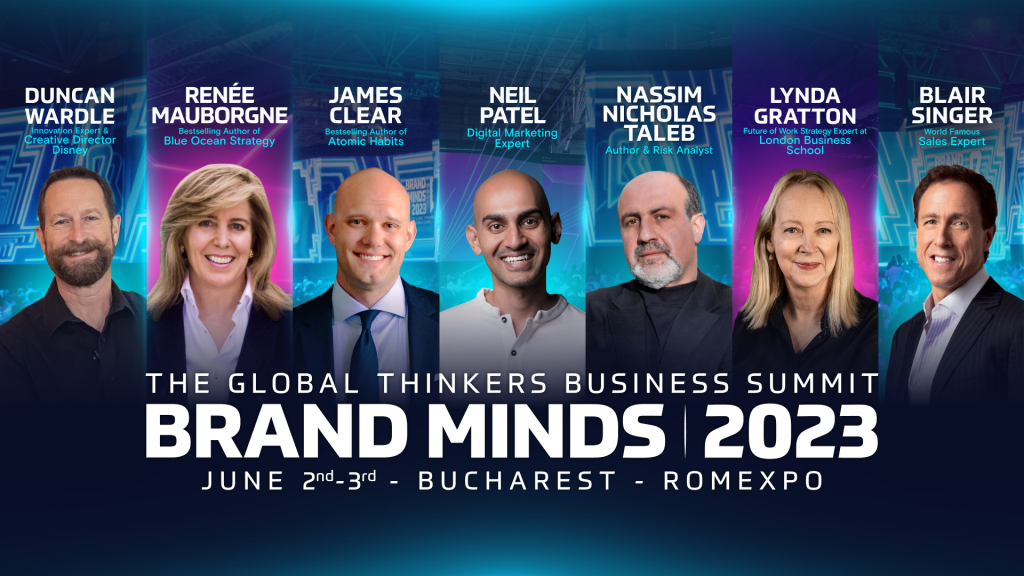 Tickets available at brandminds.com
How to have the best brand storytelling on Instagram
As storytelling is the latest trend in communication, all the agencies and companies trying to bring the concept to life in their campaigns and social media presence, Instagram is one of the latest powerful social media tools to try and capitalize on this trend.
According to Social Media Week, since Instagram launched a couple of years ago, over 300 million people have used this platform as a visual place to share their lives. With more than 20 billion images shared on the app to date–this app has become a creative space & community for people to share their story in innovative ways using photography and short videos.
It's no wonder the stories on Instagram are catching up people's attention and likeness as so many of them spending so much time on their mobile devices. What it does now for its users is allowing them to share their stories to the world in a quick and easy fashion. It has become a simple, yet powerful tool that has allowed people and brands to develop their own voice visually.
How can a brand take advantage of this trend and make himself even more noticeable on Instagram? Just take a pick here at our short pieces of advice:
Identifying your niche & developing your own unique voice.
The way you position yourself is always the key. The more different, unique, special your brand is, the better. Make sure that your stories are always capturing that essence of the brand and special approach. By giving your audience something they know they can expect from you, it will be easier to grow a stronger and more dedicated community around your work.
Utilizing your captions to add more depth to your photos.
Captions may become a vital part of your storytelling process, if you know how to put accent on them and use the right hashtags and words. The story behind the story is always important and should be relevant.  Putting your own spin on the story, emphasizing on a certain aspect that makes your brand YOURS is helping bring the story where it should. Your story ultimately, makes a huge difference.
Choosing and using different angles
The same places or the same ideas, presented in your brand's way, are creating the differentiation that you are looking for. Instead of shooting something from the same angle as everyone else, try looking for new spots to take the same photo. Maybe you want to get closer to the ground for a different angle, pose a person in a different place, or shoot a photo through the branches of a tree to provide a more natural frame. There are always ways to put a new spin on the same place, and try to make sure you try a bunch of different angles.
Highlight your brand's versatility
People want the brands to be playful, to interact, engage and entertain them. They get bored really easy and you must make sure you always bring something fresh to the table. Don't be afraid to try, to mix and match, to always have in handy a special new app or filter that is trendy. Make it count while is still fresh and not used by a lot of other brands present on Instagram. Your followers will be looking for powerful, original, content. Find ways to expand your current niche creatively to develop a strong brand voice.
Using video and gifs
Always be present. Be fast and up-to-date. A video speaks more than a picture. A gif makes one laugh and entertains. In other words, powerful tools for your story.
Making sure you have user-generated content
Getting your followers involved is extremely important for a TODAY brand. Get your audience to do some of the heavy lifting for you by creating a user-generated hashtag for your brand tribe. Then you can post the content of your biggest fans directly on your Instagram account.
Showing your happy employees
There's a global war for talent today and the best brands are showing off the fresh faces on their team and all the fun they are having at work. Showcasing yourself at work or your company's employees in action is great for putting a human face on your brand, which makes what you share on Instagram more interesting to your followers.
Introducing them behind-the-scenes
Each one of us loves to feel special and shown that they are important. Make sure your brand does that for its followers. You can start by taking them inside the stories of your company, showing them some never-seen before images, actions, activities, etc. Take them where nobody has been before!
The Job of the Future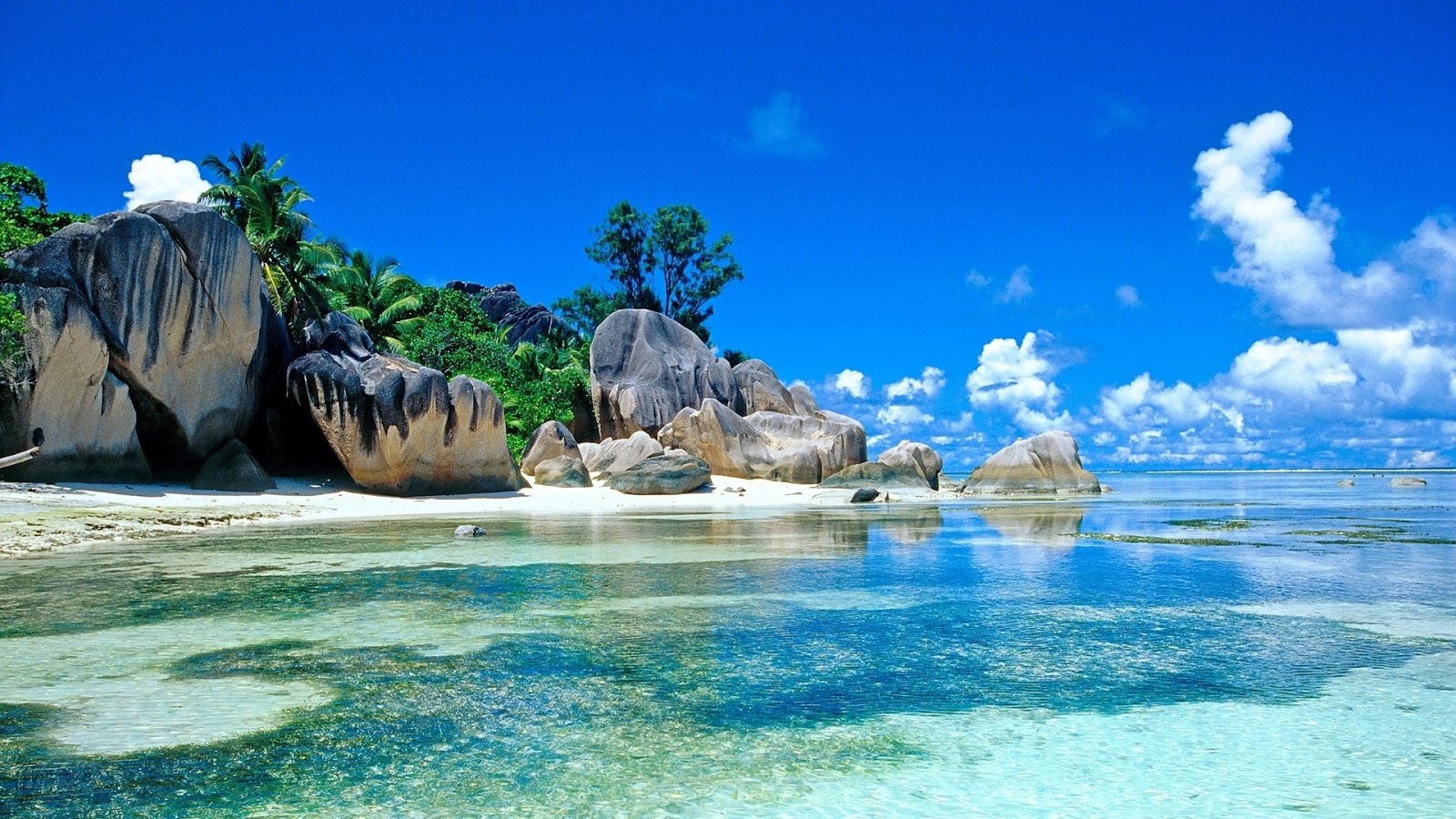 The future. The perfect job. All of these terms mean different things to different people. What makes us happy may not make somebody else. Forseeing into the future and finding predictable trends is a job that requires lots of research and inspiration, but it will never be 100 percent accurate.
If for some people the perfect job might be travelling and blogging about it, for others may mean sitting in front of a desktop and writing algorithms. If for some the job of the future may be totally related to the new technologies, for others may represent going back to their roots and the nature, following the naturist trend.
For example in Singapore, according to vulcanpost.com, there are three mismatches in today's society that negatively impacts the employability and job search process for Singaporeans: mismatch of skills, of jobs and of expectations. Due to the lack of publicly available information, job seekers sometimes have a skewed impression of what jobs are up for grabs, and where they can be found. This in turn results in a surplus of jobs in certain industries while other sectors,  such as security, suffer from a crippling lack of manpower. According to the Acting Minister of Education, Ong Ye Kung, there will be a job boom in the  engineering and tech sectors of more than 30, 000 positions. And that, while at the same time, there are countries where the demand for these people is huge and rising.
Moreover, we have to take in account the fact that some jobs and titles didn't exist some years ago, leaving the possibility for the same thing to happen in the future. In other words said, nobody knows what new jobs and positions will appear in 20-30 years' time from now.
What is important to realize is that any job you would forsee for yourself, in order to make sure you do have a future, you must poses a set of skills that will help you navigate through the tough climate and find the right spot for you, even this one may change during the years. In our opinion, those qualities would require someone to:
Be flexible
Stay curious
Be creative
Be a different type of leader
Have great communication skills
Try to expand your boundaries
Experiment as much as possible
Know Himself / Herself
Don't be afraid to ask
Build networks
Keep the ego in check
Be present and active
Keep an eye out for everything new