Online retail trends in 2018
It's a new year,with its new challenges and novelties and brands are finding new ways to infuse technology into the customer experience to satisfy the demands of the 24/7 connected shopper and be closer to him. From self service product discovery tools to augmented experiences and in the-moment connectivity, brands are adopting innovative solutions to enhance the human element across all channels.
Moreover, according to Alliance Data's "Now, New, Next" trends report, "brands are using strategic alliances to adapt in an evershifting retail landscape. By moving beyond one-off collaborations and in-the moment engagements, they are forming unexpected partnerships to create unique value and exclusive benefits for demanding customers". At the same time, the study shows that using advanced listening tools and product customization, brands are empowering customers to feel like they are a part of the brand. Engaging customers in two-way conversations, brands are encouraging feedback, dialogue, and participation to drive product interest and deeper brand connections.
The key words of the conversation are now: personalization, tailored services, "curated" offerings, ready to answer any client's needs,based on the valuable data gathered online and from the consumers' interactions with the brands.

Alliance Data offers here two pieces of advice for marketers: to test  opportunities to pair various devices and technologies (voice commerce applications like Google Home and Alexa, RFID, beacons, mobile applications, Internet of Things and wearable devices), in order to offer "rich moments of connectivity that envelop the customer in real-life 4D brand experiences" and to identify which devices the customers are using most commonly, and integrate "emerging technologies into moments and immersive experiences that complement and enhance day-to-day life".
More you can read here.
Old versus new technologies
The new digital technologies are always getting people curious and excited, whether it's the digital camera that is cheaper than developing rolls upon rolls of film, or the photo-sharing apps that – in turn — make your iPhone camera easier to use than your old digital camera. The possibility to do more, faster and shareable is beating all the good old technology that you needed to be instructed to use. If some years ago not everybody knew how to operate a photo camera and develop the pictures, having to take the rolls to specialized photo units, today anyone can take great, amazing pictures, just by using his/ her phone or a digital camera.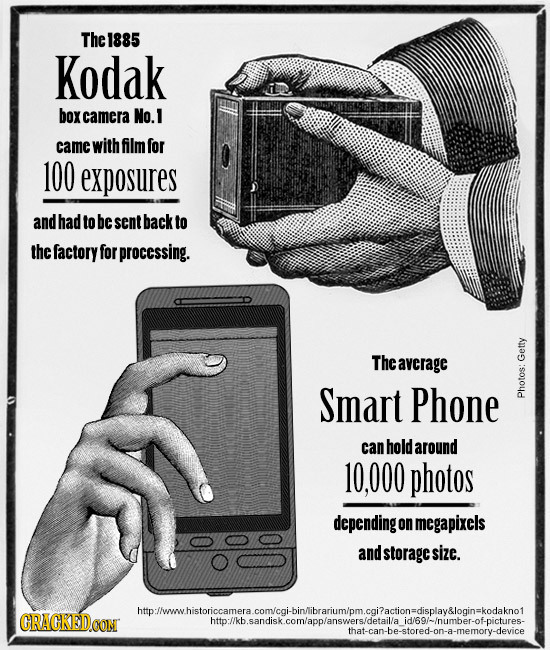 Still, it's important not to forget that the new technology is based on the old one and, sometimes, people still prefer, in some cases, to use the older versions. In some cases it even became vintage and cool to use the old "ways".
Here are some then & now infographics and pictures that will help you easily put them one next to another.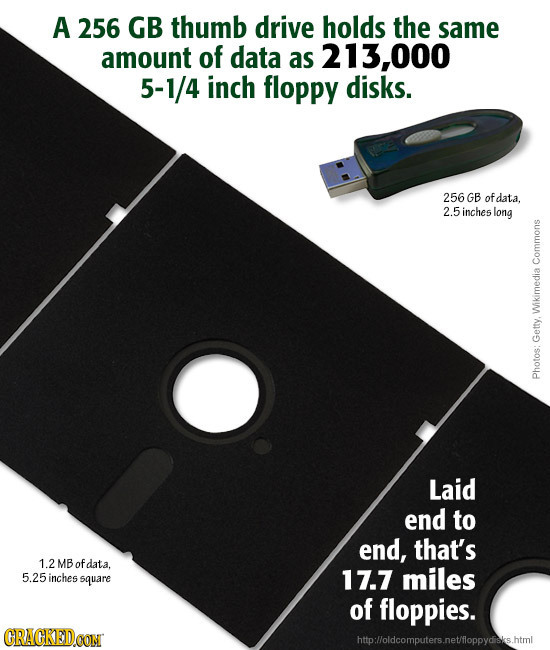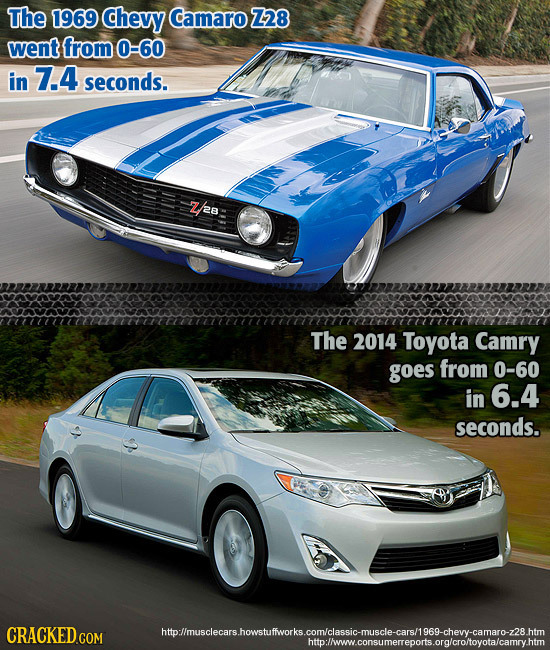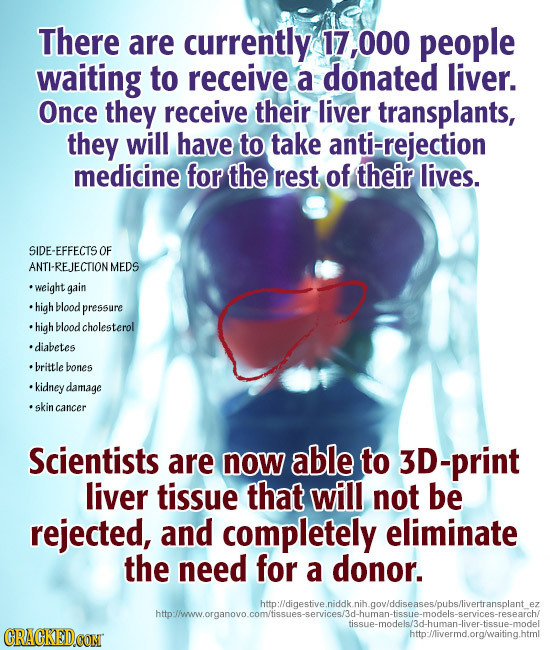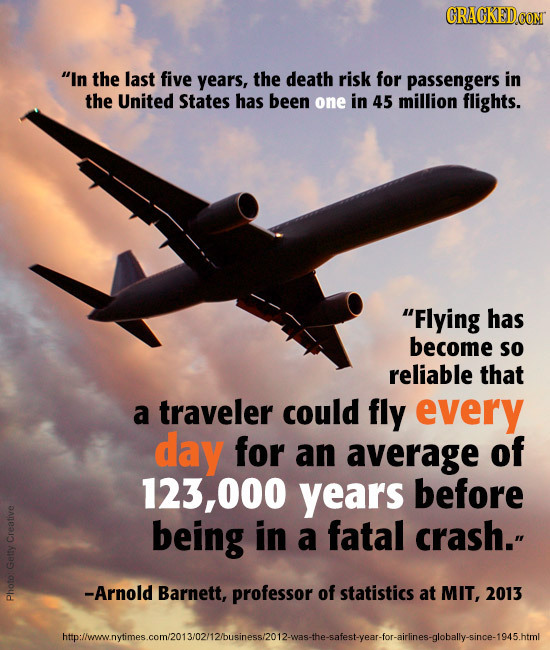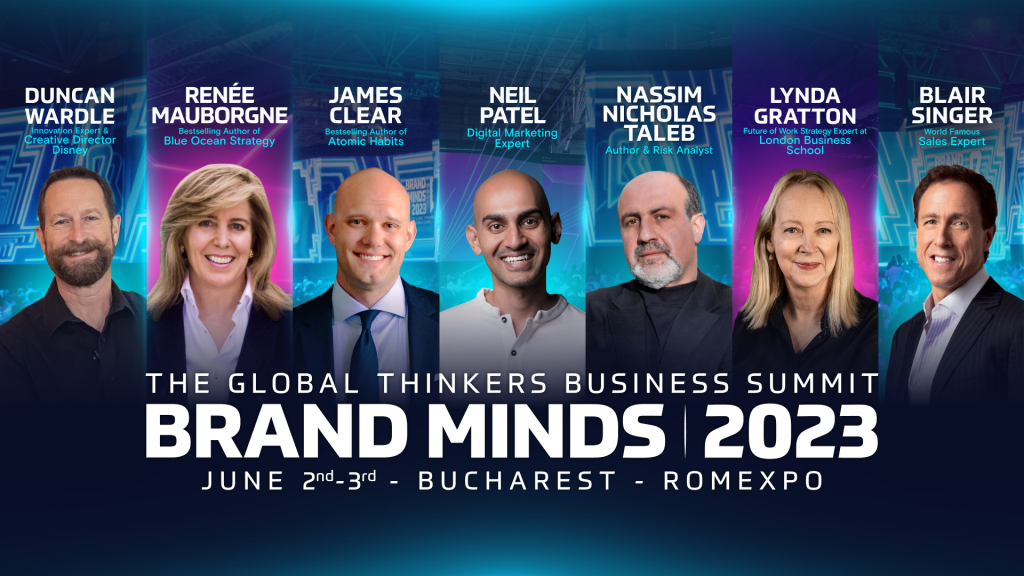 Tickets available at brandminds.com