5 things you might not know about Julian Treasure
With regularly appearances in the world's media (TIME Magazine, The Times, The Economist, BBC, etc), Julian Treasure is also famous for his books How to be Heard and Sound Business.
His TED talks on conscious listening and powerful speaking have collectively been viewed almost 50 million times; they are respectively the 95th and 8th most-watched TED talks of all time. 
2. At the Sound Agency, him and his team help clients such as Harrods, Nokia, BP, Marks & Spencer, Helm Bank, Waldorf Astoria and many major shopping centers across Europe to grow their business by optimizing the sounds they make to increase sales, customer satisfaction, staff productivity and brand value. The agency specializes in creating effective and appropriate organic soundscapes for branded spaces.
3. He has a Bachelor degree in Economics, from the University of Cambridge, UK. 
4. Julian's love of sound stems from his early experience as a musician. He was a drummer for British band The Transmitters, amongst many others, and played on their second Peel Session in 1981.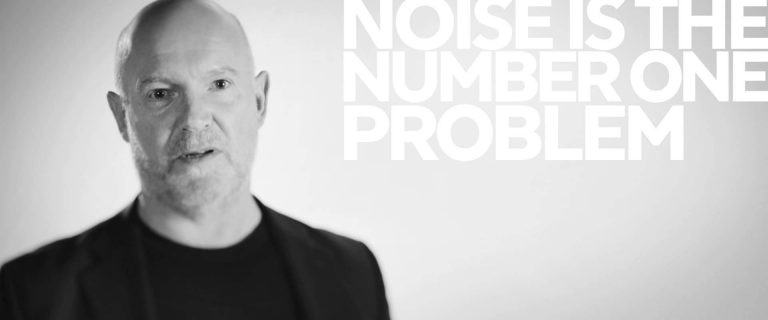 5. Before The Sound Agency, Julian spent 30 years working in advertising and publishing. He founded, grew and sold contract magazine publishing agency TPD. Nowadays, Julian splits his time between London and Orkney, where he lives with his fiancee and youngest daughter.