Blockchain Business News 15-21 March
This is the weekly wrap of Blockchain Business News for 15-21 March. Subscribe to get the blockchain news you need for your business!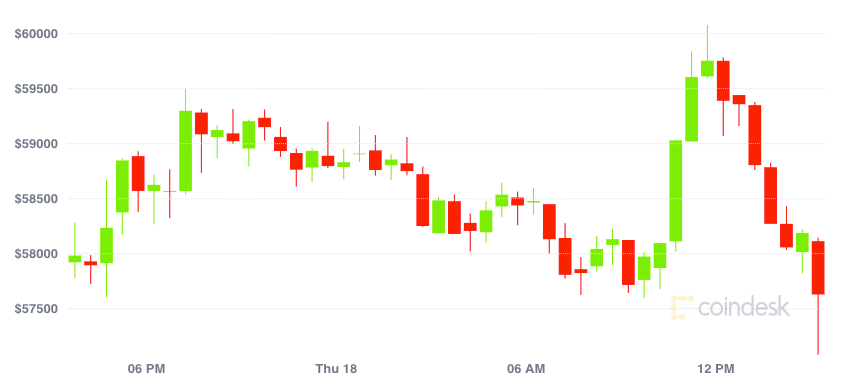 Over the past three months, the main cryptocurrency gained 3x in price.
Bitcoin began to actively grow in price after it had broken the $20K mark in December last year. On the night of March 18, 2021, Bitcoin price again approached the $60K mark.
Will it get to $100K this year? Experts say it's highly likely because the conditions under which Bitcoin would grow twice more this year are already present.
One of the main reasons is the high demand for the first cryptocurrency from institutional players.
The second reason is the policy of the US Federal Reserve and the economic instability.
If the Stock-to-Flow scenario would continue to be realized, then the price of $100K per BTC is projected in late summer — early autumn 2021.
It's been a good week for crypto companies.
BlockFi, a financial services startup for crypto, raised $350 million at a $3 billion valuation. Today, the startup has 265k+ retail and 200+ institutional clients, while monthly revenue has hit $50 million (vs. $1.5 million a year ago).
BlockFi also offers interest on crypto savings (6%+) and lends money against crypto holdings so people looking for liquidity don't have to sell their assets (it has lent $10 billion + so far). The company also provides trade execution services to help organizations secure large blocks of crypto.
FalconX, another crypto trading platform that aims at institutions, raised $50 million. As Bitcoin surged over the past year, the platform saw its revenue increase 46x.
Cryptocurrency exchange Coinbase has reached an implied $68 billion valuation ahead of its highly anticipated direct listing on the Nasdaq. Coinbase's first filing in February showed the company reported a profit of $322 million last year on net revenue that more than doubled to $1.1 billion (source).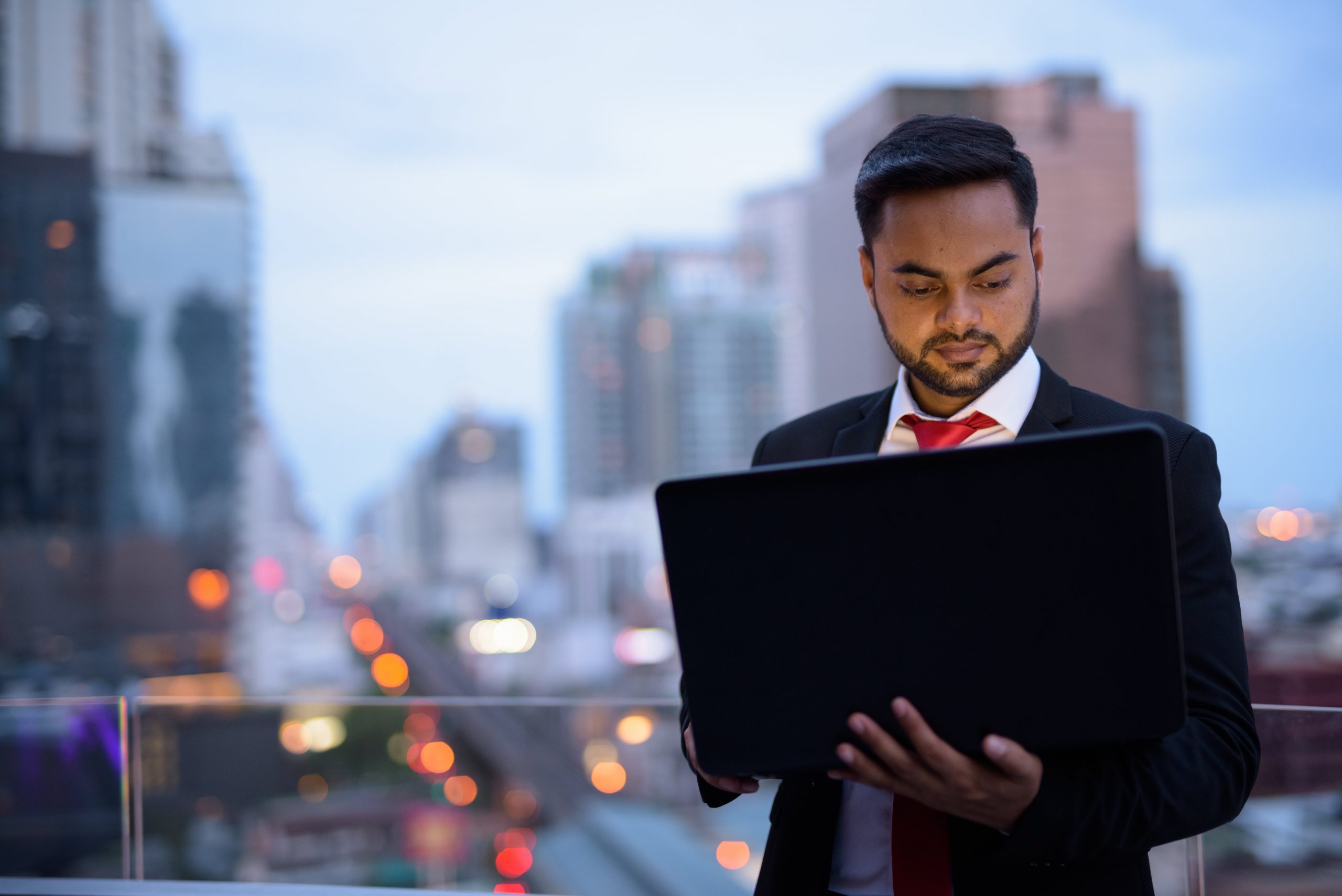 Earlier this year, The Reserve Bank of India (RBI), the central bank of India whose primary function is to manage and govern the financial system of the country, had instructed banks to stop providing services to crypto trading platforms.
This move has led to uncertainty about the status of virtual currencies in India. Add to this the fact that existing laws are inadequate to deal with the subject and many rushed to the conclusion that India will ban crypto transactions.
Last week, finance minister Nirmala Sitharaman has made it clear that there will not be a complete ban on cryptocurrencies or at least the technology part of it. As per statement, the Indian government will soon take a decision on cryptocurrencies.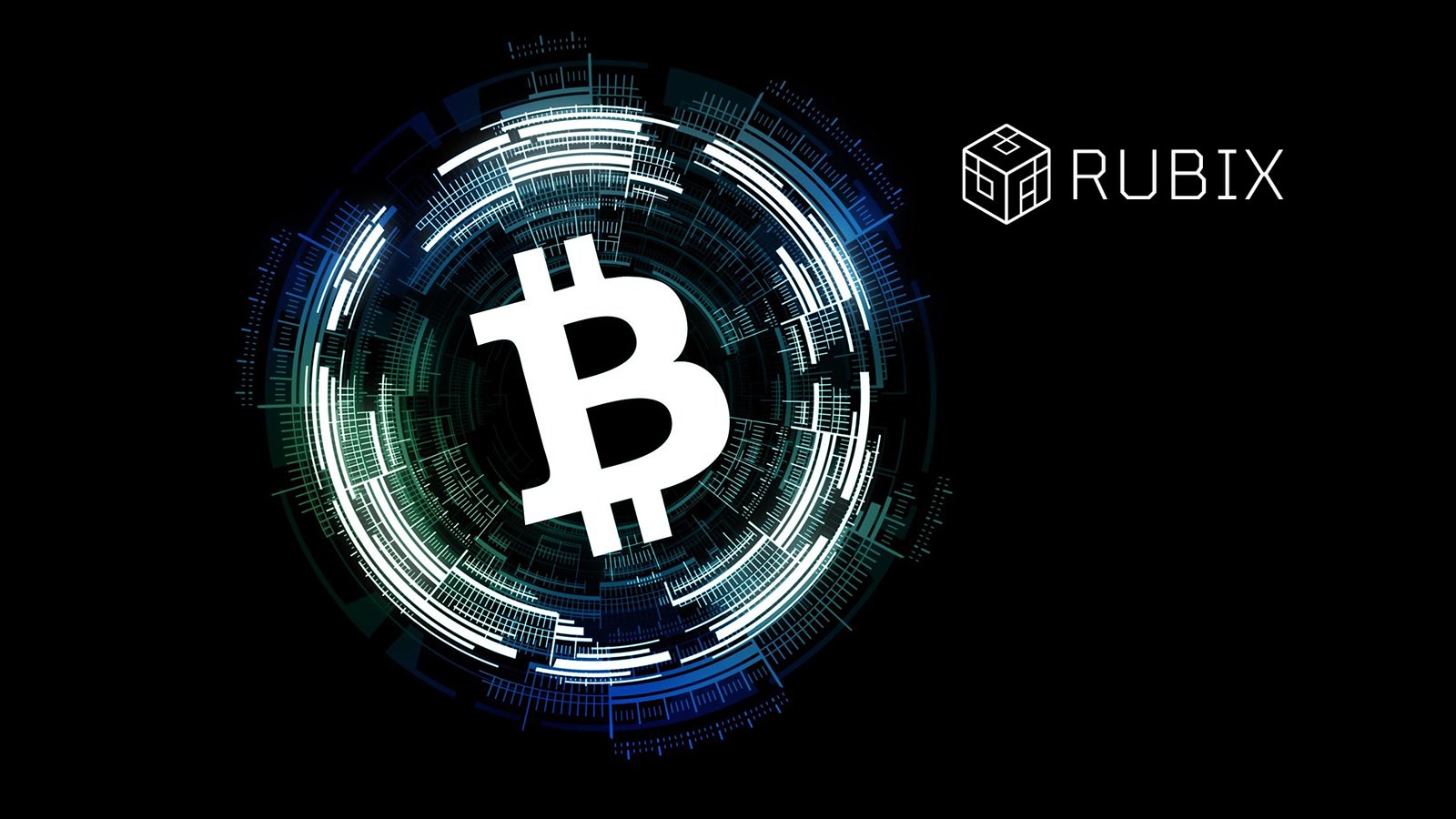 Bitcoin's price has skyrocketed in the last year and so have its carbon emissions.
According to experts, Bitcoin has a carbon footprint comparable to that of New Zealand, producing 36.95 megatons of CO2 annually. And it consumes as much power as Chile. It's a problem Bitcoin needs to address as soon as possible.
RubiX, a full-scale Blockchain-as-a-Service (BaaS) and security solutions company, announced last week that it is now providing a solution.
RubiX's Blockchain Green Initiative provides an enterprise level Zero Carbon Footprint blockchain alternative.
This alternative is cryptographically 1,000,000 times more secure than the encryption used by Bitcoin or Ethereum.
"Our goal was to cut down the Carbon Emissions caused by Bitcoin and other Proof of work (PoW) based blockchain mining activities, using a secure proof-of-harvest alternative that's cryptographically superior to the current blockchain platforms," says Chakradhar Kommera, Chief Technology Officer at RubiX.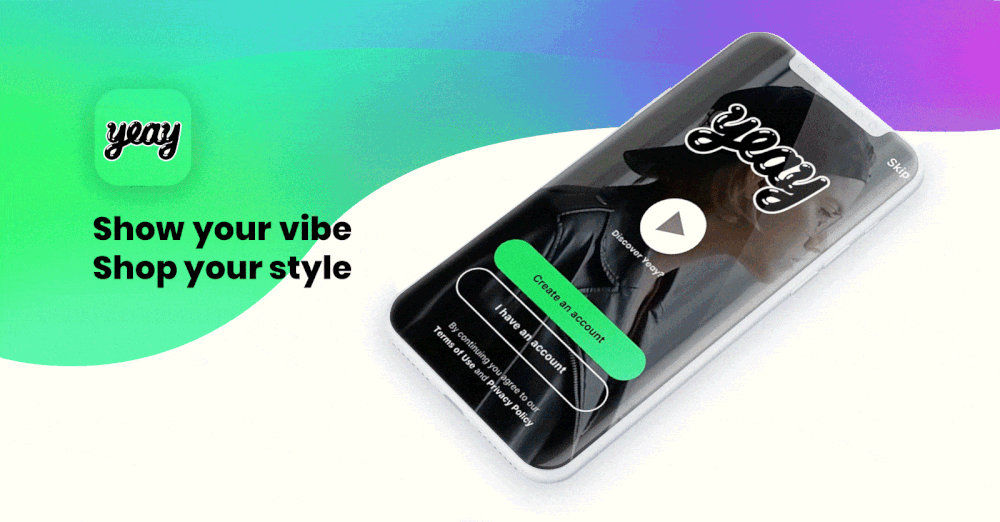 Yeay is a video platform providing teens with a space to share and shop styles.
The platform also provides brands with a marketplace to reach 13-18 year old.
Yeay launched in 2016 and a year later raised $4.9 million.
In 2018, the platform partnered with WOM Protocol to monetize peer-to-peer recommendations. WOM is a blockchain-powered advertising system that leverages the most effective form of marketing: honest word-of-mouth recommendations.
Yeay users get rewarded with WOM tokens for authentic and honest recommendations that are valuable to the community. They can use WOM Tokens to get cool stuff or turn them into cash.
Last week, the platform launched the YEAY House to give lifestyle influencers and their GenZ audiences a new way to monetize content while driving consumer blockchain adoption.
For the next month, a collective of lifestyle and crypto influencers with a combined reach of more than 40 million followers will be living, working and creating content together in the latest Los Angeles collaboration house. The influencers will be sharing their lifestyle by recommending the brands and products they love on the app and monetizing their content based on engagement after it has passed authentication.
Ant Group, founded by Jack Ma in 2014 is an affiliate company of the Chinese Alibaba Group. The group owns Alipay, China's largest digital payment platform which serves over one billion users and 80 million merchants.
AntChain is Ant Group's self-developed financial-grade consortium blockchain platform.
The platform provides users with a high level of performance, reliability, and security. Specifically, it boasts 1 billion transactions for up to 1 billion accounts per day. The platform ranks first in the world by the numbers of patent applications and licenses. IBM, the only non-Chinese company in the top 10, ranked at #4.
Join the Conversation
Blockchain Business News 1-7 March
This is the weekly wrap of blockchain business news for 1-7 March. Subscribe to get the news you need for your business!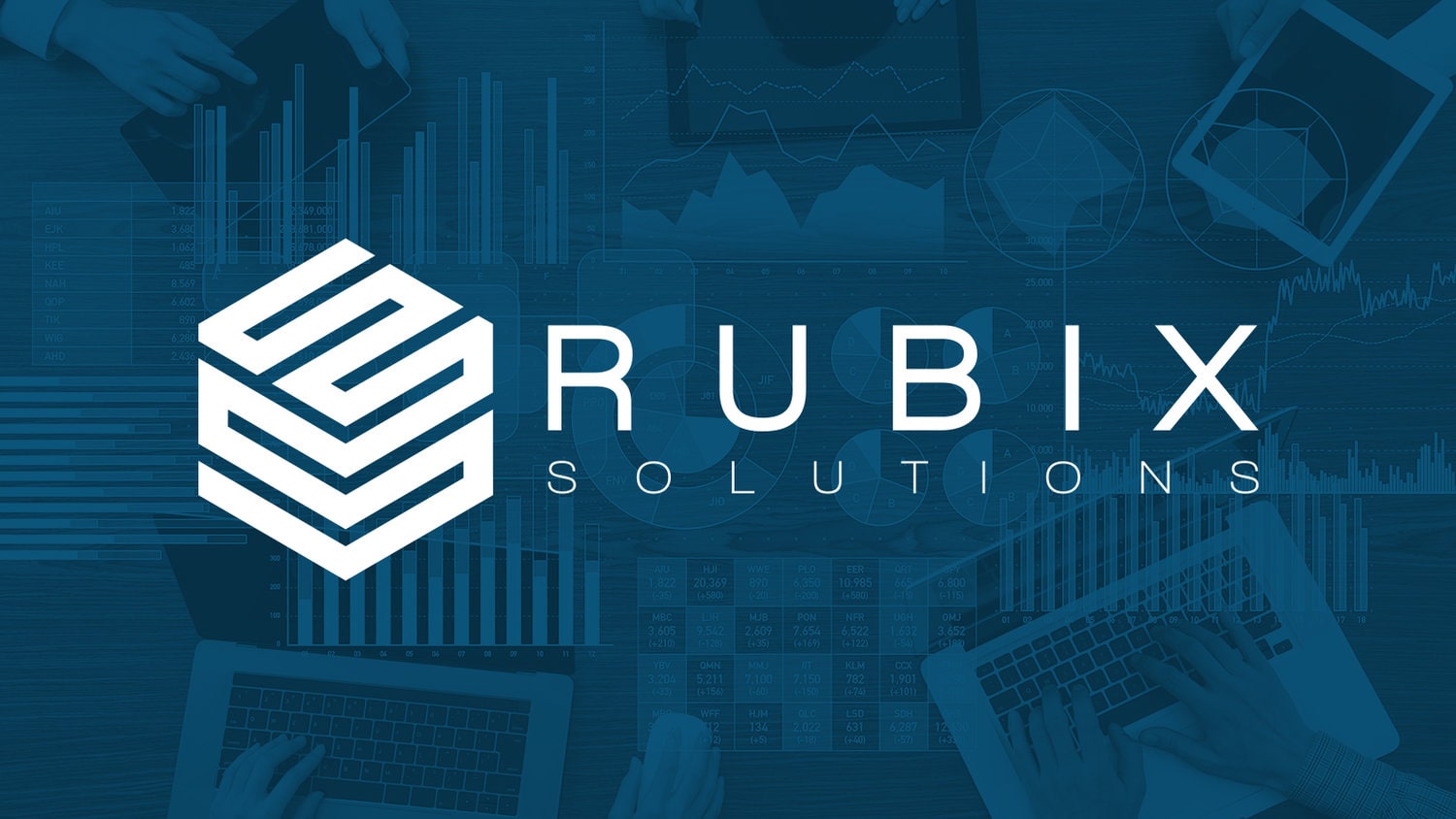 RubiX is a full-scale Blockchain-as-a-Service (BaaS) and security solutions company. The company was established in 2012 and has recently migrated all of its solutions to its own open source blockchain. Read more on the BaaS market.
The BaaS company has announced the launch of its Non-Fungible Tokens (NFT) application. The application is built on the highly-scalable RubiX blockchain backed by proprietary QR Code technology that secures, authenticates and proves ownership of digital and tangible assets.
With its application, RubiX is aiming "to make NFT more accessible to our enterprise partners and general consumers."
The RubiX blockchain is several times stronger than Bitcoin and Ethereum. Each transaction is completed within ~250ms.
RubiX NFT is a digital asset that can be applied to industries including sports merchandise and memorabilia, luxury goods, real estate and financial institutions like asset management, insurance, payments and fintech.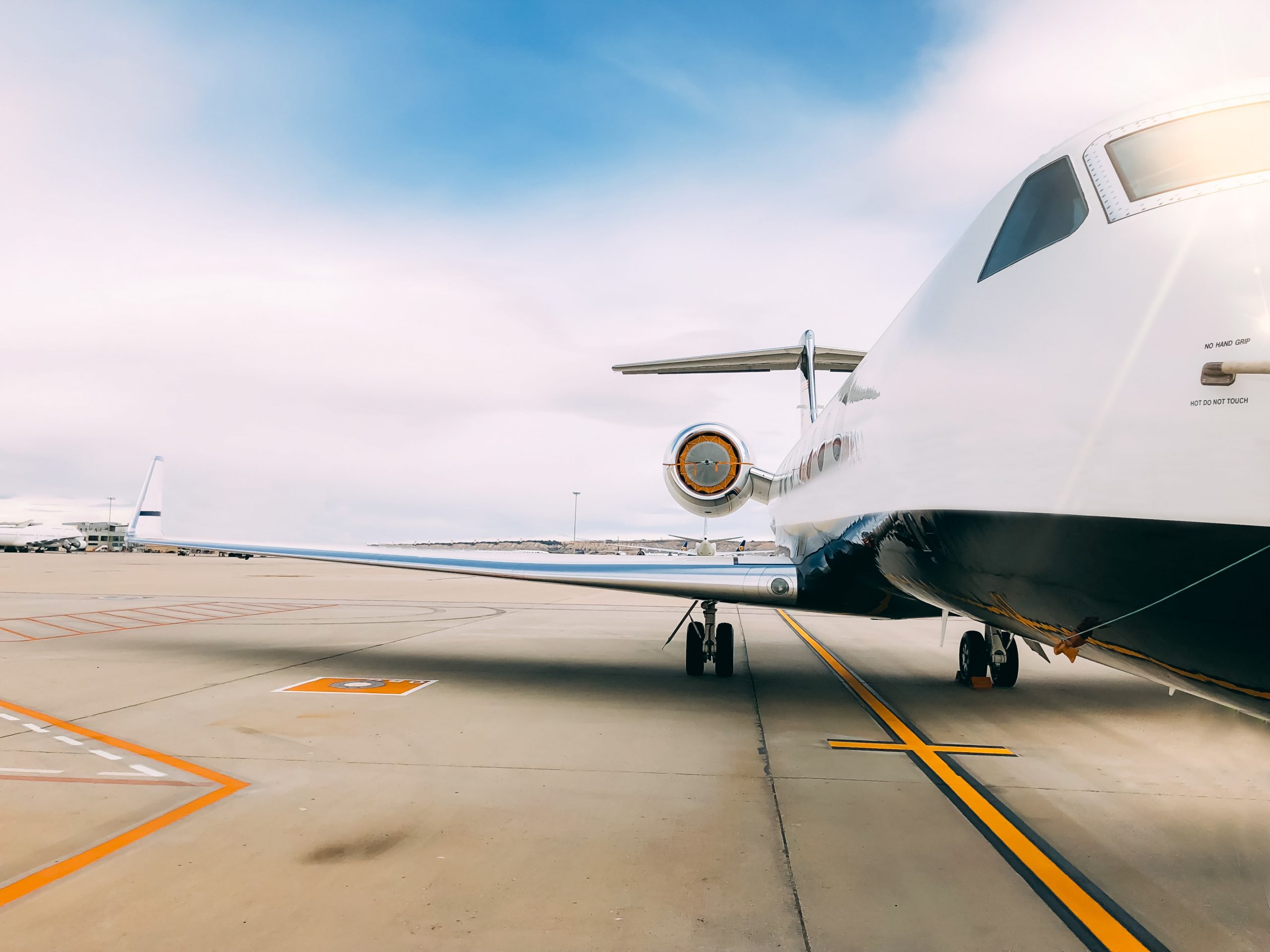 VTB or Vneshtorgbank was established in 1990 in Russia to service the country's foreign economic transactions and promote its integration into the global economy.
Gazprom Neft, a subsidiary of Gazprom, is the third largest oil producer in Russia.
Gazprom Neft's aviation refueling business is operated by Gazprom Aero. Gazprom Aero has recently launched Smart Fuel, a revolutionary approach to aircraft refueling.
Smart Fuel is a digital payment system which allows airlines to instantly pay for the fuel directly through fully secure financial transactions in real time, 24/7.
The technology has reduced the transaction time from 4-5 days to just a few minutes, while also significantly cutting down on airlines' costs.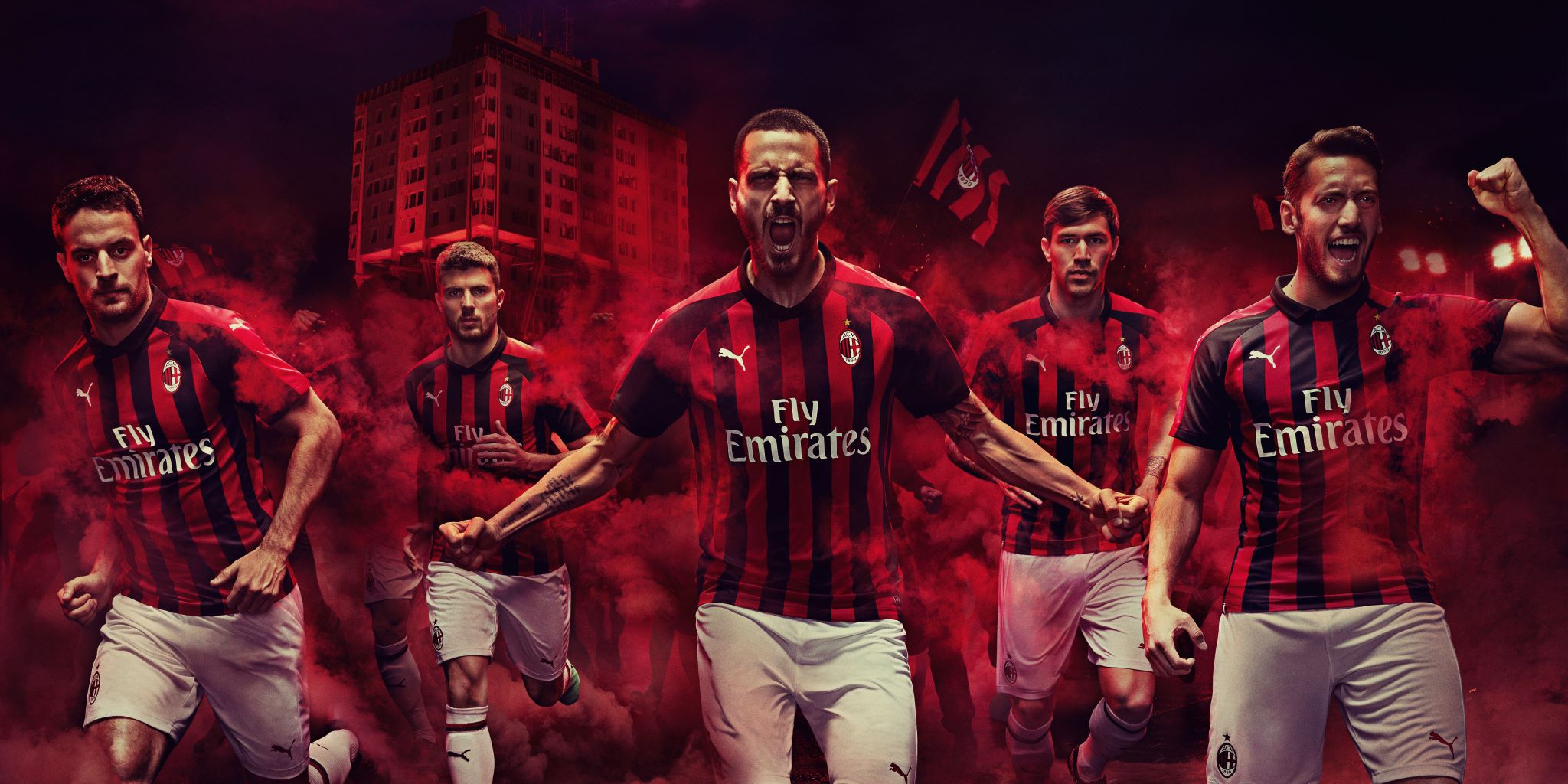 Italian soccer club AC Milan has become the latest sports team to take advantage of the crypto movement.
The team has debuted with their $ACM Fan Token on Binance, the world's biggest cryptocurrency exchange. In just a few hours, the team had raised more than $6 million in new digital revenue.
The $ACM Fan Token is on the Chiliz blockchain-based fan engagement platform Socios.com. Fan Token holders have access to a range of club benefits, including the right to vote in polls, VIP rewards, exclusive club and sponsor promotions, games, chat and 'super-fan' recognition.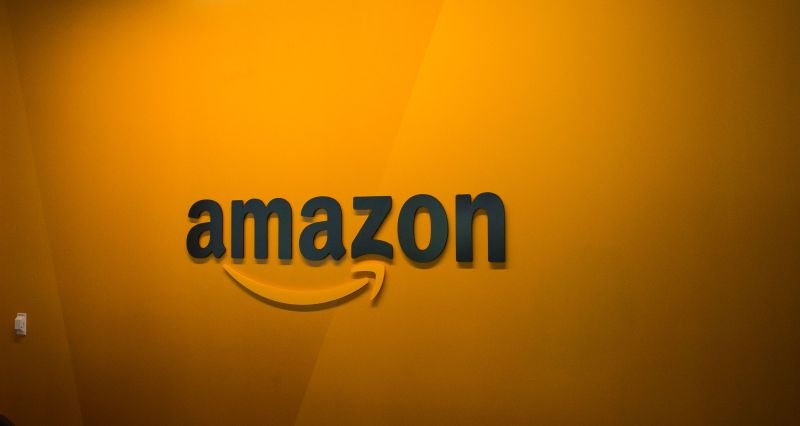 Amazon Web Services has launched an enhanced version of its Amazon Managed Blockchain service that features support for the popular Ethereum blockchain platform.
Amazon Managed Blockchain allows customers to encrypt Ethereum transaction data both at rest and while it's traversing the network.
The service also includes tools that companies can use to continuously synchronize transaction data from their nodes with the other nodes that make up the public Ethereum main network.
Ethereum is the second blockchain platform that AWS has made available on the service. Amazon Managed Blockchain also supports Hyperledger Fabric, which is maintained by the Linux Foundation and targets the enterprise market.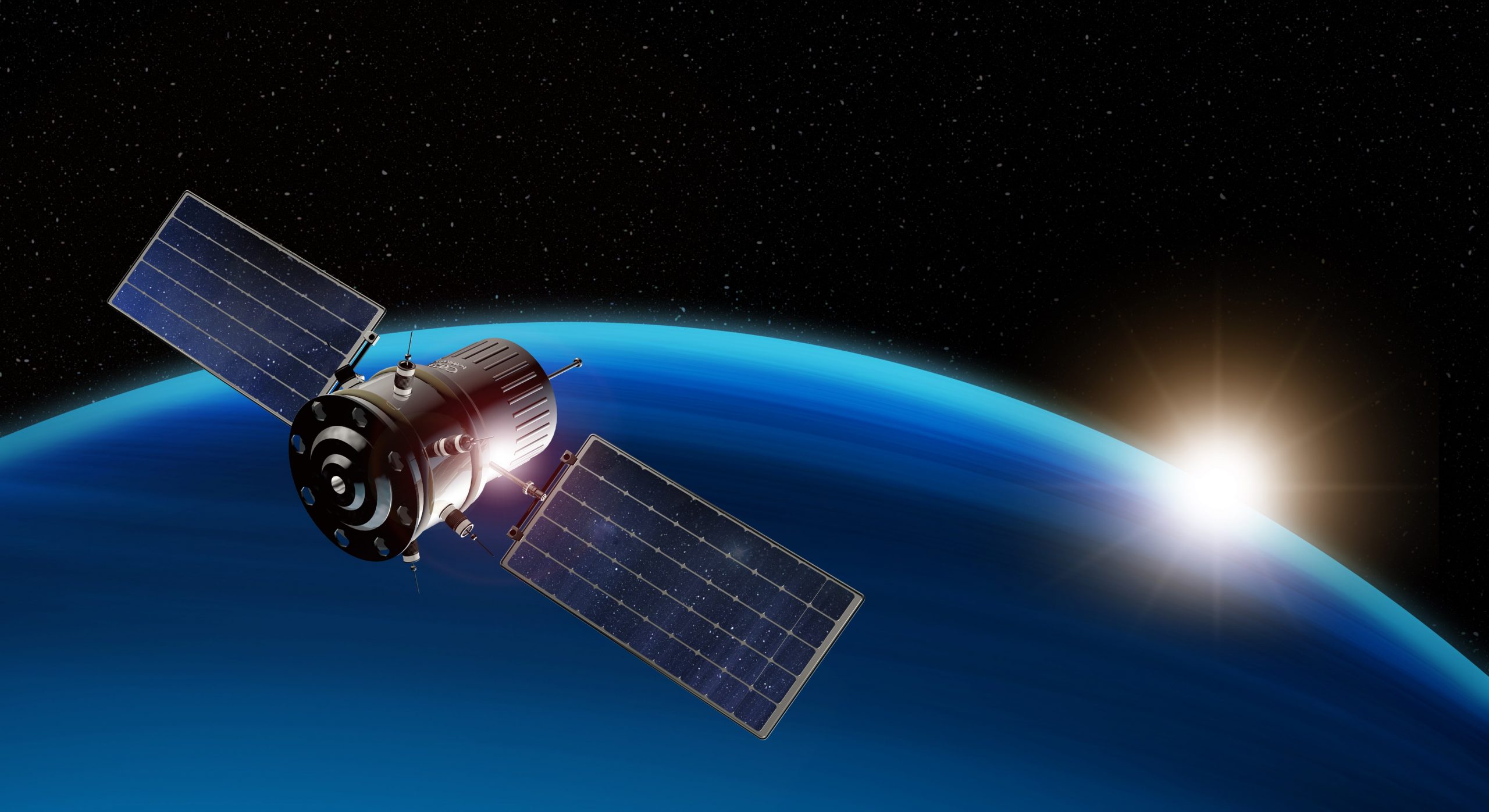 JP Morgan has successfully tested a blockchain transaction in space using Danish space firm GomSpace's satellites.
It is the world's first bank-led tokenised value transfer in space, executed via smart contracts on a blockchain network, established between satellites orbiting the earth.
The transaction was executed between two GOMX-4 satellites in the low Earth orbit (LEO), which validated the approach towards a decentralised network where communication with the earth is not necessary.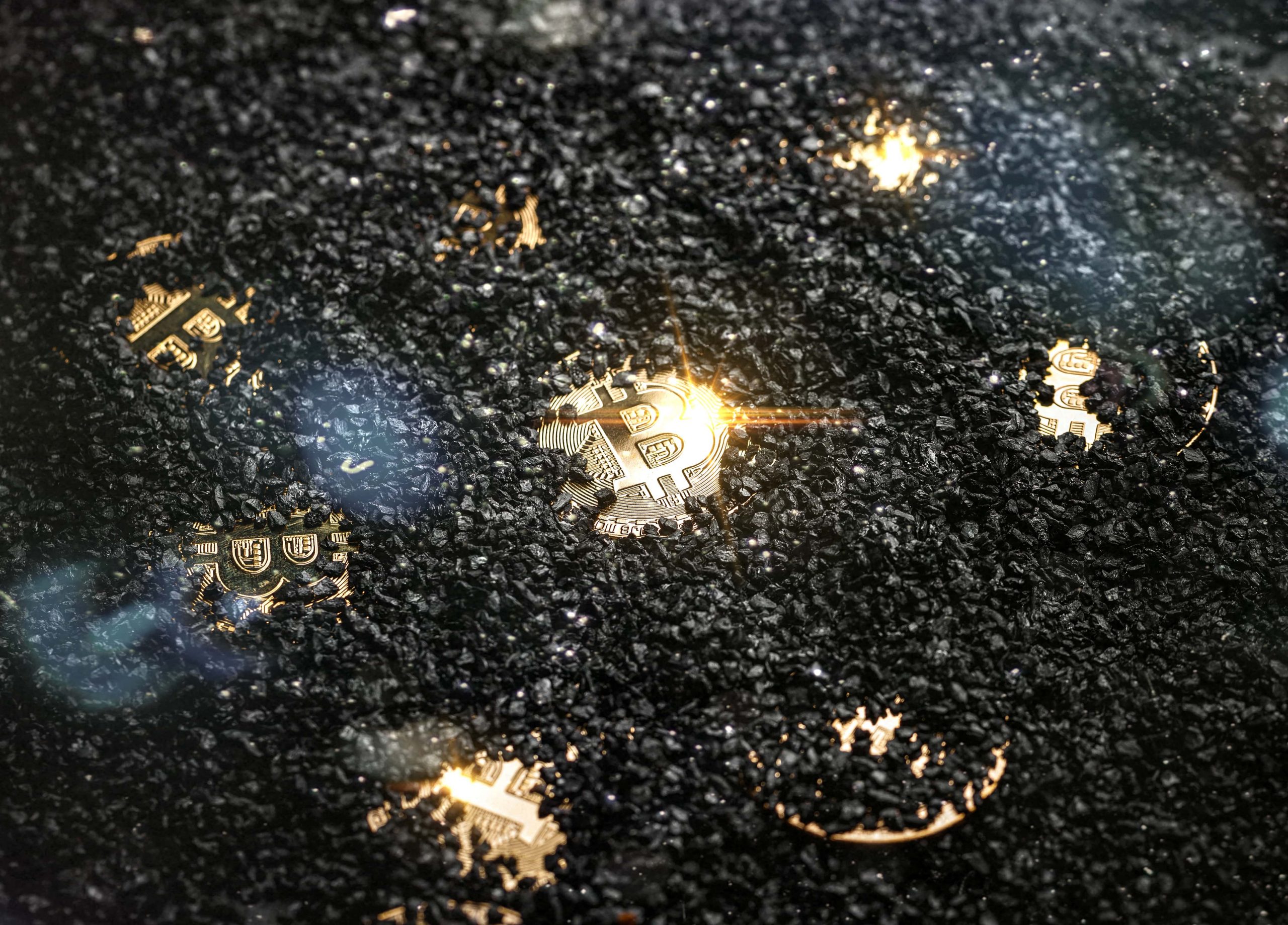 Hive Blockchain (HIVE) is a publicly traded cryptocurrency mining firm. The firm benefited from the bull market in digital assets last quarter as bitcoin (BTC) prices rose and closed last year with $13.7 million, a 174% increase from the same period a year earlier.
The Vancouver company has a current market value of $1.57 billion after passing the $1 billion mark in early January. The lion's share of operations are dedicated to mining Ethereum (ETH).
Crypto mining means gaining cryptocurrencies by solving cryptographic equations through the use of computers. This process involves validating data blocks and adding transaction records to a public record (ledger) known as a blockchain. Bitcoin miners receive Bitcoin as a reward for completing "blocks" of verified transactions which are added to the blockchain.
Following the amazing success with Top Shot Moments, the NBA has established a blockchain advisory group to explore potential uses of the emerging technology.
The group includes billionaire Dallas Mavericks owner Mark Cuban, Washington Wizards owner Ted Leonsis and Brooklyn Nets owner Joseph Tsai and is tasked with determining how to leverage blockchain to benefit the NBA's business.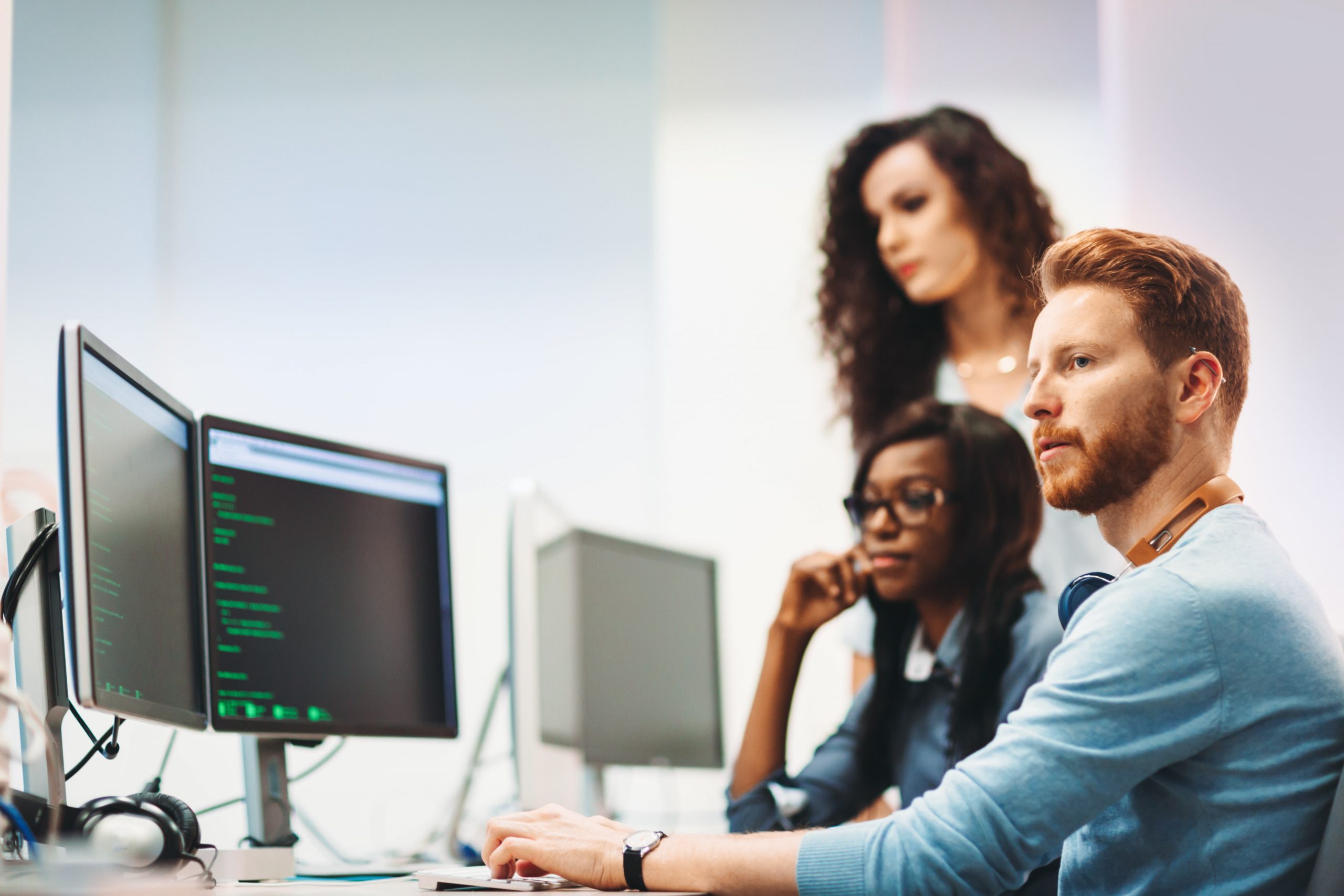 J.P. Morgan is one of the global leaders in financial services. S&P Global ranked JPMorgan Chase as the largest bank in the United States and the 5th largest bank in the world by total assets.
The bank has recently established a business unit solely focused on blockchain development, called Onyx, in October. Liink is J.P. Morgan's peer-to-peer blockchain-based data network, operating under Onyx.
True to its commitment to digital currency and blockchain, the bank is now aiming to build its blockchain engineering team. The JPMorgan site is now displaying 61 open jobs for blockchain ranging from software engineers to a DevOps Engineering Lead (Vice President).
The majority of the job openings are in India, Singapore, the US and the UK.