Biggest Tech Acquisitions of 2018: Apple, Amazon, Google, Microsoft
The future in technology is built by these top 4 tech giants: Apple, Amazon, Google and Microsoft. These companies take leaps by developing new products and maintaining a steady flow of innovations.
But when they wish to meet business goals which are time and resource consuming, they sometimes turn to acquisitions.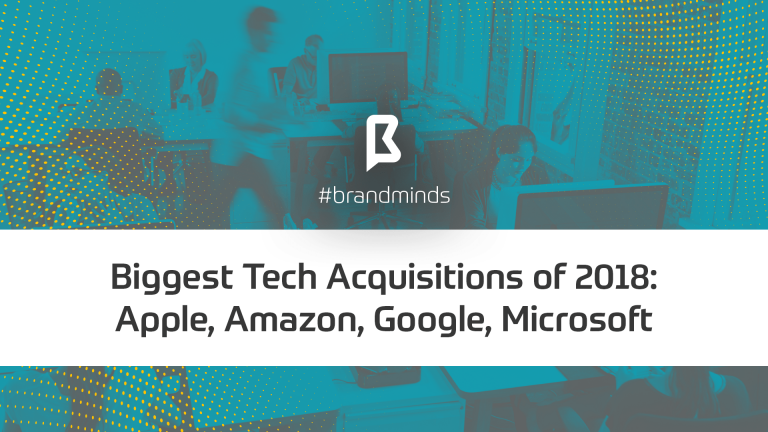 Here are the acquisitions made by these tech giants in 2018: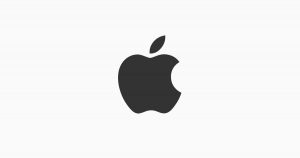 Apple current market valuation – $915b
Platoon is a talent-scouting and development startup that provides artist development as well as video, audio, and marketing services to singers and bands. Apple acquired Platoon in 2018 in a move to integrate even further with the music industry.
Another company that Apple acquired in 2018 is Silk Labs, a machine learning company using on-device AI to empower businesses to build the next generation of intelligent connected devices. This acquisition shows Apple's desire to double down and speed up development of the next-generation AI-powered Apple products.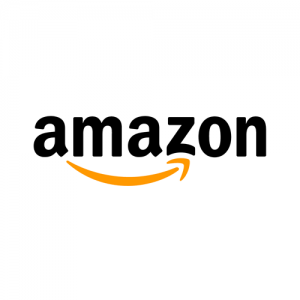 Amazon's current market valuation – $828B.
In 2018, Amazon acquired Ring, an outdoor home security which provides homeowners with smart doorbells with cameras for $1B. Following this acquisition, Amazon sets a foothold on the smart-home market, extending its services at the same time.
PillPack is a full-service pharmacy that sorts medication by the dose and delivers it to your door. Sources said Walmart was in the process of acquiring PillPack when Amazon swooped in and sealed the deal for $1B. Is it a surprising move? Not to Amazon! The platform's combination of pharmacy experience and technology focus is what attracted Amazon to close the deal. With this acquisition Amazon sets out to enter the healthcare industry.

Google's current market valuation – $781B.
Education is one of Google's areas of focus alongside economic opportunity, inclusion, crisis response and impact challenge. Google Classroom is Google's tool to make teaching more productive, collaborative and meaningful. The acquisition of Workbench, a comprehensive platform for project-based learning supports Google Classroom to achieve its goals.
It is estimated that India operates around 14,000 trains on a daily basis across the country so the popularity of the Where is my train app is understandable. The app helps commuters track arrivals and departures as well as buying seats and it claims 10 million registered users. Google acquired Where is my train in 2018 after the big tech company reportedly beat Xiaomi, the Chinese smartphone maker to the deal. This acquisition shows Google's interest in tapping the million user market in India.
DORA, short for DevOps Research and Assessment is a digital transformation research company which collaborated with Google Cloud in the past. The acquisition of DORA was a natural step for Google towards achieving its purpose of catering to the developer and the open community.
We are excited for DORA to join the Google Cloud family to help strengthen our data-driven approach to understanding what makes developers and operators productive and happy.

Melody Meckfessel, vice president of engineering for Google Cloud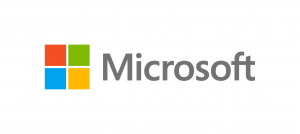 Microsoft's current market valuation – $771B.
We're mobilizing to pursue our extensive opportunity in a 100-plus-billion gaming market. This means broadening our approach to how we think about gaming end to end, about starting with games and how they're creating and distributed, and how they're played and viewed.

Satya Nadella
Beginning with 2017, the gaming industry became world's favorite form of entertainment with $116B revenues, jumping ahead more traditional mediums such as TV, movies and music.
In 2018 Microsoft acquired a total of 15 companies, out of which seven were games developer studios: PlayFab, Compulsion Games, Undead Labs, Playground Games, Ninja Theory, inXile Entertainment and Obsidian Entertainment. We can definitely say that Microsoft's interests are turning towards the gaming industry.
In a post published in January 2018 on the Microsoft blog, Kareem Choudhry – Corporate Vice President, Gaming Cloud expressed Microsoft's goal of becoming the top player in the gaming industry:
Over 1 billion people play games, fueling a thriving industry whose ecosystem is evolving and growing quickly. Many industries are moving to the intelligent cloud, and this trend is true in gaming as well. This means an increasing number of developers are looking to create connected games for mobile, PC and console devices that have a significant emphasis on post-launch operations.
Given the acquisitions that followed throughout 2018, I'd say the giant tech company is on the right track.
Here are other directions Microsoft is developing through its latest acquisitions: conversational AI, video-based social learning, machine learning for autonomous systems and bot development.
Join the Conversation
We'd love to hear what you have to say.
Get in touch with us on Facebook and Twitter.
---
sources: 
appleinsider.com/articles/18/12/07/apple-acquires-ar-startup-platoon-with-focus-on-new-emerging-artists
crn.com/news/cloud/google-cloud-buys-digital-transformation-devops-research-firm-dora
gamecrate.com/statistically-video-games-are-now-most-popular-and-profitable-form-entertainment/20087
techcrunch.com/2018/12/10/where-is-my-train-its-with-google-now/
techcrunch.com/2018/11/21/apple-silk-labs/