7 Tips on How to Use Instagram Stories to Drive Traffic to Your Website
Until two years ago, Instagram was not a great tool to drive traffic to a company's website because it offered just one link in bio. But since 2017, Instagram added a very useful feature to Instagram Story – the Swipe Up. So if your account has more than 10.000 followers (it's mandatory), you can use the Swipe Up feature to input a hyperlink to your website.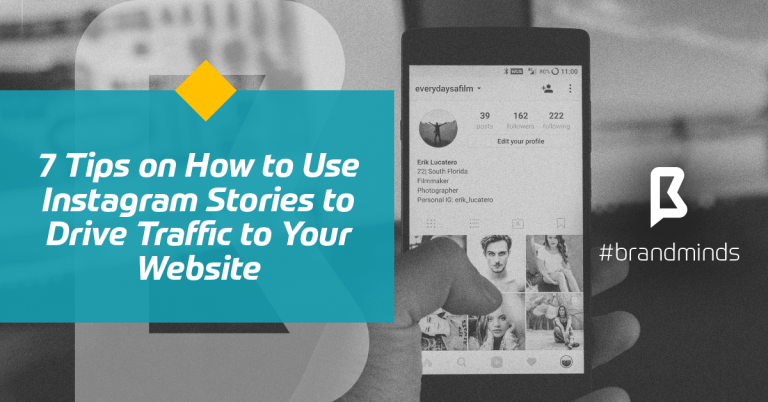 If you are a marketer looking to increase your website traffic through Instagram Stories, this article is for you.
Instagram gives you the tool to redirect your Story viewers to your website, but you need to put in the work and give them a good reason to swipe up.
Your powerful duo:
Content + CTA
Just like Batman teams up with Robin to fight Gotham's villains, you have your own powerful couple to leverage on Instagram Story: content and CTA.
First, think backwards and start with the end: what content do you have on your site which you need to attract traffic to?
Second – take your time and craft a powerful CTA to direct the viewers to your content.
You need to give them a reason to Swipe us: use emotions, psychological incentives (like Cialdini's 6 principles of influence and persuasion).
7 tips on how to use Instagram Stories to drive traffic to your website:

1. Swipe up to Sign up
If you want to increase the number of your newsletter's subscribers, a Swipe Up Instagram story is a great tool.
Tell your viewers what they get if they subscribe to your newsletter and make it worth their effort.
Does your newsletter help them improve their skills?
Are you providing inspiration or education through your newsletters?
When writing the CTA keep in mind the WIIFT rule – what's in it for them.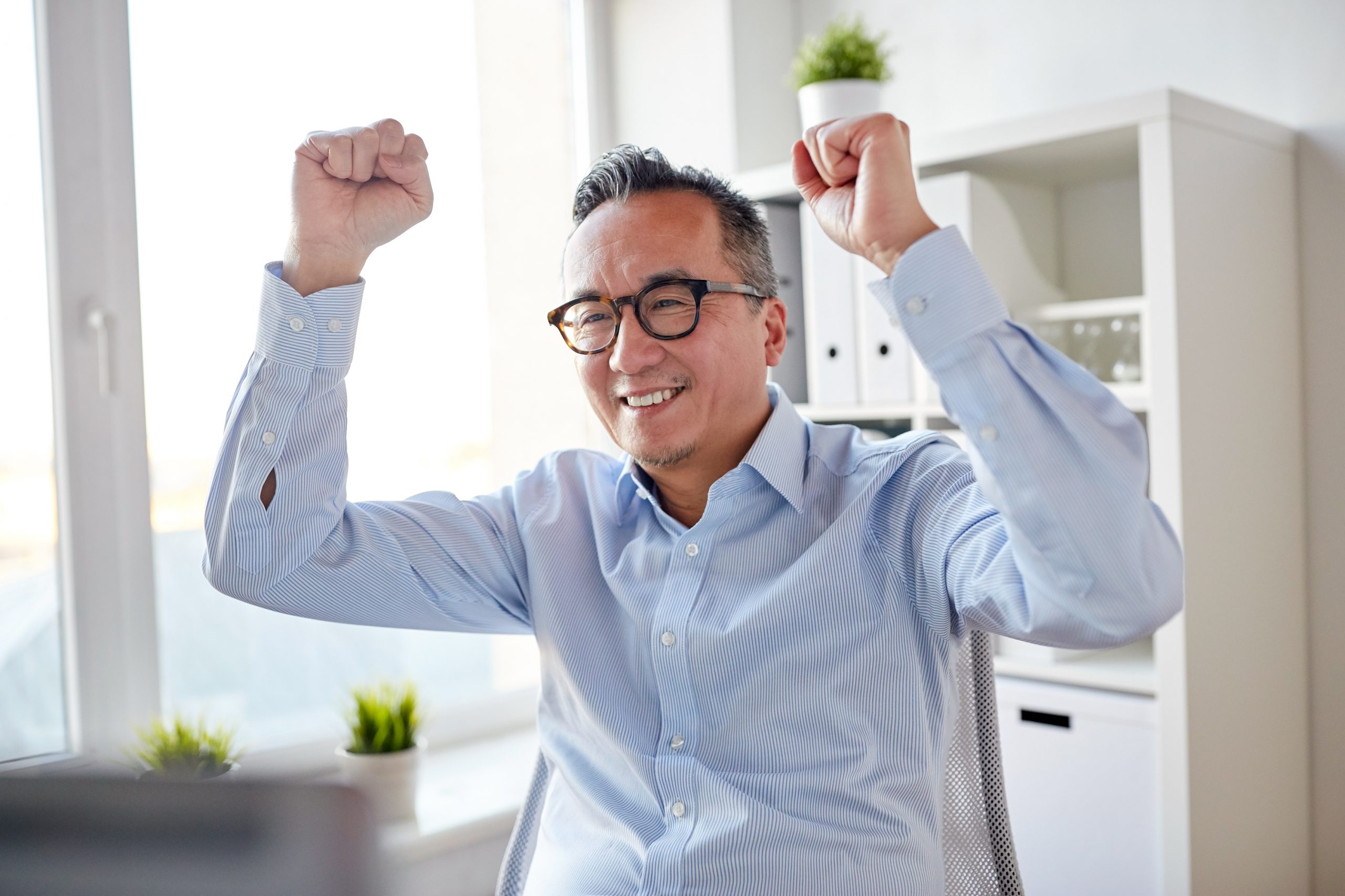 2. Swipe up to Win
People like to win.
Whether it's a discount, a free product or service, a link to a free webinar, a ticket to your event or an opportunity to win a prize, leverage the Instagram Swipe up to meet your objective.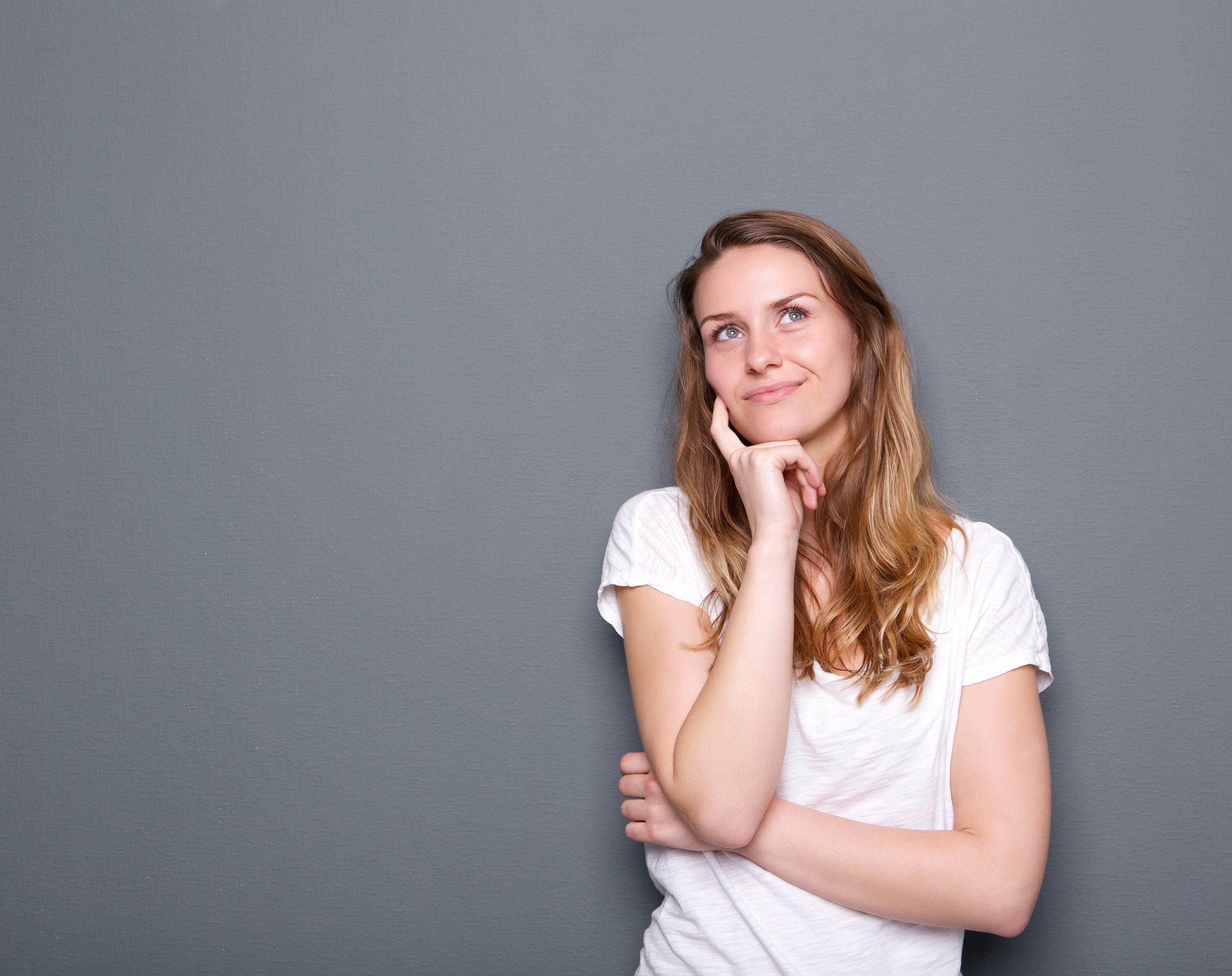 3. Swipe up to Learn or Discover more
Let's say you want to attract attention to your latest article on your company blog. In order to achieve that, get great at designing teasing visuals.
Tell them a surprising aspect or fact you are talking about in your article and invite them to read the whole story on your website.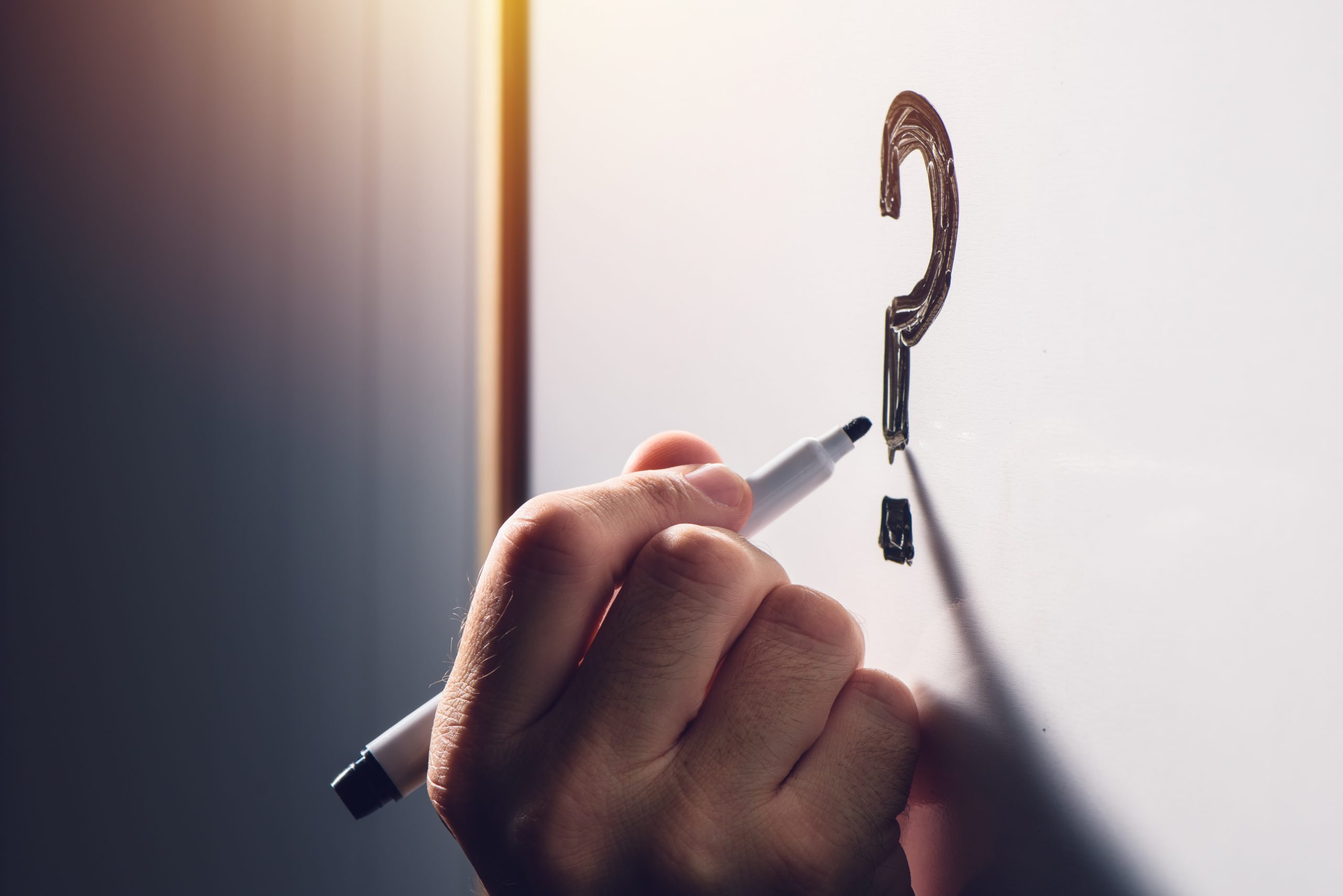 4. Swipe up to find more about Yourself
Learning new things about ourselves is a never-ending endeavour.
That's why quizzes are so appealing: from discovering our psychological profile to which Game of Thrones character we resemble to.
Quizzes leverage our curiosity and are fun to take.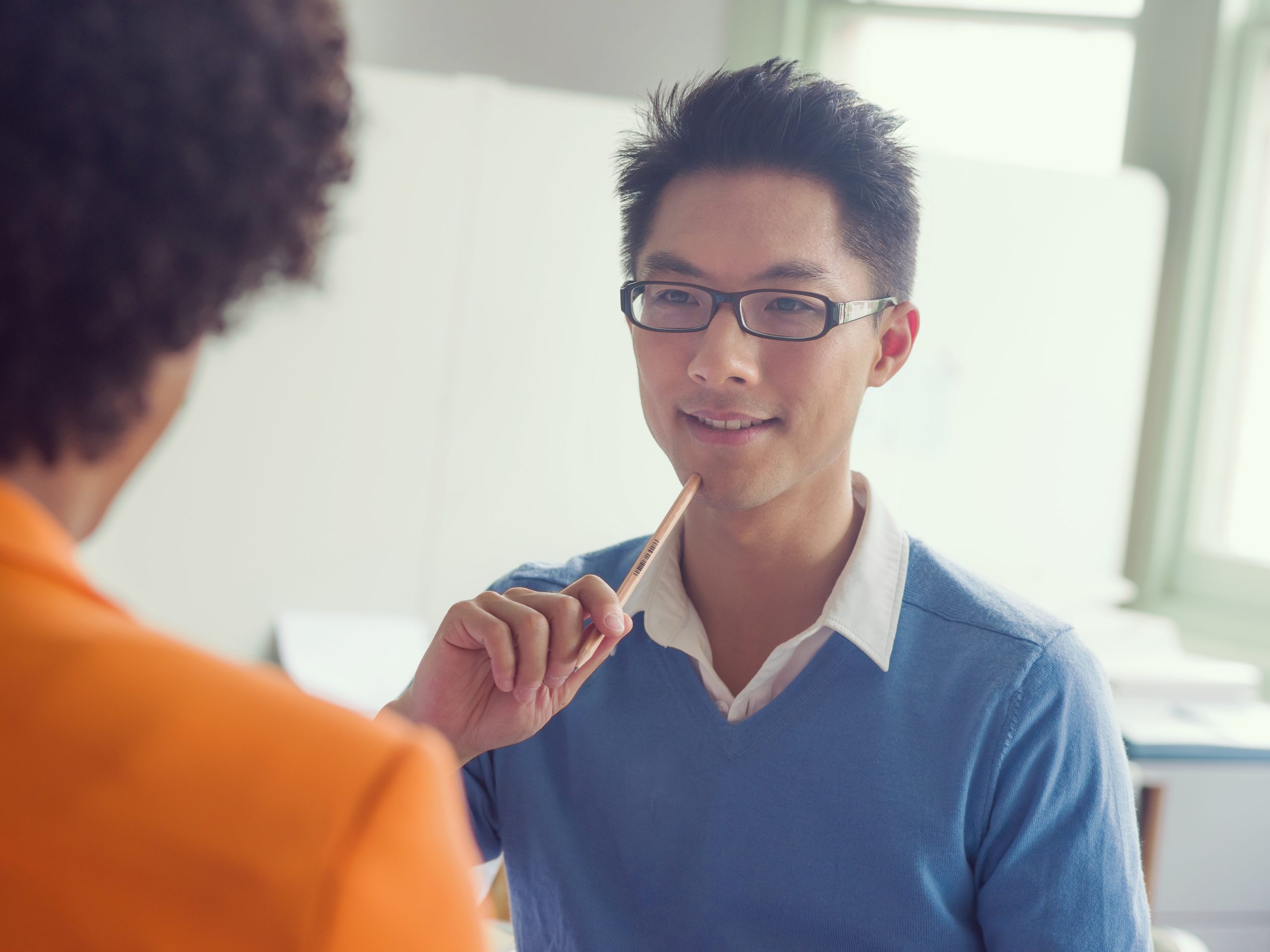 5. Swipe up to tell us your Opinion
Your audience is always happy to give you insight or help you choose. Speaking their mind makes your audience feel heard and valued. That's a great way to increase brand engagement, loyalty and stay top of mind.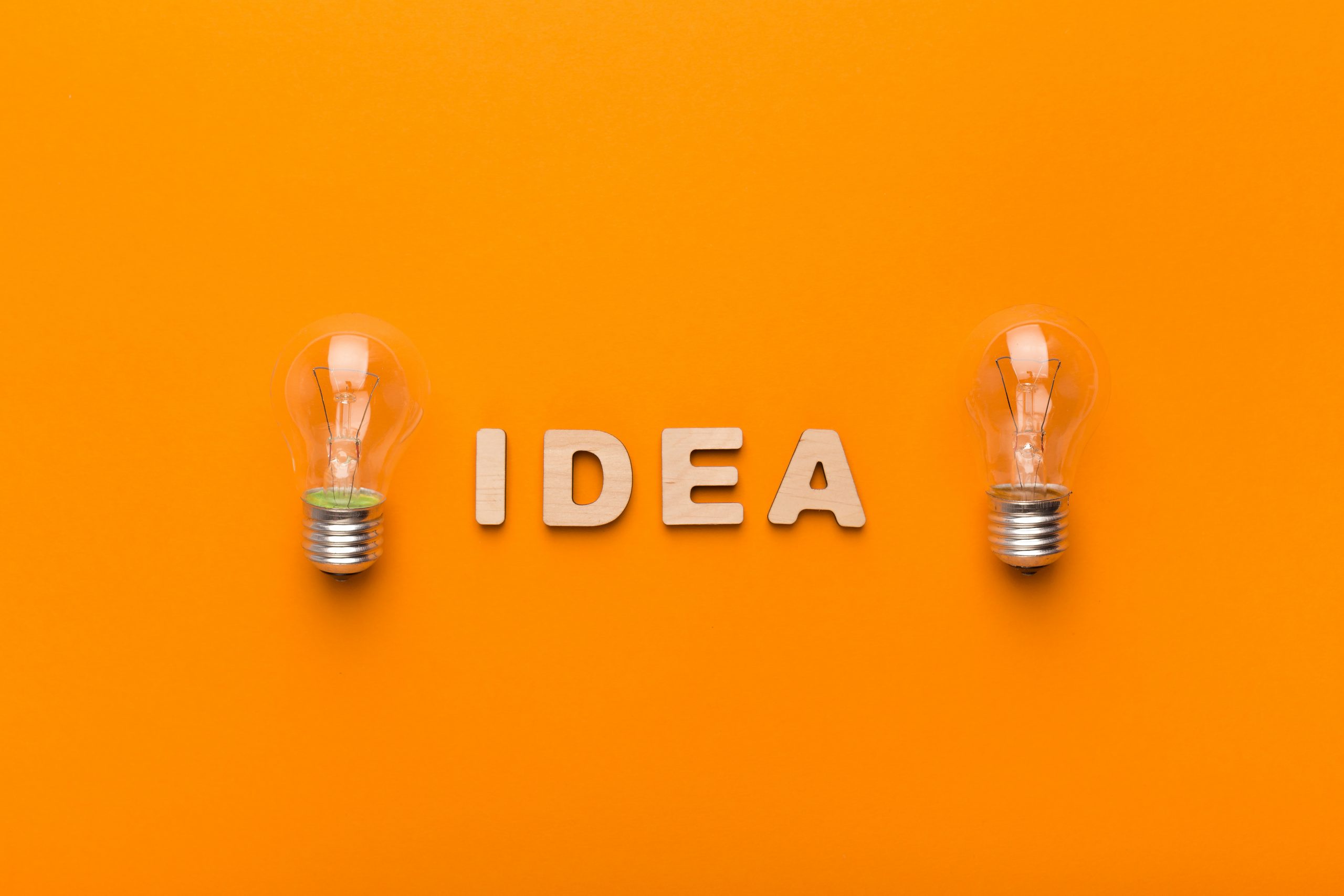 6. Swipe up to get inspired
Are you looking for DIY decorations for this year's Christmas tree?
Or maybe you want to delight your family with a new food recipe?
If you have such content on your website, use the Swipe Up feature to help your followers discover it.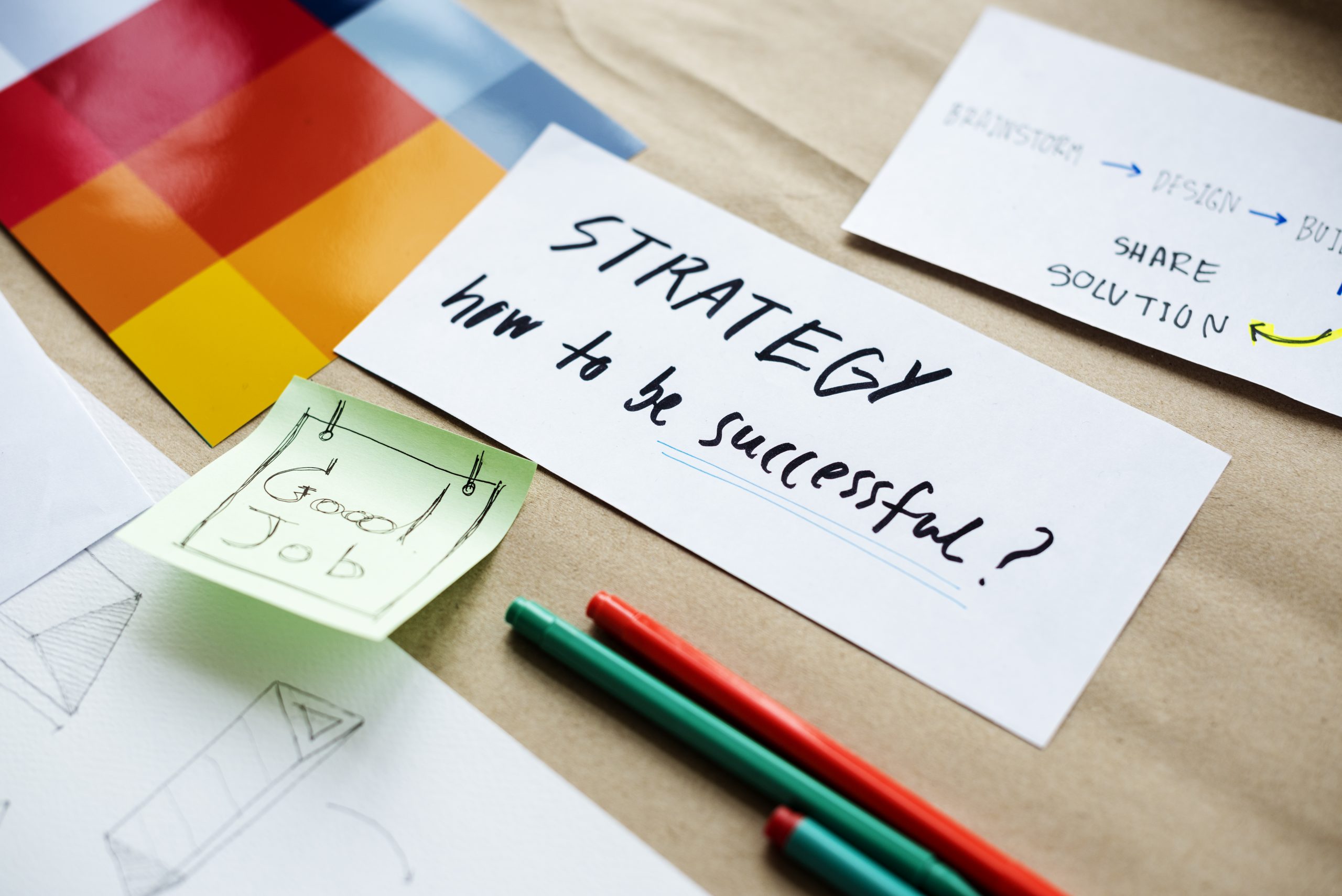 7. Swipe up to How-to
The How-to content is very appealing to your audience because of its practicality. People love to increase their knowledge of how to do one thing or another. So if your website provides this type of information, make sure to feature it in your Instagram Stories.
How to achieve Work/Life Balance as a Busy Entrepreneur – 7 Tips –
Every entrepreneur knows that when managing and developing a business, something's gotta give. And often times what gives is their personal and family life. And ultimately their happiness.
But it doesn't have to be this way. You can have your cake and eat it too.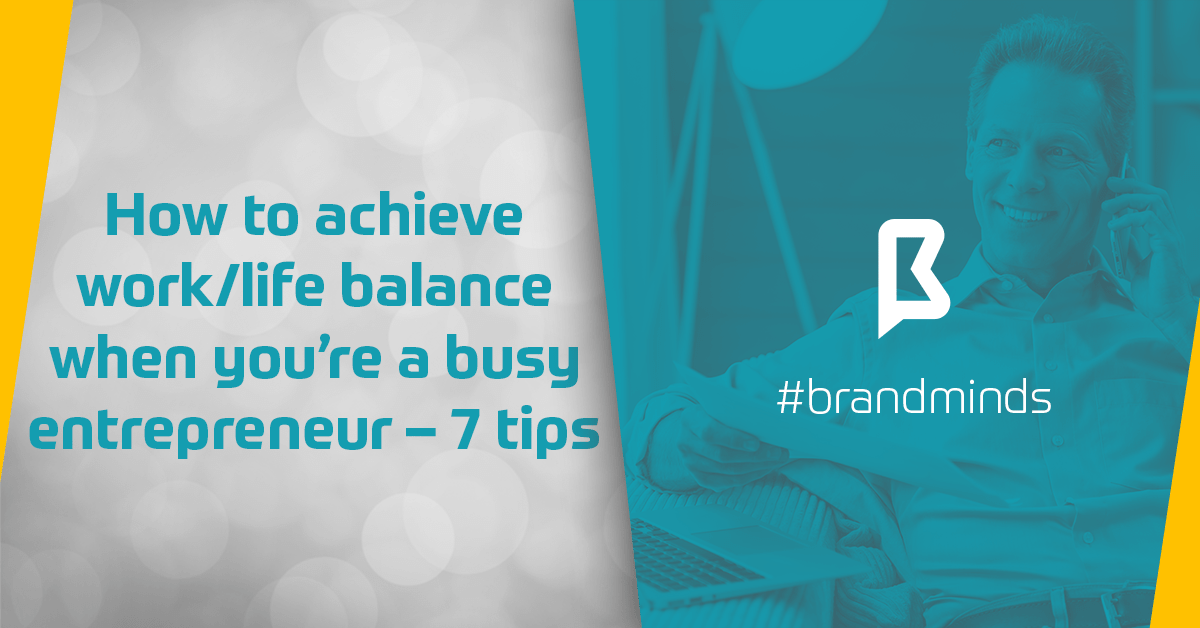 Here are 7 tips to achieve work/life balance even when you are a busy entrepreneur:
1. Prioritise your family life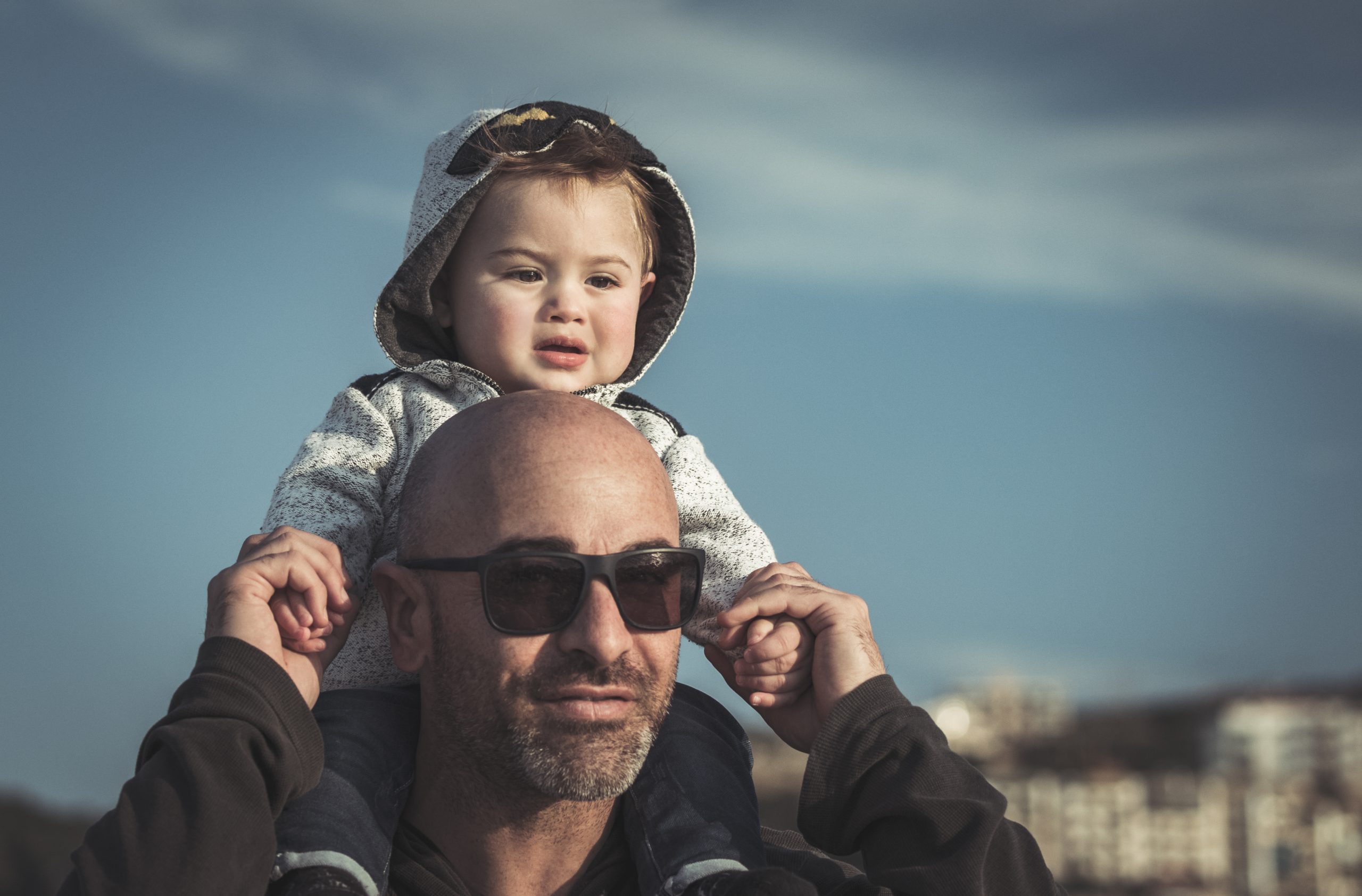 Your family activities are as important as your business lunches and staff meetings. Taking part in your family's activities such as your kids' anniversaries, school events, dining out with your partner or going on vacation is beneficial for your business, not detrimental.
Here's why according to Michael Cole, co-founder and CEO of Picniic:
Your loved ones will encourage you when you face challenges;
You don't have to celebrate your accomplishments alone (which is quite depressing!), your family is there to celebrate with you;
Talking to your partner can be helpful if you want to acquire new perspective on things or new ideas;
Having many responsibilities at home as a spouse and/or parent will help you develop time management skills as an entrepreneur: "you become more competent in determining the best use of your time, and deciding what is worth your time, both at home and at work";
Because you can't do everything yourself, you learn how to delegate tasks to people you trust: "Cooperation and support is what family is all about, and really the foundation of a great business".
A start-up founder needs to make sacrifices, but having a family and a balanced family life doesn't have to be one of those sacrifices. The trick is to find the right balance for you. For me, the balance was to use my family life as inspiration for my career.

Michael Cole
If it's not on your calendar, it won't get done. So schedule your family activities like any other business task.
2. Put technology to good use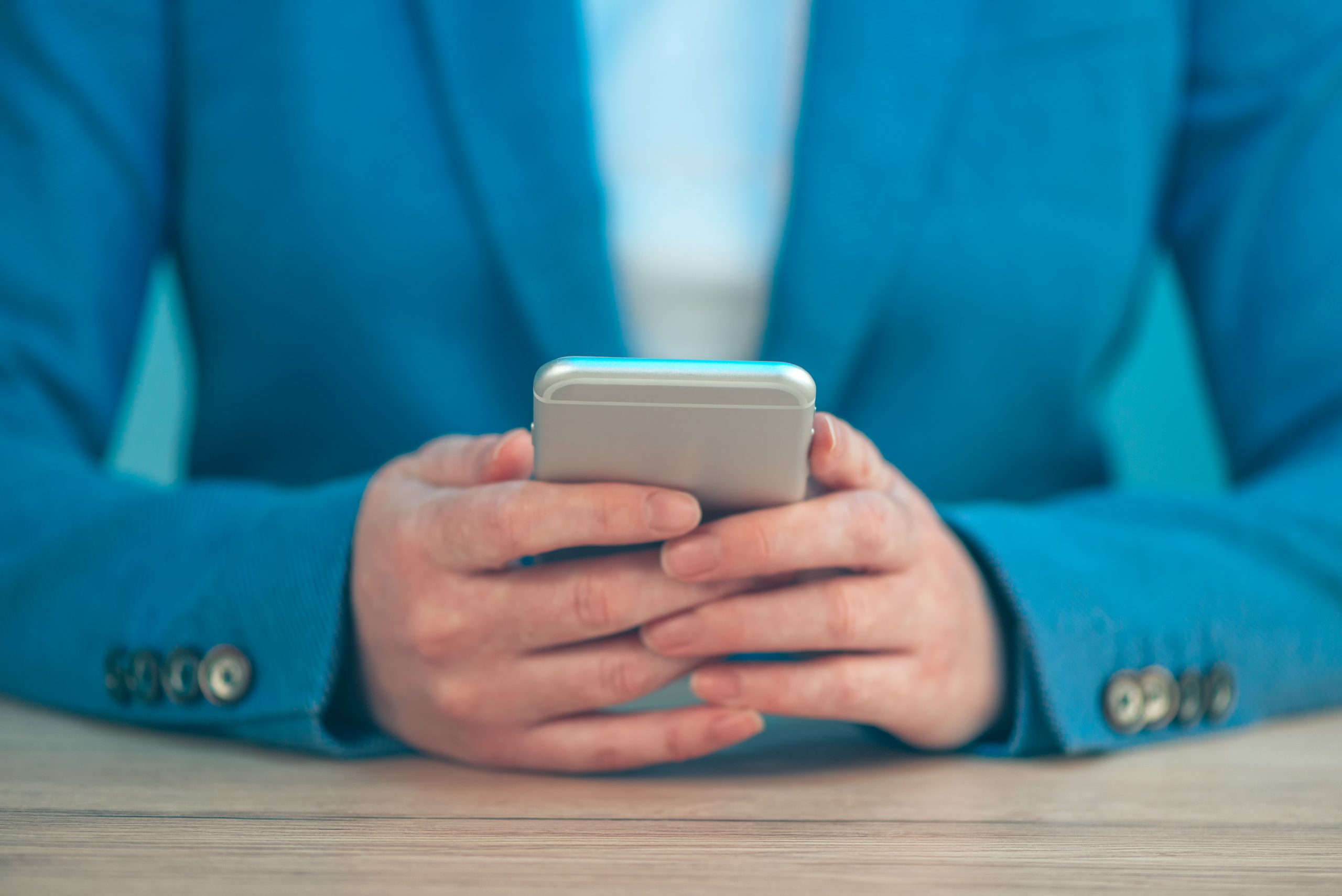 Technology is often seen as the biggest enemy of our modern lives. Dozens of emails received daily, hundreds of social media notifications etc. – we have to fight off so many distractions, which consume our time and attention.
Managing our time, both at work and at home has become something of an art. Not having enough time to accomplish all tasks at hand is one of top 3 challenges for entrepreneurs.
But there is hope! Read our article 5 time management tips & tricks for entrepreneurs.
Technology is only a tool, you have control over it: it's up to you to put it to good use. There are a lot of good apps or programs that can help you schedule your time effectively. Read this article to discover a few options of such tools: TOP 10 Scheduling Tools to Propose Meeting Times 4x Faster.
3. Don't take on more than you can carry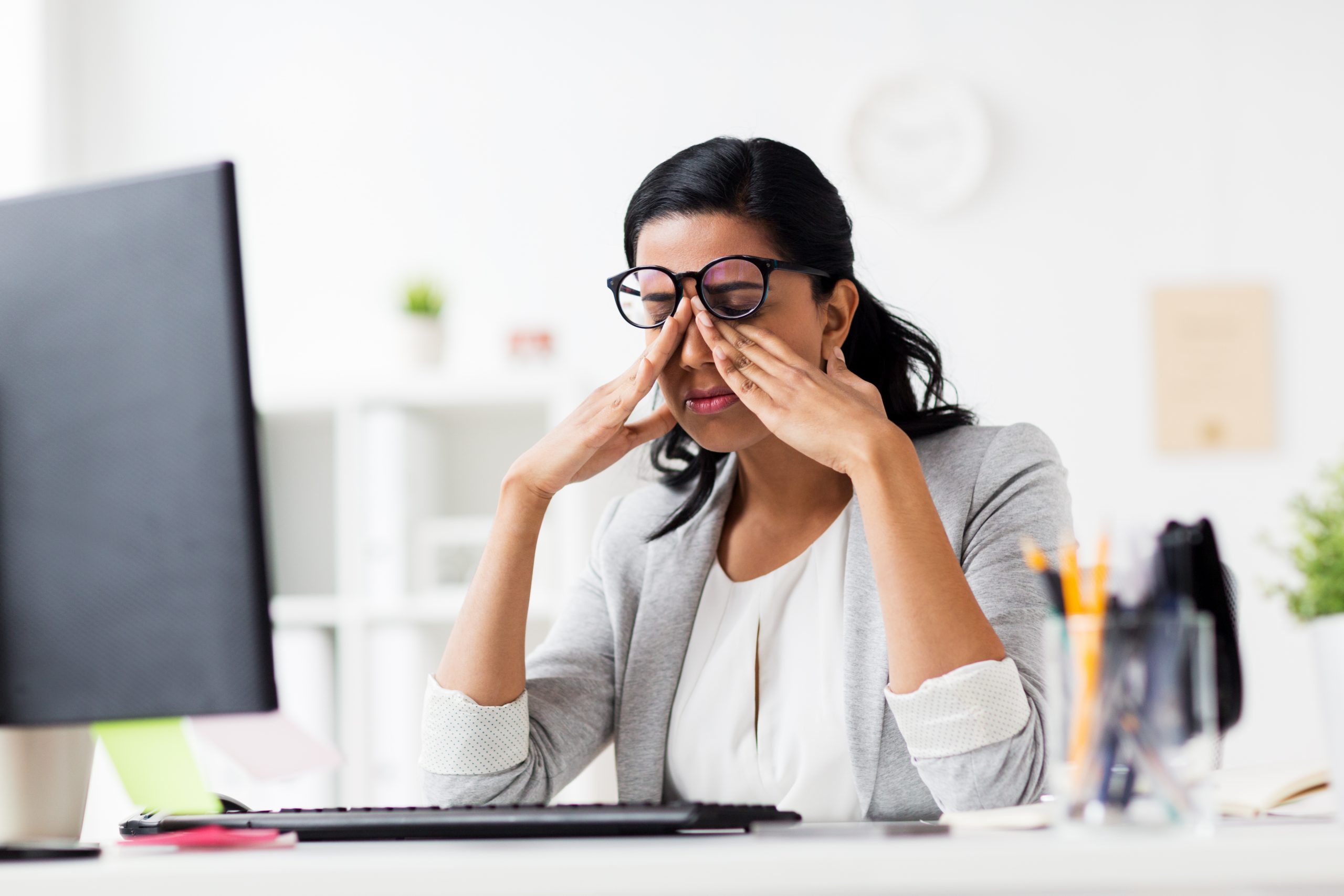 When you're doing what you love, hours fly like minutes. It's easy to get wrapped up in your projects and forget about the world outside your office. It's very tempting to take on more than you can carry.
Your motivations behind this behaviour may be one of the following according to this article:
You may feel pressured by investors, clients or partners;
You have the desire to please others;
You have a hero mentality;
Lack of real understanding of the work involved during planning;
Not taking individual availability/capacity into account;
Lack of prioritization.
But you need to resist the urge to over deliver and overcommit because the end results are not what you hoped they would be:
Lower quality of work;
Burnout;
Lower overall productivity.
4. Set boundaries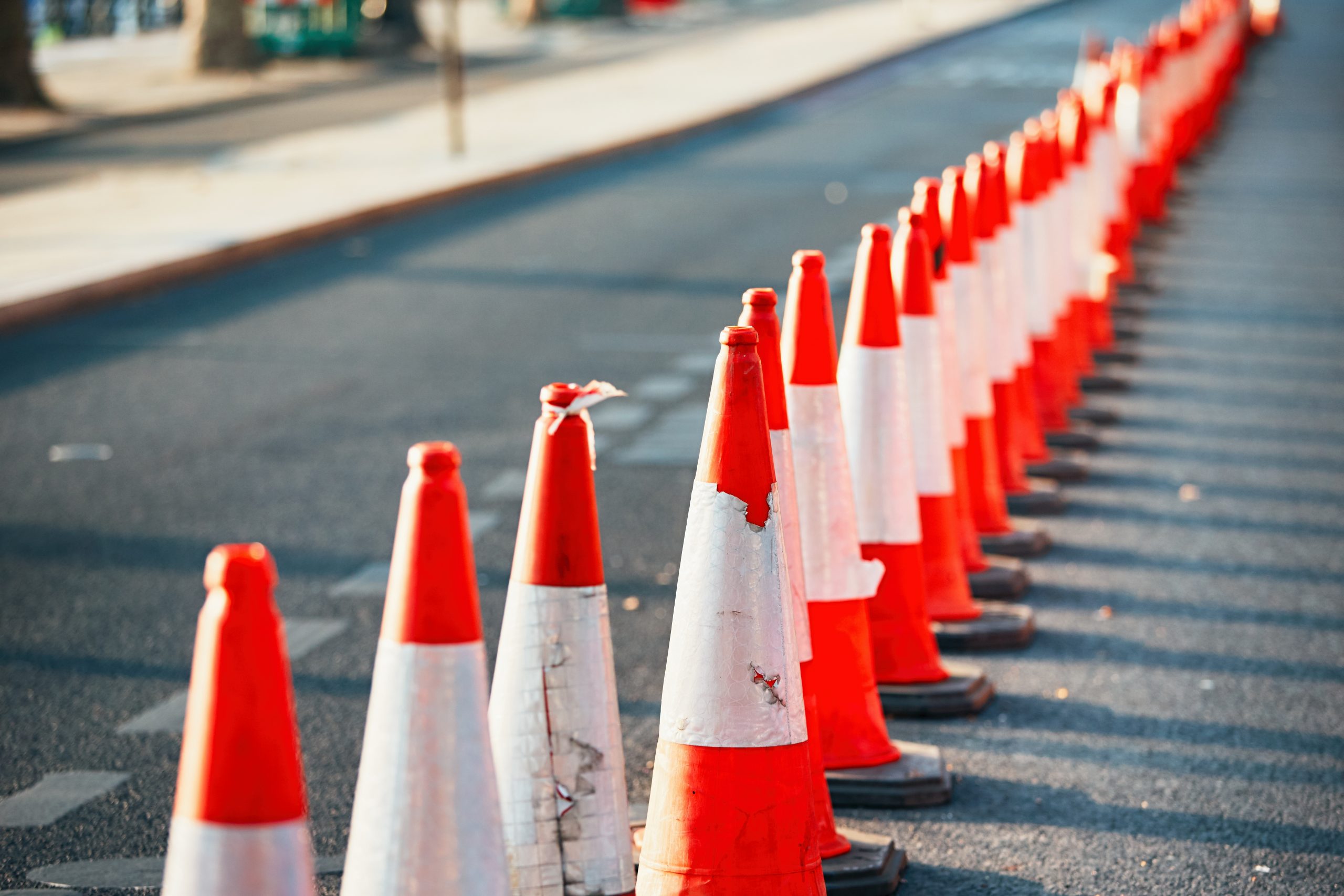 If you feel a life-work balance is not a realistic goal, than setting work-life boundaries may be right up your alley.
Ellen Kossek, author of Managing Work-life Boundaries in the Digital Age, found there are 3 styles of boundary setting:
Separation – where your time is segmented into certain hours of the day for work and certain hours for personal time;
Integration – where you blend work and personal time throughout the day;
Cycling – where you experience cycles of heavy work and heavy time off.
5. Don't work when you're sick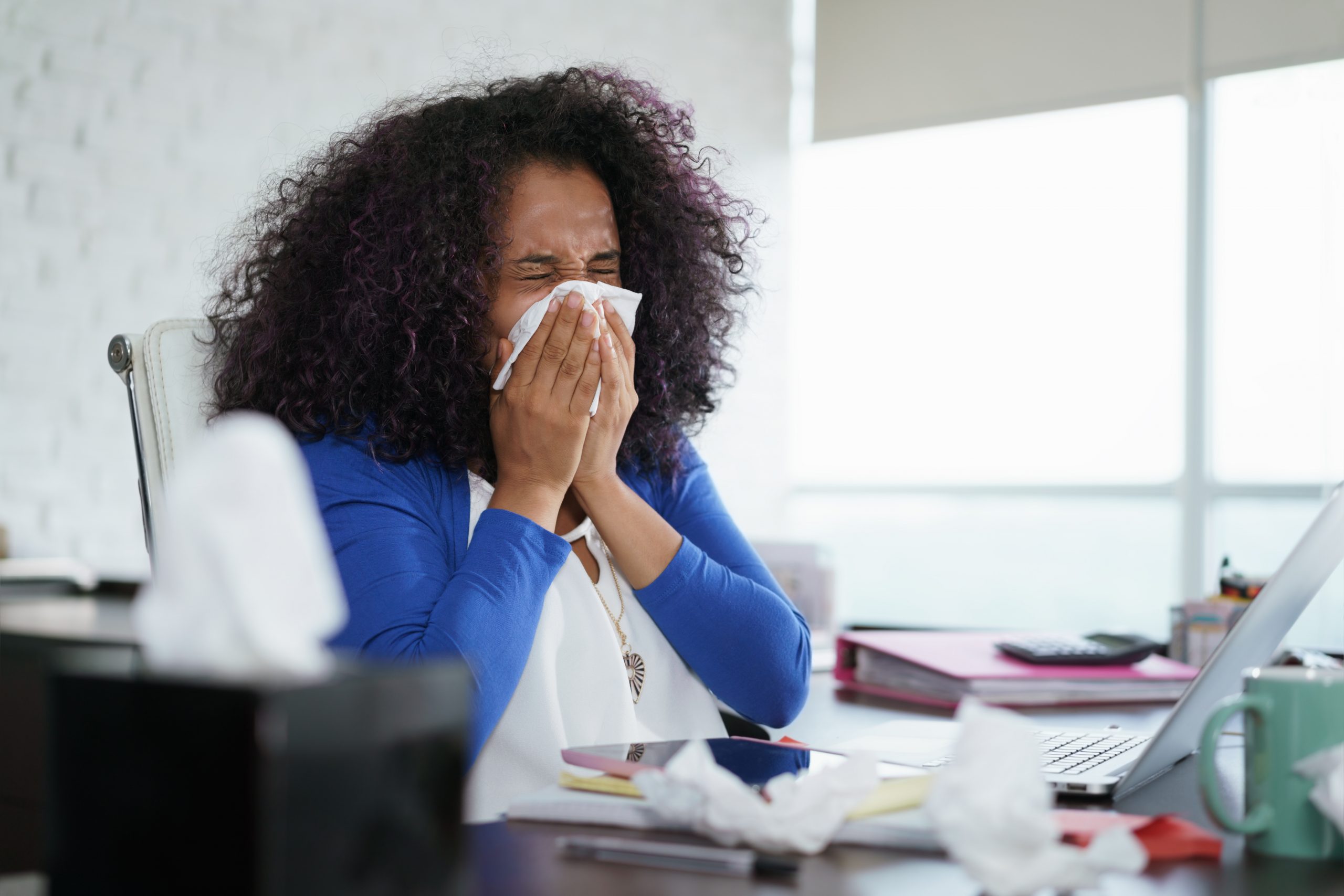 You may think this is obvious, but you won't believe how many entrepreneurs keep working through sick days. If you count yourself among these entrepreneurs, it's time to set yourself apart.
Pushing yourself to work as usual while sick is more damaging and it doesn't help you. During sickness your body needs downtime to recover so going to work is just going to add more burden for your body.
Making decisions while trying to recover from a cold is not a good idea. Research has shown the common cold can affect attention, behaviour and cognitive function. So being sick influences your decision-making ability – don't risk it!
6. Choose a flexible work environment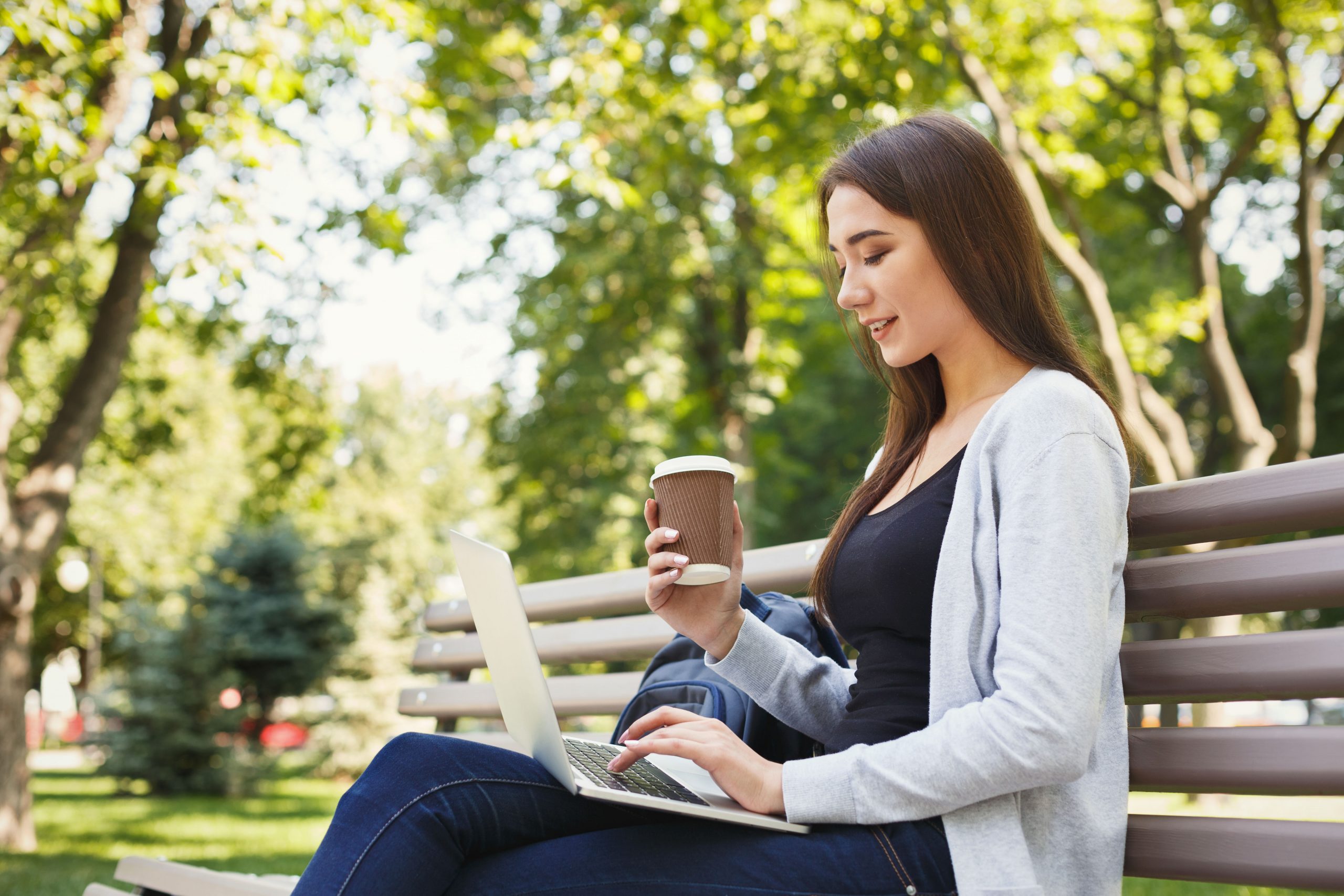 The working environment has changed a lot to accommodate employees' needs and requirements. Many companies have already begun to steer away from the old 9 to 5 office time.
Today there are many work environment options the employer and employee can choose from such as unlimited vacation, results-only, remote work, job-sharing. You can read all about them in our article:
Employee stress – causes, business costs and how to prevent it.
7. Place me time in your work calendar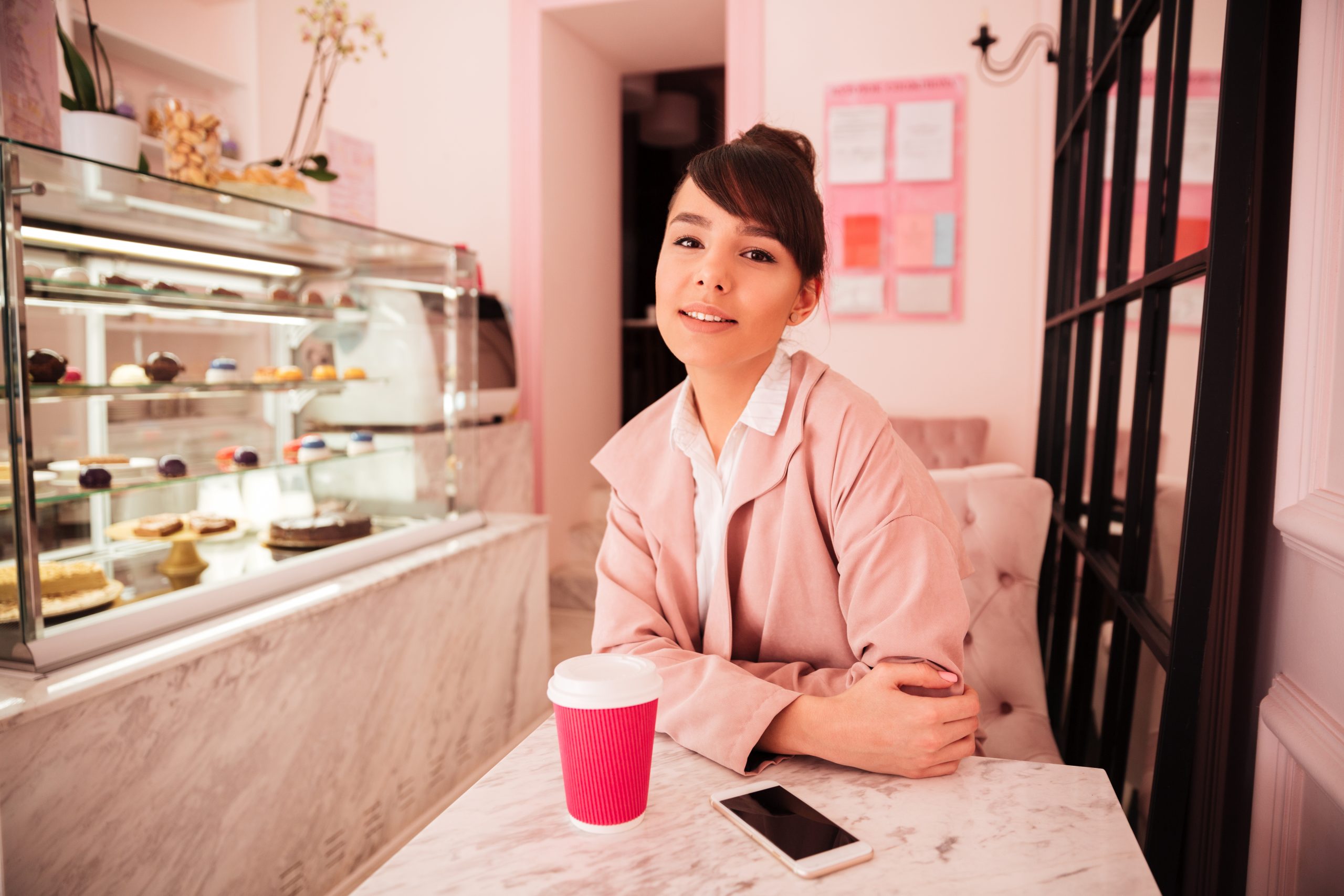 Many busy entrepreneurs feel they need to keep themselves going at all times. Not doing "anything" business related just seems like a wasted time. But entrepreneurs are not machines, they are people. And people need a break from time to time.
The lack of time to yourself can cause you to build up resentments that can harm both you and your relationships. When you spend all your time filling other people's cups, it's likely yours will run empty. 

Fawne Hansen
Allowing yourself me time is good for your health as Fawne Hansen details in her article:
You avoid the onset of stress, poor concentration, increased irritability, insomnia, mental fatigue etc.;
Whether it's reading a book, going for a run or listening to your favourite podcast, me time will refresh and re-energize you;
It allows you to think more clearly and make better decisions;
It builds your self-esteem over time, as you come to realize that you are important and deserve to have a little time to yourself.
Me time is mandatory if you want to keep your mental and physical health in check, be productive and inspired at work.
8 tips and tricks to stimulate your creativity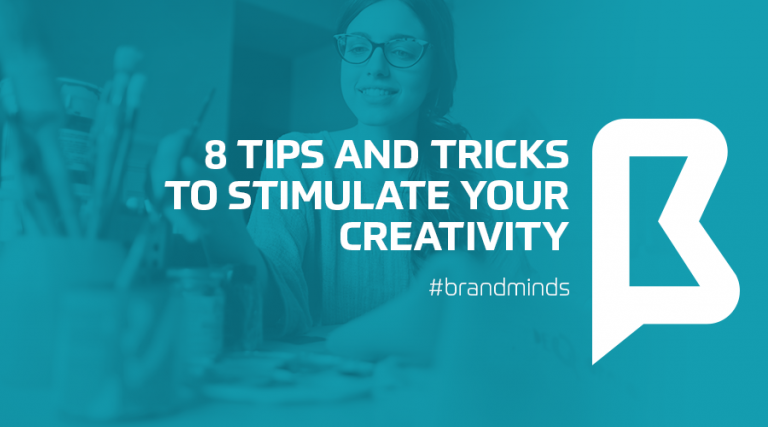 Are you feeling less creative than usual?
Creativity blockage can make you feel frustrated and powerless and it really takes a toll on your self-esteem.
If you are feeling stuck, follow our list of 8 tips and tricks to stimulate your creativity:
1.disconnect
It's not easy to take a break nowadays: we spend almost 4 hours on our smartphones or other devices connected to the internet.
Most of our time connected to the internet is spent browsing on social media, watching YouTube videos or following the latest news and gossip. We are totally hooked!
If you feel your creativity has dried up, you need to cut yourself from all sources of noise and mind clutter. You need to push the stop button and allow your mind to relax and unwind.
Disconnect your smartphone from the internet and put it away.
Take a break from your busy life and go away for a few days.
Book a short vacation over the weekend.
Allow your mind and soul to breathe in with no pressure.
2. indulge in your hobby
What's your passion? Do you like handcrafting? Or do you like to cook for your friends and family?
Find time to dedicate yourself to whatever activity makes you feel good and relaxed. Hobbies bring a sense of fun and freedom to life that can help minimize the impact of stress or pressure. Hobbies can enhance your creativity, help you think more clearly and sharpen your focus.
Psychiatrists say that making time for enjoyable activities stimulates parts of the brain associated with creative and positive thinking and we become emotionally and intellectually more motivated.
3. allow yourself to sleep
Do you get enough night's rest?
The recommended amount of sleep is eight hours a day. But sometimes we cannot get enough sleep because we work late at night to meet deadlines, or we stay awake because we worry about our future etc. Sleep is overrated!, you might say. But you couldn't be more wrong!
Scientists have discovered why sleep is so important for us – it helps clear the mind of the day's chemical clutter. Latest research found that unlike the rest of the body, which depends on the lymphatic system to drain away toxins, the brain has its own separate method of rubbish removal – sleep.
So allow yourself to sleep and get your creativity juices flowing.
4. expose yourself to art
Art – in its many forms and expressions, is the ultimate representation of man's creativity. From classical to contemporary, art is about life, beauty and truth.
Expose yourself to art and let your mind wander in front of a painting, sculpture or an intriguing photo. There is a well-known saying: "good artists copy, great artists steal".
If you like what an artist is talking about in his work, take his idea and make it your own by adding value and your personal perspective.
5. exercise your body to relax your mind
Physical activity can help lower your overall stress levels and improve your quality of life, both mentally and physically. Physical activity improves your body's ability to use oxygen and also improves blood flow. Both of these changes have a direct effect on your brain.
A study published in 2013 in the journal Frontiers in Human Neuroscience shows that regular exercisers do better on tests of creativity than their more sedentary peers.
You can start with something easy as biking or running around the block.
You can try yoga or kangoo jumps.
Just get off the couch and work up a sweat!
6. meet over a cup of coffee with colleagues you've never talked to
Ryan Holmes, CEO at Hootsuite wrote an article on LinkedIn about #randomcoffee, an employer program that the company has been experimenting with in the past year.
#randomcoffee allowed 2000 of Hootsuite employers to be paired up blind-date style and invited to get to know one another over a cup of coffee. People loved it and the program was a big success! The participants talked about themselves and the projects they were working on. They connected and they exchanged ideas. Many felt inspired to do new things or found solutions to their problems.
7. browse Quora
Quora is a Q&A site where anyone can ask a question and get answers.
You can use Quora to drive traffic to your site, build your authority on topics and get SEO benefits. This makes Quora a great source of information and inspiration.
You can follow topics relevant to your niche or domain of activity. You can search for specific keywords and find the conversations around them.
Here are a few examples of popular topics: Growth Hacking Tools, Search Engine Optimization, Link Building, Startup Strategy.
Become member of Quora and get creative by browsing the site's amazing richness of content.
8. say Yes
In the movie Yes Man, Jim Carrey's character, Carl enrolls into a personal development program based on a very simple idea: say yes to everything! Carl discovers with amazement the magical power of "Yes" and sees his professional and romantic life turned upside down overnight: an unexpected promotion and a new girlfriend.
I'm not suggesting you do the same (in the movie, Carl answered Yes to every question he was asked for an entire year), but you should take into consideration the movie's main idea: open up to new experiences, allow yourself to be surprised, meet and talk to people outside your usual circle of friends and acquaintances, say Yes for a change.
Did you feel inspired by our article?
Share it with your friends!
How To Maximize Facebook Live Videos Help Your Brand Grow Online
Live is the best way to interact with viewers in real time. Field their burning questions, hear what's on their mind and check out their Live Reactions, as going live is one of the best ways to interact and engage with your target.
Live lets you connect with the people who care most. Your followers can receive notifications when you go live so they know to tune in to your broadcasts at just the right time. Here are some of pieces of advice of how and why to do it:
Interact with group members
"You've lost contact with group members, or it's been awhile since you've reached out to a group you've abandoned. It's never too late to reconnect, and Live lets you do this in a new, fun way. Expand Live video to your group. And once you've started using video, you'll reconnect with all those contacts that have since gone cold. Make it a point to broadcast weekly updates as a way to really reconnect," wrote Business.com.
How can you do that? You can start by answering their questions. Consumers and clients don't want to be ignored. Comments and concerns can be addressed through live video and in text on your business page. And if you can elaborate on a question even further on video, this is a great way to demonstrate your brand's customer service.  From that you can expand by having a live Q&A session, that will for sure bring even more engagement on your page.
Give them an insight on your company / brand
People in general, but especially true fans of your brand, are always interested in getting to know more about your products, "how is done", where do you get your inspiration from, glances on what is to come next. You can use the Facebook Live Video as a great opportunity to take them into your journey and make them feel party of the story.  You can even ask them what they want to see and learn more about and show / do that in your next live session.
Promote your new products / launches
From teasers to business events, from B2B gatherings or private parties to public launches – all of those moments can become a reason to show your broader audience who you are and what your company and brand stands for.
Moreover, according to Social Examiner, Facebook Live is a great way to announce an upcoming event. "Once you've planned the event, create a post to let fans know you have a special announcement to make. Then, share specific details about your event on your Live video. When announcing an event on Live video, be sure to have an easy-to-remember URL that you can share with your viewers. Post this link in the video comments as well, in case viewers don't have a chance to write it down. Use a tool like Bitly to create a URL that you can track".
Interact live with your audience
To keep your viewers engaged, encourage them to interact with your live video. You can also interact with them both by speaking directly to them in your video and, if you want, by having someone else respond to comments from a desktop computer elsewhere.
Moreover, here are some examples of good practices.