Questo – Gamifying travelling
Questo is a real-world exploration game.
Find out more in the video below!
Join the Conversation
Stuck With Leftover Coins When Travelling?
Stuck with leftover coins when travelling?
Turn them into vouchers with Coindrum!
Coindrum – Making coints count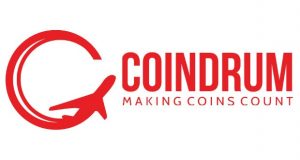 If you are a frequent traveller, you must have come across this situation many times: getting stuck with leftover coins.
The Problem with leftover coins:
They are a nuisance during security checks;
They might not be the currency of your destination;
They often go unused.
José Rosa, Managing Director of Lojas Francas de Portugal

The new Coindrum service is a great offer for passengers to dispose of their unwanted coins whilst getting more value for their money. Beyond solving an inconvenience the service will also get more people to start browsing the LFP retail offerings.
The Solution by Coindrum
Coindrum provides airports with self-service units that turn leftover coins into duty-free vouchers worth 110% of deposits.
Benefits of Coindrum for travellers:
Solves the foreign coin inconvenience for travellers;
Increases the percentage of people that shop for retailers;
Speeds up airport security checks.
Andrés Holzer, Vice Chairman of Dufry

Coins were neglected in the past due to their comparatively low value, it took the Coindrum innovation to demonstrate that they can be used as a psychological trigger to outspend their value at the tills.
Benefits of Coindrum for airport shops:
Get more travellers to start shopping;
Coindrum users spend on average 10 times what their vouchers are worth, and are even outspending their non-voucher counterparts;
It beats the current Average Transaction Value.
About Coindrum
An innovative technology business in the airport retail sector, Coindrum was founded by Lukas Decker in 2012;
The company is venture capital backed by the founders of Ryanair, Hostelworld and CarTrawler;
At date, Coindrum has raised a total of $2M in funding over 1 round;
The self-service units are currently present in nine European airports;
In 2018, the company signed its first deal outside Europe with Dubai Duty Free.
Won Best Technology Innovator at the 2018 DFNI Global Awards;
Won Gold in the Travel and Tourism Startup category at the 2018 Startup Awards.
Join the Conversation
We'd love to hear what you have to say.
Get in touch with us on Facebook Group and Twitter.
Alex Govoreanu: Exploring Games with Questo

Questo is a real-world exploration game, offering mission-like tours which anyone can play.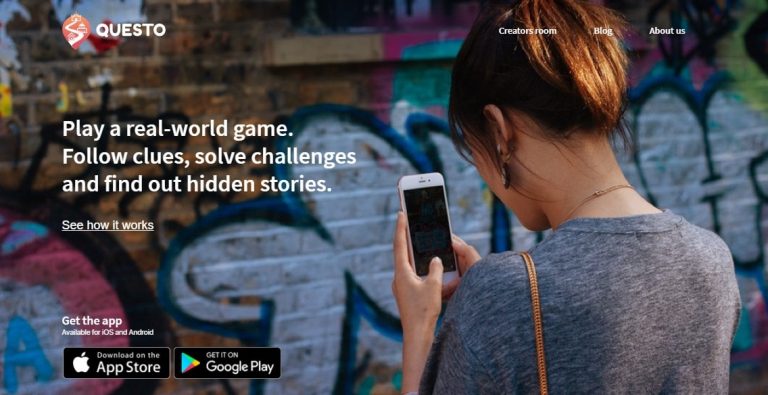 With names like Expose the spies of Rotterdam, The Angels and Demons of Rome or The Haunted Vienna, the app's quests promise an exciting and thrilling experience to its players. Judging by the latest stats, the app's experiences live up to the players' expectations:
+60k downloads;
+35.000 players;
+100.000 km walked;
+100 quests in 35 cities from 7 countries.
Founded in early 2017 by a team of four Romanian entrepreneurs, Questo won the Best Travel App at the 2017 eTravel Awards and in March 2018 won a grant from Booking.com's Booster Labs in Tel Aviv.
I was interested to know more about Questo so I talked to Alex Govoreanu, co-founder and Chief Play Officer.
1. What is the story behind QUESTO? How did it all start?
The first spark came when one of us accidentally discovered the best pizza in Rome. Away from the overcrowded, touristic parts of the city stood this little place where a family-owned restaurant prepared amazing food. The owners also had very insightful and funny stories about the area, which they joyfully shared with their clients.
This triggered a sense of mission for us, to discover all these incredible places in every city, which only insiders knew about.
About a year later, it transformed into a gamified way of discovering every city: the Questo app. We blended the joy of exploring new places with the excitement offered by a real-world game, all wrapped in storytelling.
By following clues and solving challenges, puzzles and riddles, you can now game your way around a new place, while finding out the spiciest stories it has to offer. You will discover both popular and lesser-known places and unknown stories about your city or any other one.
Questo – How it works from Alex Govoreanu on Vimeo.
2. The latest consumer behaviour trend shows that brands focusing on their social impact earn their consumers' love and loyalty. What can you tell us about QUESTO's social impact?
Redistribution of tourism income
We have many ways in which we create social impact, with one that is built into our very core.
What we do is take people around the most interesting parts of the city, and, for us, this means the players will most of the times end up in lesser-travelled areas of the city, the ones where tourists don't usually tend to visit. This helps in redistributing the income coming from tourism. Along the way, we recommend small, less fortunate local businesses located away from the touristic focal points, which can greatly benefit from this.
Less overcrowding
Also, this makes a dent in the overcrowding issue as well. We were recently awarded by Booking.com for these very reasons.
Calls-to-donation
One other social impactful action we take is to add local causes and charities into our exploration paths. When you pass by a local patrimony house in need of renovating, we place a call-to-donation into the app. If you pass by a centre supporting any kind of people in need, we place a call-to-donation/volunteering. We also have plans to launch entire quests (what we call our trails) focused on social causes, with contributions going to NGOs.
3. What strategies do you implement to grow QUESTO?
Right now we are focusing on expanding across Europe, with plans to have several quests in the most popular cities by the end of the year.
To do this, we are actively looking for creators who can create quests of their own. These are either players who enjoyed a quest so much that they want to build one too or just writers and enthusiasts who enjoy storytelling mixed with real-world gaming. They are rewarded with a commission for each sold quest.
---
Join the Conversation
We'd love to hear what you have to say.
Get in touch with us on Facebook Group and Twitter.
This is the AirBnb of One-Day-Trips in Central Europe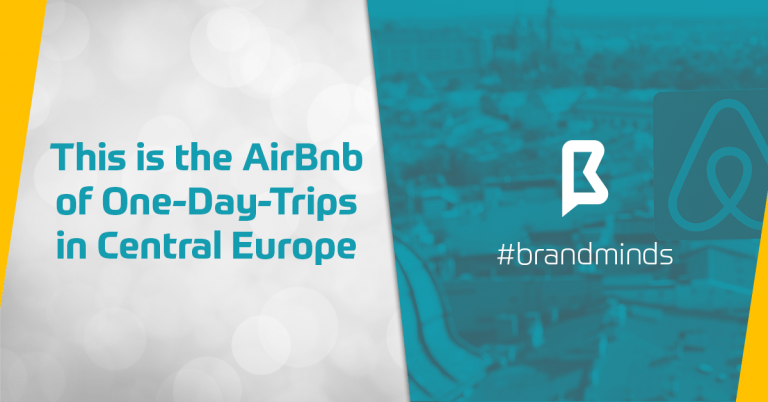 Are you planning to visit Central Europe?
Do you hate carrying luggage or taking directions from your GPS in the search for your next hotel?
Then this is the solution for you!

DayTrip is a platform dedicated to giving travellers an authentic experience by connecting them with local drivers.
DayTrip's Mission
Every traveller deserves real insight into the cultures of the countries they're visiting. And every amazing place on Earth deserves to be visited and appreciated. We believe unique local knowledge and real human connection are irreplaceable when it comes to truly comprehending another culture.
About DayTrip:
The company is a startup created in 2015;
The founding team is comprised of five passionate travel enthusiasts with years of combined experience in the travel industry and information technology;
The innovative service was featured in USA Today Travel, The Huffington Post, World of Wanderlust, Travelling Buzz etc;
Currently Daytrip operates in 9 countries and is steadily growing;
Since January 2016, the company has transported over 8,000 passengers.
Daytrip is a platform that connects travellers with local drivers who will transport you from one city to the next. We also give you the opportunity to explore sights/attractions along the way.
We drive, you discover.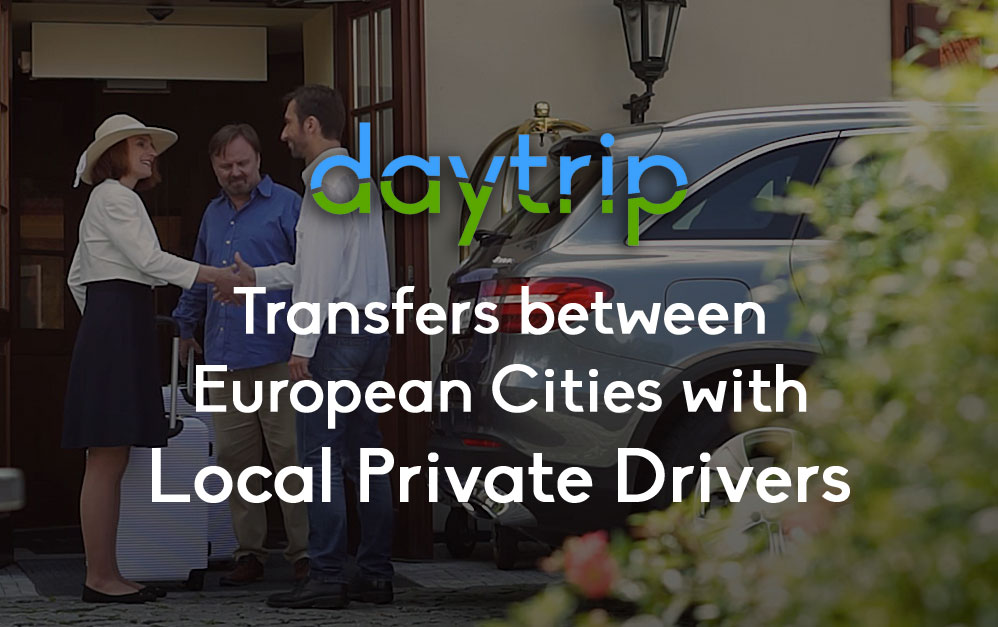 How DayTrip works
The tourist chooses their origin and destination via the platform, establishing the itinerary and points of interest along the way;
The platform sends the tourist a reminder with their driver's name and mobile number a few days before departure;
The driver meets the tourist at the agreed time and place;
The tourist receives the vehicle that best fits the number of travellers.
Benefits:
Side-trips to castles & little towns you wouldn't be able to see otherwise;
Reduced transportation time between hotels;
Gain more time for sightseeing;
The platform provides you with your own personal tour guide;
Make the most of your time in each city;
Receive recommendations according to your interests;
Avoid expensive flights between cities;
Get more of the local colours and flavours.
---
source: https://mydaytrip.com/
The Job of the Future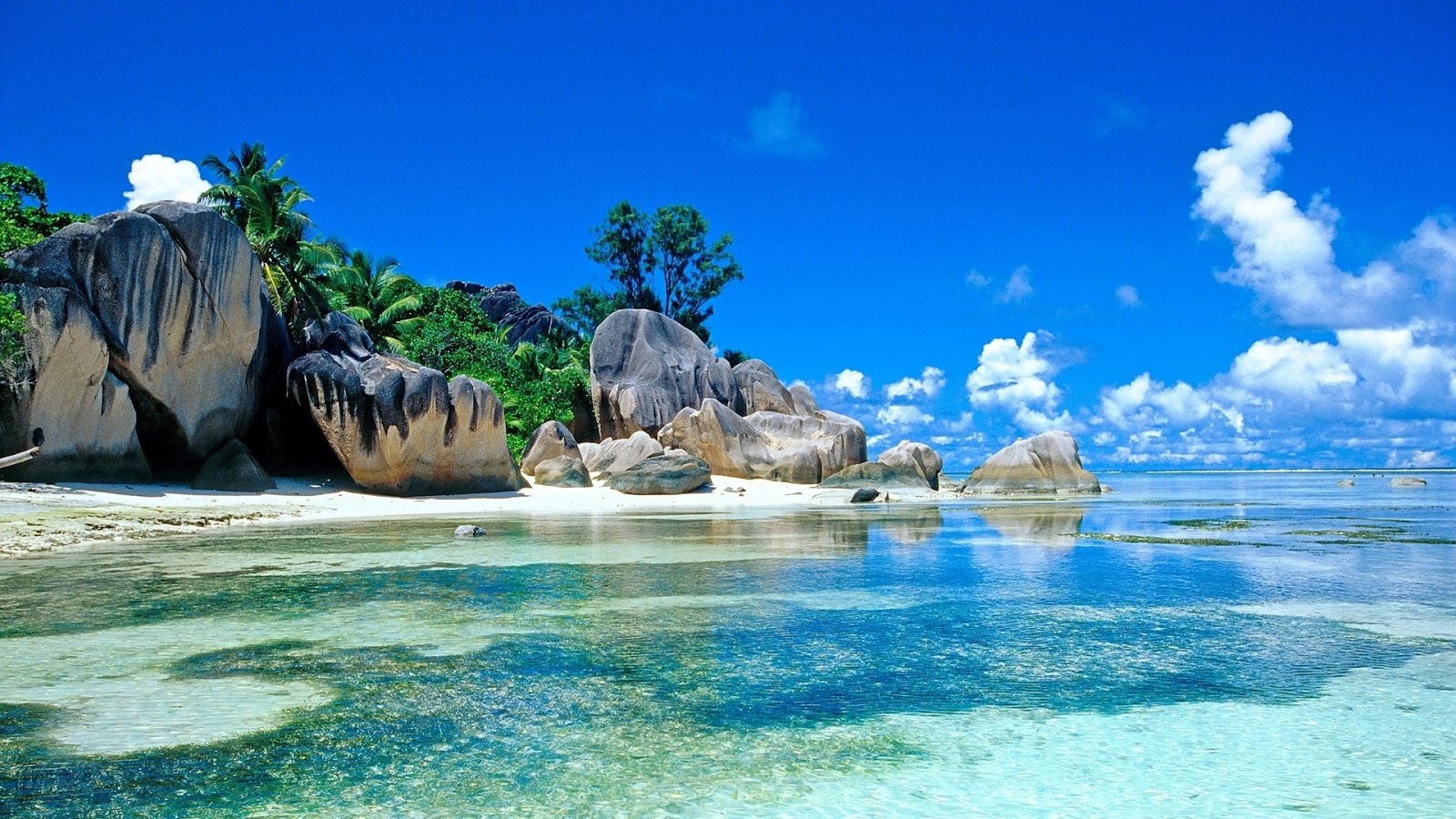 The future. The perfect job. All of these terms mean different things to different people. What makes us happy may not make somebody else. Forseeing into the future and finding predictable trends is a job that requires lots of research and inspiration, but it will never be 100 percent accurate.
If for some people the perfect job might be travelling and blogging about it, for others may mean sitting in front of a desktop and writing algorithms. If for some the job of the future may be totally related to the new technologies, for others may represent going back to their roots and the nature, following the naturist trend.
For example in Singapore, according to vulcanpost.com, there are three mismatches in today's society that negatively impacts the employability and job search process for Singaporeans: mismatch of skills, of jobs and of expectations. Due to the lack of publicly available information, job seekers sometimes have a skewed impression of what jobs are up for grabs, and where they can be found. This in turn results in a surplus of jobs in certain industries while other sectors,  such as security, suffer from a crippling lack of manpower. According to the Acting Minister of Education, Ong Ye Kung, there will be a job boom in the  engineering and tech sectors of more than 30, 000 positions. And that, while at the same time, there are countries where the demand for these people is huge and rising.
Moreover, we have to take in account the fact that some jobs and titles didn't exist some years ago, leaving the possibility for the same thing to happen in the future. In other words said, nobody knows what new jobs and positions will appear in 20-30 years' time from now.
What is important to realize is that any job you would forsee for yourself, in order to make sure you do have a future, you must poses a set of skills that will help you navigate through the tough climate and find the right spot for you, even this one may change during the years. In our opinion, those qualities would require someone to:
Be flexible
Stay curious
Be creative
Be a different type of leader
Have great communication skills
Try to expand your boundaries
Experiment as much as possible
Know Himself / Herself
Don't be afraid to ask
Build networks
Keep the ego in check
Be present and active
Keep an eye out for everything new