Video streaming industry expected to grow to $150 billion by 2026
According to the latest research, the video streaming industry is expected to grow to $150 billion by 2026 at CAGR of 18%.
In this article:
Video streaming industry stats and facts

Key factors driving the video streaming industry growth

Key restraining factors for the growth of video streaming industry

Opportunities
Video streaming industry stats and facts
Due to lockdown, Internet users are spending 32% of their time on streaming devices and platforms (Market);
54% of Internet users are watching more shows and films on streaming services due to Covid-19 (Market);
Key players in the video streaming software market: IBM, Vimeo, Brightcove, Qumu, Kaltura, Wowza etc;
Key players in the VoD market: Netflix, Hulu, Disney, HBO, Apple, Google, AT&T, Amazon, YouTube;
Media and Entertainment, BFSI, Healthcare, and Academia and Education, eCommerce contribute to ~60-70% of the market;
The fastest-growing video streaming market is China. China's live-streaming industry has more than doubled in size compared with the previous year, reaching now $5 billion (Researchgate);
In India, the video streaming industry is projected to reach $465 million by the end of 2020 (Statista)
The largest video streaming market is the US. Here the video streaming industry is projected to reach $24 billion in 2020 (Statista)
The fastest-growing segments in the video streaming industry are:
Video Analytics. Video analytics allow service providers to better understand their audiences, serve them better and thus, remain competitive.
Live streaming. Live streaming helps audiences feel more engaged and more connected with the person in front of the camera.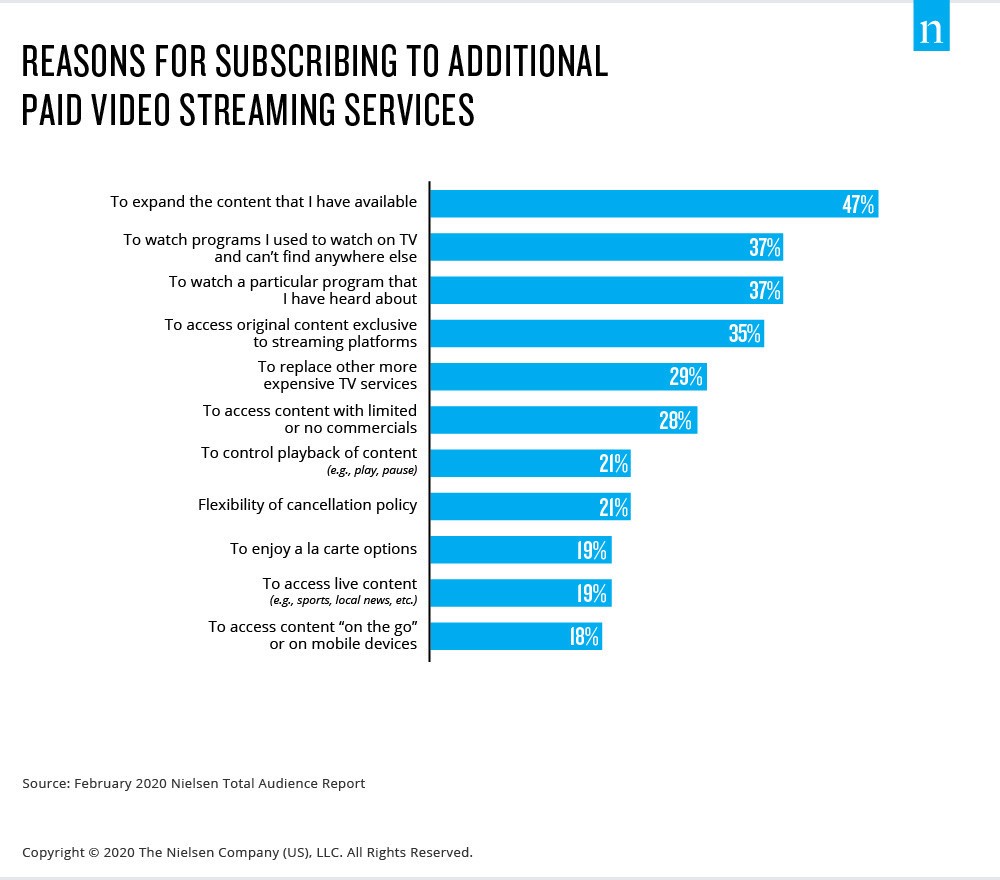 Key factors driving the video streaming industry growth
Increasing penetration of mobile devices and internet users
In 2020, the number of global smartphone users is projected to total 3.5 billion, marking a 9.3% increase from 2019. The current global population of 7.7 billion people means the smartphone penetration rate is at 45.4 %. (Oberlo)
Almost 4.66 billion people were active internet users as of October 2020, encompassing 59% of the global population. Mobile has now become the most important channel for internet access worldwide as mobile internet users account for 91% of total internet users. (Statista)
Growing demand for VoD streaming
According to Cisco, video will account for 82% of all Internet traffic by 2022.
Remote work & Lockdown
The COVID-19 pandemic has had serious consequences on business too with a large number of employees working remotely.
More than 1/4th of the world's population went into lockdown. This has resulted in increased demand for online streaming and entertainment services.
Netflix added 26 million new subscribers in the first six months of 2020 which accounts for the company's biggest growth spurt in history. As of the third quarter of 2020, Netflix had 195.15 million paid subscribers worldwide. (Forbes)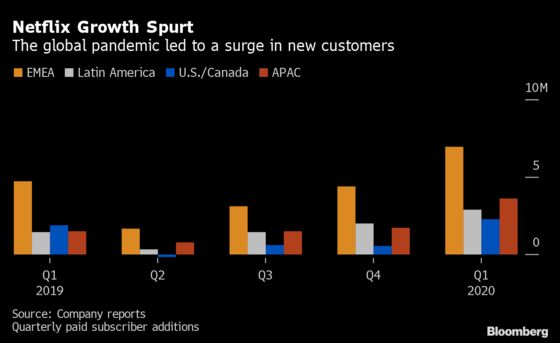 Disney+ launched a year ago with the goal of reaching 60 million to 90 million subscriptions by 2024. The company has recently announced that the platform surpassed 74 million subscribers by the end of 2020, outperforming all expectations. (CNBC)
Apple TV+ also launched a year ago and is included in the company's One subscription bundle. The company hasn't released any info regarding the number of its paying subscribers but estimations range from 10 million to 40 million subscribers. (TheVerge)
As of January 2020, there are over 150 million Amazon Prime Video users. (Market)
Growing adoption of cloud-based solutions
The global public cloud service market is projected to reach $266 billion in 2020. This spells out a projected growth of 17.3% since 2018. According to Gartner's forecast, infrastructure-as-a-service (IaaS) solutions, like cloud storage, will be the fastest-growing segment of the market with 24% predicted growth. (Hosting Tribunal)
Growing demands of Live Video streaming solution
Over the past few years, going live on Facebook has become a popular feature among its users. Today live video is on almost every social platform: Instagram, Twitter, LinkedIn, Snapchat, YouTube etc.
Technology innovations like blockchain and AI
Video streaming as a service relies entirely on technology. Video streaming is not possible without video storage, encoding, networking and streaming. Blockchain technology expands storage options by spreading data across the blockchain computer network. Streaming video will be able to tap into underutilized computers through the Blockchain, which will dramatically reduce streaming's cost (learn more).
From face recognition to chatbots and disease mapping, AI has a wide range of applications across many verticals. In video streaming, AI helps with workflow optimization, content-aware encoding and bandwidth use optimization while maintaining an appropriate level of quality. The main benefit of using AI in video streaming is cost saving.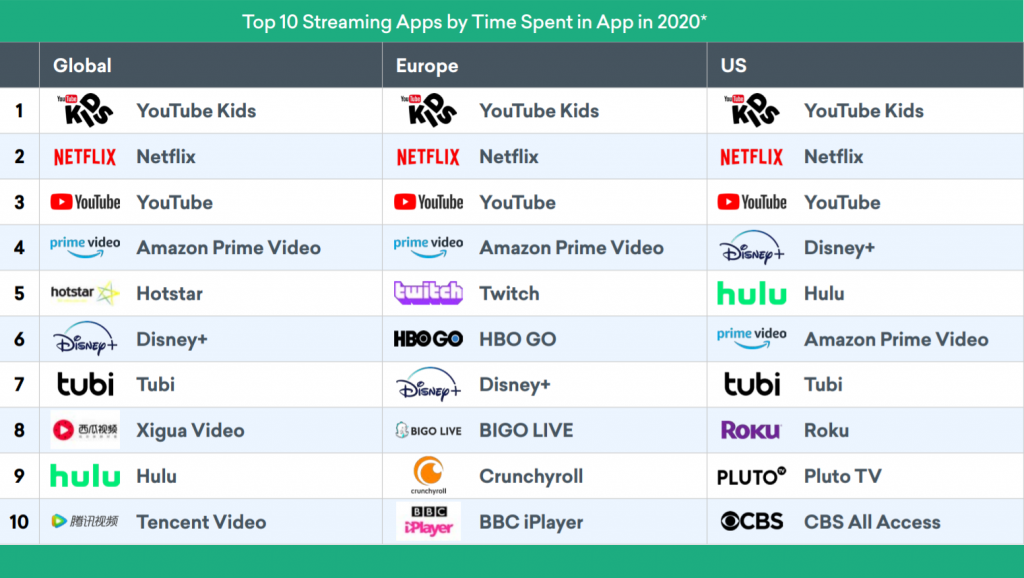 Key restraining factors for the growth of video streaming industry
connectivity issues;
latency and bandwidth issues which may result in poor quality video;
a surge in internet traffic;
data loss due to buffering;
the disparity among software systems;
high content cost;
easy availability of pirated data;
loss of personal and financial details.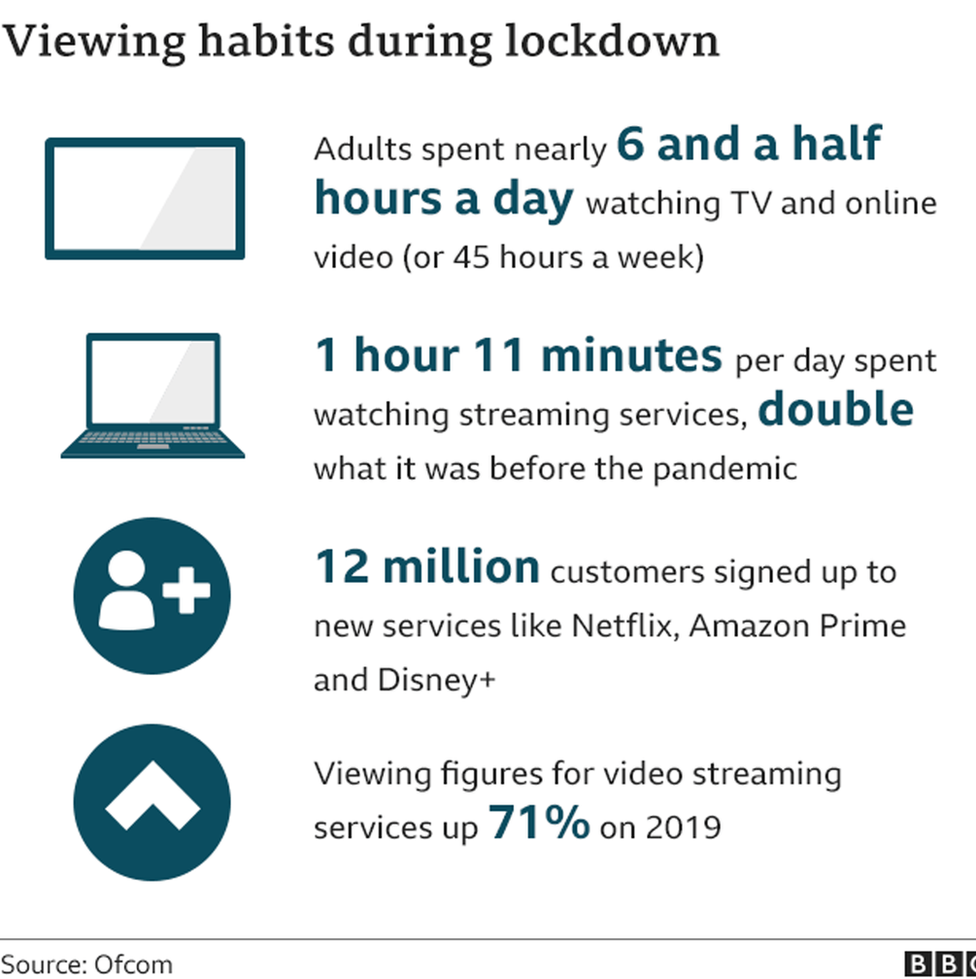 Opportunities
Over the past few years, digital transformation has been in the top three goals for businesses everywhere.
The pandemic-induced lockdown forced businesses that had already started down this path to speed up and businesses that had a traditional high-street or in-person revenue generation model to pivot toward online and digital.
As a result, this year has seen teachers teach classes online to students ranging from first-graders to executive MBA participants.
Doctors see their patients through their PC's camera first and popular talk show hosts broadcast from their homes.
Live music and business events have gone online, each of them looking to provide attendees with the best experience possible.
International banks with thousands of branches worldwide are making the most of the digital environment allowing their clients to keep safe.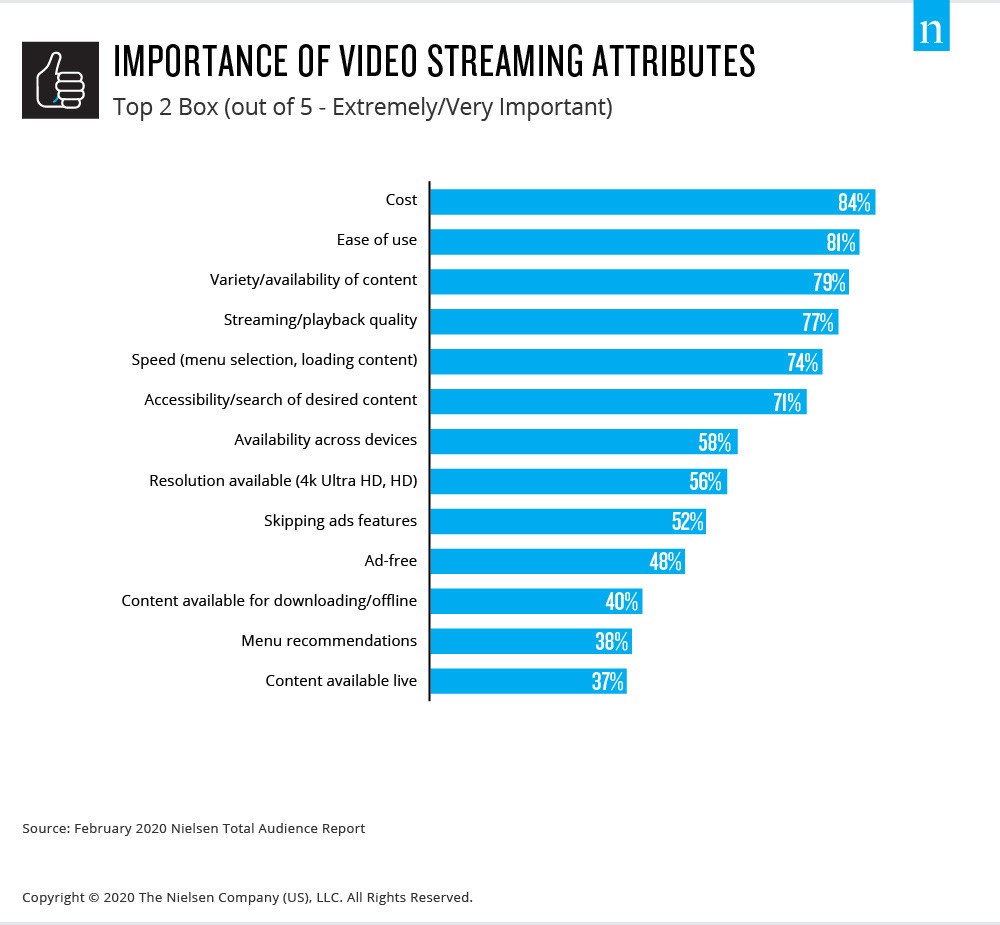 Conclusion
Video streaming industry is projected to grow to $150 billion by 2026.
The industry has been growing steadily in recent years but the pandemic has accelerated its growth.
Remains to be seen if the industry will maintain its growth rate after the pandemic is over.
Join the Conversation
We'd love to hear what you have to say.
Get in touch with us on our LinkedIn Page, Facebook Page, Twitter or TikTok.