3 essential strategies to increase website traffic
Looking to increase website traffic? Leverage the power of these 3 essential strategies:
Blogging
Social media
Influencers
1. How to leverage the power of blogging to generate website traffic
To generate website traffic you need content and blogging is the most effective way to create content.
Is blogging easy?
No, it's not, but companies with blogs generate on average 67% more leads per month than companies that don't blog.
It is a well-known fact that Google loves fresh content so companies that publish new content consistently have a lot to gain and I'm not talking about traffic alone.
Successful companies like HubSpot or Salesforce have grown into content publishing powerhouses. They put out several blog articles a day filled with valuable insights, how-to's and other recommendations for marketers and sales professionals.
Companies like these two either have a 5-6 writer in-house team or hire freelance writers. Another solution is to welcome guest posts. No matter which option they went with, they have a well-planned editorial calendar for at least 6 months in advance.
It's totally understandable if your company cannot publish five articles a day, not every company has the human and financial resources of Hubspot and salesforce.
You can start by publishing one article per day. You don't have a content writer on your team yet? No problem!
Find industry experts or influencers in your niche who are looking to increase their personal brand and invite them to contribute guest blogs.
It's a win-win situation: contributors boost their visibility and reputation, and your blog benefits from increased traffic from prospects you could turn into leads then customers.
Now that you have writers generating content, it's time to ensure your published content shows up in Google search results and gets clicked on. In other words: it's SEO time!
SEO recommendations

to get your content to show up in Google search results and get clicked on

1.Keywords with high search volume vs keywords with low search volume

Before jumping into writing content, Nadya Khoja, Chief Growth Officer at Venngage and experienced B2B marketer recommends marketers to determine the search intent of their B2B audience.

Nadya says marketers shouldn't choose keywords based solely on search volume. When it comes to B2B, marketers should choose keywords and terms that are first and foremost relevant to their audience even if they have a lower search volume.

"Popular searches in your industry will attract more B2C consumers, whereas focused keywords that have a higher value, but a lower search volume, usually fall in the B2B realm.", says Nadya.

2. Put honey in your titles

The most important element of your blog article is not the contents, but the headline. If the headline is not attractive enough, no one will read the contents.

Think of the headline as honey: it's sweet and nutritious and bears cannot resist but eat it whenever they find it.

What does a "sweet" headline look like?

A compelling headline:
offers a solution to the reader's problem;
includes an engaging qualifier (i.e.: smart, amazing, easy-to-implement, top, essential, the latest etc);
is clear on what solution does the article provide (i.e.: recommendations, insights, takeaways, tips, trends etc);
provides a number (i.e.: 7 recommendations, 25 takeaways).
To help you get really good at writing enticing headlines, use Headline Studio, a Chrome tool that scores your headlines and teaches you how to optimize them.
3. Serve readers with a 3-course meal type of content
Health experts recommend never eat until you are full, eat until you are no longer hungry.
It's sound advice to prevent overeating related health issues, but that doesn't apply to content.
Your goal as a content writer is to serve the reader with a 3-course meal type of content.
This type of content satisfies the reader's appetite in such a way that they don't need to look anywhere else for delicious content.
It is relevant to the reader and provides valuable information in various forms: how-to, top, round-up, case study, interview or original research.
When the content is valuable, it will get included as a source in other pieces of content and therefore attract further traffic.
2. How to use social media to generate website traffic
For most websites, Google is the first source of paid and organic traffic. Social media comes in second, with Facebook driving the most traffic for business.
Depending on your business, the second social media platform is either LinkedIn or Instagram.
And you should also check out Pinterest because according to the latest reports, each pin can drive up to 2-page visits and 6 pageviews and lasts up to one week compared with Twitter and Facebook whose updates last for 24 minutes and 90 minutes respectively.
Going back to Facebook, what should you write in your post to get your followers to click on the link and visit your page?
Never ever post the link with no copy and expect your audience to click through to your page. It's unprofessional!
What you need to do is to write a compelling copy that piques the interest of your audience.
Use questions to challenge their assumptions and stoke their curiosity then direct them to your link to find the answers.
3. How to generate website traffic with influencer marketing
The latest stats say influencer marketing strategies focused on branding or engagements generate 8x ROI and according to 71% of marketers, the quality of customers and traffic from influencer marketing is better than other sources.
Influencer marketing is powerful but how should you leverage the power of influencers to generate website traffic?
Here are the main dos and don'ts.
Don't limit the influencer to sharing a photo holding your product. It's unprofessional and most of the time it doesn't work! Yes, I'm repeating myself to grab your attention.
Do have your team and the influencer brainstorm ideas for creative and fun campaigns. The influencer should fall in love with your product and find ways to convey this feeling to their followers.
Which strategy are you using to increase website traffic?
Share in the comments!
Join the Conversation
We'd love to hear what you have to say.
Get in touch with us on our LinkedIn Page, Facebook Page, Twitter or TikTok.
6 marketing goals you should set in 2021 to support your business vision
6 marketing goals you should set in 2021 to support your business vision
Increase brand awareness

Empower your email subscribers

Build brand ambassadors

Boost your sales through referral programs

Identify customer behaviour change

Increase website traffic with guest content
Let's talk about each of them.
1. Increase brand awareness
If a stranger approached you in the street offering to be your friend would you accept? I can't speak for you but I'm sure my answer would be I can't be friends with someone I don't know.
It's the same with your brand: why do expect your customers to buy your products if they are not aware of your brand? That's why brand awareness is an essential part of brand building. Brand awareness is a process leading to sales. The first stage of an effective sales funnel is awareness followed by interest, decision and action.
Brand awareness is also an ongoing process. Coca-Cola is the leading global soft drinks company and has been on the market for 128 years. You would be hard-pressed to find someone who hasn't drunk a bottle of Coke in their life or is unable to recognize the brand's iconic logo. This happens thanks to the company investing billions of dollars in campaigns. More precisely, $4 billion each year since 2015 to market its drinks to consumers around the world. If the company didn't commit to this goal of maintaining and increasing brand awareness year after year, it would quickly lose the top spot and market share.
So how do you increase your brand's awareness? It certainly helps to have a big budget but that's not everything.
Let's explore ways that you can increase awareness for your brand!
Share of voice
Marketing effectiveness expert Les Binet recommends that brands should run both sales activation and brand building campaigns but tweak the balance to 75% brand building and 25% activation.
Binet's research found that sales activation delivers short-term sales volume while brand-building campaigns lead to long-term growth and higher sales volumes. Learn about brand awareness and why SOV (share of voice) is important for your brand (with examples).
Partnerships
As a business owner, you are competing with other businesses in your market for the attention of your customer base. What if you took a different approach and choose to build brand partnerships instead of competing with each other?
Here are 9 benefits of brand partnerships:
Sharing customer bases;
Break into new markets;
Cross-selling;
Expanding your customer base;
Lead-generating opportunities;
Brand strengths are amplified through collaboration;
A great experience for the customers;
Enhanced brand awareness and exposure.
If you decide that partnering is a good strategy for your company, there are factors you need to consider for a successful brand partnership before you draft your first contract.
Standing up for your brand's values
Brands are no longer setting the pace for its consumers. In fact, it's the other way around – consumers have the upper hand over brands.
Over the past few years, consumer behaviour reports have highlighted this fact: it's important for consumers to see their favourite brands act on their beliefs and values.
A 2018 study from Shelton Group found that 86% of consumers want brands to take a stand on social issues and said they'd purchase a product because a company advocated for an issue they cared about.
There are many examples of big brands taking a stand on social issues and receiving praise from the public (Nike's Dream Crazy, UK supermarket chain Iceland and its Say Hello to Rang-tan ad, Barbie's Close the dream gap) while other brands are facing backlash for failing to engage with their customers' needs and expectations and their outdated marketing (Victoria's Secret).
2. Empower your email subscribers
Email marketing done right outperforms social media in terms of reach, CTR, conversion rate and ROI.
And by outperforming ROI I mean 42:1 which means for every dollar spent, your company's return is 42 dollars.
To get this high of an ROI, you need to focus on the words done right.
First, make sure you don't make these 5 email marketing mistakes and second, update your buyer's persona especially at the pain points and dreams categories.
What stands between them and their goals? What are they dreaming to achieve? What do they need to meet their objectives? Find out what they need and give it to them.
Of course, your email marketing strategy should include sales-focused emails, but maintain a balance between promotional content and non-promotional content. If you don't know what that balance is, you can start with the 80-20 rule of thumb: 20% sales content and 80% empowering content.
Once you have identified what empowering content looks like for your customers, invest your resources into designing the ways in which to deliver that content. Infographics, video, expert quotes, listicles, how-tos, links to in-depth articles etc.
Find a way in line with your brand goals to reward your most engaged subscribers.
Also, create the opportunity for your subscribers to get to know each other. The end objective of your email marketing strategy is to empower your subscribers individually and transform them into a community.
3. Build brand ambassadors
In 2018, marketing software provider Hubspot said goodbye to the marketing funnel and hello to the customer flywheel.
The shift happened when the company noticed that customers were purchasing HubSpot products after they have been recommended by their friends, already HubSpot customers.
The situation was that word of mouth was selling HubSpot products instead of the company's marketing efforts.
The customer flywheel is not a funnel but a process where customers feed growth. The Customer Flywheel leverages the enthusiasm of existing customers and turns it into a driving force for attracting new customers.
What makes the flywheel spin faster and faster? Increased force and reduced friction. The more force with less friction applies to the flywheel, the faster it spins.
Once the flywheel gains momentum, it can spin forever with little effort from the company. Momentum comes from retaining customers and transforming them into brand ambassadors leading to increased customer retention and brand loyalty.
Learn more about improving customer retention and loyalty.
4. Boost your sales through referral programs
A referral program is a word-of-mouth marketing tactic that encourages customers to advocate on behalf of your brand.
The purpose of a referral program is to attract new leads. Compared to other lead generation tactics, the leads that referral programs generate are better because their profile is more likely to match that of your customers.
This means more qualified leads and less time and resources used by your company to nurture and engage them.
Referral programs have higher chances to succeed because they leverage the power of peer-to-peer marketing and one of Cialdini's Principles of Influence: social proof. The social proof principle states that people will look to the actions of others to determine their own. Man is by nature a social animal: we are influenced by our environment and our friends.
Statistics support this: 90% of consumers trust peer recommendations and only 33% trust ads (Nielsen).
Here's how to build a customer referral program.
5. Identify customer behaviour change
Thomas Cook was the world's first travel agency, one of the leading companies in the leisure travel industry present in 17 countries, owned an airline and operated thousands of hotels around the world.
In 2019, Thomas Cook ceased its operations leaving around 600,000 tourists overseas including 150,000 British citizens. It was the UK's biggest peacetime repatriation.
One of the reasons that led to Thomas Cook's failure was this: the company missed the opportunity to include Millennials among its customers.
When Millennials entered the market, it was obvious that the market had to change. The Millennials would rather take more short trips i.e. city breaks throughout the year rather than one big vacation package. Also, Millennials behaved differently than their parents or grandparents in that they planned their own itineraries, used digital tools (like Airbnb or Booking.com), focused on transformational experiences and were influenced by social media or user-generated content (source).
The company failed to acknowledge this change in behaviour and adapt its offer to cater to the needs of this new type of customer. This and other factors contributed to the failure of Thomas Cook.
6. Increase website traffic with guest content
Does your company use social media as a marketing channel? I'm pretty sure the answer is yes.
According to the latest statistics, 77.6% of small businesses report using social media to promote their businesses.
What would your company do if Facebook, Instagram or YouTube suddenly disappeared?
That's right, all your efforts would have been in vain. It's not to say that you shouldn't use any social media channels for your company. Only that you shouldn't invest all your resources in them.
What you should do is invest a large portion of your resources into driving traffic to your website. Remember that social media platforms are rented space whereas your website is owned, you control what happens in your house.
To increase your website traffic consider featuring guest content on your company blog.
Guest content is a great way to expand your reach and increase brand awareness.
In order to achieve this goal, it's essential that you choose the right contributing authors for your brand.
Whoever you choose, note that your brand will be associated with that particular contributor.
Make sure that your brand's values are aligned with your contributor's values.
And most importantly: the best guest content contributor is the one that your audience follows organically.
Join the Conversation
We'd love to hear what you have to say.
Get in touch with us on our LinkedIn Page, Facebook Page, Twitter or TikTok.
7 Tips on How to Use Instagram Stories to Drive Traffic to Your Website
Until two years ago, Instagram was not a great tool to drive traffic to a company's website because it offered just one link in bio. But since 2017, Instagram added a very useful feature to Instagram Story – the Swipe Up. So if your account has more than 10.000 followers (it's mandatory), you can use the Swipe Up feature to input a hyperlink to your website.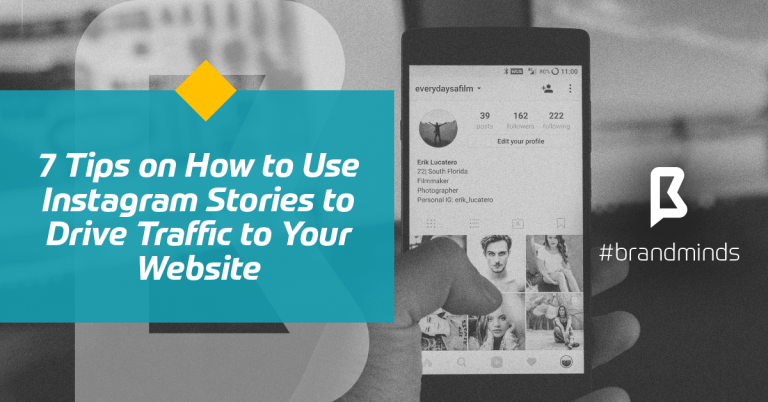 If you are a marketer looking to increase your website traffic through Instagram Stories, this article is for you.
Instagram gives you the tool to redirect your Story viewers to your website, but you need to put in the work and give them a good reason to swipe up.
Your powerful duo:
Content + CTA
Just like Batman teams up with Robin to fight Gotham's villains, you have your own powerful couple to leverage on Instagram Story: content and CTA.
First, think backwards and start with the end: what content do you have on your site which you need to attract traffic to?
Second – take your time and craft a powerful CTA to direct the viewers to your content.
You need to give them a reason to Swipe us: use emotions, psychological incentives (like Cialdini's 6 principles of influence and persuasion).
7 tips on how to use Instagram Stories to drive traffic to your website:

1. Swipe up to Sign up
If you want to increase the number of your newsletter's subscribers, a Swipe Up Instagram story is a great tool.
Tell your viewers what they get if they subscribe to your newsletter and make it worth their effort.
Does your newsletter help them improve their skills?
Are you providing inspiration or education through your newsletters?
When writing the CTA keep in mind the WIIFT rule – what's in it for them.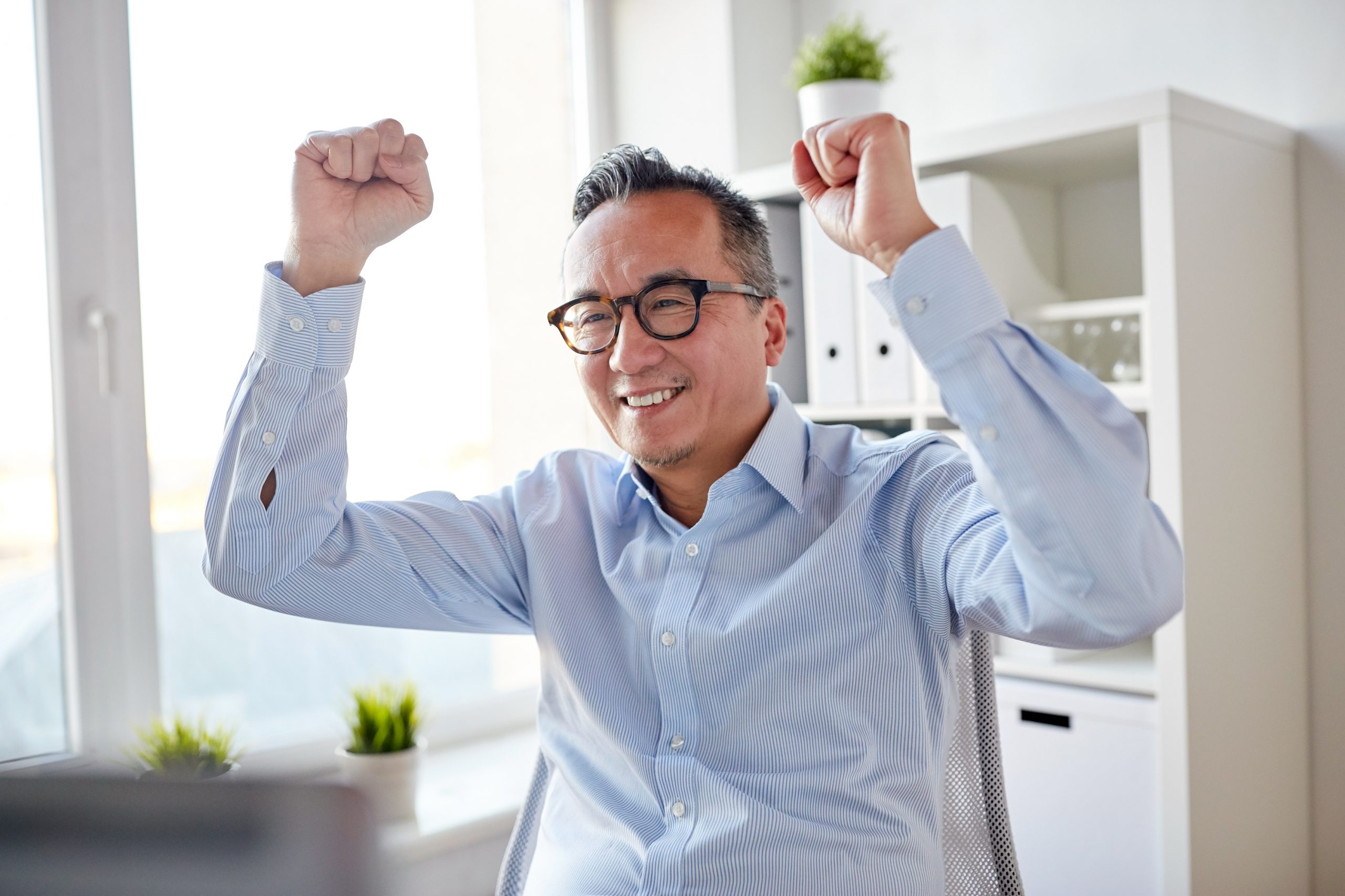 2. Swipe up to Win
People like to win.
Whether it's a discount, a free product or service, a link to a free webinar, a ticket to your event or an opportunity to win a prize, leverage the Instagram Swipe up to meet your objective.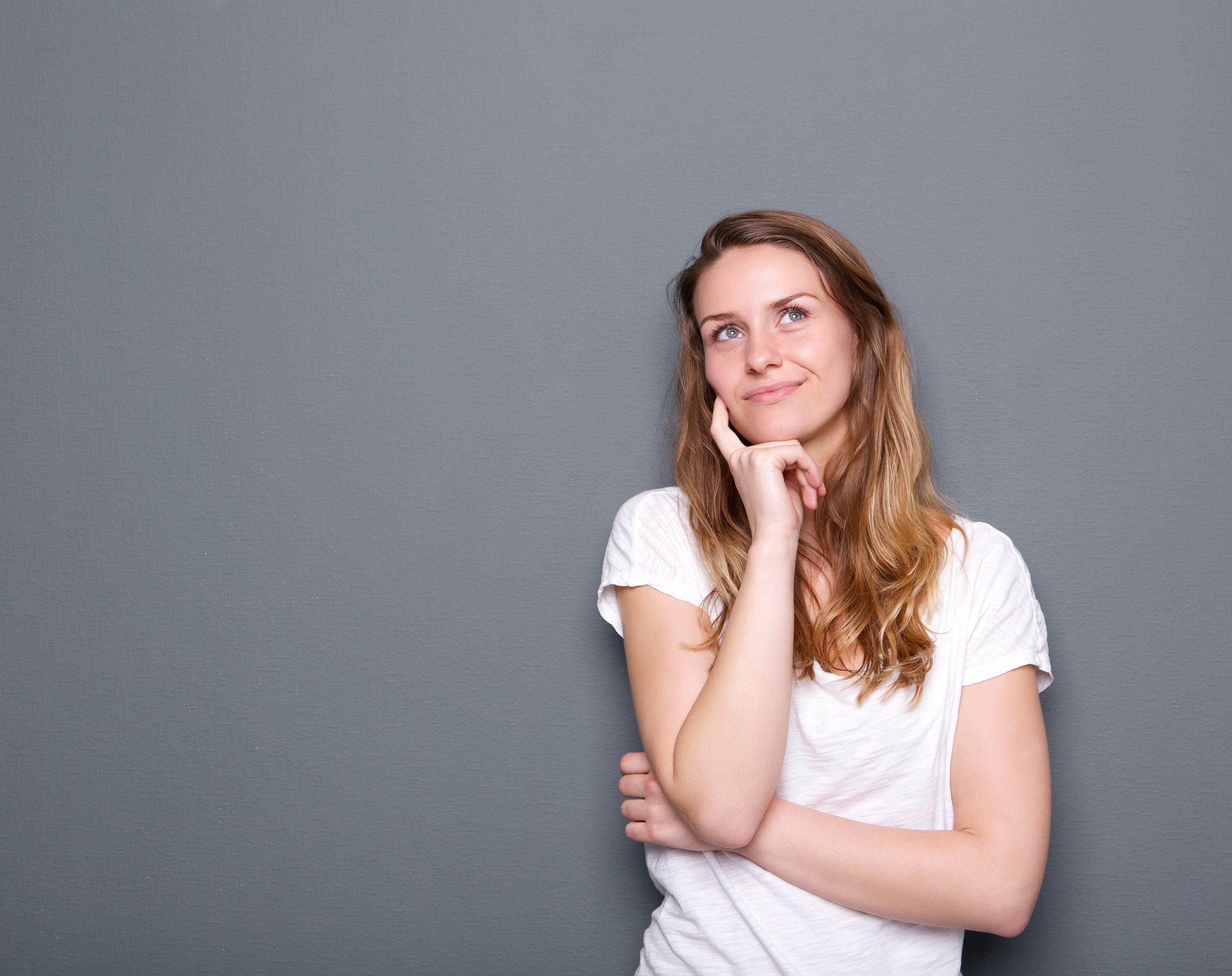 3. Swipe up to Learn or Discover more
Let's say you want to attract attention to your latest article on your company blog. In order to achieve that, get great at designing teasing visuals.
Tell them a surprising aspect or fact you are talking about in your article and invite them to read the whole story on your website.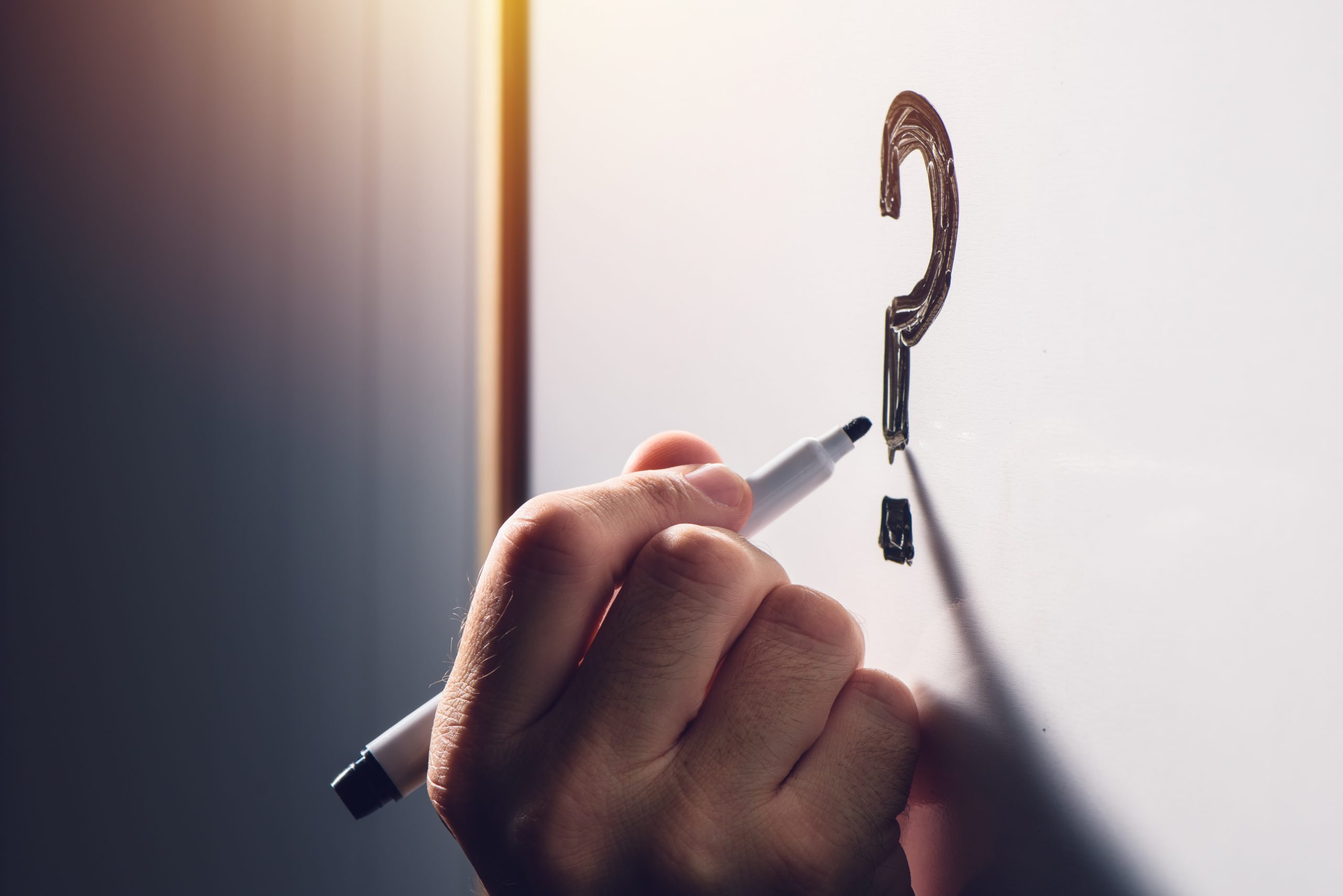 4. Swipe up to find more about Yourself
Learning new things about ourselves is a never-ending endeavour.
That's why quizzes are so appealing: from discovering our psychological profile to which Game of Thrones character we resemble to.
Quizzes leverage our curiosity and are fun to take.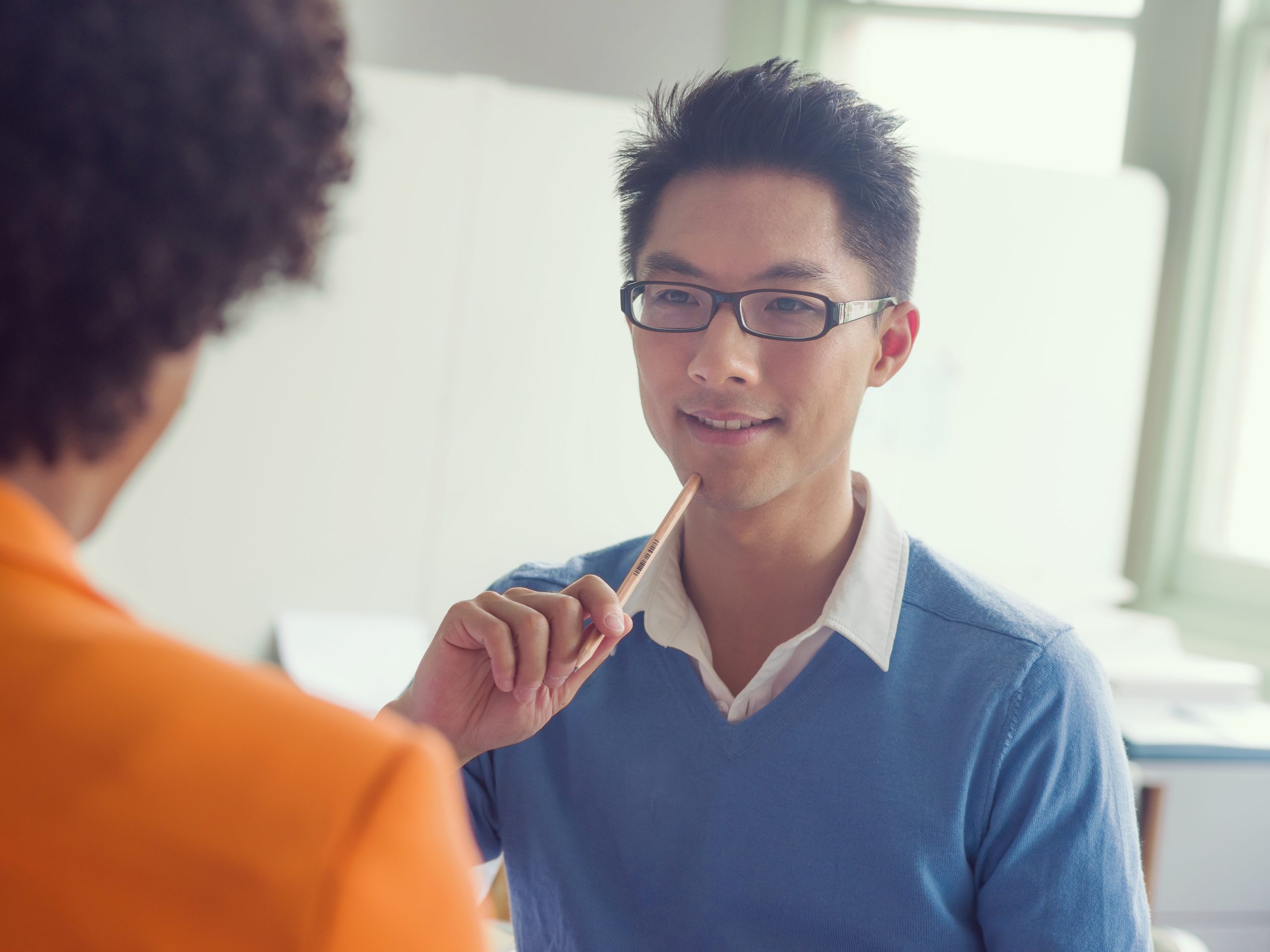 5. Swipe up to tell us your Opinion
Your audience is always happy to give you insight or help you choose. Speaking their mind makes your audience feel heard and valued. That's a great way to increase brand engagement, loyalty and stay top of mind.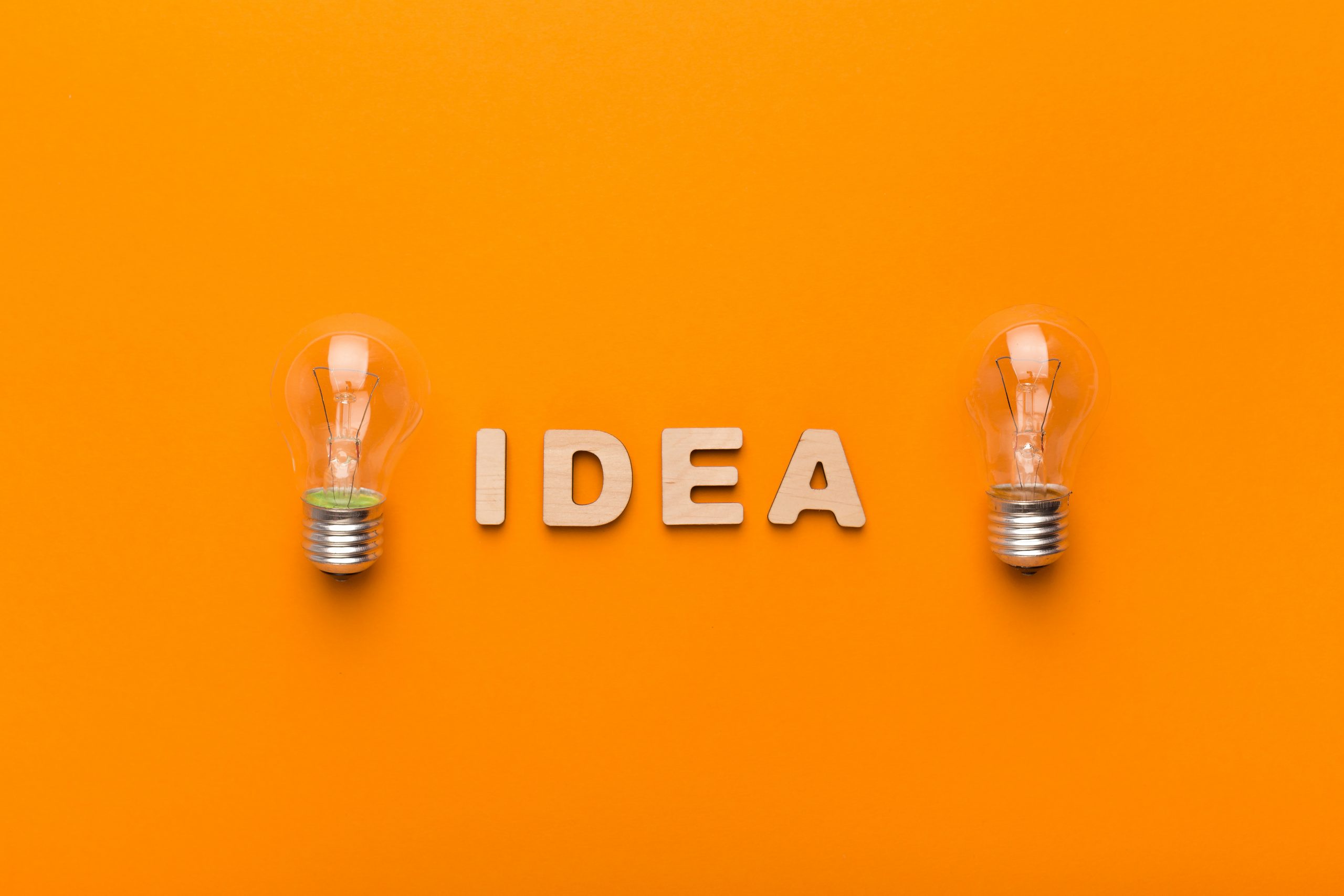 6. Swipe up to get inspired
Are you looking for DIY decorations for this year's Christmas tree?
Or maybe you want to delight your family with a new food recipe?
If you have such content on your website, use the Swipe Up feature to help your followers discover it.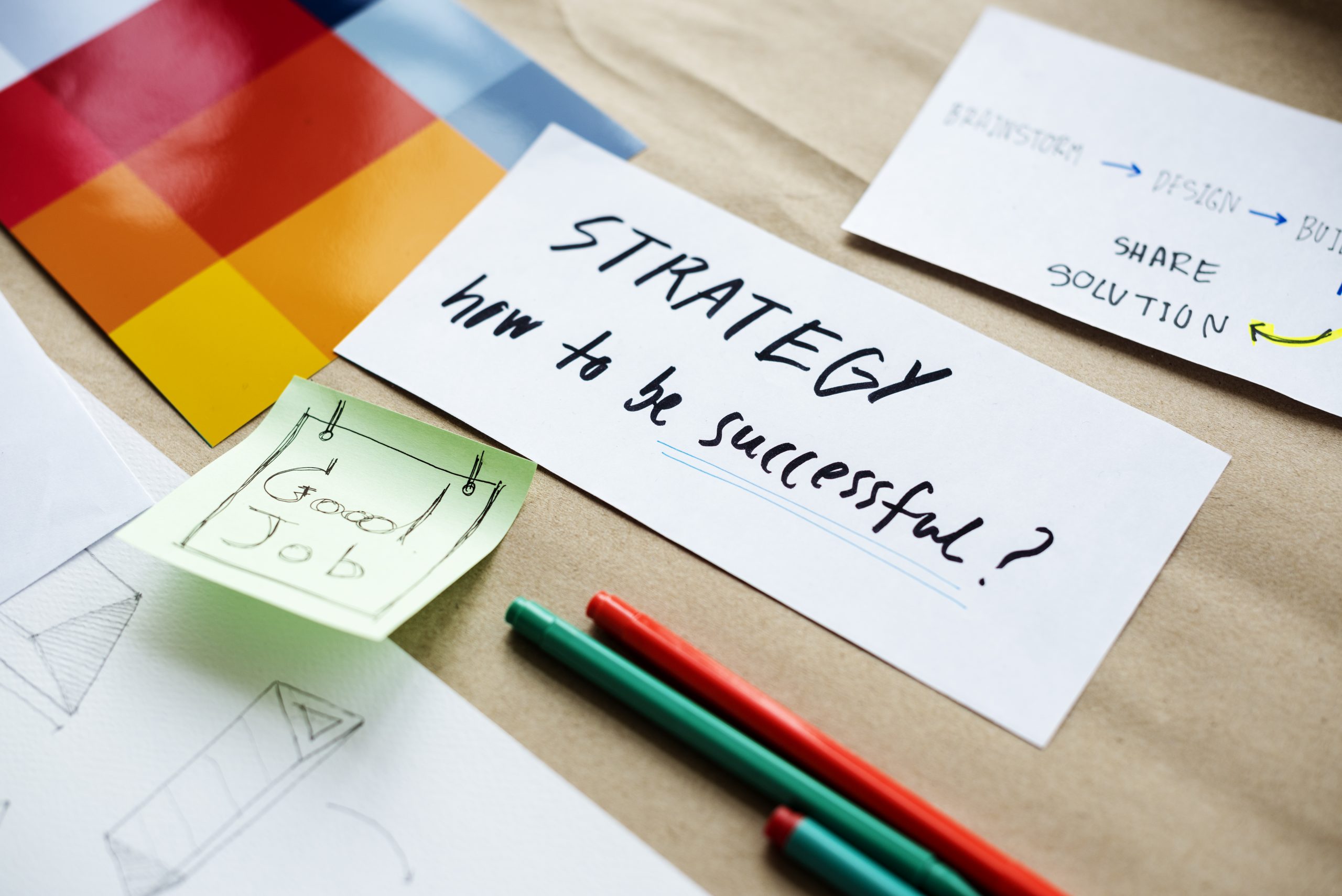 7. Swipe up to How-to
The How-to content is very appealing to your audience because of its practicality. People love to increase their knowledge of how to do one thing or another. So if your website provides this type of information, make sure to feature it in your Instagram Stories.
LinkedIn Website Demographics: Important Information for Marketers
Since July, LinkedIn is offering companies a way to get better information about who is visiting their web pages. That information—about the person's job title, company, industry type, and location—could help companies better target their marketing campaigns going forward.
Businesses using LinkedIn's Campaign Manager advertising service can use the new Linkedin Website Demographics tool to track this information, provided they insert a LinkedIn tag on the pages they want to monitor. "They can then compare how different pages do with different demographic groups and use that data to fine tune their marketing going forward. For a company that wants to hire a person with certain skills in a particular industry, this could be helpful rather than the traditional broader "spray and pray" type of campaigns,"writes Fortune.
Once you set up your website audience in Campaign Manager for website retargeting or website demographics, your audience pool will begin to build. If your website audience does not verify in 24 hours, do double check your website audience URL to make sure it has been correctly entered and that an Insight Tag has been properly placed on the pages you would like to track. Once the website audience is verified, it may take up to 90 days to build up an audience pool, depending on the volume of website traffic that meets the specific target criteria you set.
You can check the status of your website segments on the management page by moving your cursor over the Account Assets tab in the top navigation bar of your Campaign Manager account page and selecting Matched Audiences from the dropdown.