Speed is the number one reason why Artificial Intelligence marketing tools should be present in every business. 
A.I. tech tools analyse huge chunks of information from the web and bridge the gap between the data available and the actionable solutions you can implement in your company.
Looking to improve your marketing campaigns?
Learn more strategic tactics to improve your professional development at BRAND MINDS 2023.
#1 Use AI SEO to improve your website through
Opportunity Discovery: AI-powered SEO tools give you more in-depth insight into the keyword you should be targeting and link-building opportunities.
Content Creation: AI-powered tools scour the web for content created around a given keyword. In a few seconds, you'll find trending topics and content gaps to exploit.
Content Optimization: AI SEO tools help you create topic clusters that answer user questions, know the optimum length of content on your given topic, and use keywords correctly.
#2 Use AI Digital Assistants to
Boost your productivity

Automate your workflow and growth

Personalize your AI marketing strategy

Create better content, faster

Boost Your SEO in less time
Learn more strategic tactics to improve your digital marketing strategy at BRAND MINDS, from Digital Marketing Expert NEIL PATEL!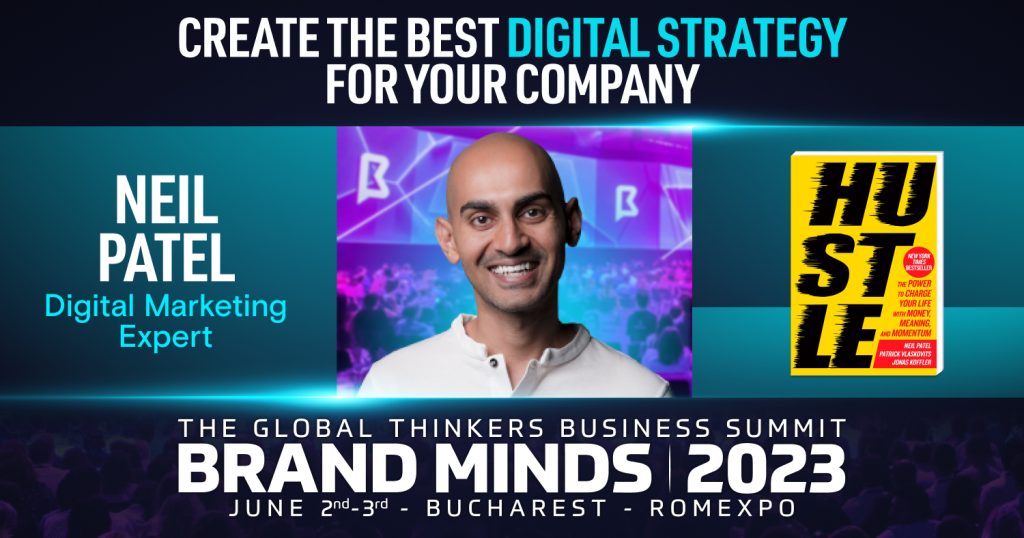 Looking to use disruptive technologies to scale your business? Join our event and learn from

 
Tech Leadership Expert Anne-Marie Imafidon!