Get ready for an out-of-this-world experience as BRAND MINDS partners with Xclusiverse and Gemsya to bring you the ultimate metaverse extravaganza!
Join us for an exclusive event that will redefine the boundaries of entertainment, luxury, real estate, and more. Prepare yourself for a journey into the future of digital experiences and networking as we gather the best minds and talents in their respective fields to create a truly memorable event.
Event Overview
The BRAND MINDS x Xclusiverse Metaverse Event will take you on a thrilling adventure through various digital realms, where you will have the opportunity to explore cutting-edge real estate projects, indulge in luxurious experiences, and engage with an elite lineup of panellists and activities.
Discover a world of innovation, creativity, and endless possibilities as you dive into this extraordinary metaverse event.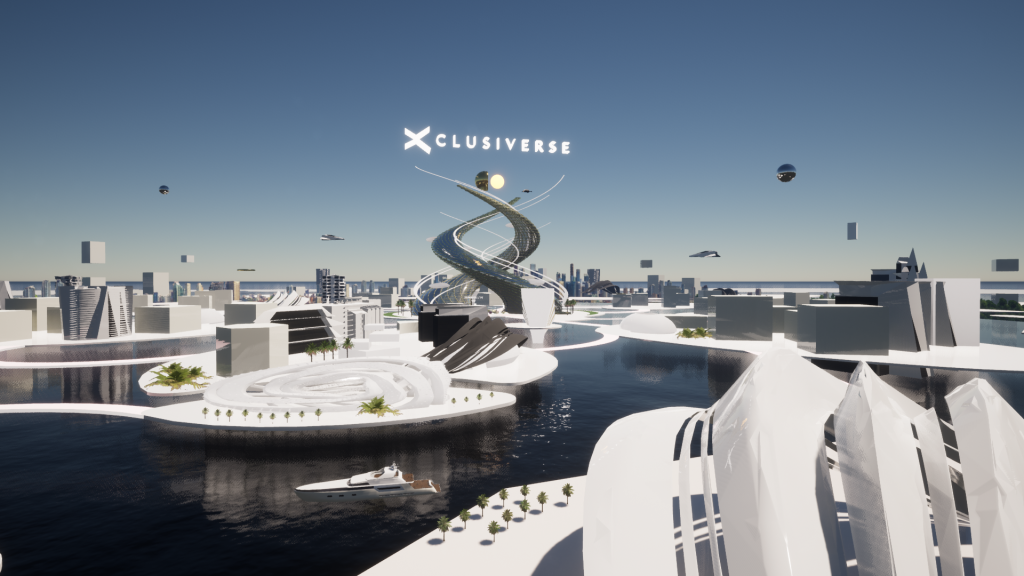 Virtual Reality
Browse and explore a state-of-the-art virtual world within the Xclusiverse metaverse. Xclusiverse is bringing BRAND MINDS into the Metaverse, this is your chance to experience what the future got in store.
Luxury Experiences
Experience the epitome of opulence within the Xclusiverse, as you indulge in one-of-a-kind luxury offerings. From virtual fashion shows and art galleries to exclusive dining experiences and concerts, the event promises to provide guests with unforgettable moments of extravagance.
Panel Discussions and Networking
Engage with thought leaders and industry experts as they share their insights on the future of the metaverse, digital economies, and more. The event will feature panel discussions, Q&A sessions, and ample networking opportunities, enabling attendees to connect with like-minded individuals, influencers, and decision-makers.
Exclusive Activities
Immerse yourself in the Xclusiverse through an array of exclusive activities designed to entertain, educate, and inspire. With virtual reality games, interactive workshops, and captivating performances, there will be something for everyone to enjoy.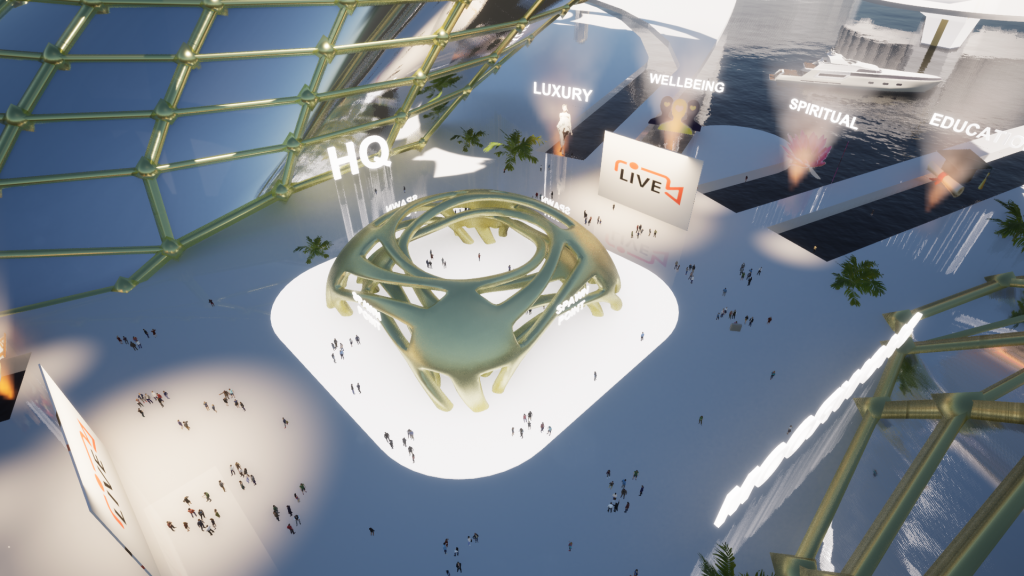 Don't miss out on this once-in-a-lifetime opportunity to explore the future of the metaverse, luxury, entertainment, and real estate at the BRAND MINDS x Xclusiverse event.
With an incredible lineup of panellists, exclusive activities, and immersive experiences, this event promises to be an unforgettable adventure into the digital realm.
Attend BRAND MINDS to register for the BRAND MINDS x Xclusiverse Metaverse Event!