The excitement is rising while we count the days – less than a month! – to this year's edition of BRAND MINDS.
Our team has worked hard to ensure everything goes smoothly and according to plan so that you have an amazing time at the event.
Our sponsors have prepared exciting experiences for every attendee who visits their booth at the event. Special surprises are in store for everyone!
It's going to be a blast: the global experts' presentation followed by the After-Party on Day 1 and the Masterclass on Day 2!
BRAND MINDS Reviews: What participants say about our event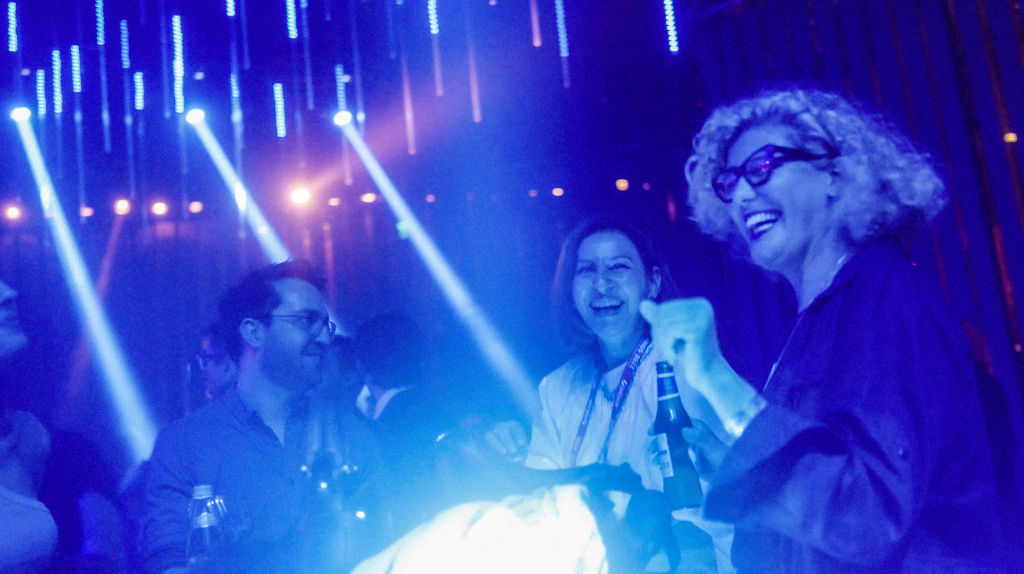 "The effect the BRAND MINDS experience had on me was undeniable. Talking to top professionals while sipping from a cold glass of white wine at one of the event's partners' booths was amazing" (G. M., CEO)
"My friends gave me the best birthday present ever: a ticket to BRAND MINDS! I enjoyed every minute of it!" (J. S., Senior Acquisition Specialist)
"In order to be the best, you need to learn from the best! And that's why I have been attending every BRAND MINDS event since its first edition." (M. D., Marketing Manager)
"With one exception, I've attended all BRAND MINDS events, ever since it started. Always thought of it as a great event to open minds, where you become a little smarter and have a great networking setup. Congrats to the team for raising the bar so high and successfully, year after year, putting together such a world-changer scene! Heads up for all business owners and decision-makers, you want your teams to attend this event." (T. S., Trading Manager)
BRAND MINDS is the best event for team development
For teams, BRAND MINDS is like attending 9 trainings in 2 days.
It's a powerful combination for team development: learning, getting inspired and feeling energized and motivated.
We recommend team leaders attend the event with their teams because teams stand a better chance of applying the frameworks and templates shared by the speakers. When teams learn together, the company jumps a few steps ahead of the competition.
Every member of the team learns different insights and can bounce ideas off each other immediately. And that's where creativity is born.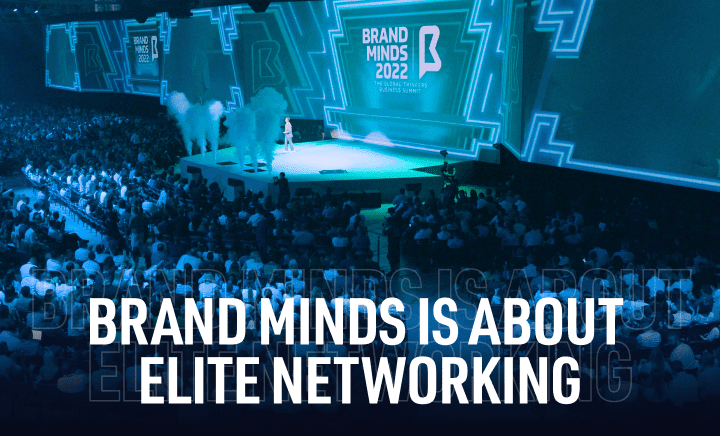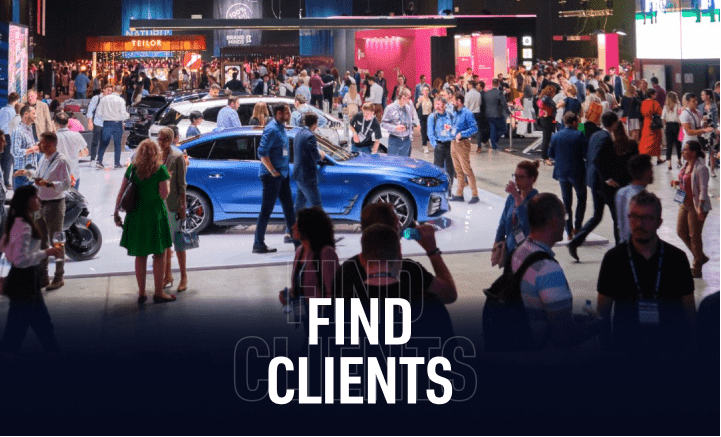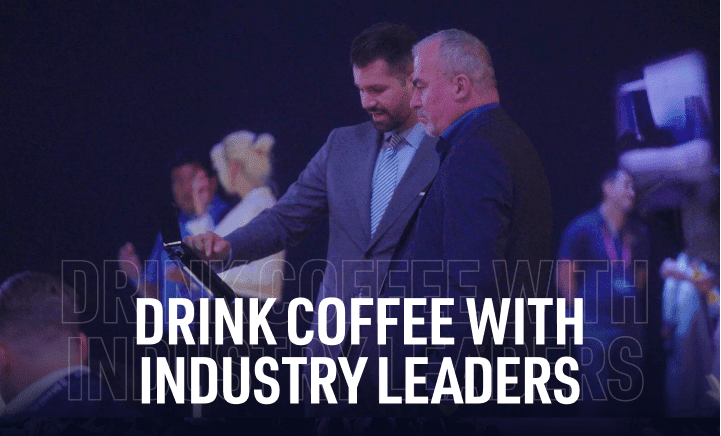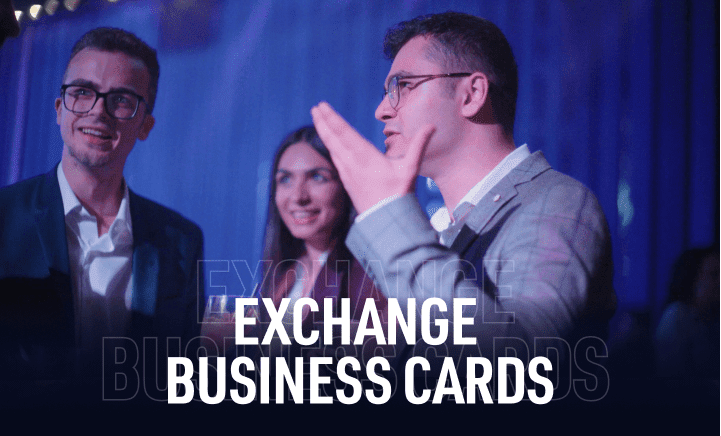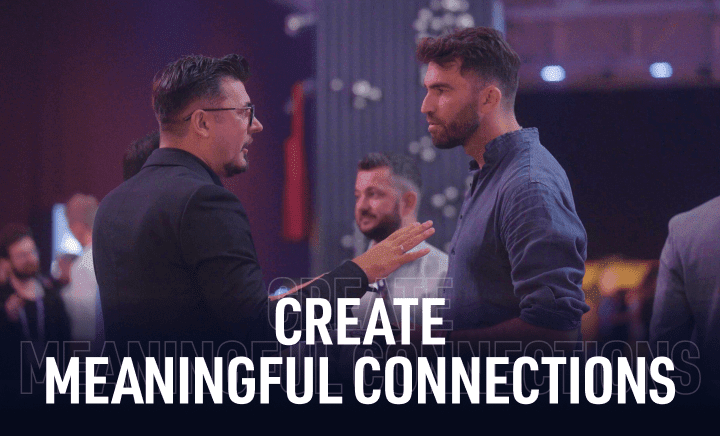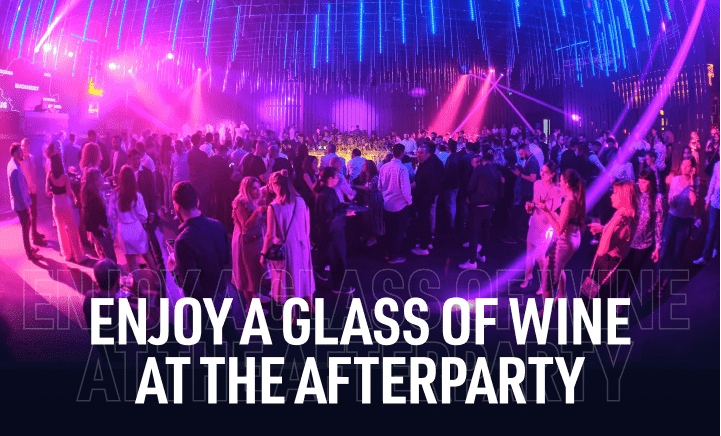 Your team will learn:
Tactics on how to close BIG CLIENTS and INCREASE SALES
Frameworks to become SUCCESSFUL TEAMS and increase their ENGAGEMENT & PERFORMANCE
How to use the Blue Ocean Strategy in 2023 to reach NEW MARKETS and OUTSMART THE COMPETITION
DIGITAL HACKS to get thousands of customers and generate more REVENUE
How to UNDERSTAND BUSINESS RISKS and make your company ANTIFRAGILE
Techniques to use A.I. and other top technologies to SCALE UP THE BUSINESS and DISRUPT THE INDUSTRY
How to build GOOD HABITS that support high performance in their professional and personal life
The TACTICS & DISCIPLINES of World-Class Performers and How to master PRODUCTIVITY
CREATIVITY & INNOVATION tools and frameworks to always be ahead of the competition