BRAND MINDS is just around the corner and you are so excited to attend this year's edition! It's time to think about your attire for the event: how are you going to dress to impress?
Let's find out!
BRAND MINDS is the Biggest Business Event in Central & Eastern Europe with 9 global experts sharing unique insights on business growth, sales, marketing, decision making and so on live, on stage.
6000+ participants from 500 companies working in 30 industries are travelling to the event from 80 countries with the majority of them in the upper echelons of their companies (CEOs, directors, board members, managers).
How do you dress to impress at BRAND MINDS? By dressing in BUSINESS CASUAL attire.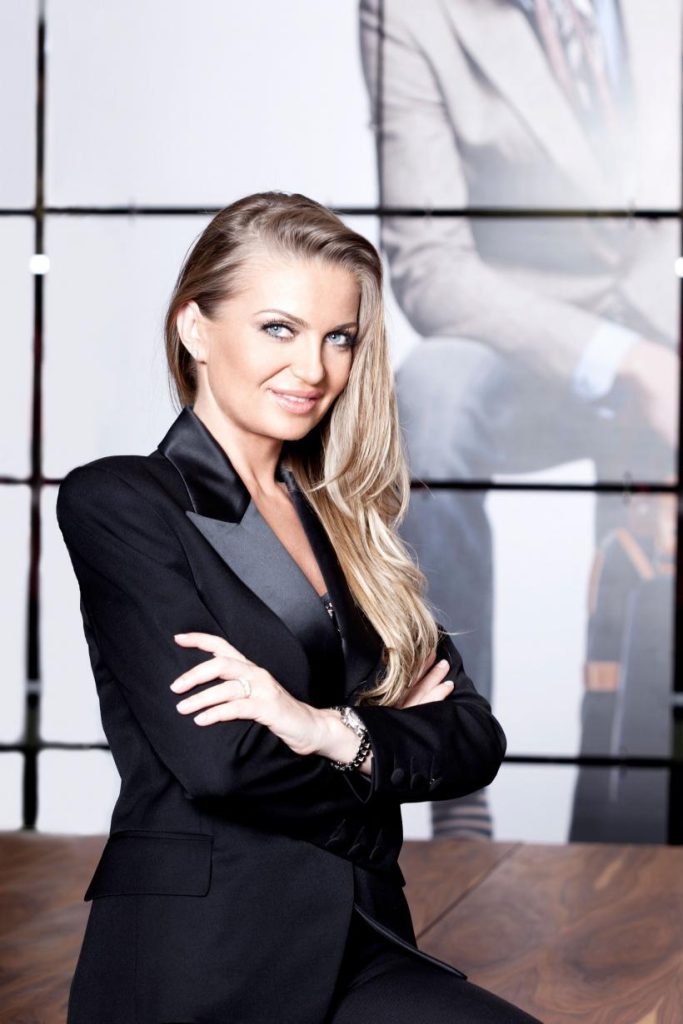 To help you dress appropriately at the event, we talked to Teodora Burz, founder and owner of Styland, an independent womenswear brand whose creations have been worn on the red carpet by famous Hollywood celebrities: Jennifer Lopez, Maria Sharapova, Eva Longoria, Katy Perry, Jessy J, Demi Lovato, Awkafina, Tiffany Haddish, Janelle Monae, Naomi Watts, Vanessa Hudgens, Miranda Kerr, Heidi Klum, Zendaya and Kylie Jenner.
Teodora Burz has over 20 years of experience in men's tailoring, production, buying & styling. Her suits deliver an aesthetic commonly found in menswear while considering the female form & movement. The result? Versatile pieces with sharp cuts and sensual silhouettes in eco-friendly fabrics. The Styland power suits make every woman wearing them feel powerful and confident.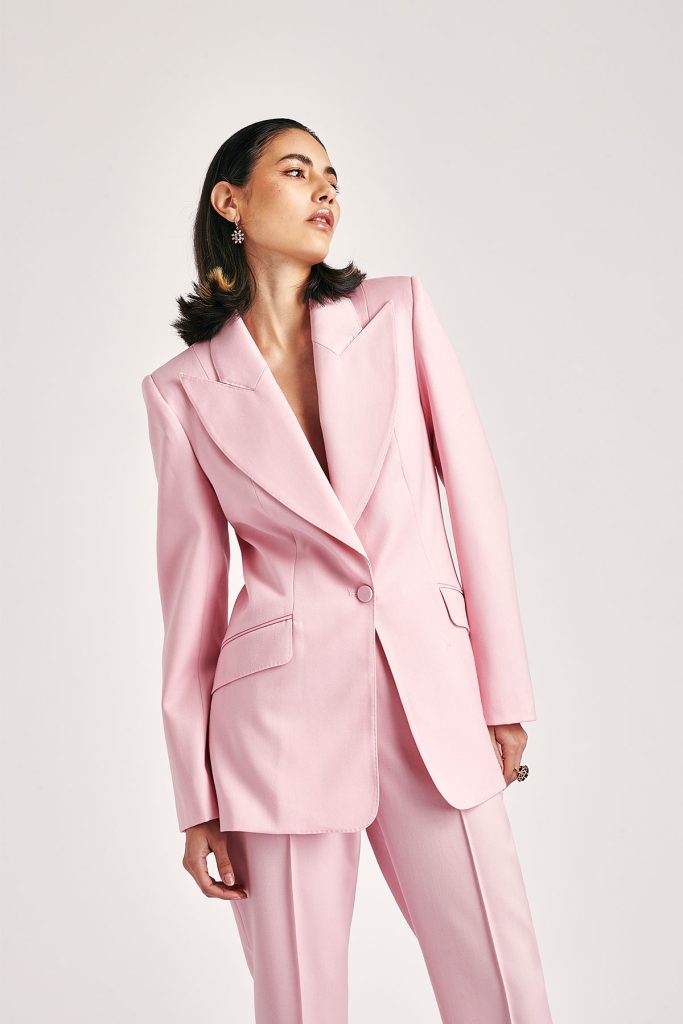 "I believe that just a single, well-crafted jacket can change your complete look and entire state of mind. We all need a power jacket that has been reinterpreted and styled in our own personal way. Never underestimate the Power of the Great Suit."

Teodora Burz, founder Styland

Here are Teodora Burz's recommendations for all professionals attending BRAND MINDS:
Leverage the power of a great jacket tailored to your own style. It's important to develop a signature style according to your job and the field you activate in. 
Your outfit should complete your personality, not overshadow it.
Always wear a sharp look: a black or navy jacket with a great cut and shape.
Find your cut for pants and jackets, that particular cut that fits you best and flatters your silhouette. Then, get at least 2 or 3 suits with this cut.
Opt out of accessories, prints and colours and allow your look to go as clean as possible.
Wear shoes that make your legs look good. Avoid shoes that look good in magazines but destroy your overall look when you wear them.
"There is nothing more attractive than confidence that comes when you wear a good suit with a white, light blue or navy shirt, perfectly groomed."

Teodora Burz
So the answer to the question How do I dress to impress? is this: wear a great jacket perfectly tailored to your style, personality and body type.
See you at BRAND MINDS!