World Famous Psychologist & Bestselling Author Jordan B. Peterson is joining BRAND MINDS 2022. The New York Times called him "The most influential public intellectual in the western world right now."
Do you want to master your life? Get your tickets at BRAND MINDS!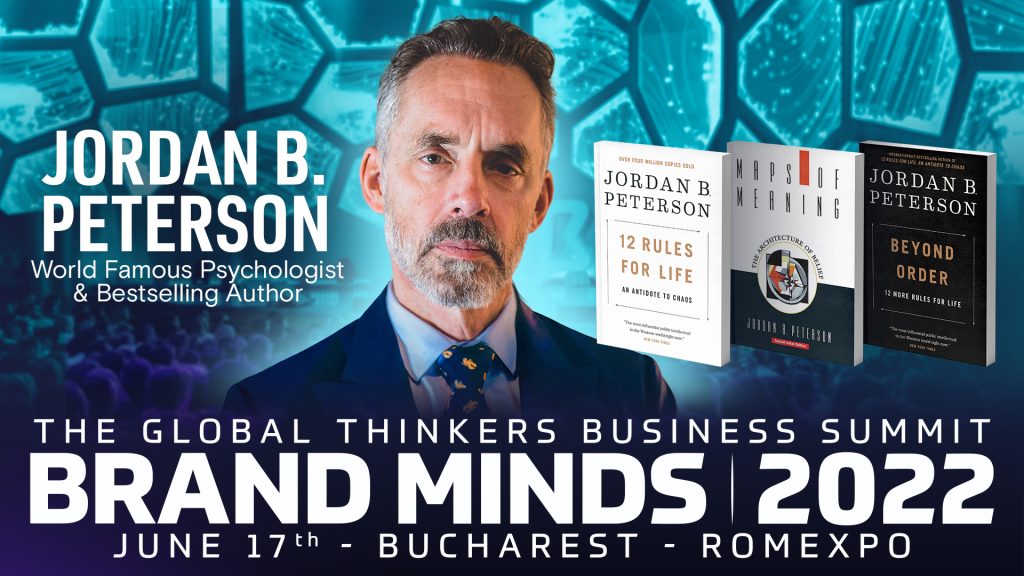 Jordan B. Peterson's speech at BRAND MINDS 2022 will focus on 12 rules for a successful life.
You will learn to:
MASTER YOUR LIFE by improving your ability to deal with and understand those around you
LEVERAGE YOUR STRENGTHS AND WEAKNESSES to thrive in the world
USE THE BIG 5 PERSONALITY TRAITS to build a happier life
A renowned expert on the understanding of personality with +20 years of experience
Dr Jordan B. Peterson is a professor of psychology at the University of Toronto and a clinical psychologist. Before his current tenure, he was a professor of psychology at Harvard.
Mr Peterson has published more than 100 scientific papers, advancing the modern understanding of personality, creativity and competence.
With +20 years of experience as a researcher, Jordan B. Peterson has a deep insight into the source of people's happiness and unhappiness. Having the Big 5 Personality Traits as a starting point, Jordan B. Peterson and his colleagues have developed two tools designed to improve psychological and physical health to interested individuals everywhere.
Jordan Peterson's programs have helped over 200,000 people
Understand Myself is a personality assessment for individuals.
By answering 100 question phrases, you receive a detailed report of exactly who you are and how you are similar to and different from the other people around you.
In terms of your personality, this report provides you with accurate information on your position along each of the Big Five dimensions:
Extraversion (associated with positive emotion)
Neuroticism (negative emotion)
Agreeableness (the primary dimension of care for others)
Conscientiousness (associated with duty, precision and responsibility)
Openness (interest in ideas and aesthetics)
Self-Authoring is a series of online writing programs that collectively help you explore your past, present and future.
According to research, people who spend time writing carefully about themselves become happier, less anxious, more productive, and engaged in life.
The program consists of three modules:
The Past Authoring Program
The Present Authoring Program
The Future Authoring Program
By exploring the past, you can articulate and analyze key positive and negative life experiences. After you understand where you come from, you can correct the shortcomings of your personality and develop your virtues. Now you are ready for your future.
This program helps you envision the future you want and devise a plan to make that future a reality.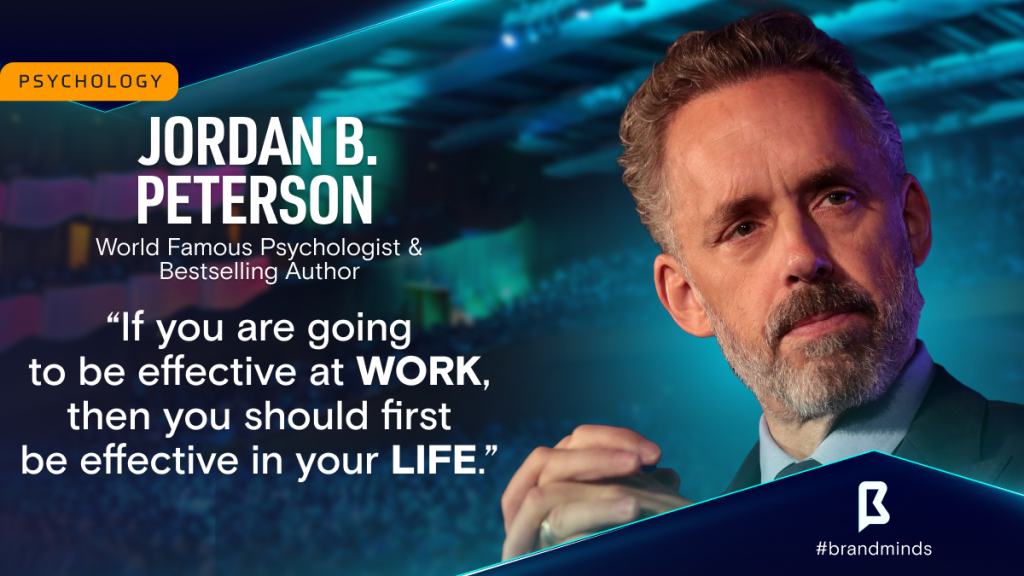 Author of 12 Rules for Life, a #1 New York Times Bestseller
12 rules for life: An antidote to chaos sold 5 million copies worldwide.
The book has been on Amazon's Top 20 Most Sold & Most Read Books of the Week since its publication in 2018.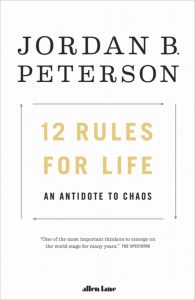 In his book, Jordan B. Peterson provides life advice through essays discussing psychology, mythology, religion, and personal anecdotes. 12 rules for life is at the same time simple and complex, taking psychological ideas and turning them into practical tools that can be applied to everyday life.
Jordan B Peterson's newest book is Beyond Order (2021)
Released on March 2021, Beyond order: 12 more rules for life is Jordan B. Peterson's newest book. In this book, Mr Peterson goes further, showing that part of life's meaning comes from reaching out into the domain beyond what we know, and adapting to an ever-transforming world.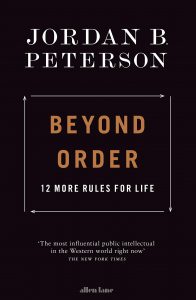 Maps of Meaning (1999) is a bestseller on Amazon
Maps of Meaning: The Architecture of Belief was released 22 years ago. Despite that, the book is currently in the Top 3 bestsellers in Behaviorism Psychology on Amazon, a list that includes the works of Jung and Freud, two of the founders of modern psychology.
The book describes a theory for how people construct meaning, in a way that is compatible with the modern scientific understanding of how the brain functions.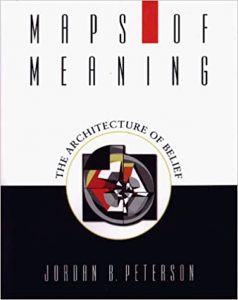 His podcast has been downloaded by +55 million listeners
The Jordan B Peterson Podcast has over 100 episodes and ranks #1 in the Higher Education category on iTunes.
The podcast features interviews with some of the world's most compelling thinkers and scientists discussing interesting and relevant topics such as the relationship between science and religion, values and perception, the nature of human personality, bitcoin, divorce and immortality.
Among his guests are Oscar winner Matthew McConaughey, former FBI negotiator and author Chris Voss and podcast personality Joe Rogan.
Come to BRAND MINDS 2022 to discover outstanding personal growth insights and meet Jordan B Peterson!