At 542 meters altitude, in the heart of the Lechința wine-growing region, at the top of the Batoș hills, sits a wooden lodge with modern lines, but which, at the same time, seems to have been there since always.
The rays of the gentle Transylvanian sun have left a mark on the wood, and, from time to time, the bat on the lodge – the symbol of the winery, glimmers in the light.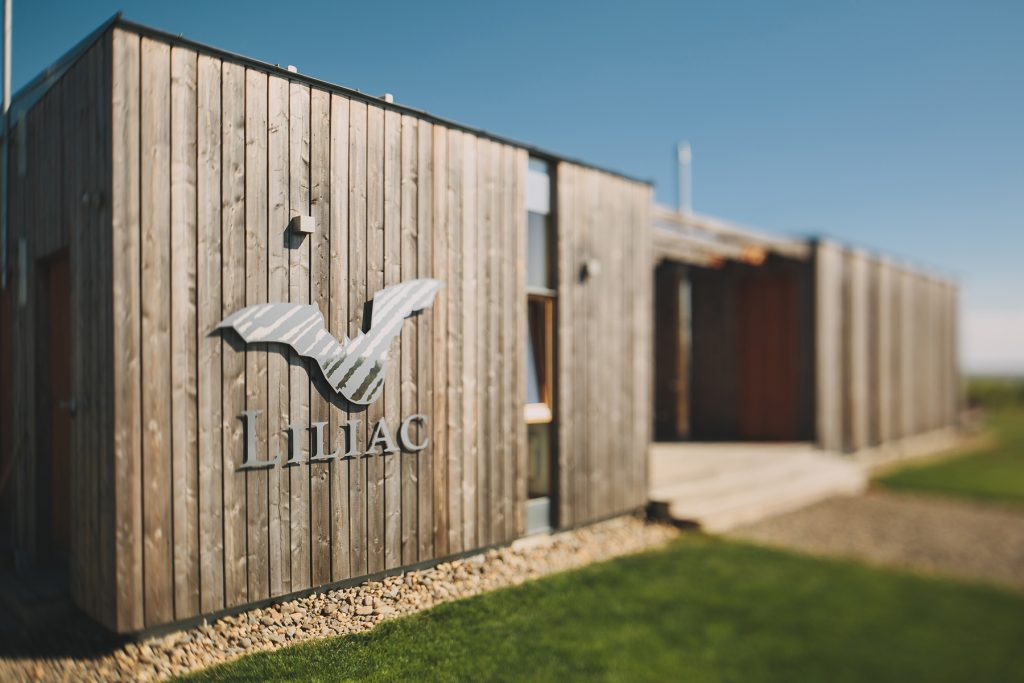 NEW AND OLD STORIES FROM TRANSYLVANIA
Liliac Lodge is the end point of a journey through the rolling roads of the Transylvanian hills, a place full of charm and the promise of rich memories. Here, the Liliac winery organises culinary experiences and tastings, as well as visits to the vineyards from which the winery team harvests the grapes every year.
The Liliac winery still retains the custom of harvesting by hand, so as did the Saxons who settled in the Lechința wine region in the 14th century, the first to enjoy the fruitful soil from which the grapes extract their taste and history. Today, the silence of the hills surrounds the Lodge and invites visitors to open their senses and relax their spirits.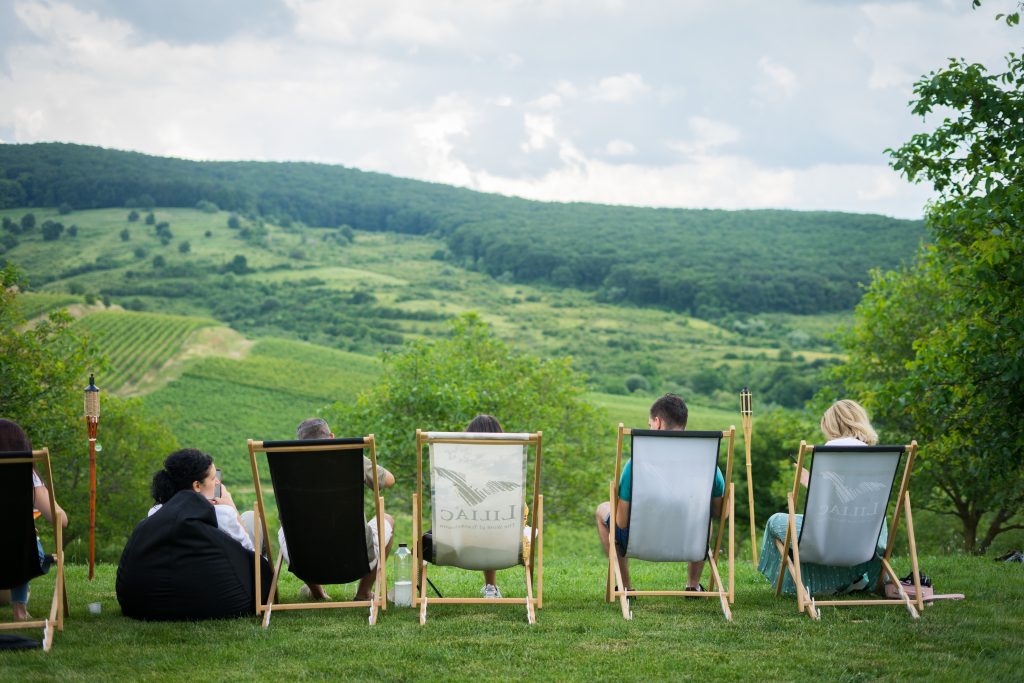 RELAXING MOMENTS AT LILIAC LODGE
Liliac also offers customised services for companies, with packages for teambuildings that include wine and food tastings for up to 30 people, walks through the winding rows of vines and, if the season is right, even grape picking.
For those looking for a weekend in the middle of nature, Liliac offers the space of the Lodge, along with a culinary experience in tune with the surroundings, with carefully chosen dishes from local growers, who preserve the secrets of Transylvanian cuisine.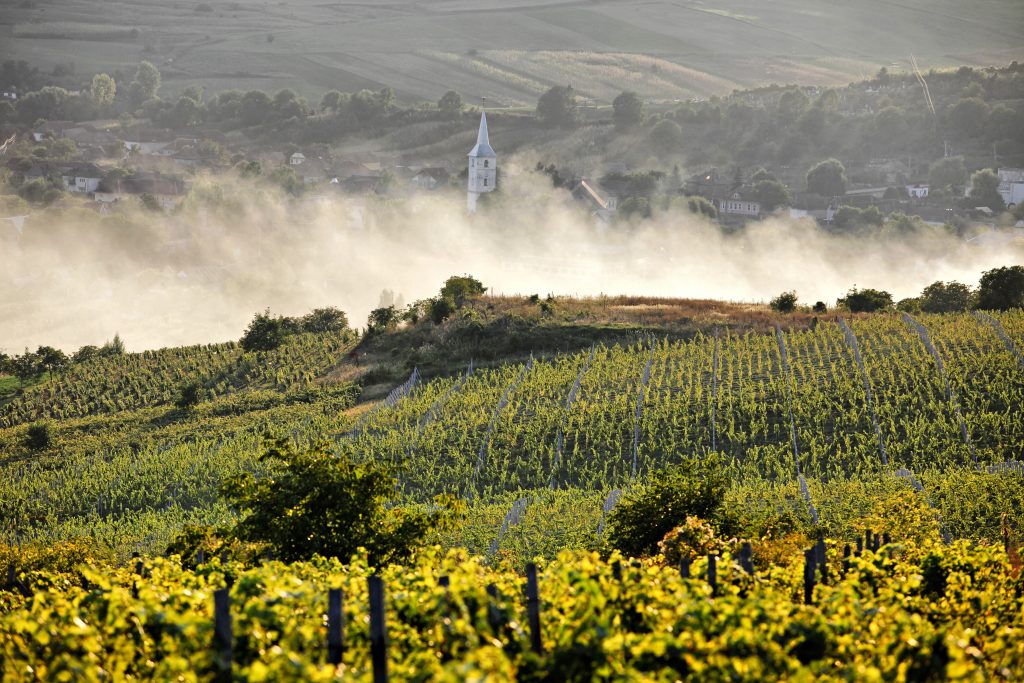 THE FUTURE SOUNDS GOOD
The project to modernise and expand the winery from Batoș will be completed this year, a big step for the boutique winery, that will enable it to create wines in even better conditions.
Liliac Winery also plans to develop the wine tourism segment in the area Lechința wine region, through a complete experience, with a tasting room for up to 100 people, with the help of experienced partners from hospitality.
The winery's new head winemaker, Ghislain Moritz, has already left his mark on the wines created at Liliac and enthusiasts can now expect one or even two new varieties this year. The two cellar managers, Paula and Cristina, are making the final adjustments to wines from the 2022 vintage, which will soon enter the market.