What is BRAND MINDS for us, Macromex, as an organization, as professionals, as people?
BRAND MINDS is the annual business event that we cannot miss! It is that moment when we transform our minds into … sponges, eager to absorb as much as possible from the event's content full of professional growth and inspiration for personal development. 
Once a BRAND MINDS' participant, always a BRAND MINDS' participant!
Some of us have participated in every single BRAND MINDS edition, from the very beginning, and we have highly valued its content, its state-of-the-art production and amazing energy. A lot of food for thought from each and every speaker, a lot of inspiration for our business, and many seeds planted in our professional minds.
Who is Macromex?
Macromex is a Romanian entrepreneurial company, that started its journey 30 years ago, first as a trader, then as a distributor and finally as a brand creator and developer:
Edenia – premium frozen food brand, a market leader in both share of the market and share of consumers' minds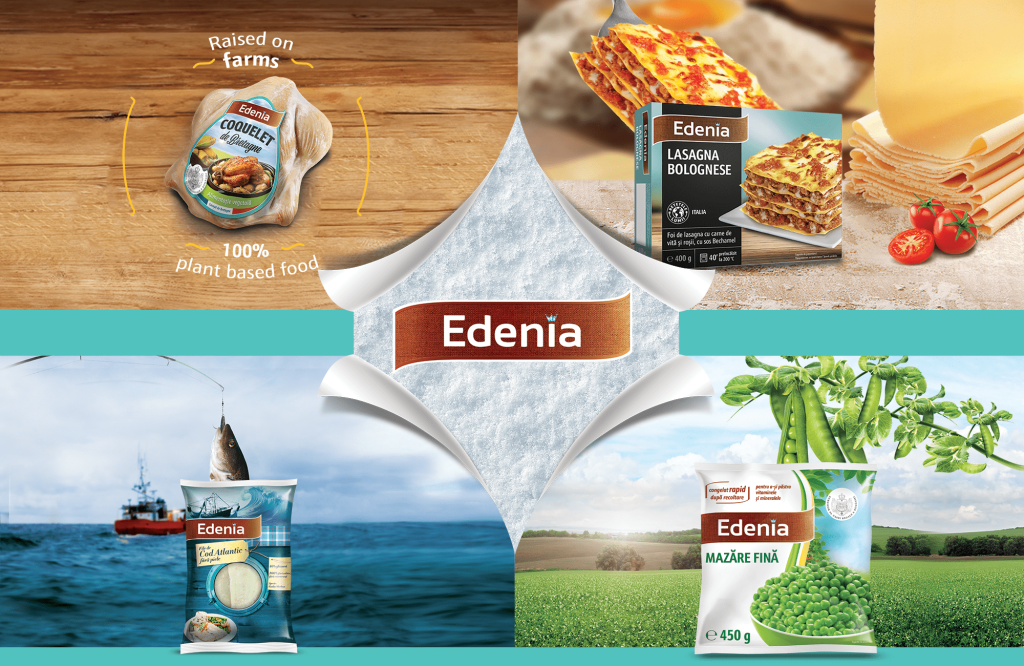 La Strada – premium ice cream & sorbets & cakes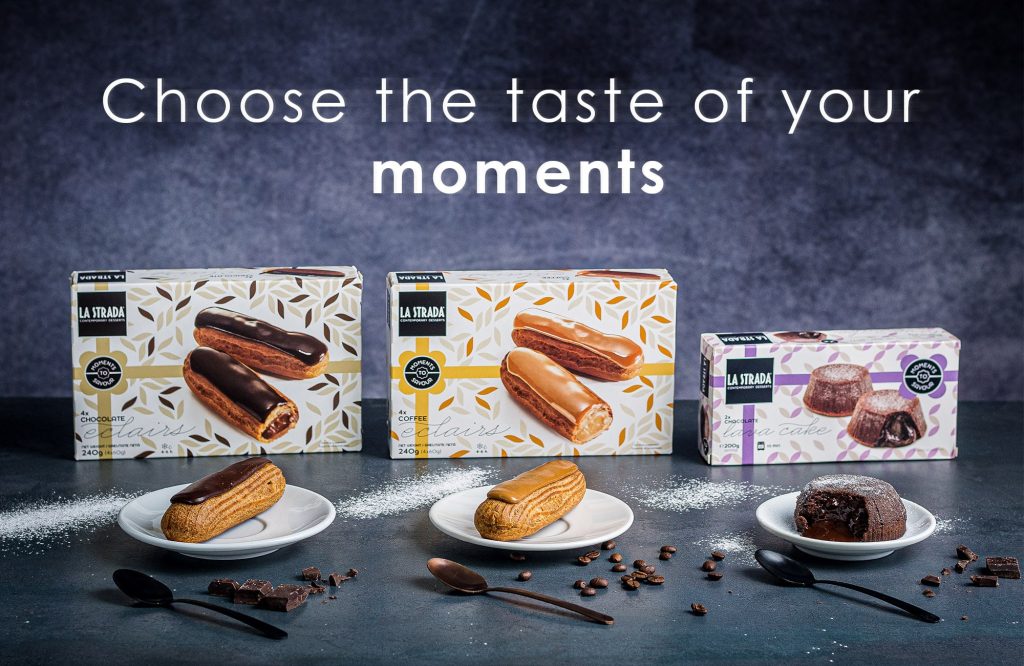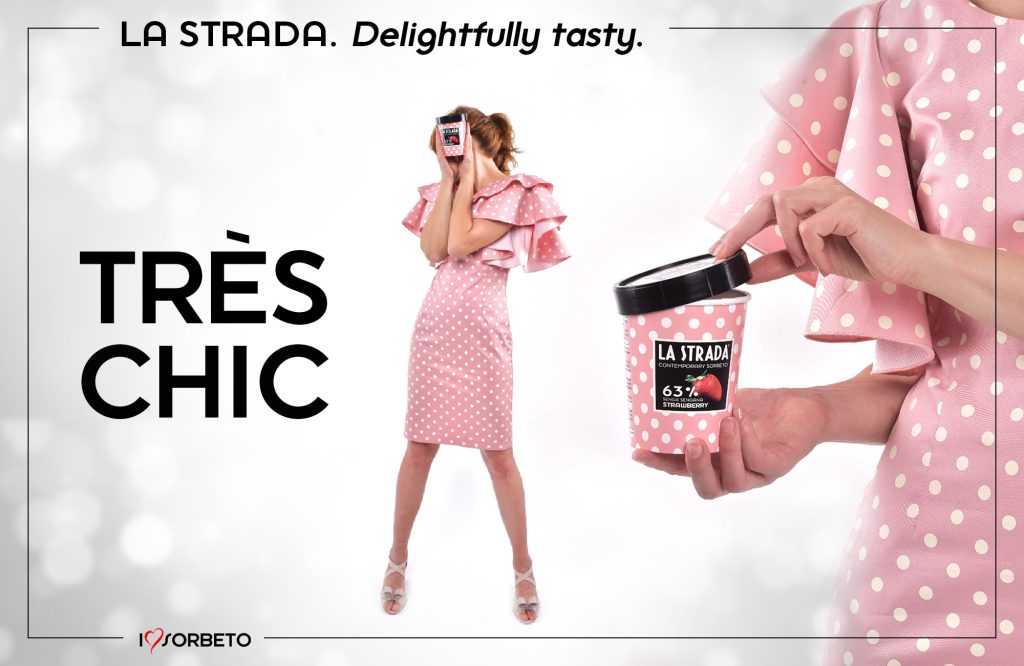 Corso – the ice cream of the young generation, a leading ice cream brand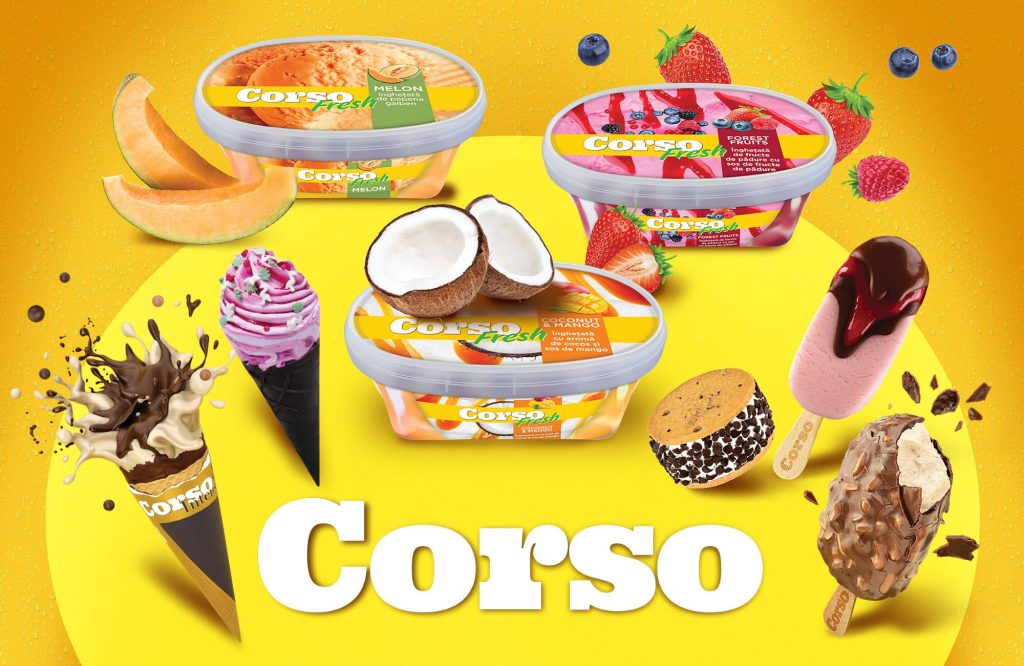 Food&Glory – the newest chilled brand that brings restaurant-style food in the comfort of your home. No hassle. Just Fine Dine. In.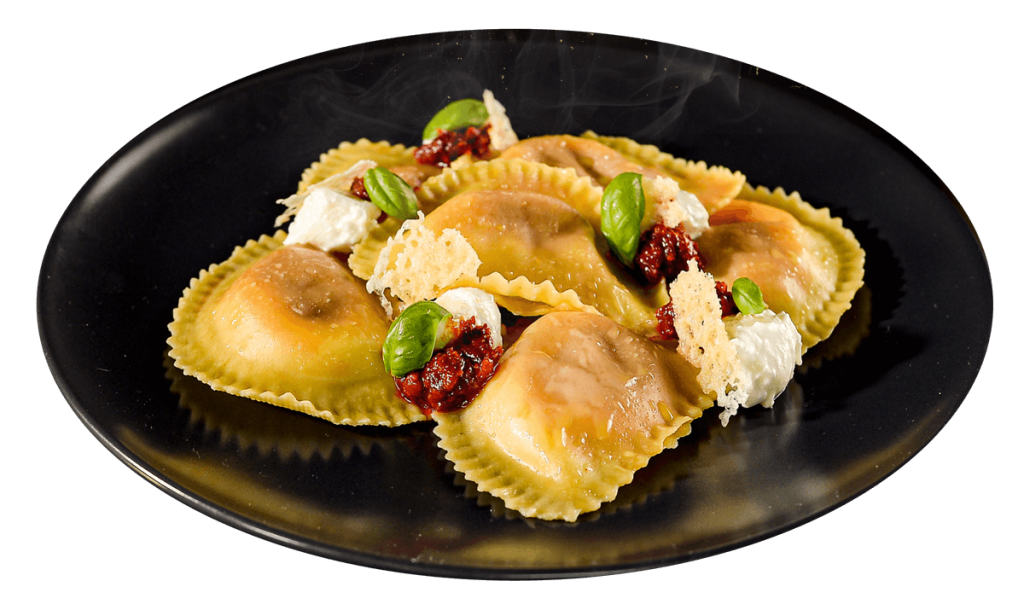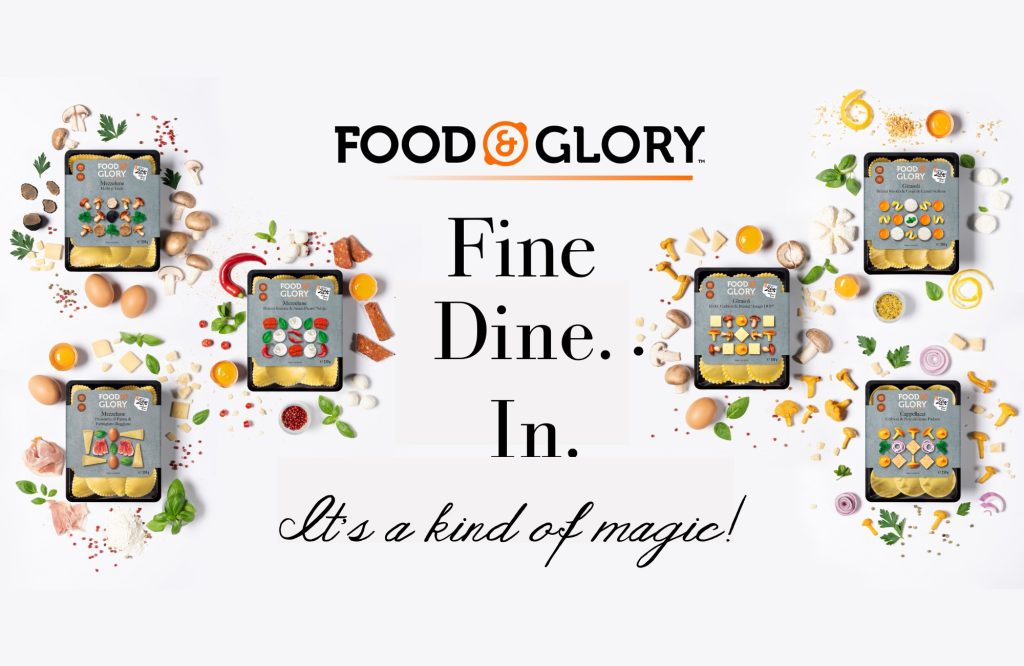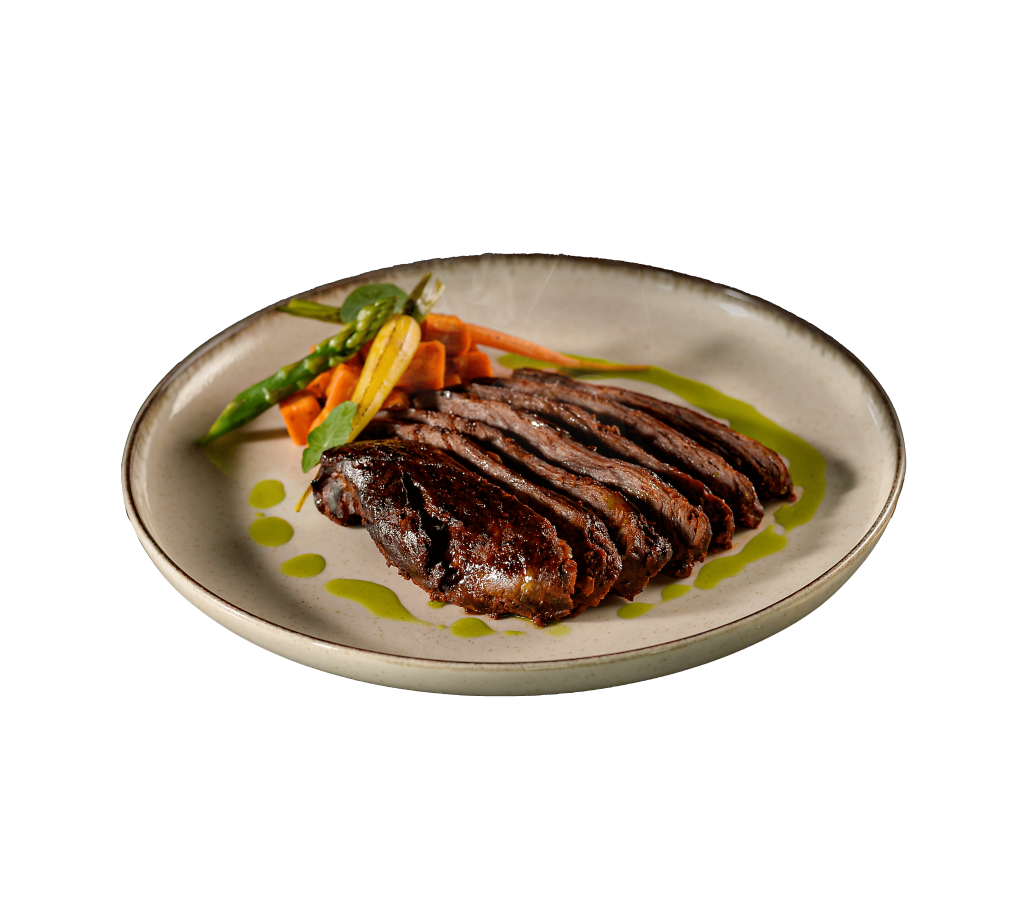 Everything that we did for our brands' foundation has added valuable business to our company and this is how our brands become the main drivers for growth. Innovation and agility are part of our company's DNA; therefore, all our brands have been created within such a mindset.
We choose to play on controlled temperature territory for a good reason: we strongly believe that this is the cleanest and safest way to bring our consumers the best food they deserve.
Yes, it is a bit more difficult and, yes, there are some paradigms to overcome, but our food accepts no compromises with regard to its quality and benefits. Our food has to be the best in class!
Why have we joined BRAND MINDS?
BRAND MINDS gives good food for thought & we bring high-quality nutrition to the brain
Did we say "best in class"? This is why we joined this global event. BRAND MINDS is the best-in-class business event that keeps growing, that keeps improving from one edition to the other, that keeps reinventing itself, raising the bar and inspiring its participants … just like us.
We love BRAND MINDS' content, energy and community. Especially the community. Comprised of ambitious world-changers, this elite community of smart and educated people join the event every year to feed their minds with knowledge on how to build strong and successful companies. Creative and result-oriented minds require healthy & nutritious food so that's where we come in. 
At the event, we will provide participants with an amazing culinary experience through our dishes, especially prepared for them.
Participants will be treated to a nice lunch break and invited to enjoy our Food & Glory fresh-filled pasta, or our exquisite Food &Glory slow-cooked sous-vide meat, alongside Edenia vegetable purees or wellness mix.
Vegan participants will enjoy delicious spring rolls, veggie tots and falafel.
The sweets delights are served with style by La Strada, contemporary desserts: ice cream, sorbets and eclairs.
Bon Appetit!