The BRAND MINDS limited edition of 100 NFTs is selling fast: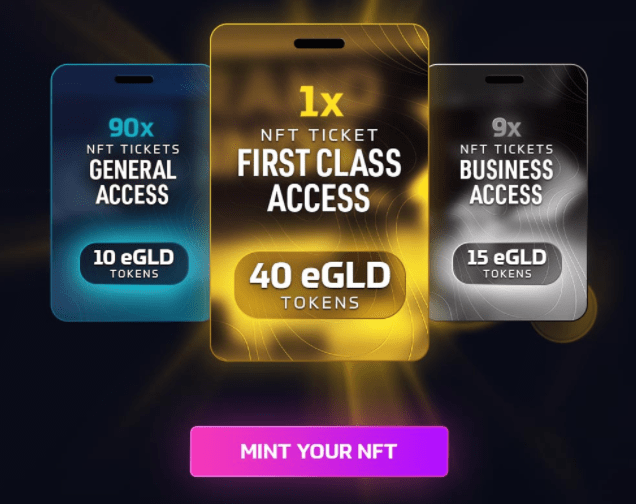 THE BEST BUSINESS OPPORTUNITY YET
Lifetime access to BRAND MINDS events
You will be granted lifetime access to all BRAND MINDS events everywhere in the world and all future BRAND MINDS events to come in Metaverse.
Recognition on a GLOBAL NETWORK
Your BRAND MINDS NFT will be exhibited at BRAND MINDS events starting with the 2022 edition and on the entire BRAND MINDS digital network.
A highly valuable COLLECTIBLE
You will own one of the first NFTs generated by BRAND MINDS, an asset with a high potential for value growth.
Future SUSTAINABILITY
BRAND MINDS will plant a tree on your behalf, as a mindful conservation investment for your future on Earth.
Unlock OUTSTANDING real-life benefits with BRAND MINDS NFTs!