Motorola is a trusted leader in mobile communications, building on a 90-year legacy of craftsmanship and expertise.
The company is centered on its desire to bring meaningful, reliable, high-quality technology to consumers.
Where others see challenges, Motorola sees opportunities to drive significant change and set the bar higher.
Motorola and BRAND MINDS are similar in their mission: empowering world-changers to find their edge and unleash their potential.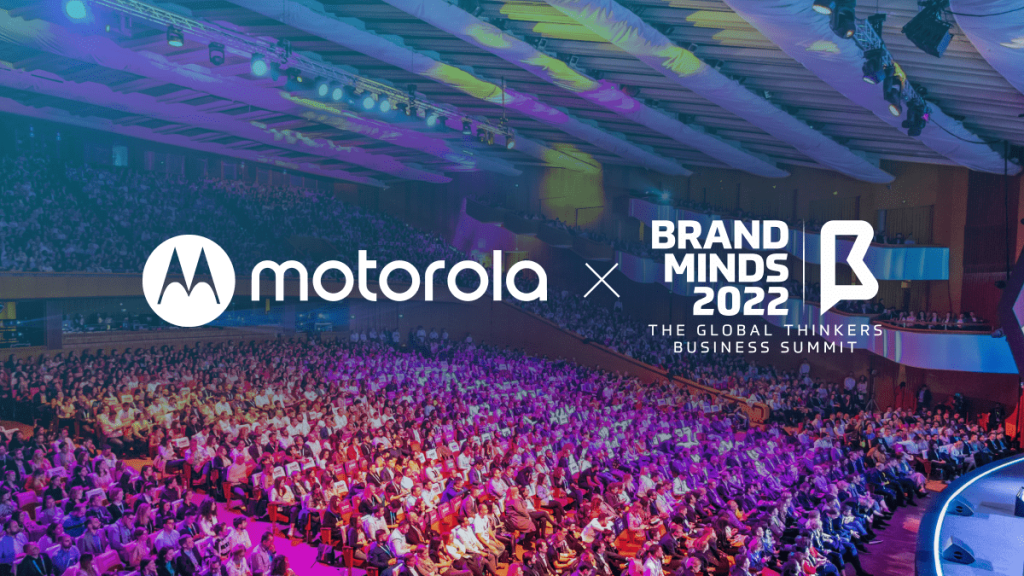 Coming together on the global business stage, Motorola and BRAND MINDS show world-changers where their next step should be and how to achieve their goals and aspirations.
For this year's edition, we are happy to announce that Motorola is also one of the sponsors of BRAND MINDS 2022.
Motorola exists to design, create, and deliver useful innovations to people around the world and to transform the way they discover, share, and connect with the world around them.
Since 1928, Motorola has been determined to bring innovation to the industry, and now as part of Lenovo Group Holdings from 2014, Motorola continues to provide people around the world with the intuitive mobile services needed to make everyday life optimistic and enjoyable for everyone.
Motorola in the local market
"On the Romanian market, Motorola has become one of the main smartphone players bringing together products with key specifications at the best prices.

Particularly in 2021, Motorola has extended the business to several players in the retail & e-tail market and has announced several new products that completed the portfolio, from entry-level smartphones, like MOTO E family, mid-range with MOTO G family, to premium devices like those from EDGE.

More than that, Motorola is the first to bring to the market devices with the newest technologies for Romanian customers in terms of performance and design."

Răzvan Sturza, Mobile Business Group Lead Motorola România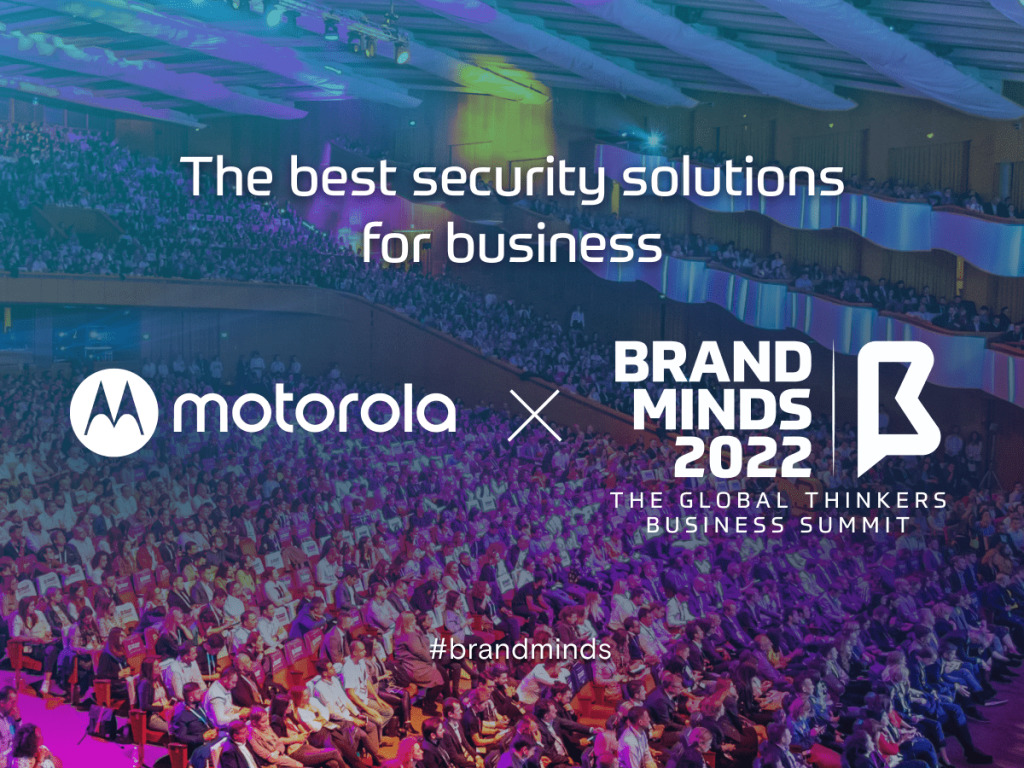 Motorola – The best security solutions for business
In addition to smartphones, Motorola also delivers some of the best security solutions for the business environment.
Security is at the heart of the product life cycle at Motorola. With ThinkShield for mobile, Motorola is providing 360° business-grade protection to enterprise customers, starting with built-in security features from its trusted supply chain, adding in a chain of trust with hardware and a Clean OS, and delivering advanced security and manageability through optional AI-based solutions like Moto Threat Defense by Zimperium and moto OEM config.
As a result of the efforts in this segment, in 2021, Motorola has been selected as the 'Mobile Security Solution Provider of the Year' by Mobile Breakthrough, a leading independent market intelligence organization that recognizes top companies, technologies and products in the global wireless and mobile market.