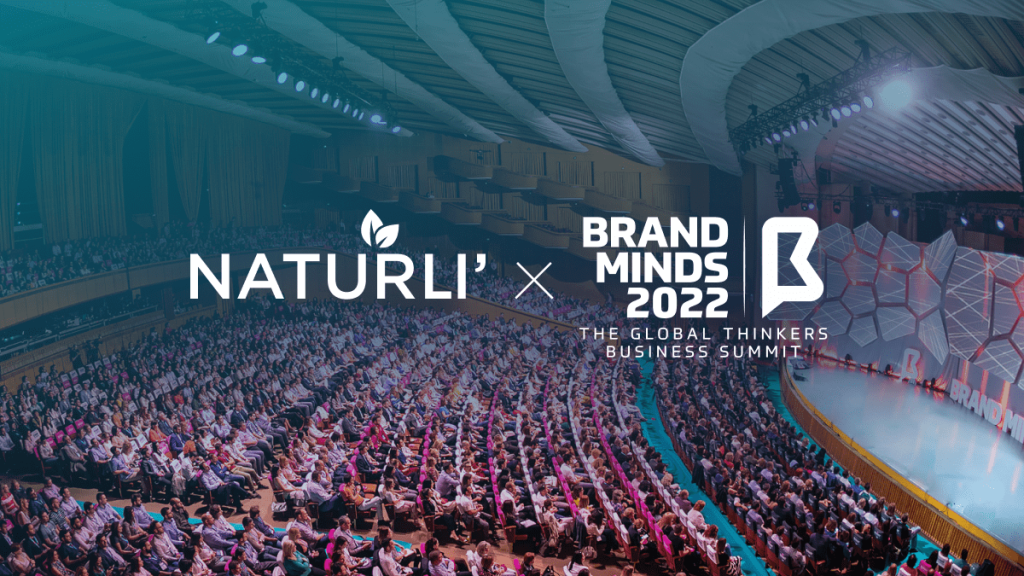 One of the most beloved 100% plant-based food brands in the world, Naturli', has partnered with BRAND MINDS for its 2022 event edition.
BRAND MINDS and Naturli' have built this partnership with a common goal – to put the spotlight on changes humanity must undergo in order to transform and thrive, changes regarding nutrition, the way we do business and the way we lead teams and communities.
Naturli' and BRAND MINDS are inviting world-changers to follow them into a sustainable future.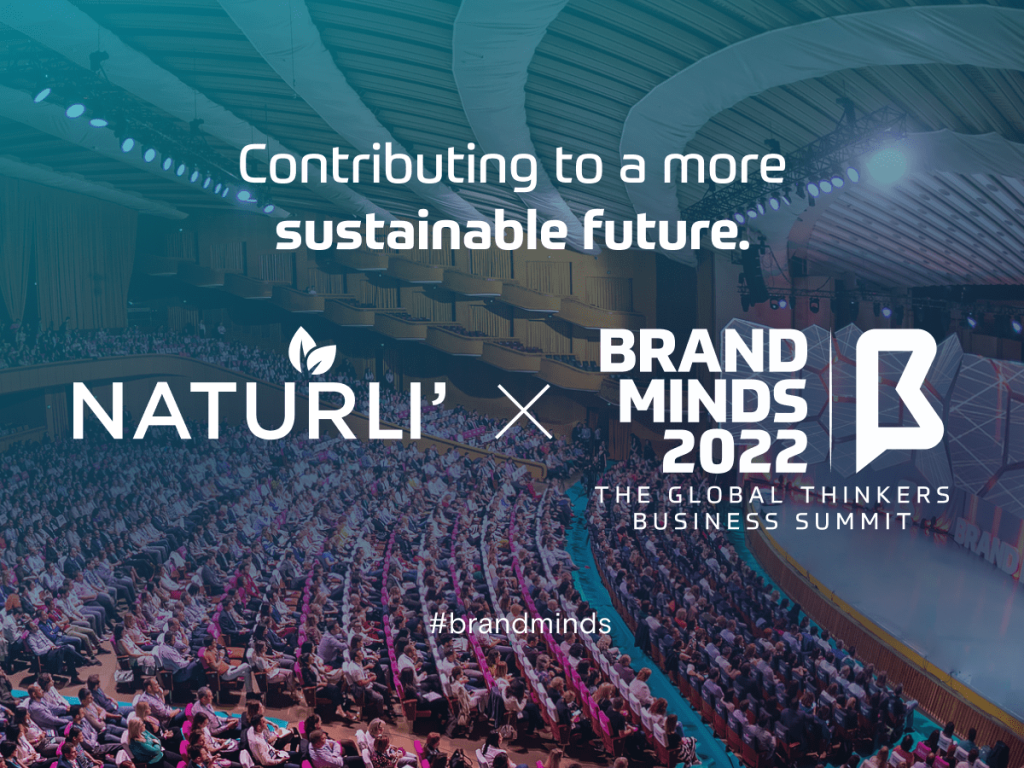 Manuela Banu, General Manager – Orkla Foods Romania, the parent company of Naturli'
"We, at Naturli', want to contribute to a more sustainable future. We believe that plant-based nutrition can help the planet breathe. We look forward to inspiring future generations and being the change we want to see around us.
Our aspirations matched perfectly with those from BRAND MINDS. The 7000 leaders in the event are the ones who will shape the future in this region of the world. It is important to have them with us.
When it comes to fighting to regain the balance between the Earth and humankind, two is better than one, and three is better than two. This is why we enter into partnerships with others who believe in the same things that we do. The larger we become as a group, the more our Earth will be cared for."
Naturli' – Because there is no Planet B
Eat plants. There is no Planet B. We keep this in mind every time we develop our products. Naturli' products have therefore no animal traces.
In other words, the entire Naturli' range is 100% plant-based.
Naturli' is an Orkla brand, one of the main companies in the food industry in Romania.