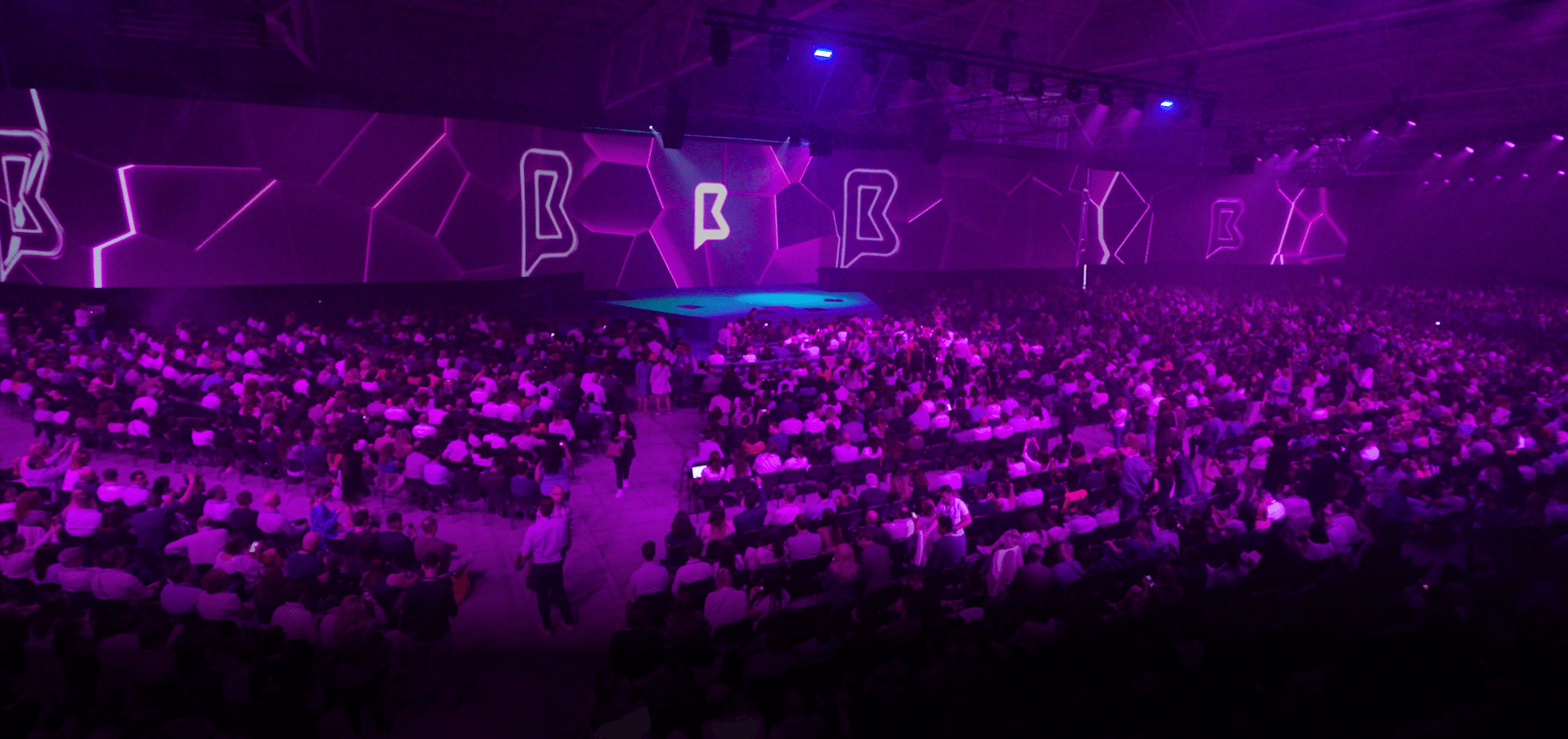 Upgrade to DAY 2 & access
an outstanding
design thinking & innovation masterclass
FOR AN EXTRA OF ONLY 64 EUR +VAT YOU CAN ACCESS
THE ULTIMATE INNOVATION MASTERCLASS
WITH DUNCAN WARDLE, INNOVATION EXPERT & FORMER CREATIVE DIRECTOR DISNEY.
DISCOVER OUTSPOKEN CREATIVITY & INNOVATION TACTICS WITH IMPACT ON BUSINESS
Duncan Wardle teaches teams how to become innovation-driven and develop their creativity.

Duncan Wardle will teach you:
­Outspoken storytelling strategies that help brands capture attention easily;
Behaviours that will increase creativity in teams;
Creative thinking tools to reinforce innovative skills;
Tactics to empathize with your audience through Design Thinking;
Strategies to develop big ideas on request.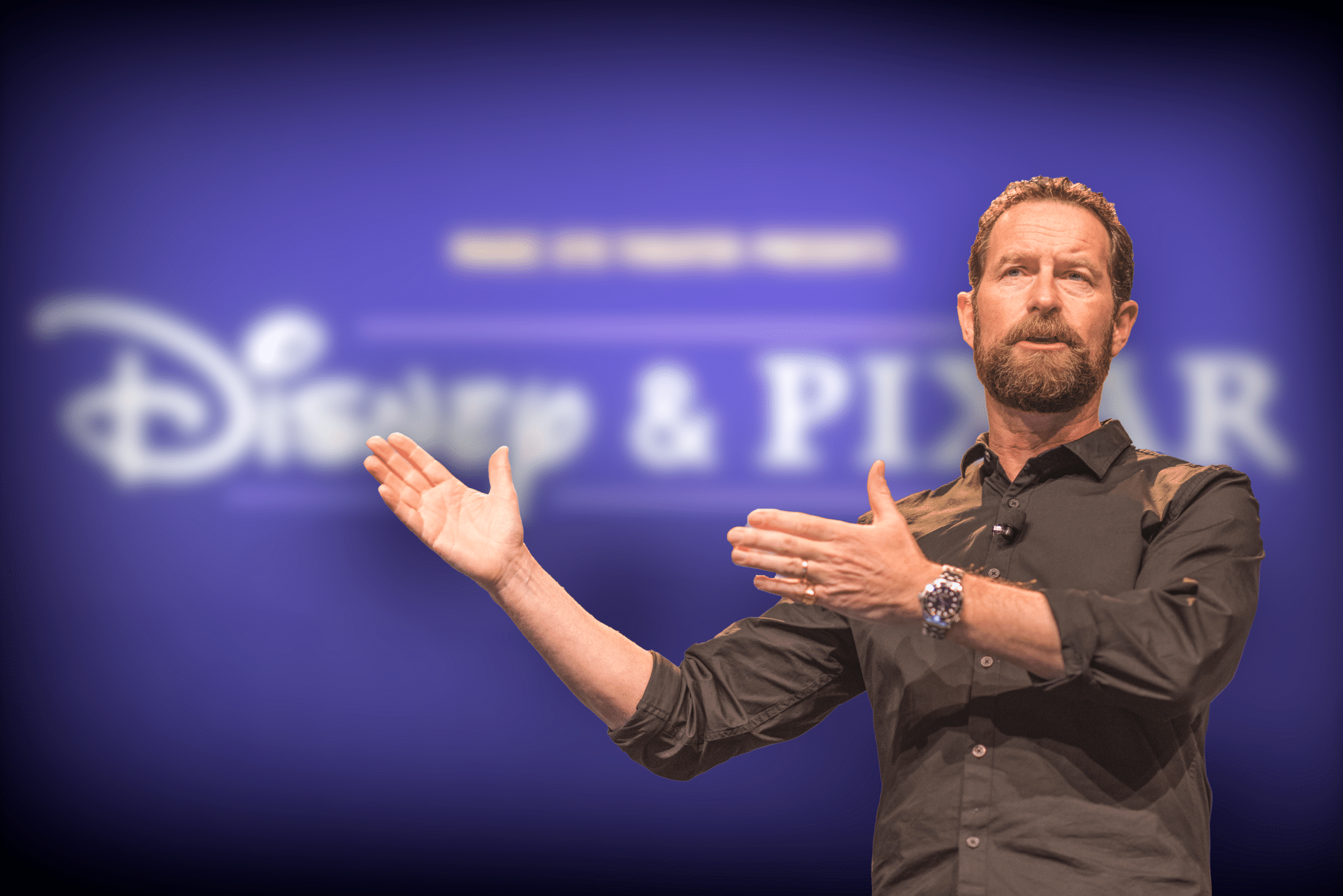 A CREATIVITY LEADER
AWARDED BY THE WHITE HOUSE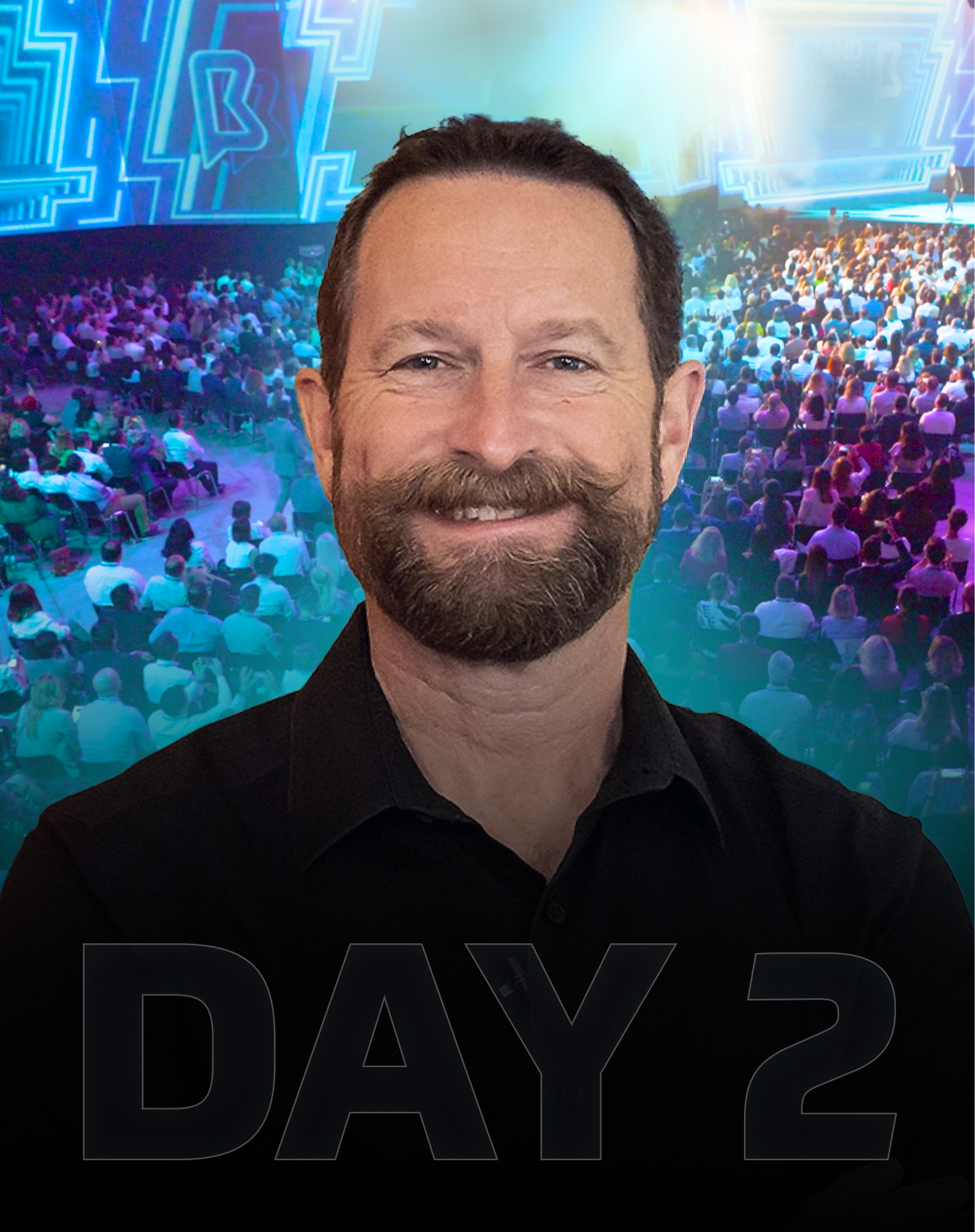 FORMER HEAD OF INNOVATION AND CREATIVITY AT DISNEY
His time with Disney spanned almost 30 years and began in the marketing department. He grew up through the ranks showing countless times that he was "the guy having the big ideas and getting them through".
He was made Head of Innovation and Creativity in 2007, a role that Disney didn't have before and created especially for Duncan. In his new role, he was tasked with increasing the company's capacity to innovate at scale. He was amazingly successful and realized his goal of transforming Disney into one of the world's most creative and innovative companies.
As Head of Innovation and Creativity at Disney, Duncan Wardle and his team helped Imagineering, Lucasfilm, Marvel, Pixar and Disney Parks to innovate, creating magical new storylines and experiences for consumers around the globe.
CREATIVITY LEADER AWARDED BY THE WHITE HOUSE AND THE QUEEN
In recognition of Duncan's global and unique approach to design thinking, he was awarded the Honorary Doctorate of Business Administration by Edinburgh Napier University.
The White House awarded Duncan The American Citizen Award for creating a United States Citizenship ceremony on Main Street USA at Walt Disney World's Magic Kingdom for 1,000 new U.S. citizens and their families.
He also holds the Duke of Edinburgh Award, presented by Her Majesty the Queen.
CREATOR OF A UNIQUE DESIGN THINKING PROCESS
As founder of iD8 & innov8 he brings his extensive Disney experience to audiences around the world using a very unique approach to Design Thinking, that not only places the end-user at the core of the creative thinking process but also looks in new and usual places to uncover insights for innovation, helping people capture unlikely connections, leading to fresh thinking and disruptive ideas.
Delivering a series of keynotes, workshops and ideation forums, his unique Design Thinking process helps companies embed a culture of innovation into everyone's DNA.
INDEPENDENT CONSULTANT FOR FORTUNE 100 COMPANIES
He used his outstanding toolkit to teach innovation and creativity at companies like Apple, Amazon, Coca-Cola, Disney, Forbes, Ford, Johnson & Johnson, and McKinsey and universities like Yale and UNC.
THE DESIGN THINKING & INNOVATION MASTERCLASS YOU NEED TO PREPARE THE COMPANY FOR THE FUTURE
BENEFITS FOR YOUR COMPANY
Your team will discover unique tools and techniques focused on nurturing creativity
Your team will get practical takeaways on how to think differently, be more creative and develop revolutionary ideas with the most impact on business
Your team will network with the top leaders in your industry
You will receive the guidelines for building an innovation-driven employee culture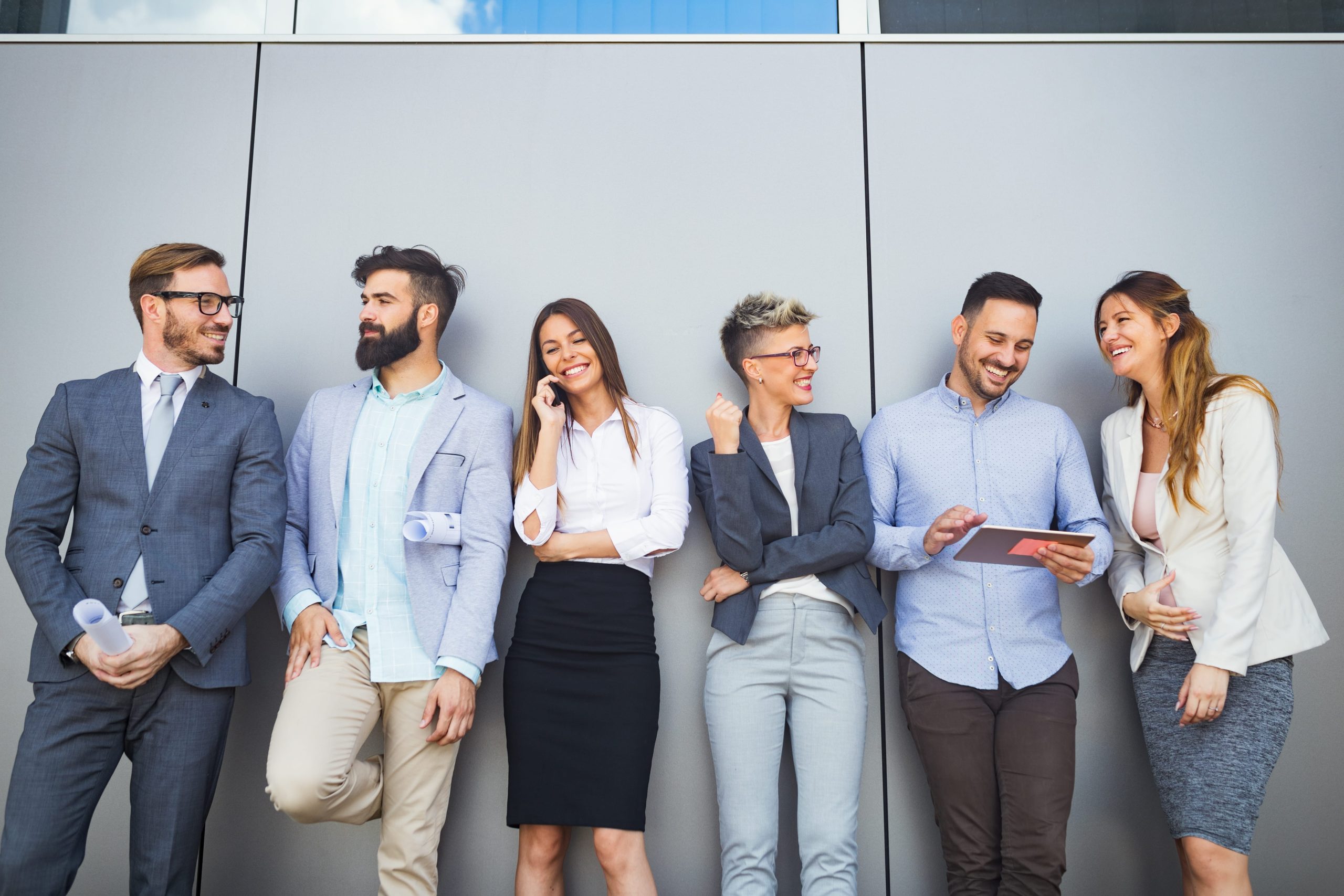 TAKE YOUR COMPANY
TO THE NEXT LEVEL!
If you attend BRAND MINDS DAY 1, you can't miss DAY 2 if you want to make
the best of BRAND MINDS business experience!
DAY 1
TIM FERRISS

TOP PERFORMANCE

JAMES CLEAR

PERSONAL LEADERSHIP

RENÉE MAUBORGNE

BUSINESS STRATEGY

NASSIM NICHOLAS TALEB

DECISION MAKING

LYNDA GRATTON

TEAM MANAGEMENT

BLAIR SINGER

SALES

ANNE-MARIE IMAFIDON

TECH LEADERSHIP

NEIL PATEL

DIGITAL MARKETING
DAY 2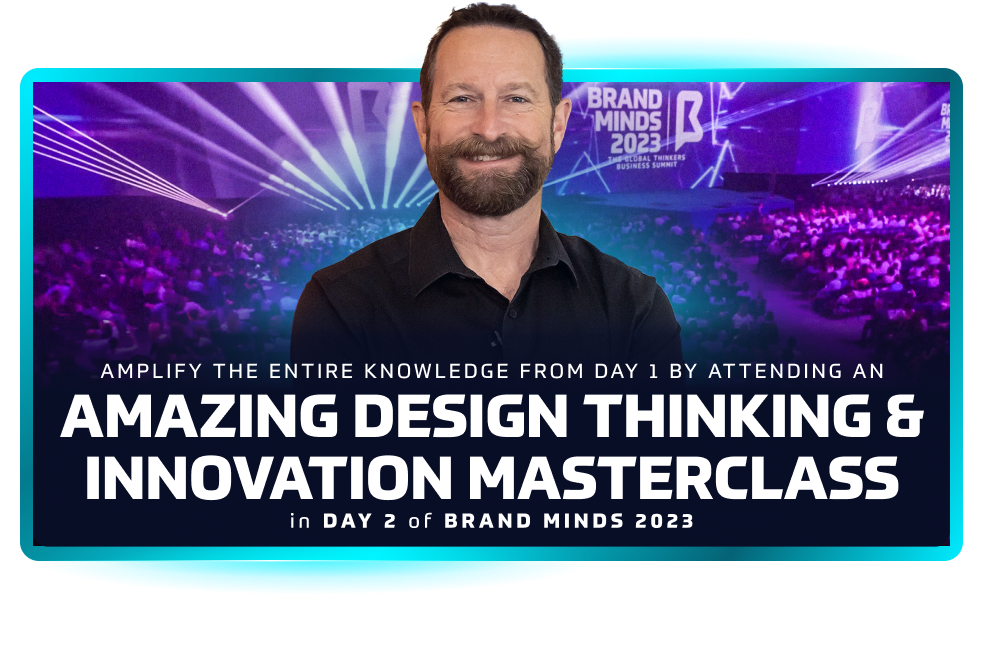 EXPECTED PROFESSIONALS
TO ATTEND