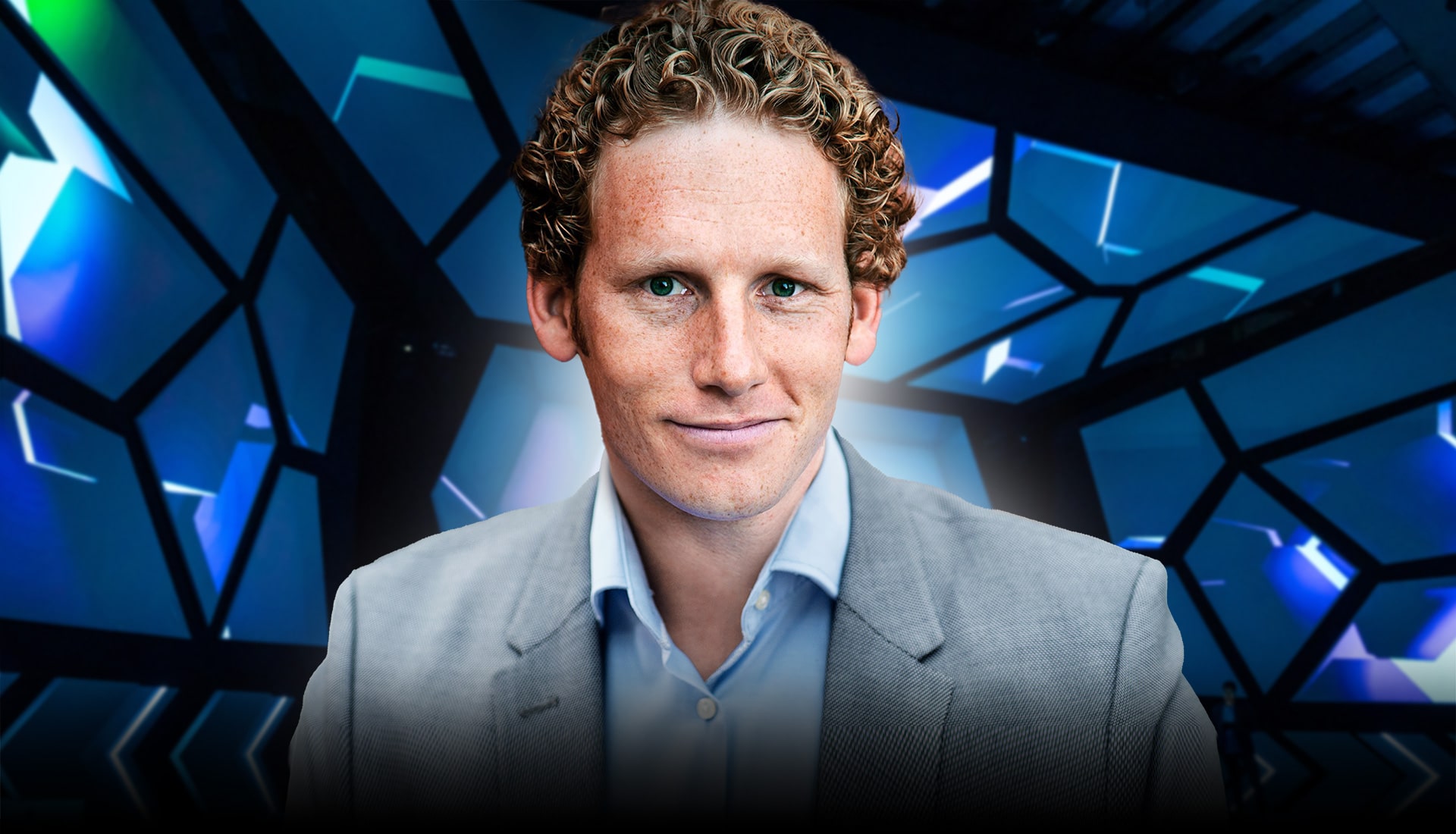 Amplify the entire knowledge from DAY 1 by attending DAY 2:
THE ULTIMATE MARKETING STRATEGY MASTERCLASS
FOR AN EXTRA OF ONLY 125 EUR +VAT YOU CAN ACCESS
THE ULTIMATE MARKETING STRATEGY MASTERCLASS
WITH WHARTON PROFESSOR AND MARKETING EXPERT, JONAH BERGER.
DISCOVER THE SECRET SCIENCE OF VIRAL IDEAS
FROM WORLD-RENOWED MARKETING EXPERT, JONAH BERGER.
Jonah Berger will teach you:
The secret science of viral ideas
6 basic principles driving popularity
5 barriers preventing your conversions
How to remove these barriers to achieve marketing goals
Remarkable word-of-mouth tactics to grow brand awareness
How to write shareable messages and ads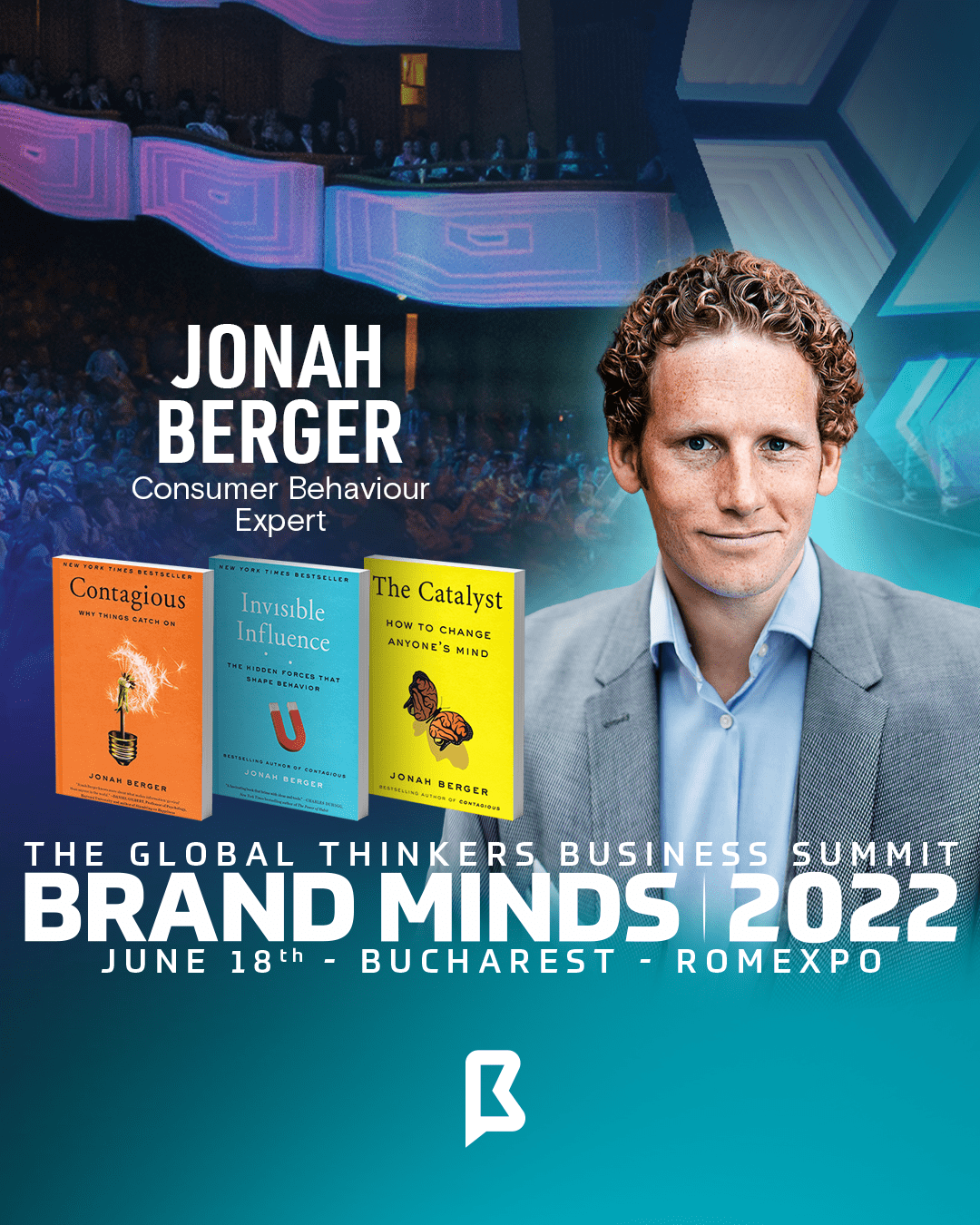 A MARKETING EXPERT AMONG
"THE MOST CREATIVE PEOPLE IN BUSINESS"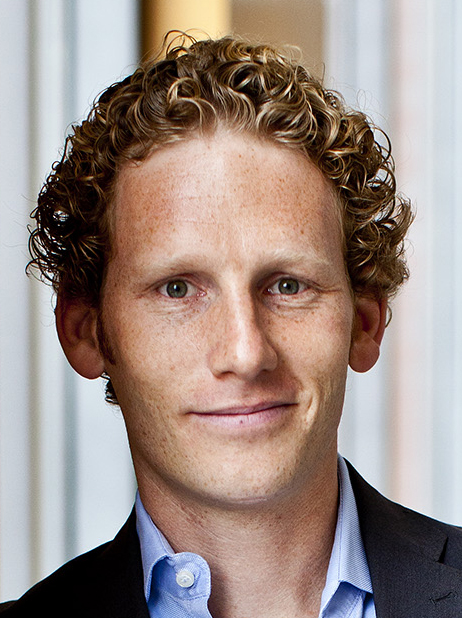 MARKETING PROFESSOR AT WHARTON | PENNSYLVANIA UNIVERSITY
Jonah Berger is a world-renowned expert on marketing, persuasion and word-of-mouth, acclaimed by Fast Company as "one of the most creative people in business". Jonah is also Marketing Professor at the Wharton School at the University of Pennsylvania.
MARKETING BOOKS THAT IMPACTED +1 MILLION PEOPLE GLOBALLY
His international bestsellers, Contagious, Invisible influence and The Catalyst: How to Change Anyone's Mind, have sold +1 million copies and are in print in over 35 countries around the world.
CONSULTING GLOBAL BRANDS
Jonah has helped hundreds of companies like Apple, Google, Nike, and The Gates Foundation get their products, services, and ideas to catch on.
Furthermore, his articles on consumer behaviour have been published in Harvard Business Review, The New York Times and other top academic journals from around the world.
A MARKETING STRATEGY MASTERCLASS THAT WILL PREPARE YOUR COMPANY FOR THE FUTURE
BENEFITS FOR YOUR COMPANY
Your team will discover brilliant marketing ideas
You will upgrade your marketing strategy with performant viral campaigns
You will network with the top marketing and advertising leaders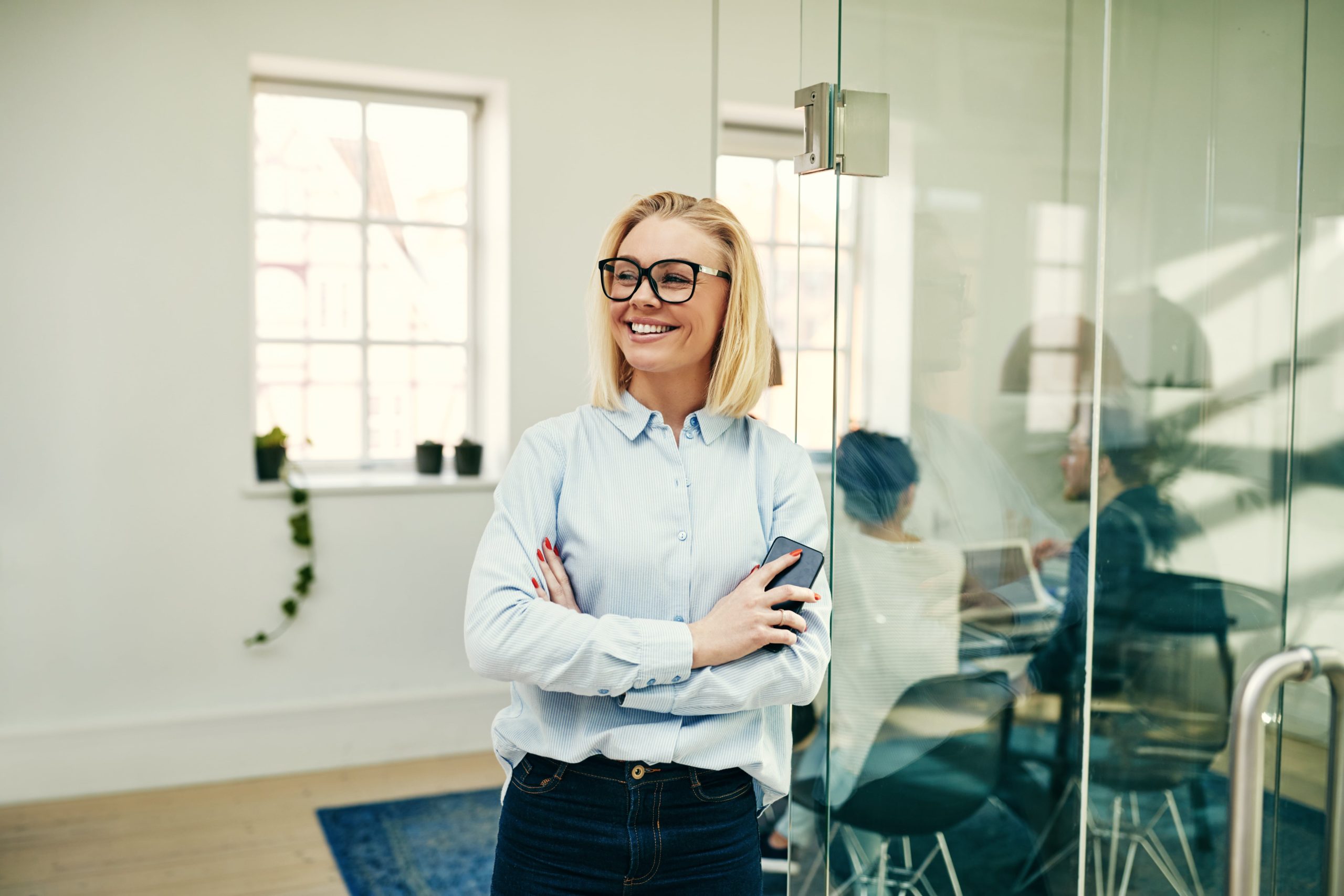 TAKE YOUR COMPANY
TO THE NEXT LEVEL!
If you attend BRAND MINDS DAY 1, you can't miss DAY 2 if you want to make
the best of BRAND MINDS business experience!
DAY 1
JORDAN PETERSON

PERSONAL DEVELOPMENT

DANIEL PINK

SALES STRATEGY

GARY VAYNERCHUK

BUSINESS STRATEGY

DAN ARIELY

BEHAVIORAL ECONOMICS INSIGHTS

WHITNEY JOHNSON

LEADERSHIP & TEAM PERFORMANCE

ANGELA OGUNTALA

INNOVATION TECHNIQUES

GABOR MATÉ

STRESS MANAGEMENT TACTICS

MARK MANSON

PERSONAL LEADERSHIP TOP INSIGHTS
DAY 2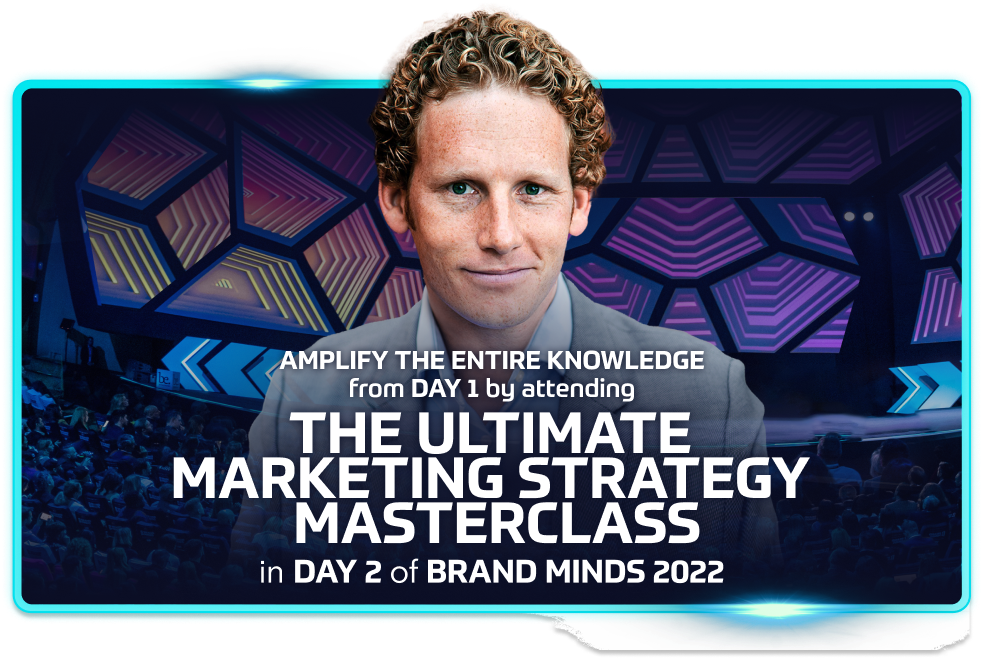 EXPECTED PROFESSIONALS
TO ATTEND