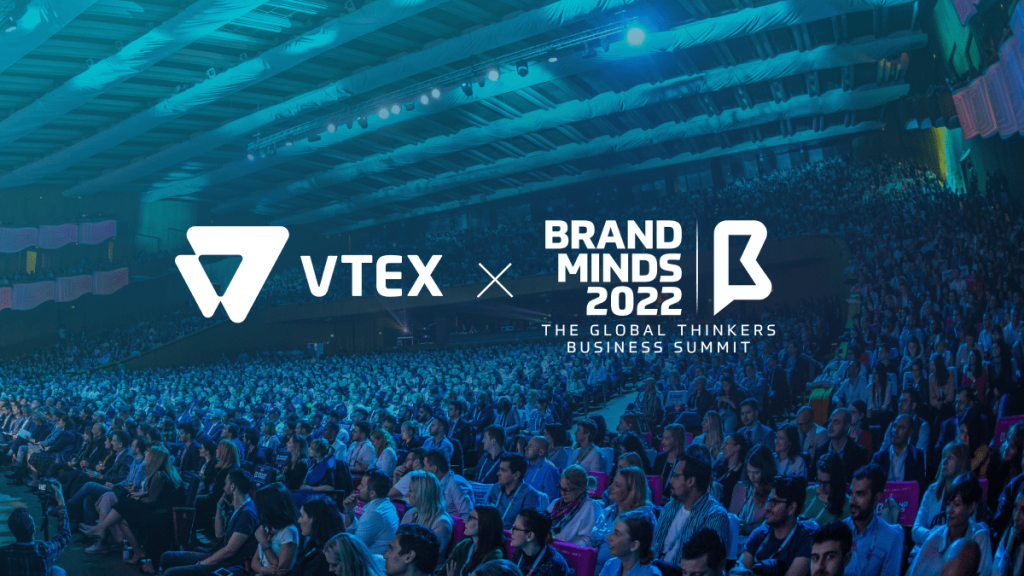 VTEX is a multinational tech company delivering a global, fully integrated, end-to-end digital commerce solution.
Brands working with VTEX are empowered to realize their unique vision and deliver that vision to customers through remarkable experiences.
Among the goals BRAND MINDS is looking to achieve is providing companies with the necessary tools to future-proof their businesses.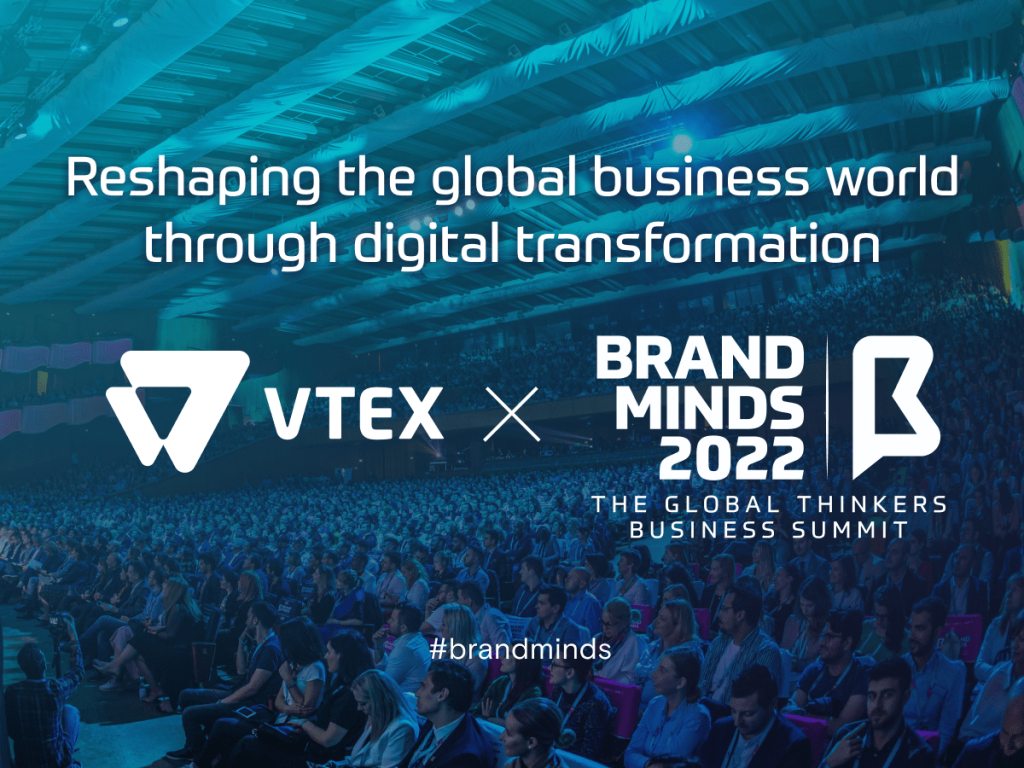 Cristi Movilă, Eastern Europe General Manager & EMEA Sales VP at VTEX:
"We are happy to announce our partnership with BRAND MINDS, The Central and Eastern European Business Summit of the Year.

The event is a must-have in the calendar of everyone interested in entrepreneurial inspiration and business education from the most influential global thinkers.

Like VTEX, BRAND MINDS is always innovating, setting ambitious standards, and exceeding expectations. We value and promote innovation in all aspects of our life because the drive for innovation makes society move forward. In fact, we are living in one of the most disruptive periods of tech evolution since the Internet first entered the scene. And oftentimes we search for inspiration, we look for stories, people, or companies similar to us.

And here comes BRAND MINDS ​​promoting enterprises that have a positive social impact, thus helping the communities they operate in to develop and thrive.

We are very enthusiastic to meet all these amazing people at the 2022 edition of BRAND MINDS!"
VTEX, the enterprise digital commerce platform for premier brands and retailers
VTEX offers solutions for a new era reshaping the business world and helping customers understand how their companies will be changed by customer expectations.
The company's global expertise helps it create a detailed overview of the eCommerce market and build modern experiences for its customers' clients.
VTEX's mission is to drive digital transformation, set technology trends, and join forces with other visionary companies, in order to anticipate the future.