BRAND MINDS' core mission is to Unite the Business World by encouraging education investment and access to great resources of self-development and self-improvement.
Here are 4 reasons why you should invest in education in 2019: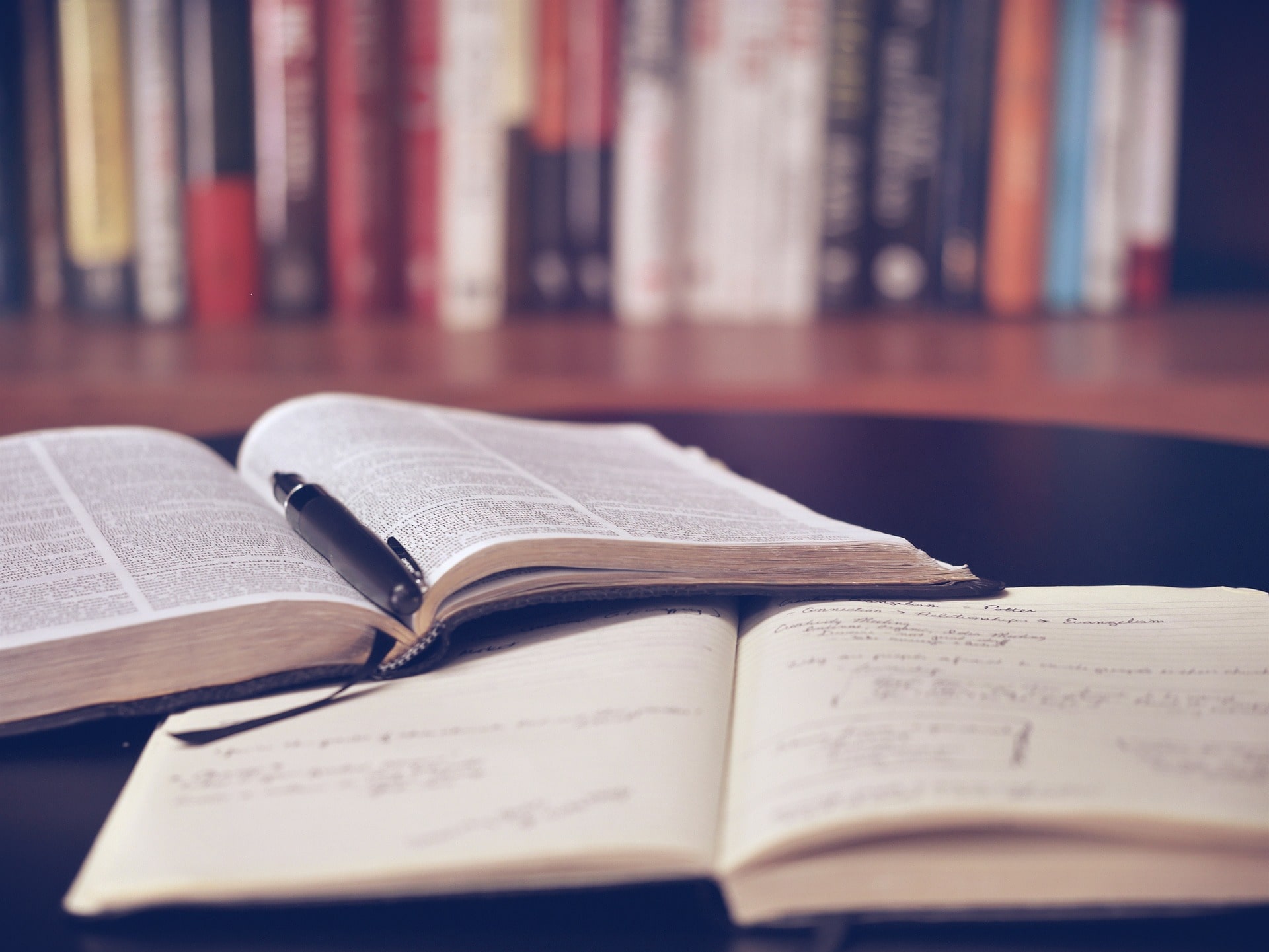 1. Investing in education is better than investing in stocks and bonds
Is investment in education/self-education a good investment to make?
Many believe that only financial investments like putting your money in stocks and bonds, gold or real estate can influence your bank account balance in a positive way.
Prof. George Psacharopoulos set out to find the answer to this question and conducted a research on this subject. He shared the result in his article published on the World Bank Blog: investing in education and self-education pays a higher return than a financial investment in stocks and bonds.
For one extra year of schooling globally, the average individual return is 9%;
By comparison, the investment in US stocks and bonds yields only 2.4% return.
What does it mean?
It means higher-paid jobs than people with lower education, increased financial security and overall peace of mind knowing you can always rely on your skills and abilities to get back on your feet.
Here's another point to support education investment:
While placing your money in financial investments doesn't guarantee you will get it back, let alone double it, with education investment you know where you stand: 0% losses and 100% gains.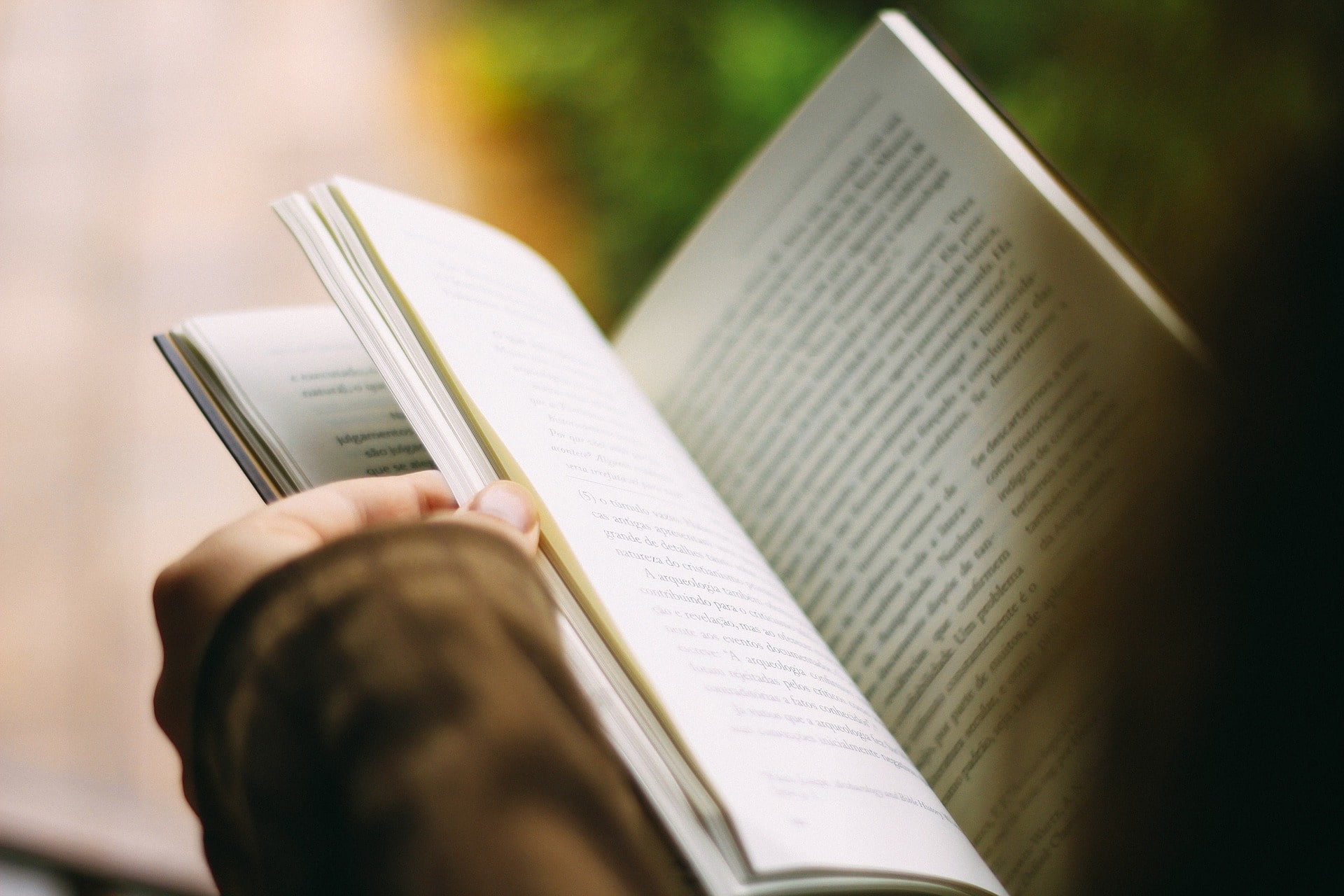 2. Investing in education is not limited by age
Never stop learning – that's a good strategy for improving one's life. The great thing about this strategy is that we can keep learning no matter how old we are. Don't believe the saying You can't teach an old dog new tricks – science says it's simply not true.
Experts in psychology and neuroscience have found that our brains have an amazing ability to learn new things and acquire new abilities regardless of your age. This happens thanks to the brain's neuroplasticity which can be extended beyond childhood as detailed in this BBC article: The Amazing Fertility of The Older Mind.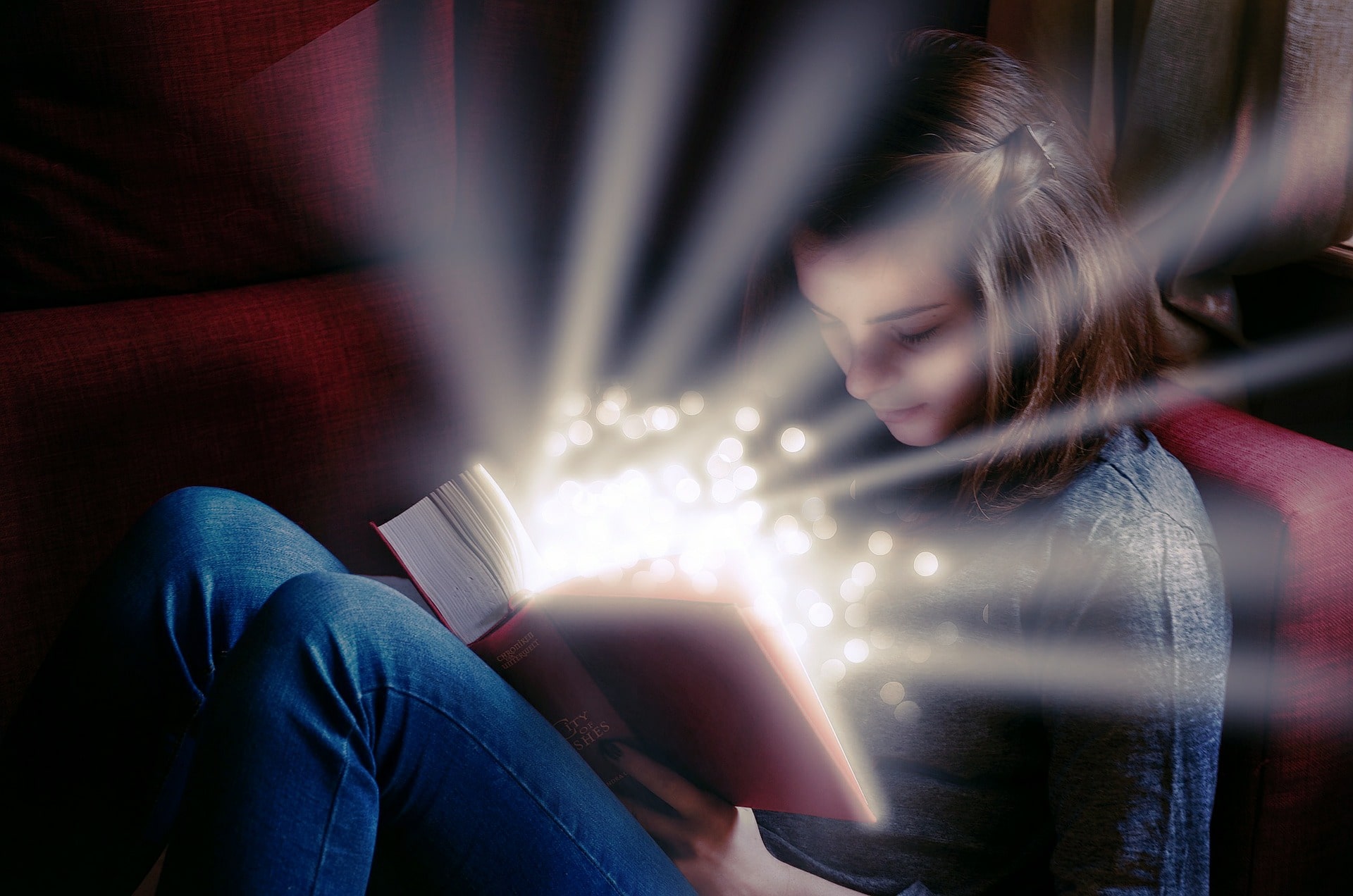 3. Education protects us against unemployment during recession
Following the 2009 recession, data gathered in many European countries showed the paramount importance of having high-skill training and education: youth have been significantly more affected by the crisis, and this impact is even stronger for lower-skilled youth.
When citizens suffer, the whole country suffers. The same data also showed that growth in labour income among people with higher education contributed nearly 0.4% to the GDP of most European countries overall. In contrast, the contraction of labour income that year among people with a medium level of education reduced the GDP by 0.8%, while shrinking incomes among people with lower levels of education trimmed another 0.5% of GDP.
Economists say the next recession is upon us, pointing to the year 2020. This means the time to invest in education is now!
Education represents an important long-term personal and social investment. This carries on in later life: unemployment is always higher amongst less well educated workers.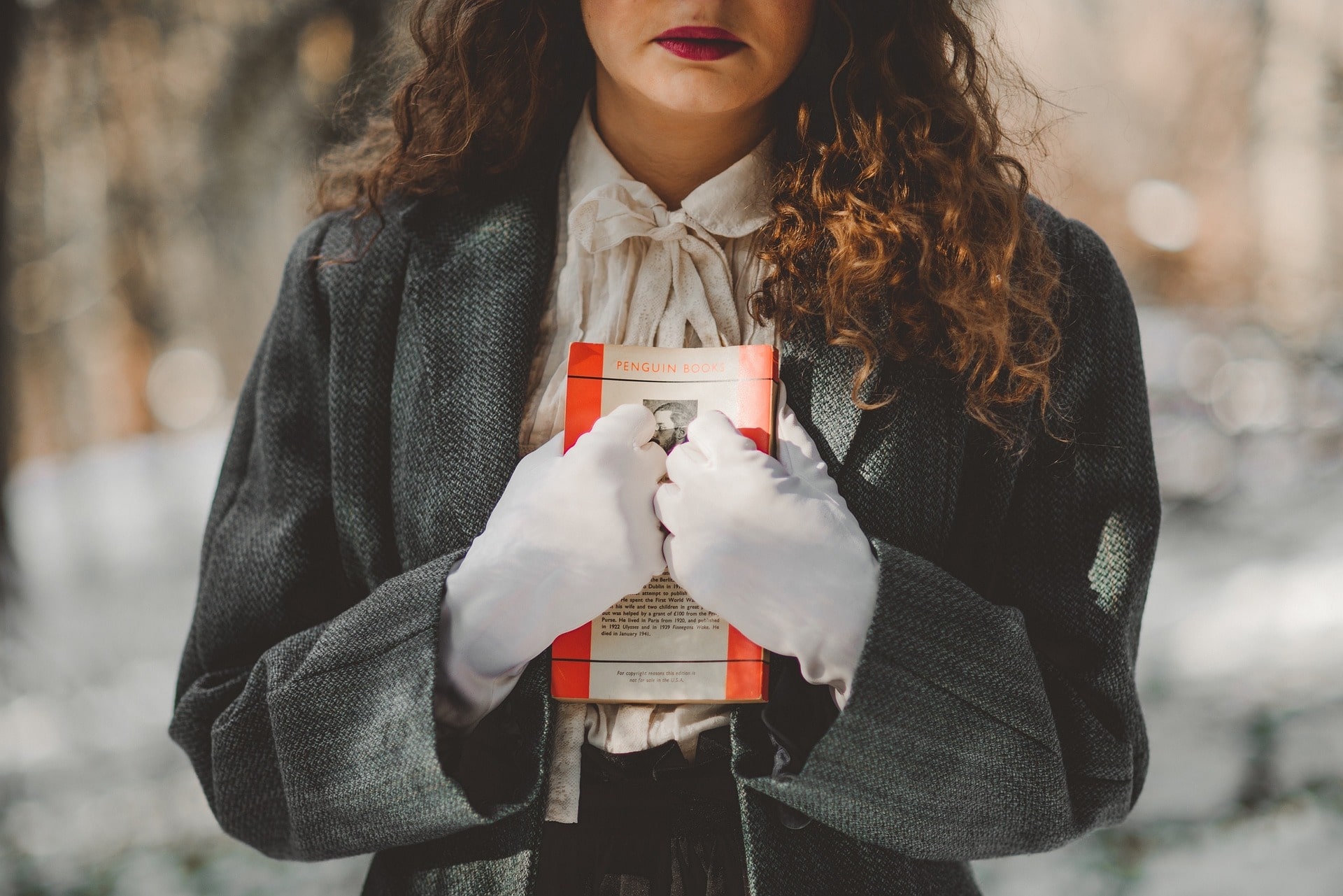 4. Investing in education brings new opportunities
Change your paradigm, change your life
When we invest in ourselves, we open ourselves to growth. When we take the time to grow our mind, new opportunities come our way: we become more creative, we develop new ideas, we meet new people.
What we can achieve in our lives is only limited by how strongly we believe in ourselves. It's closely influenced by our level of self-confidence and self-awareness.
Education fuels our self-confidence and helps us do more and do better. Through education we can change our mindset and go from a fixed mindset to a growth mindset which leads to an improved quality of life.
Everyday stand guard at the door of your mind and feed it something good.

Tony Robbins
Conclusion
Investing in education pays better than investing your money in bonds and stocks;
Education investment means all gains, no loss;
Learning never stops – don't let your age hinder your growth;
Acquiring new skills means running lower risks of unemployment during recession;
Education is a long-term personal investment;
Set new standards for your personal and professional life;
Change your mindset from fixed to growth;
Investment in self-education is the only investment that doesn't loses its value over time.
With 2018 coming to an end, this is what we encourage you to do in the new year:
GO THE EXTRA MILE!
Don't just buy that course, go directly to that event and meet your favourite mentor!
Don't just friend request people on LinkedIn, go and meet them over a coffee!
Don't just read about marketplaces in Asia or India, go and live there for a month and experience it yourself!

This Christmas take one step closer to the future you want for yourself (or for your beloved ones) and invest in education!
Get your ticket for BRAND MINDS 2019 here and enjoy the BRAND MINDS Success Box for Free!
*Campaign only available in Romania. The BRAND MINDS Success Box will be delivered as a bonus in seven working days after the payment for the ticket is received. For more details read the Terms and Conditions here.