Think critically
"Instead of jumping directly to decisions or solutions for problems, the critical thinking helps you to make decisions through objective evaluation and analysis of problems and ideas. This can be achieved through a thinking methodology that goes through three phases; observing the current situation, ask questions to clearly define the problem, and find solutions based on the answers to the questions. This thinking methodology helps to build a coherent strategic thinking approach by addressing the different aspects of the problem through addressing the situation from different perspectives," writes Designorate.
2. Being analytical
Always questioning and thinking in-depth helps you create the best strategy for the brand, finding the best insights possible and knowing your target better. Moreover, the people working in strategic planning need to be able to analyze and evaluate a company's business plan. They have to be skilled in market analysis, feasibility analysis, and more. Only through an analytical eye can strategic planners decide what steps need to be taken by a company.
3. Attention to details & 4. Good observation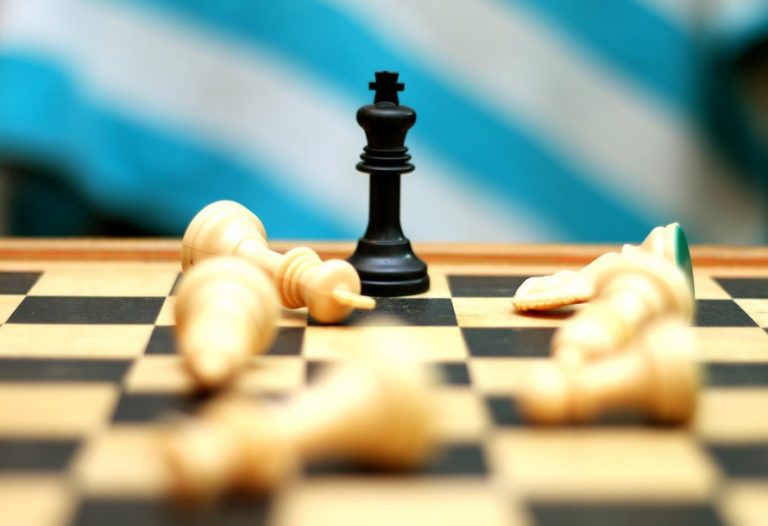 These two skills go hand-in-hand. To be able to make a good assessment of the situation and analyse the facts,one needs to be able to pay really good attention to details and,therefore, be a good observer. Knowing what happens on the market with other brands,local and international, but also what the competition you aspire at does,it essential in your brand positioning and finding your perfect niche and communication path.
It's important to know the big picture but, at the same time, to be able and find what differentiates you and makes your brand unique.
5. Being open to suggestions and discussions
Nobody on this earth is the holder of the forever and perfect truth, all the time. Sometimes, being to close to a certain situation or business can make one be too subjective and not see or not wanting to see some important aspects can be essential to the business' well-being. One needs a broader understanding of the situation from different perspectives. This involves being open-minded and willing to listen to other opinions, even if they don't share the same ideas as you. Therefore, the success can be reached by opening the dialog between all the stakeholders to share their ideas about the project during the meetings.
6. Decision making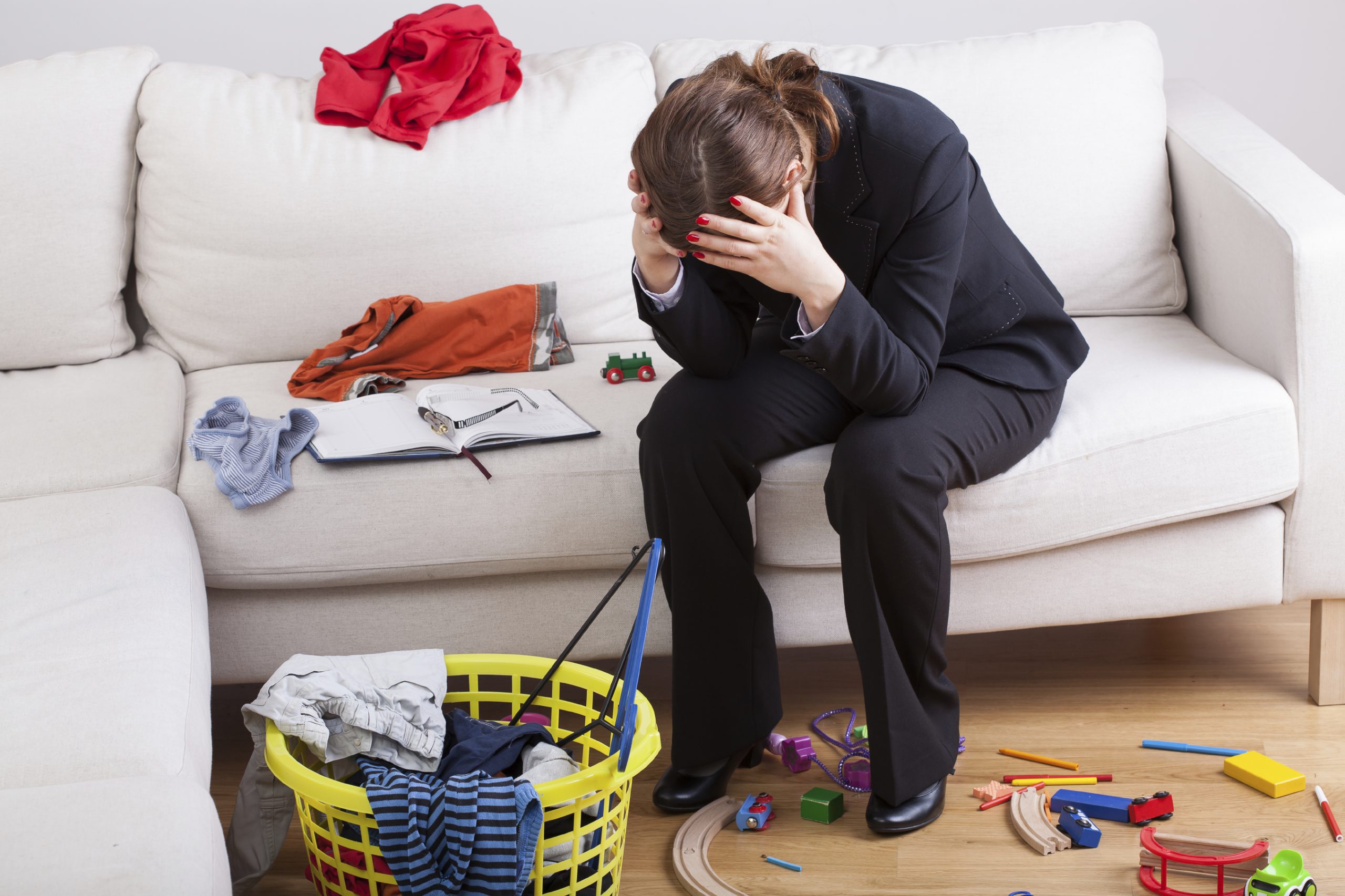 Being able to make the final decision, especially when it's a hard one, it's essential in a brand/business' life. The right person knows when to draw the line and decide.
7. Flexibility
The people having this skill recognize the opportunity to revise their plans as needed. They have an inner ability to be proactive and anticipate change, rather than being reactive to changes after they occur. They are not afraid to take chances and work over-time,when needed.  Instead of being stuck in an idea or strategy that is simply not working or follow the plan as established without looking around, they know how to seize the opportunity.
8. Being a motivational factor for the team
9. Being perceptive
"Great strategic thinkers will listen, hear and understand what is said and will read and observe whatever they can so that they will have very helpful and strategic information to guide them. Strategic thinkers often have those \"Ah Ha\" experiences while on vacation, walking, sitting and relaxing or during many other activities because they see or hear something that resonates and because they are so aware and perceptive," wrote Robert Bradford for cssp.com.
10. Having vision
One gets nowhere without the power to see ahead,to have a vision for the brand/ the business/ the company.