Successful marketers are marketers who work smart and hard. GPT-4, the upgraded version of ChatGPT, is all the rage right now with marketers in every industry trying their hands at it. Digital tools are here to make our lives easier and help us achieve our goals faster.
20 digital tools for successful marketers
1. Wavve – Turn audio files into videos for sharing on social media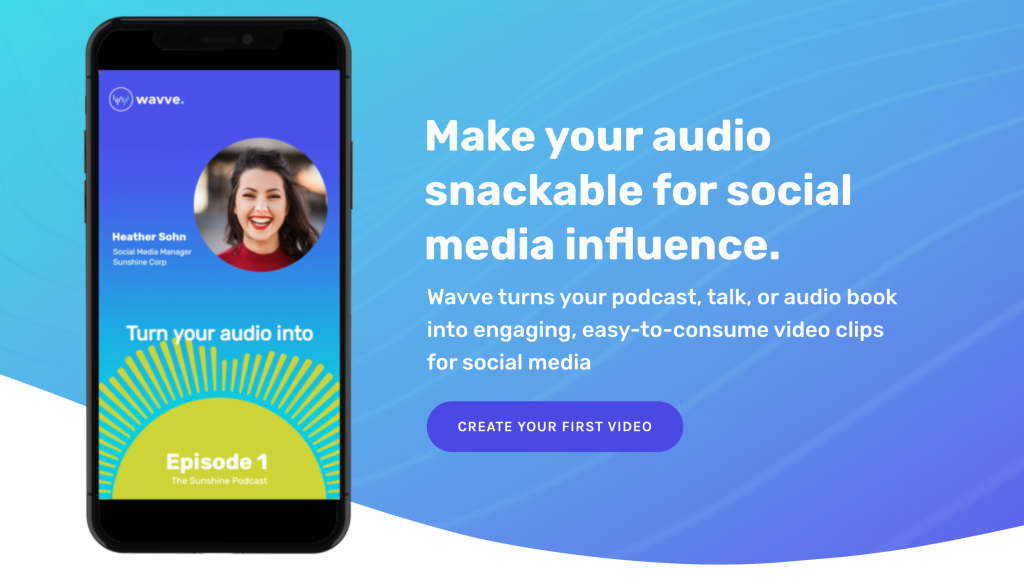 2. unDraw – Create better-designed websites, products and applications with open-source illustrations

3. Tagbox – Creative asset management made easy

4. Mangools – A bundle of 5 simple but powerful SEO tools made for an effective SEO workflow

5. Exploding topics – Discover the hottest new trends

6.

Vouch

– Communicate with your audience async with short, guided videos

7. Advanced Ads – Monetize your website with a flexible and high-performing plugin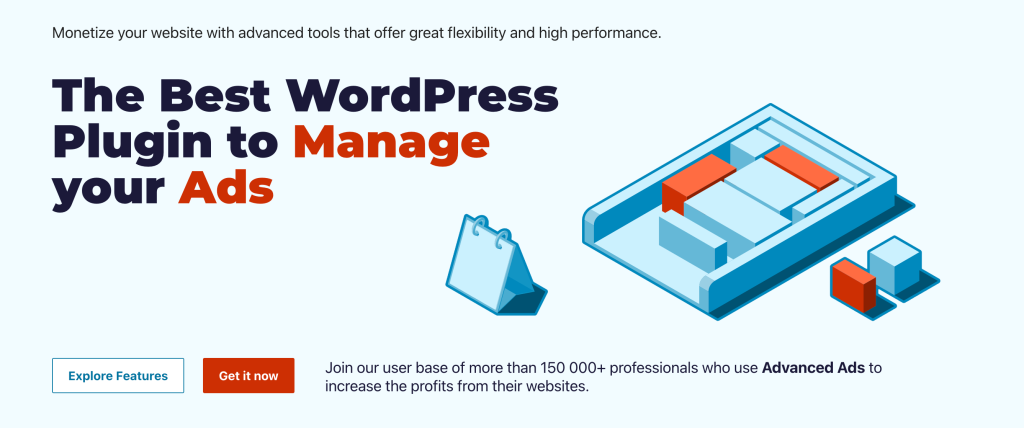 8. SendinBlue – All your marketing digital tools in one place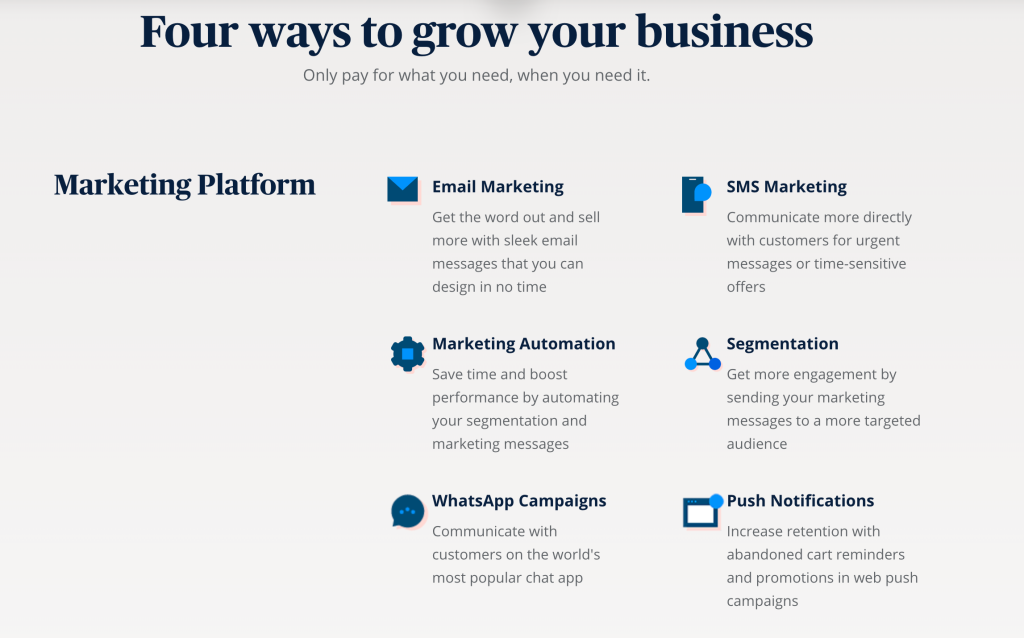 9. Mockrocket.io – Create device mockups and product videos right in your web browser

10. Superside.com – The Creative-as-a-Service platform to unbottleneck your creative process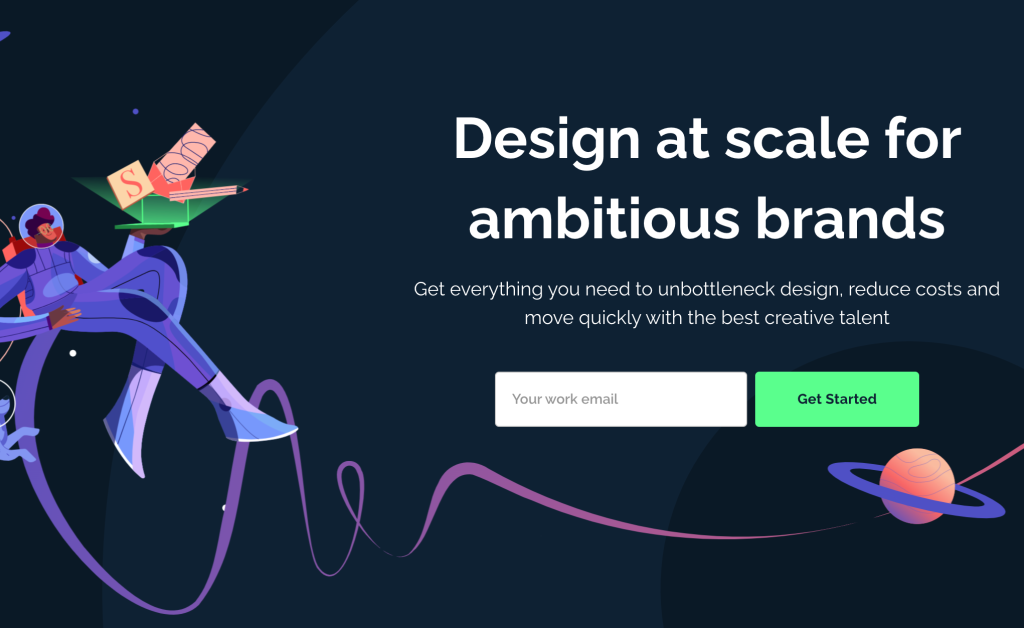 11. Shorthand.com – Build beautiful digital stories that get results, without web designers or developers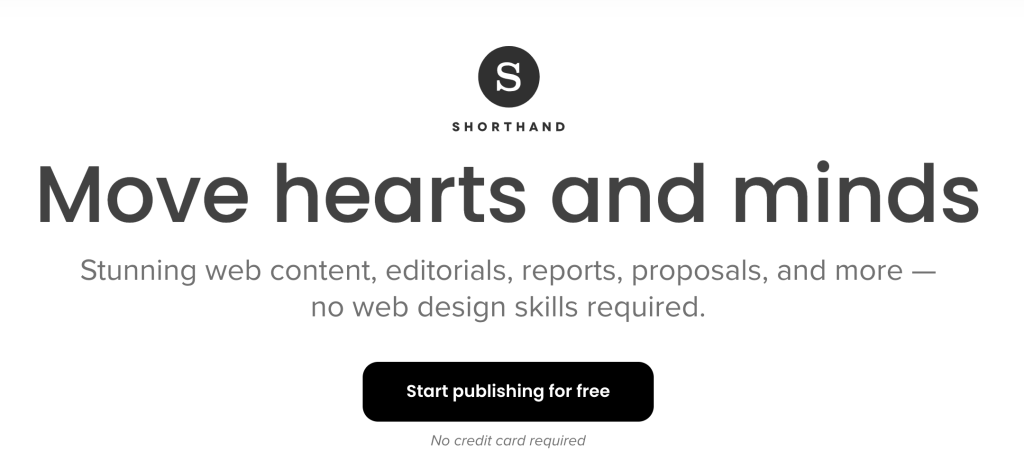 12.

Figma

 – The collaborative interactive design tool, recently acquired by Adobe

13. Testimonial.to – Collect and embed testimonials in minutes

14. GPT4 by OpenAI – The large language model producing more useful responses

15.

Blue Jeans by Verizon

– Better virtual meetings for free. Meet as long as you want.

16. Synthesia – Creating videos from plain text in minutes text. An AI video creation platform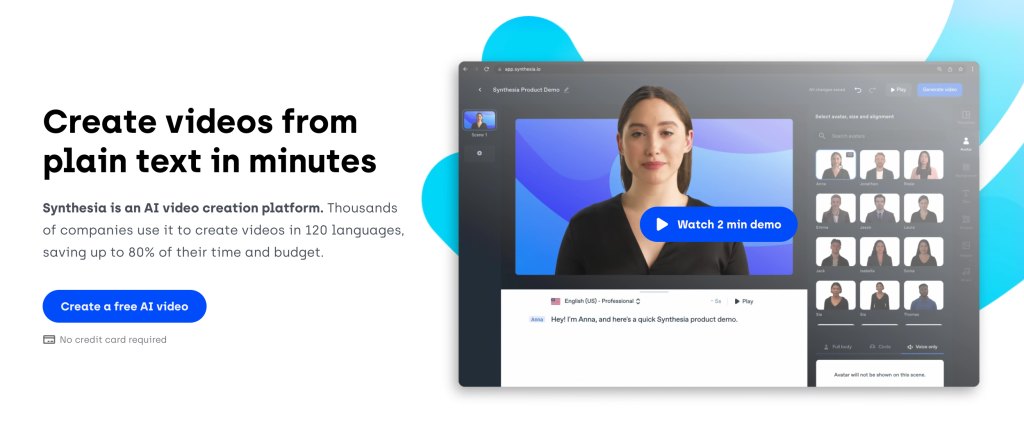 17. Adobe podcast – The future of audio for people with stories to tell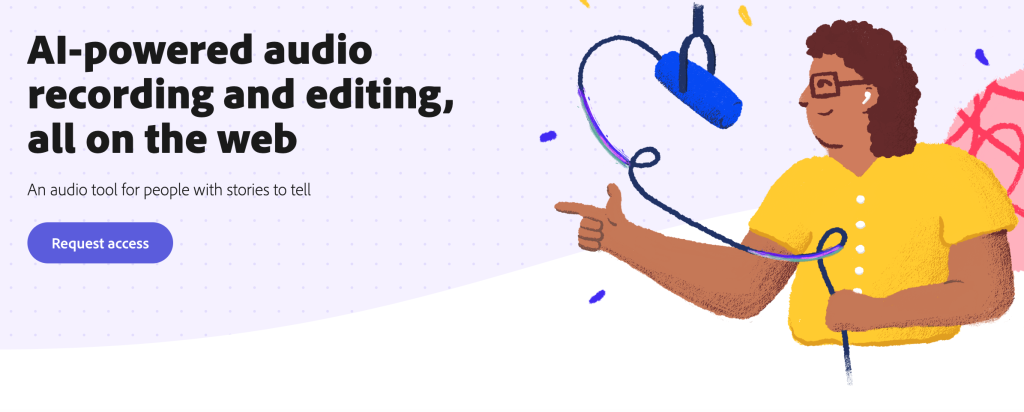 18. Jasper – AI Copywriter for business helping teams create brand-tailored
content 10x faster

19. Midjourney – AI platform creating images from textual descriptions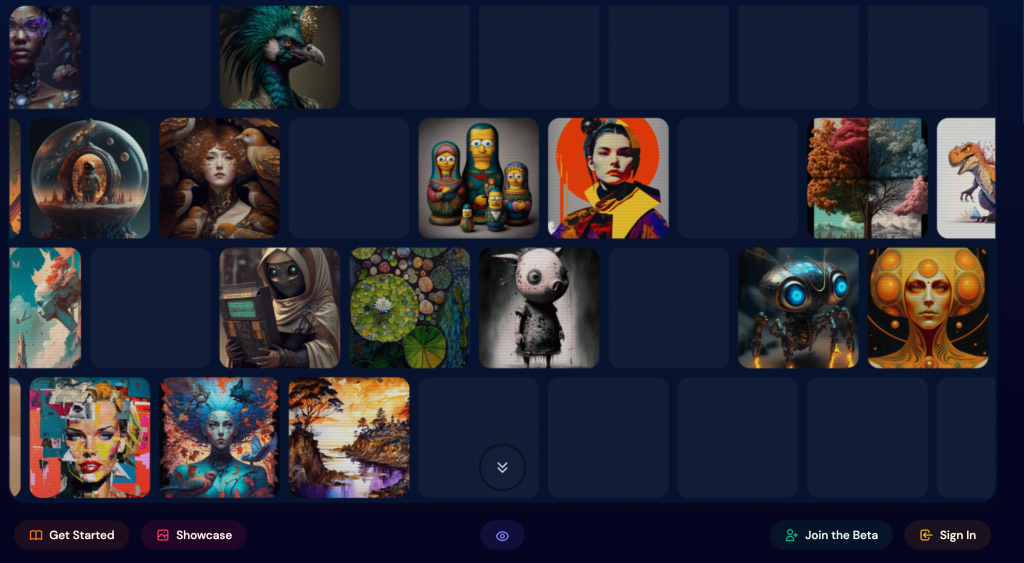 20. NeuralText – AI writing assistant and tools for SEO