In 2017 17 per cent more people searched "how to start a business" online compared to 2016, according to audience insights tool Hitwise, wrote The Independent.
We selected some of the best books we believe will help you on your journey as entrepreneurs:
1.Self Made: The Definitive Guide to Business Start-Up Success by Bianca Miller-Cole and Byron Cole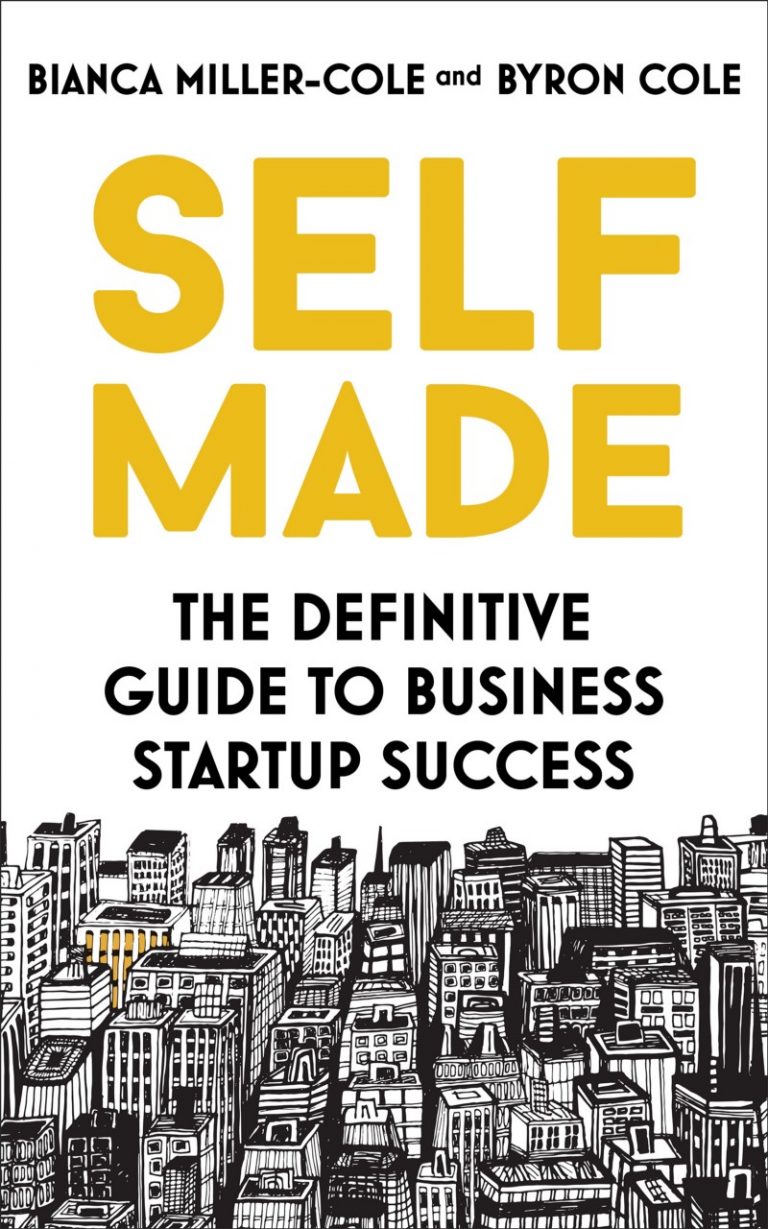 2. Good to Great: Why Some Companies Make the Leap and Others Don't  by Jim Collins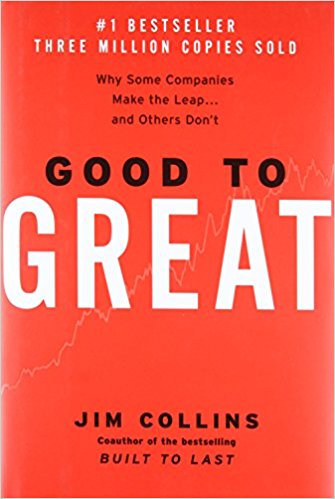 The findings of the book include:
Level 5 Leaders: The research team was shocked to discover the type of leadership required to achieve greatness.
The Hedgehog Concept: (Simplicity within the Three Circles): To go from good to great requires transcending the curse of competence.
A Culture of Discipline: When you combine a culture of discipline with an ethic of entrepreneurship, you get the magical alchemy of great results. Technology Accelerators: Good-to-great companies think differently about the role of technology.
The Flywheel and the Doom Loop: Those who launch radical change programs and wrenching restructurings will almost certainly fail to make the leap.
3. Built to Last: Successful Habits of Visionary Companies (Harper Business Essentials) by Jim Collins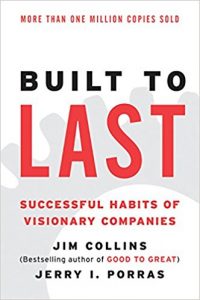 Filled with hundreds of specific examples and organized into a coherent framework of practical concepts that can be applied by managers and entrepreneurs at all levels, Built to Last provides a master blueprint for building organizations that will prosper long into the 21st century and beyond.
4. Anything You Want: 40 Lessons for a New Kind of Entrepreneur by Derek Sivers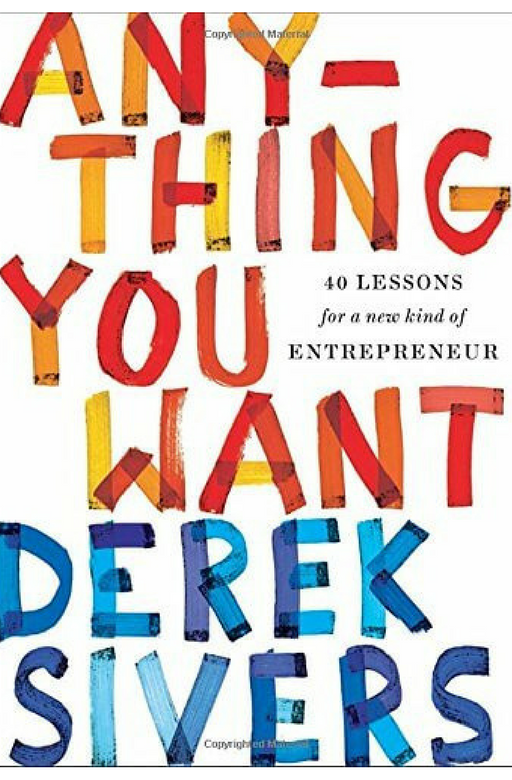 The writer let's you in on everything he learned from starting, growing, and selling CD Baby, compressed into an entertaining and useful one-hour read. No secrets held back, I share the biggest mistakes, keys to its success, and the philosophies behind the big decisions. It's 10 years of experience in one hour, designed to be immediately usable for your own business or project.
5. The New Business Road Test: What Entrepreneurs and Investors Should Do Before Launching by John Mullins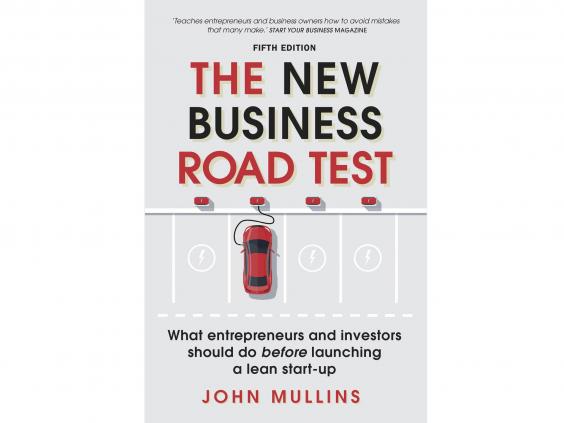 The New Business Road Test is the essential handbook for anyone wanting to launch a start-up. The new and fully updated case studies – Ella's Kitchen, Whole Foods, eBay and more – and 'seven domains'  framework will help you avoid impending disaster and enhance your chances of achieving your entrepreneurial dreams. "If you are looking to take a good look at whether your business idea will succeed or not then this is a useful, interesting and smart book to read. He also works hard on giving you the tools to assess if your idea has value or not, BEFORE you launch a lean startup, which makes this a useful addition to your library before you reach the Erik Ries stage," wrote irishtechnews.ie.
6. The First 90 Days: Proven Strategies for Getting Up to Speed Faster and Smarter by Michael D. Watkins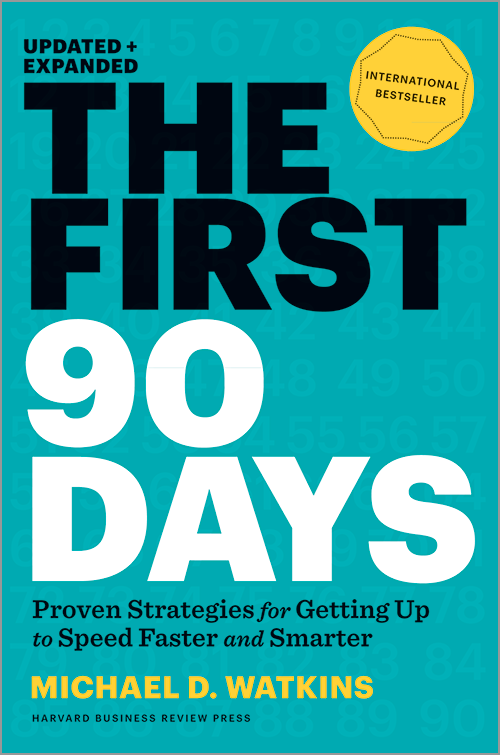 In this updated and expanded version of the international bestseller "The First 90 Days," Michael D. Watkins offers proven strategies for conquering the challenges of transitions–no matter where you are in your career. According to hbr.org, Watkins, a noted expert on leadership transitions and adviser to senior leaders in all types of organizations, also addresses today's increasingly demanding professional landscape, where managers face not only more frequent transitions but also steeper expectations once they step into their new jobs. By walking you through every aspect of the transition scenario, Watkins identifies the most common pitfalls new leaders encounter and provides the tools and strategies you need to avoid them. "You'll learn how to secure critical early wins, an important first step in establishing yourself in your new role. Each chapter also includes checklists, practical tools, and self-assessments to help you assimilate key lessons and apply them to your own situation".
7. Lost and Founder: A Painfully Honest Field Guide to the Startup World by Rand Fishkin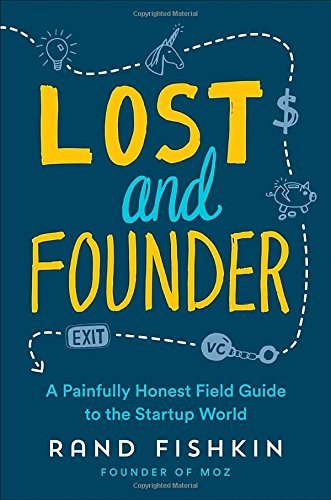 "Most people don't want to talk about those startup stories, but the truth is, they're a lot more common than the Zuckerberg-esque tales of success we so often hear about. Fishkin pulls back the curtain on tech startup mythology, exposing the ups and downs of startup life and sharing his hard-won lessons with you. No matter what business environment you're in – whether it's a struggling startup or a mature business, this book can help solve your problems. Or, at the very least, it'll make you feel less alone for having them," wrote sparktoro.com.
8. Made to Stick: Why Some Ideas Survive and Others Die by Chip Heath and Dan Heath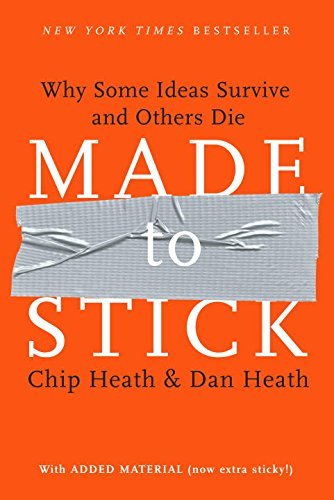 Since its release in 2007, Made to Stick has become popular with managers, marketers, teachers, ministers, entrepreneurs, and others who want to make their ideas stick. It's been translated into Arabic, Bulgarian, Croatian, Dutch, and 25 other languages. Made to Stick made the New York Times and Wall Street Journal bestseller lists and was retired from the BusinessWeek list after a 24-month run. It was named to several "best of the year" lists and was selected as one of the best 100 business books of all time.
9. Recipe for Success: The Ingredients of a Profitable Food Business by Karen Green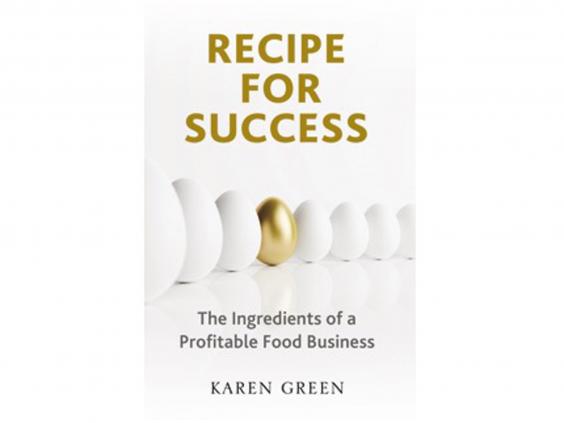 Karen Green, former UK retail buyer and commercial director for several successful food businesses, shares her stories, advice and exercises to guide readers through the maze of creating a profitable and growing food manufacturing business. Recipe for Success provides a step-by-step guide that enables readers to create high profile food brands and a business that can make and sell these products successfully. The book assists readers to analyse their business and where the opportunities for growth and improvement lie. It also helps readers to design profitable products that will underpin their brand and sell successfully into retailers.
10. Radical Candor: How to Get What You Want By Saying What You Mean by Kim Scott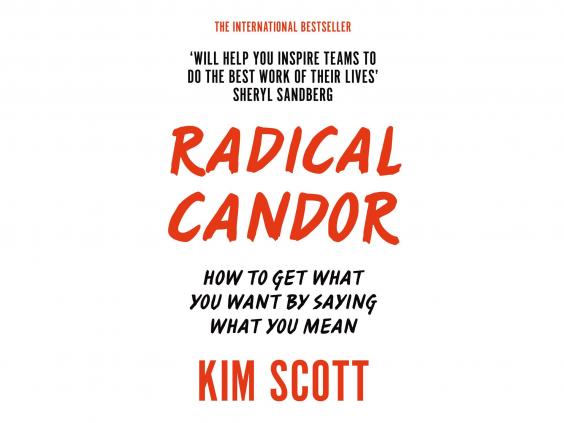 "Good communication is a vital skill any entrepreneur needs but what if you're not confident dealing with the hiring and firing that comes with employing your own staff? Former Google and Apple executive Kim Scott draws on her years of experience in Silicon Valley to provide a guide to "radical candour" – in other words, how to be clear and firm with your employees without falling into false praise or aggression," wrote The Independent.