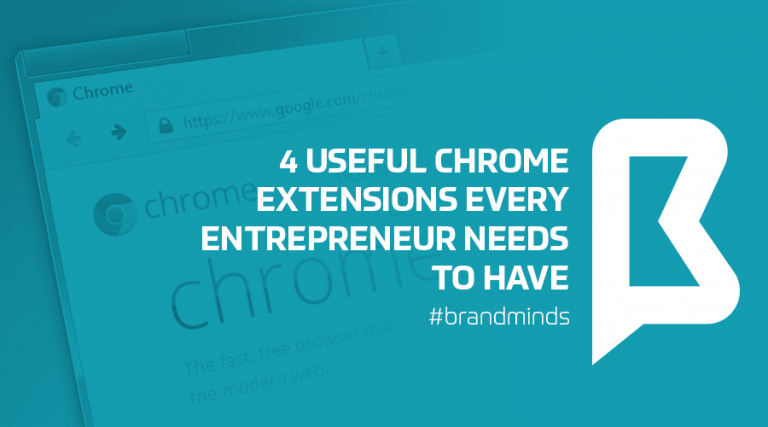 What do all entrepreneurs want?
Get as many tasks done as possible in one day's work!
But how many entrepreneurs can say they are happy with how they spend most of their time?
These 4 useful Chrome extensions will help you boost your productivity and allow you to use your precious time for business development.
1.
Screencastify

– S

creen recorder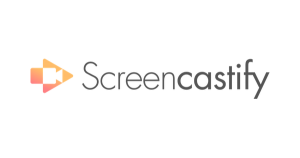 image source: g2crowd.com
Screencastify is a productivity extension. It is a screen recorder: you can record, edit and share videos in seconds. Screencastify has been downloaded by almost 5.830.000 users and has 2.2 million hours recorded in 2017.
Features:
Record
– Desktop, browser tab or webcam capture
– Narrate with your microphone's audio
– Customize your resolution and FPS
– Embed your webcam into the screencast
Edit
– Annotate your screen with a pen tool
– Focus a spotlight on your mouse
– Crop your recording (Premium)
– Trim your recording (Premium)
Share
– Videos automatically save to Google Drive
– Publish directly to YouTube
– Save and manage videos locally
– Export as .mp4 or animated gif (Premium)
2.

Mixmax – Email tracking, Templates, Mail Merge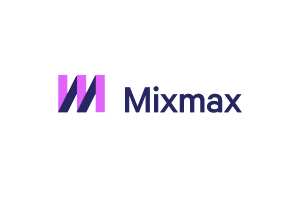 image source: zazzlemedia.co.uk
Mixmax is also a productivity tool as Screencastify, but it is focused on mail management.
With Mixmax you can reach out more effectively to prospects, clients, and customers.
Features:
– Track opens, clicks, and downloads
– Schedule meetings and plan events
– Write faster with templates
– Personalize bulk emails with mail merge
– Snooze and set reminders
– Send later
– Embed polls and surveys
– Share any email to Salesforce, 
Slack, and other services
– Automated web previews of websites and links
3.
CloudHQ

 – Backup and integrate your cloud data
image source: amazon.com
With CloudHQ you can integrate and backup your Google Apps with other cloud services you might use in your company.
Features:
– Sync multiple accounts between cloud services (i.e. Sharepoint ←→ Google Drive, Evernote ←→ Google Drive, etc.);
– Provides a reliable *real-time* consolidation and aggregation of all cloud data;
– Fully integrates all your Google Drive and Gmail accounts with cloud services such as Salesforce, Evernote, Basecamp, Box, Dropbox, Egnyte, OneDrive, Office365, SharePoint, Amazon S3, and more;
– Other cloud services are supported via WebDAV and sFTP.
CloudHQ offers a wide range of features such as send your email to SMS, save emails to PDF, share email as link and other features you can check here.
4.
LinkedIn Sales Navigator

– Build better relationships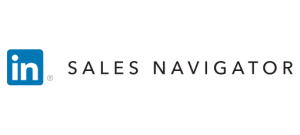 image source: boostdigital.org
LinkedIn Sales Navigator for Gmail is a free and convenient way to build better relationships by surfacing LinkedIn insights about your prospects and customers without having to leave your inbox.
This Chrome extension is available in two flavors, "Lite" for free LinkedIn members, and "Premium" for LinkedIn Sales Navigator subscribers.
Sales Navigator Lite for Gmail will let you:
– See rich LinkedIn profile data for your contacts directly in your Gmail, and use that knowledge when you reach out next;
– Mention icebreakers, including shared connections, experiences, and interests, to build rapport with your contacts;
– Hover over any email address anywhere in your message to quickly view their profile to stay informed on who's who;
If you have a Sales Navigator subscription, the extension will unlock these additional Premium features:
– Save contacts as leads in your Sales Navigator account;
– Use TeamLink to see if prospects are connected to your colleagues and get a warm introduction.