Discover five companies worth billion of dollars founded and run by entrepreneurial women.
1.
Grab

, $16 billion valuation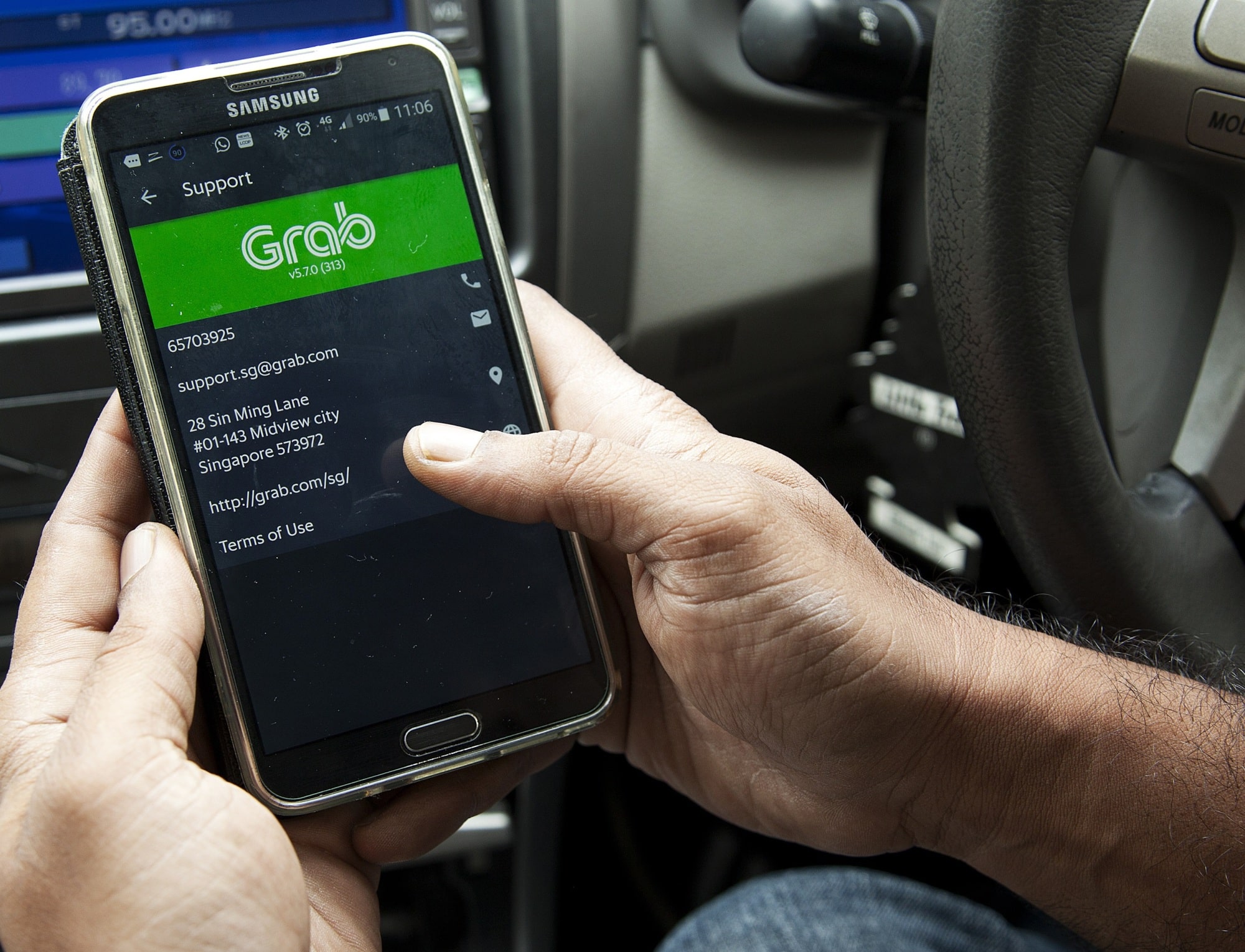 Grab is Southeast Asia's most valuable startup.
The Singapore-based company is the region's largest mobile technology company, a one-stop shop service app co-founded by Tan Hooi Ling in 2012.
According to the latest statistics, Grab has 187 million users in 330 cities across nine countries: Singapore, Cambodia, Indonesia, Malaysia, Myanmar, Thailand, Vietnam, the Philippines and Japan.
Also called the everything everyday app or the super app, Grab delivers an array of digital services such as transportation, food delivery, hotel bookings, online banking, mobile payments and insurance services.
Valued at $16 billion, Grab is Southeast Asia's first "decacorn" (a startup with a valuation of over US$10 billion).
In March 2018, Grab merged with Uber's Southeast Asian operations, including UberEats, which led to Grab's expansion of food delivery services: GrabFood. Uber holds a 28% stake in Grab.
In 2020, in collaboration with Mastercard, Grab launched GrabPay Card, the first numberless payment card in Asia.
Tan Hooi Ling, the company's co-founder and COO, is a Harvard Business School graduate. Grab started as a taxi-booking mobile app for Southeast Asia called MyTeksi. The goal of the app was to make taxi rides safer in Malaysia.
According to Tan, one of the biggest challenges the company is hoping to help solve is the financial inclusion gap in Southeast Asia.
"An estimated 70% of the population here are unbanked and invisible to traditional banking institutions. As they cannot get access to credit or other financial services, they get trapped in a vicious cycle that makes it hard for them to break out of poverty.", she told Business Insider.
Because of her work, Tan Hooi Ling was named to Business Insider's annual list of the 10 leaders transforming supply chain in Asia.
2.
Bumble

, $13 billion valuation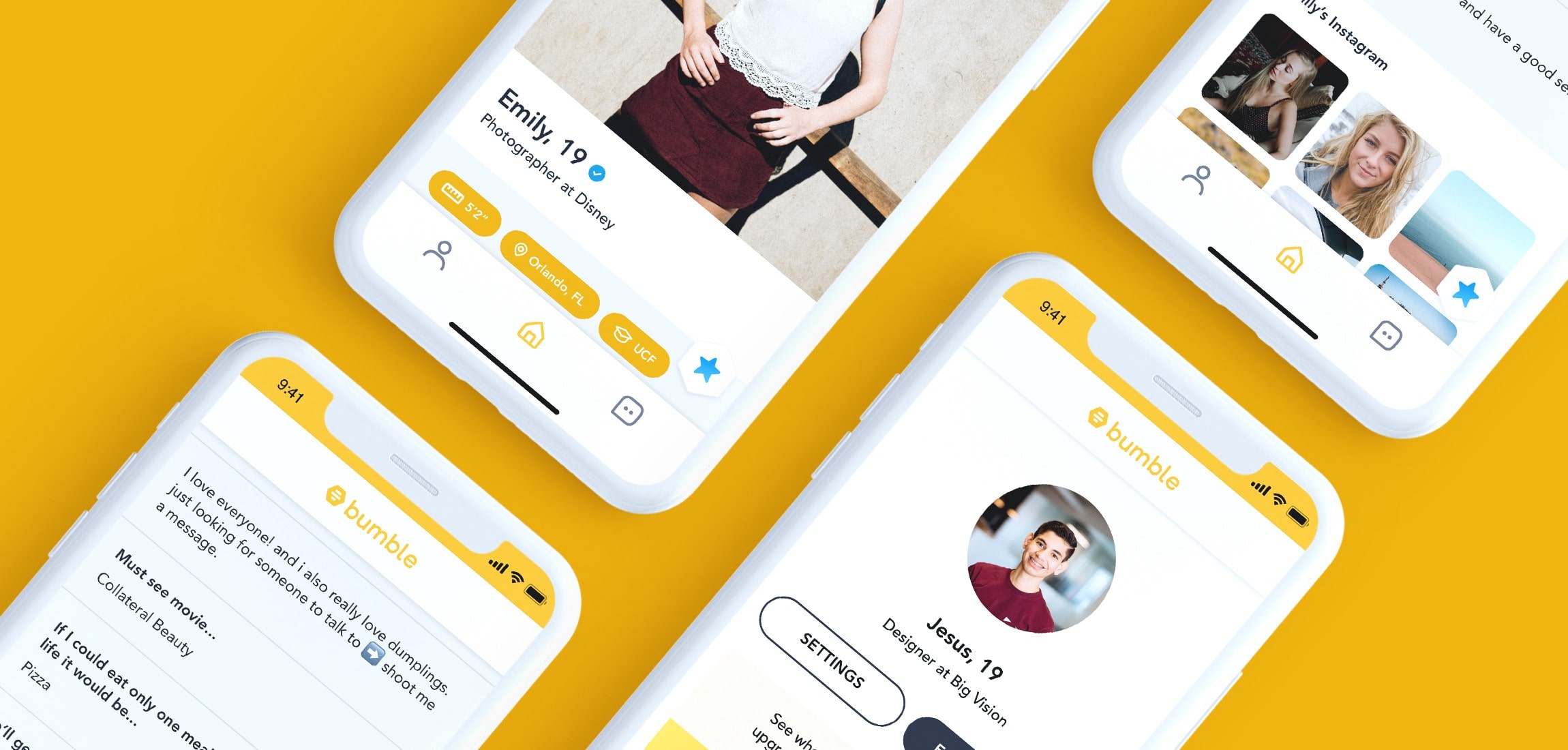 Bumble is a dating app for women founded by Whitney Wolfe Herd in 2014.
How is Bumble different from its main competitor, Tinder?
Bumble puts women first: only female users can make the first contact with matched male users.
According to Statista, Bumble is the 3rd most popular dating app worldwide by number of monthly downloads and the second most popular dating app in the US following Tinder.
Before founding Bumble, Whitney Wolfe Herd co-founded Tinder. She left the famous dating app due to growing tensions with other company executives.
Whitney founded Bumble in 2014 together with Russian entrepreneur, Badoo founder and CEO Andrey Andreev.
As of February 2021, Bumble had a reported 40 million users. In terms of revenue, Bumble logged $490 million in 2019, a 36% jump from the year before. Through the first nine months of 2020, it earned more than $415 million in revenue.
The company has been recently publicly traded. Shares jumped to more than $76 each, valuing it at $13 billion.
3.
Canva

, $6 billion valuation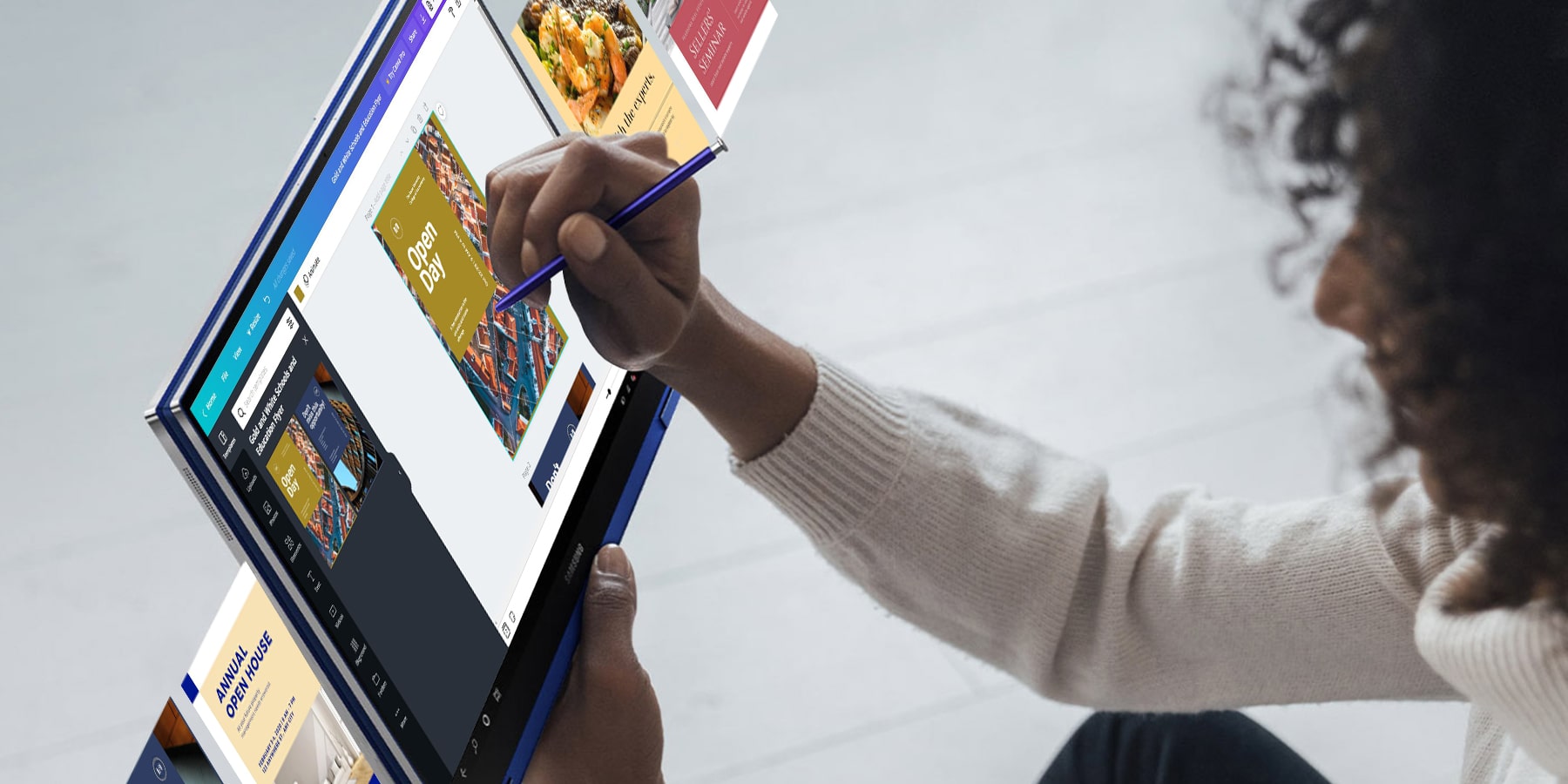 Canva, the design platform for non-designers was co-founded in 2012 by Melanie Perkins.
The company's mission is to empower everyone to bring their ideas to life.
Canva is one of the world's fastest growing online design and publishing tools with 40 million monthly active users and over 3 billion designs created since launch.
Canva Pro, the company's paid subscription has 4 million users among which renowned enterprises such as Huffington Post, Upworthy, Lonely Planet, Hubspot and Yelp.
Given that the average paid subscription is $13 we can assume that Canva's revenue for 2020 is close to $624 million.
Canva experienced an exponential growth through 4 strategies:
Developing a great product, listening to user feedback and testing over and over again
Word of mouth advertising and social currency
Influencer Advocacy
Empowering content
In 2020, Canva partnered with Pinterest, the visual discovery engine used by over 335 million people around the world. As a creative Pinterest Partner, Canva assists Pinners in creating more engaging content quickly, with more efficient processes and best practices at the fore.
In the same year, Canva acquired two startups to fuel its growth: background remover specialist Kaleido and product mockup generator Smartmockups.
After having raised a $60 million round, the design platform announced a doubling in valuation to $6 billion.
The increase is fueled by the platform's rapid transformation into a workplace collaboration tool as the world shifts online amidst the global pandemic.
4.
Glossier

, $1.2 billion valuation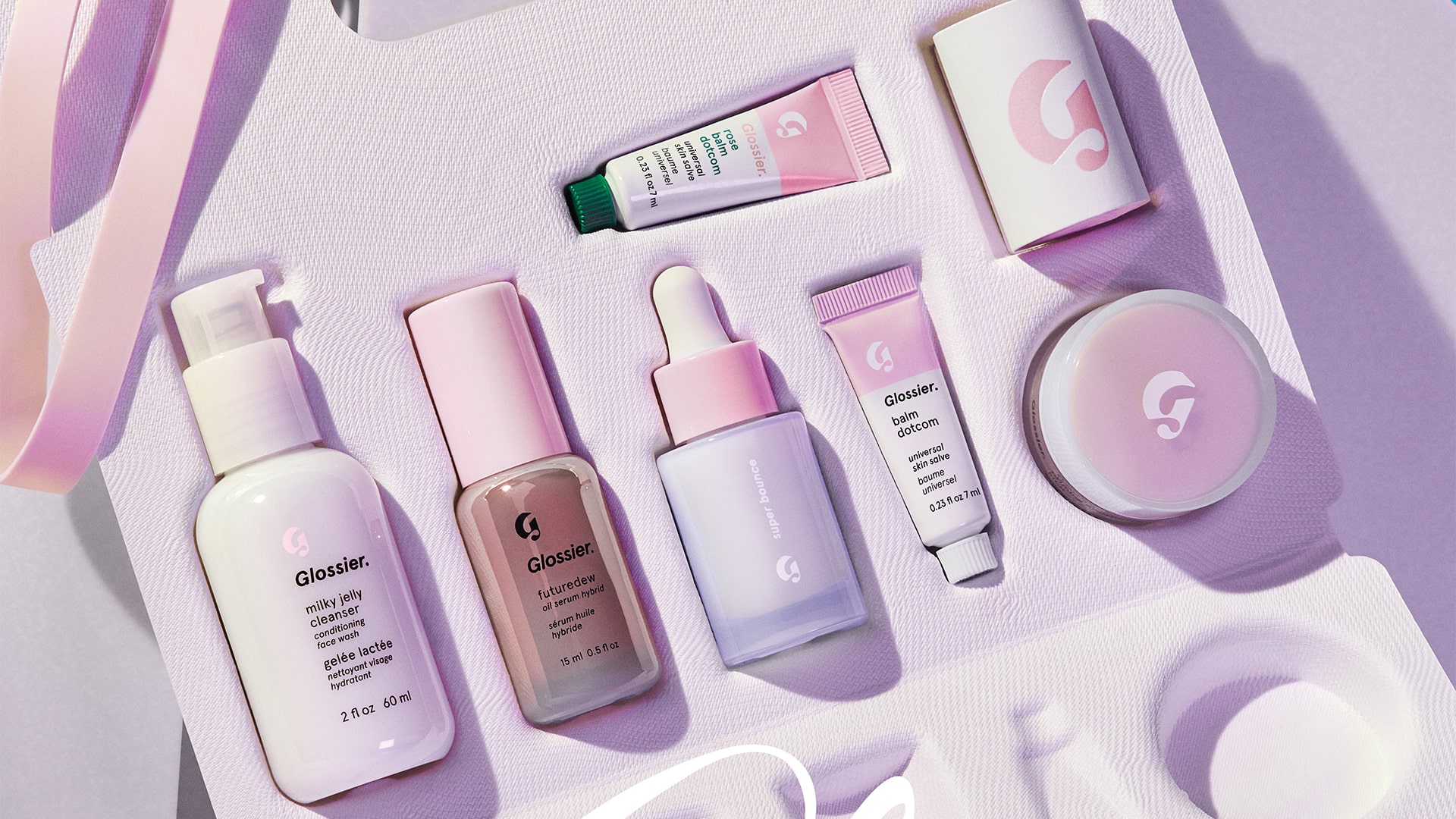 Founded by Emily Weiss in 2010, Glossier is a cosmetics company.
The company grew from Into the Gloss, Emily's beauty blog.
In the blog post announcing her company's launch, Emily writes that Glossier is a celebration of freedom.
The freedom of "being more or less okay with wherever you're at, at any given point in your life or your day or your hour, be it really sucky or really great or somewhere in between (and there are a lot of in-betweens.)"
Glossier champions the no-makeup makeup look and takes a customer-centric approach.
The company set out to democratize beauty by developing beauty products in collaboration with customers instead of beauty experts as is the norm in the industry.
Glossier's main driver of growth has been their digital content strategy based on a mix of product focused content and user-generated content about real product experiences.
As a result, the company has been growing steadily on social media especially Instagram where Glossier has 2.7 million followers.
Last year, the company had over 3 million customers and is estimated to make over $100 million in revenue (starting with 2018).
In 2019, Glossier increased its valuation to $1.2 billion.
5.
Rent the Runway

, $1 billion valuation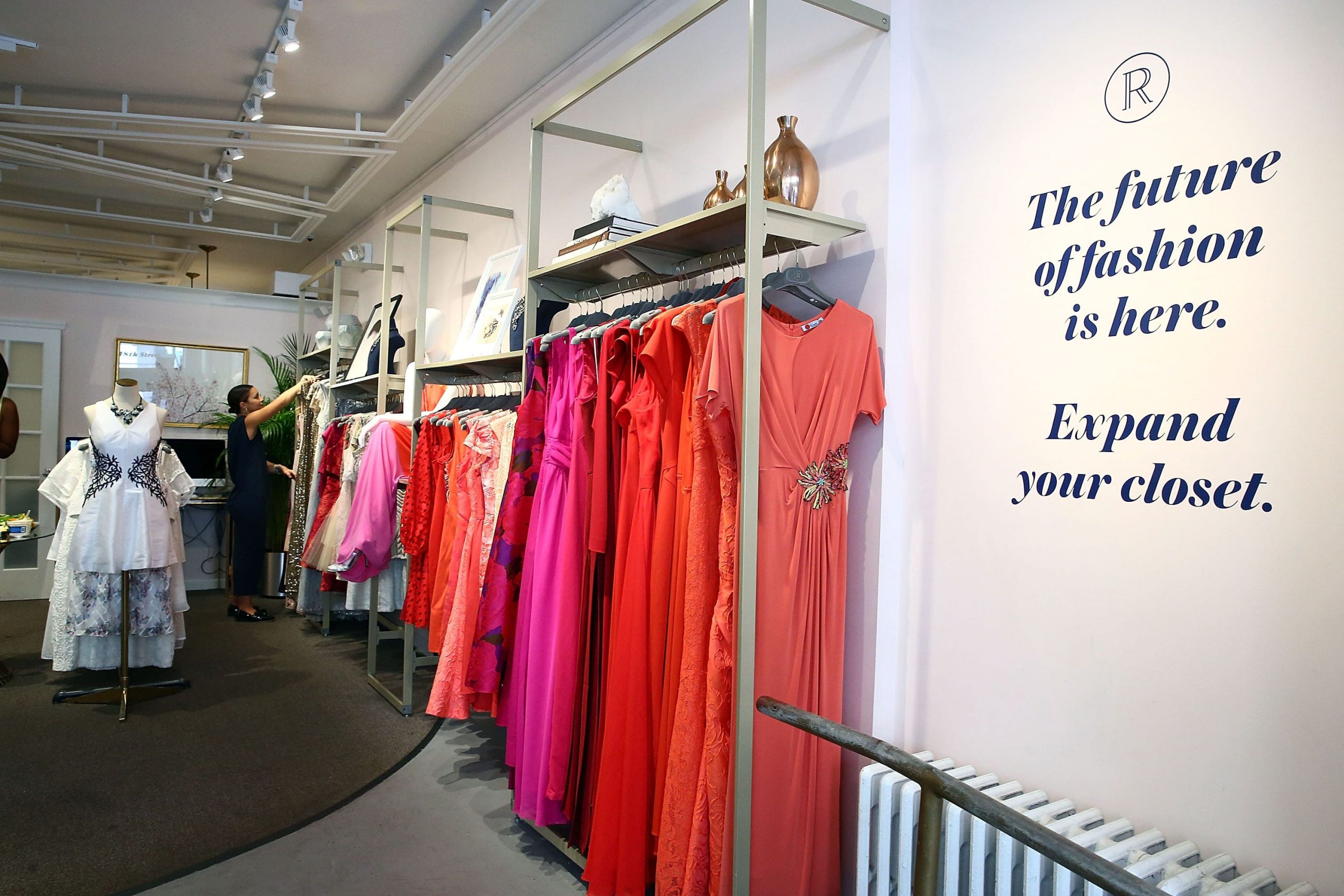 Why buy when you can rent at a fraction of the price tag?
In the case of designer clothes, this logic makes sense and constitutes the basis of Rent the Runway, the largest designer closet in the world.
For almost $100 a month, customers can rent 8 items.
Or rent one item for as low as 15% of the retail price.
There's certainly where to choose from: over 700 designers ranging from Diane von Furstenberg to Victoria Beckam, Maison Margiela to Paco Rabanne.
The styles featured on the site have retail value between $200 to $3500.
A popular fashion clothing rental service, Rent the Runway was founded by Jennifer Hyman and Jennifer Fleiss in 2009.
According to the latest numbers, Rent the Runway has 8 million customers and over $100 million in yearly revenue.
In 2019, the company hit the $1 billion valuation.